LEARN HOW ANDERSON ARCHIVAL HELPED GUARANTEE ELECTRICAL COMPANY TO RECONNECT WITH THEIR CORPORATE HISTORY
15,583 Assets Electrified⚡
We're looking back on the work we did with Guarantee Electrical Company's 100-year history, starting with the 1904 St. Louis World's Fair. Sign up for our newsletter and receive our case study on this fascinating project.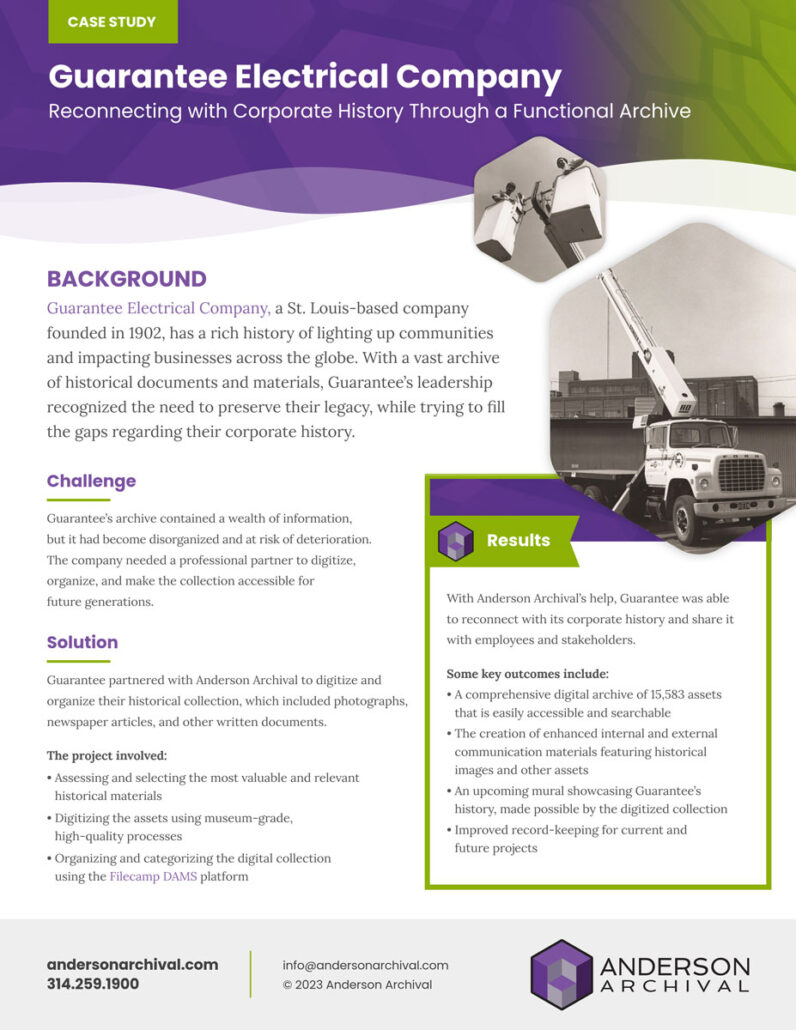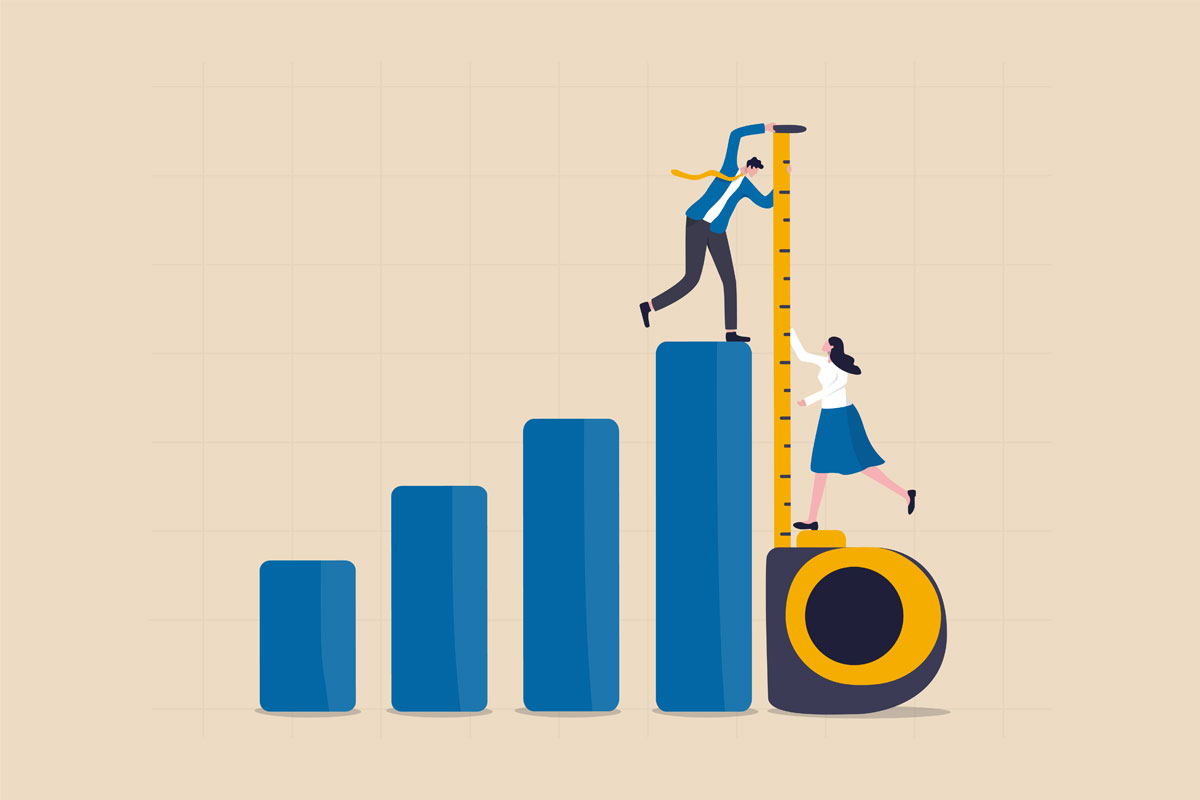 General
By Archives Technician Shana Scott What value does an archive or historical collection provide if it can't be shared? Access
Read More »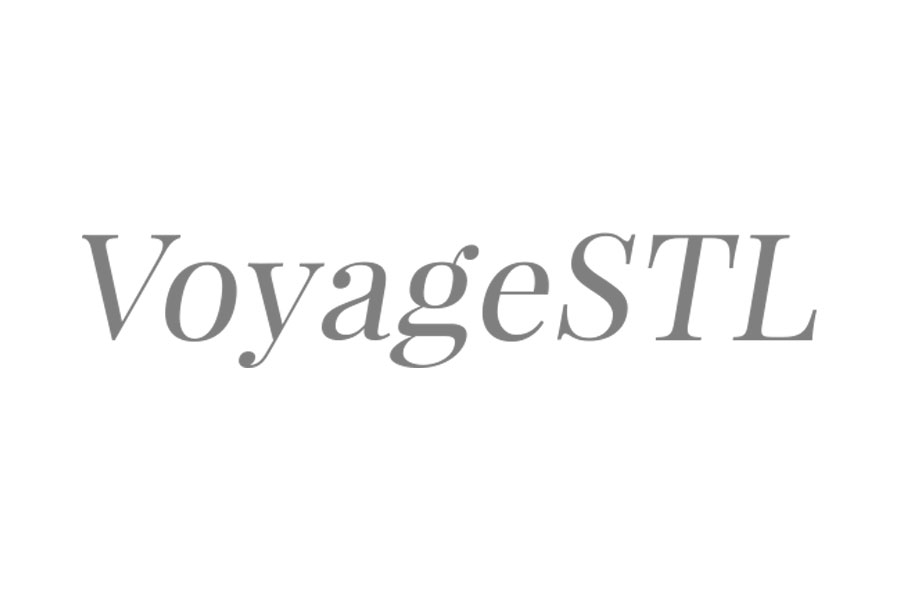 Quotables
By Operations Manager Marcia Spicer Our very own Principal Farica Chang is featured in VoyageSTL as a Most Inspiring Local
Read More »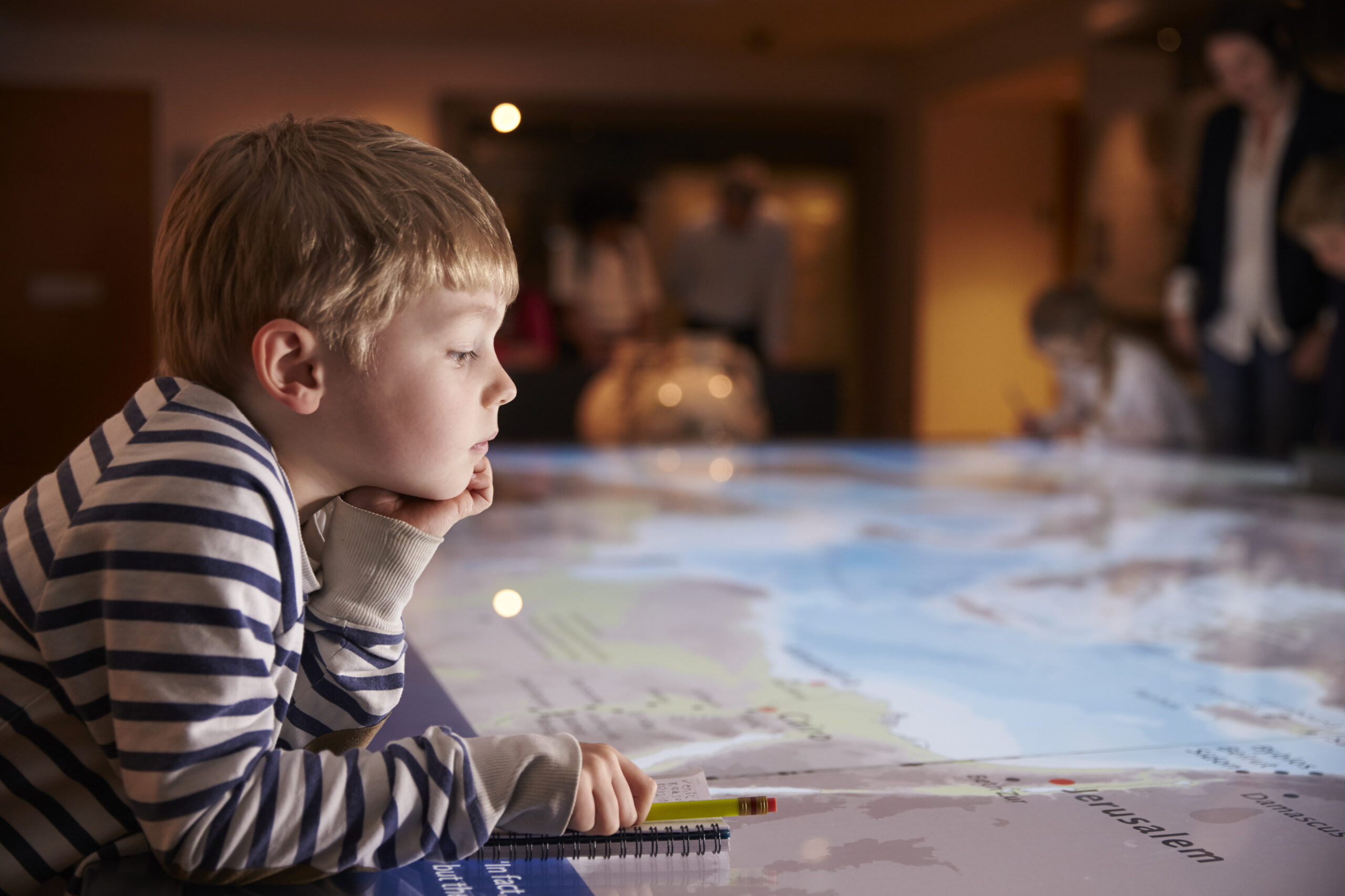 Digital Collections
By Team Lead Marcia Spicer Museums have always been regarded as the interpreters and caretakers of history, science, art, and
Read More »
Subscribe to Our Newsletter
Digital preservation is about connecting to history. We do our best to bring you the important news and personal stories you're interested in. We're always looking for article ideas. Come learn with us!