Law Firm Records & Information Management
Accuracy matters when it comes to law firms and client data. It might seem simple to grab an off-the-shelf paperless office solution, a few interns, and a stack of old files to begin the time consuming process of digitizing important records and information. An out-of-the-box optical character recognition (OCR) software can only read as well as the quality of the source materials. Poor image scans, stains, strange or old font styles, and hand-written notes can all stump the software and leave you with poor-quality or incomplete digital copies.
Anderson Archival takes pride in providing the most accurate and complete digital conversion of paper records possible. Our trained team will scan high-quality digital copies of your records and clean the images as needed. Once OCR'd, the files go through additional human proofing and manual transcription of any handwritten notes. Customized metadata can be added to the files to make them easily retrievable through keywords, names, or specialized identifying information.
Don't waste your time and money on paperless office solutions that won't meet all your needs. In law, even a comma can be crucial, so go with the company that offers the highest quality digital conversion.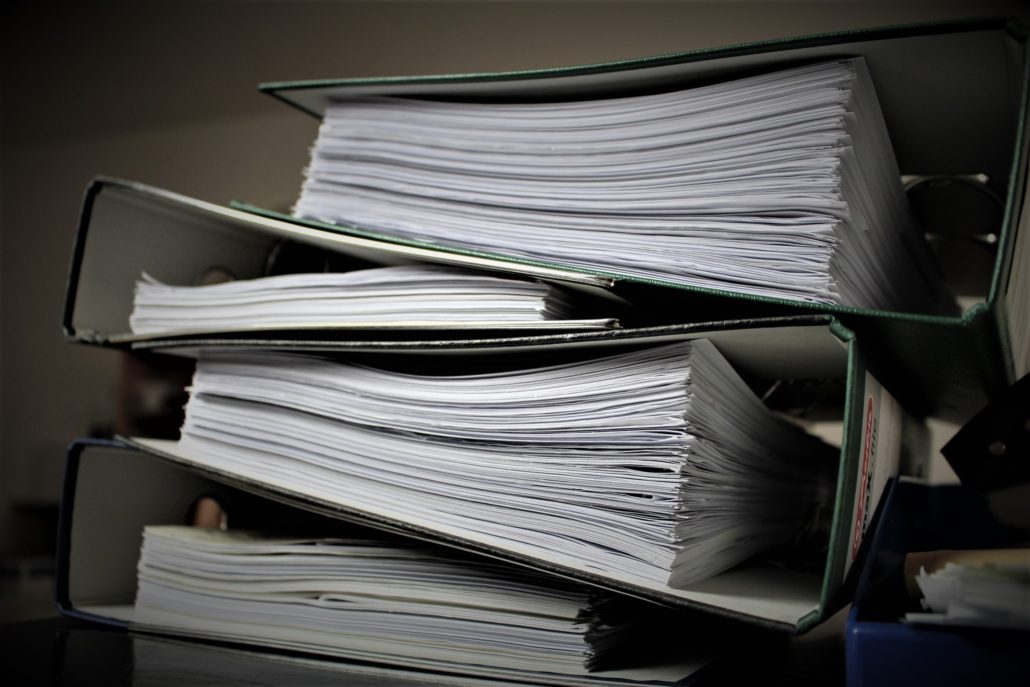 Anderson Archival understands the necessity of maintaining strict confidentiality for our clients. Even the simplest piece of general office paperwork in a law firm needs to be treated with the same confidentiality as an attorney's notes. You can be certain that your clients' information is safe throughout the digitization process.
More than simply a bulk database of old files, Anderson Archival's information management system for law firm records can allow you to use them no matter where you need to work. Either through custom websites or private online databases, your legal documents can be at hand when you need them. Fast, simple searching means you won't be floundering for necessary documents.

I really appreciated when the scanning was done, as you were working to put it together in additional formats, [your team] was very willing to arrange it in a way that would make sense to us. Again, I can't say enough nice things about how impressed I was with the service and the communication back and forth throughout the project. It was all very professional, and I really appreciate that type of process.
[For] the digitization of the collection, you guys were very helpful. We decided to go with the JPEG form and definitely higher resolution… Another way that Anderson Archival helped was guiding us in how the files were organized.
I didn't know exactly what I wanted in the way of PDFs or JPEGs. [Content Specialist Marcia Spicer] offered a standard package of PDFs and JPEGs at different scan densities and even TIFFs. That was something that I didn't know to request, but due to her experience, it was offered. That worked out very well.
As it was digitized, I was actually able to find the exact page that [our patron's] aunt was on, and I was able to print and send that page to them because it was digitized. They were out of state, so she was so grateful. Because the image was so clear I was able to print them out a blank one and then I also printed out one where I was able to highlight where she was in the page.
Helpful Resources for Your Preservation Needs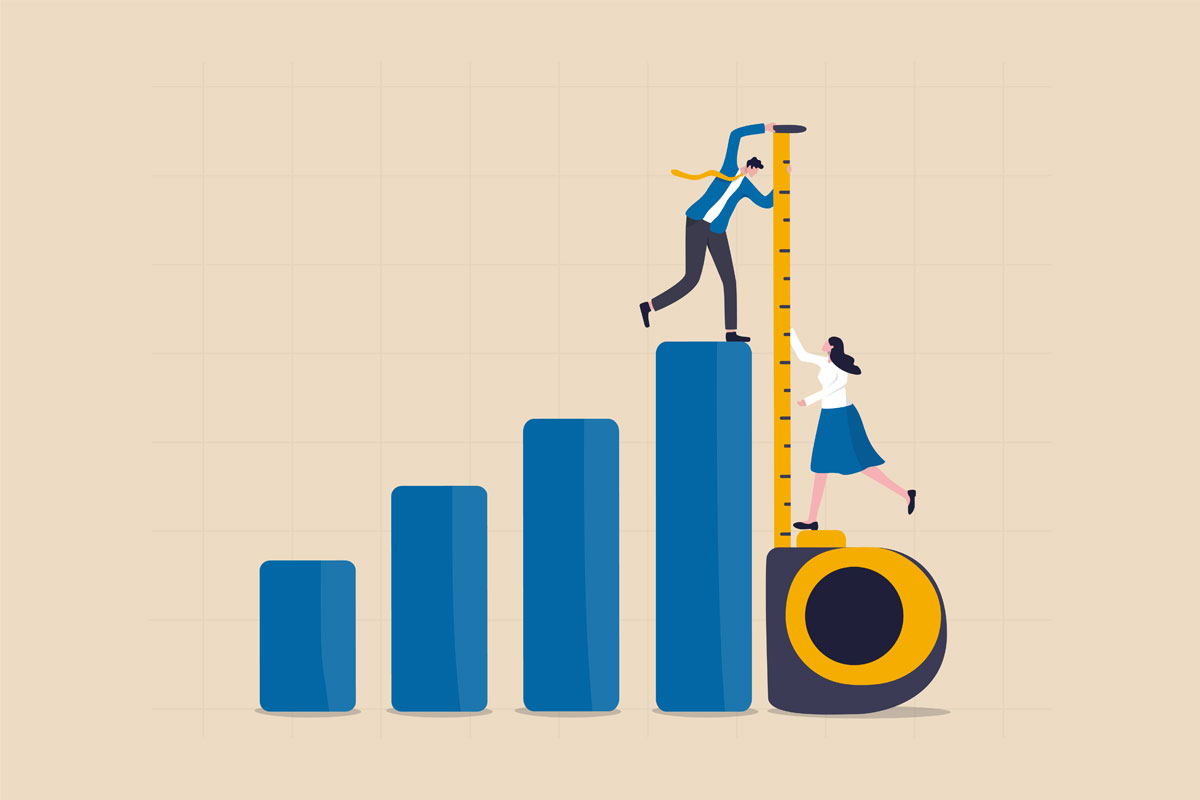 By Archives Technician Shana Scott What value does an archive or historical collection provide if it can't be shared? Access and useability help bring a
Read More »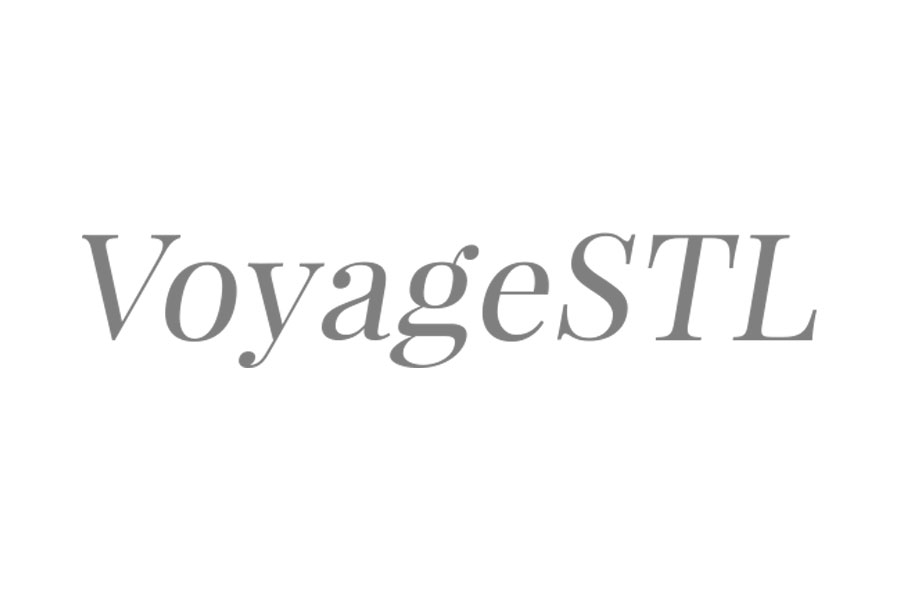 By Operations Manager Marcia Spicer Our very own Principal Farica Chang is featured in VoyageSTL as a Most Inspiring Local Story in their Hidden Gems
Read More »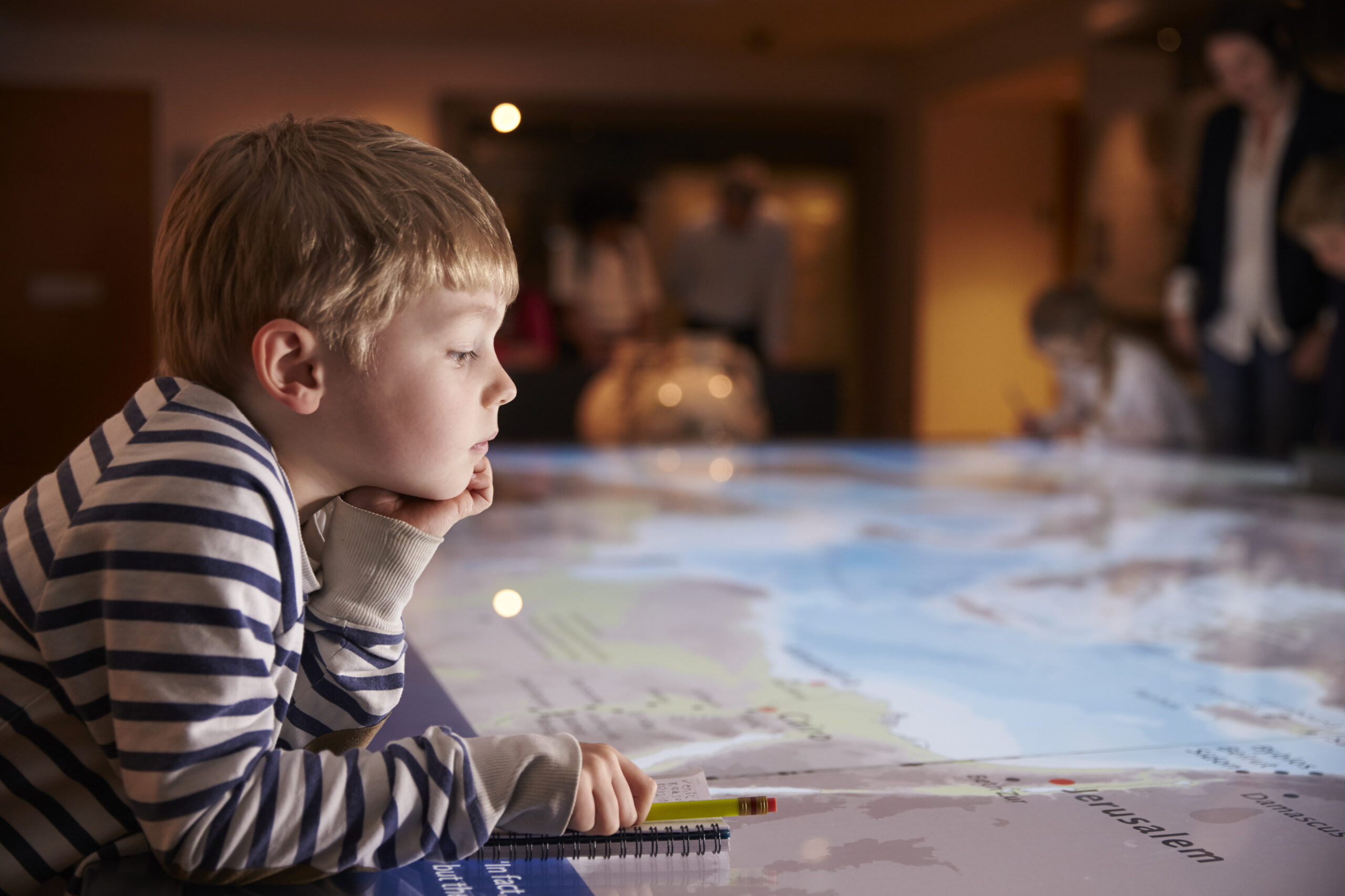 By Team Lead Marcia Spicer Museums have always been regarded as the interpreters and caretakers of history, science, art, and culture. Immersing oneself in historical
Read More »