BRING YOUR COLLECTION INTO THE DIGITAL AGE
True digital preservation is more than scanning your collection and putting it online.
Are ease of access and preservation important for your invaluable collection? Have you considered what might happen to your collection in the next fire, flood, or other natural disaster? Are your important documents inaccessible for research as they sit in storage? Would you like to share your collection with the world or internally within your organization via a new website or private database?
Allow our team of trained archivists to preserve your collection in a way that best suits your needs. Whether you require pristine page-by-page image restoration or an interface for searching or presenting your documents, Anderson Archival provides quality digital archiving. We are dedicated to preserving your collection, and guaranteeing that it receives the care and skill needed to produce true image and text accuracy of the highest quality.
We give your collection the same attention you do.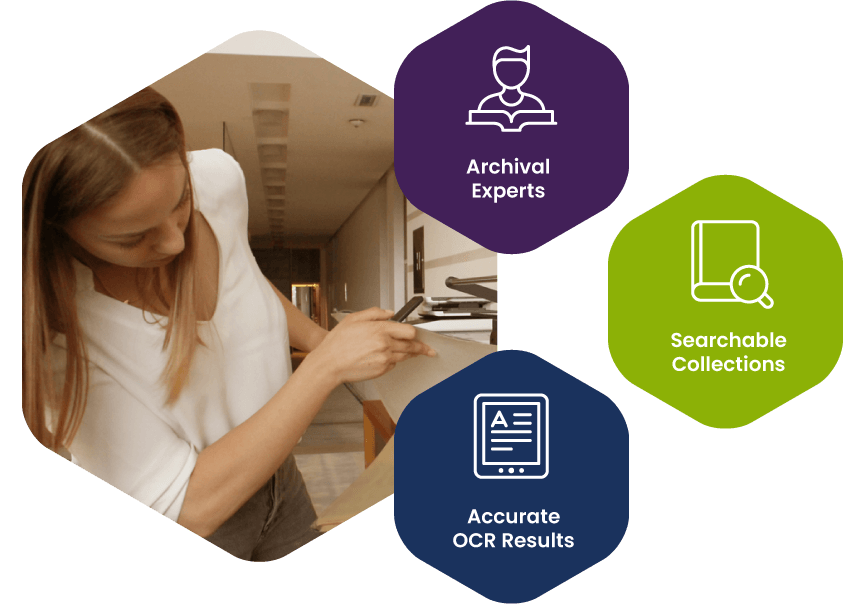 Anderson Archival's team is dedicated to providing high-quality digitization and archival services to preserve your collection for future generations. We understand preserving history is only part of a functional digital archive, and we offer numerous services to transform your collection into a powerful preservation and research tool. Whether you need documents scanned and restored or a custom website to search the material, Anderson Archival has the right team of personable, professional experts to assist you.
Helpful Resources for Your Preservation Needs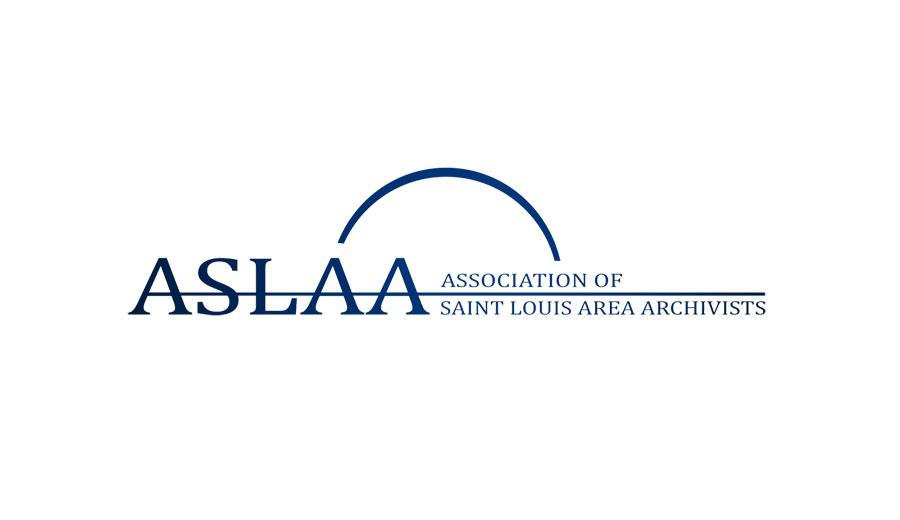 By Operations Manager Marcia Spicer We are thrilled to announce that our very own Liz Paris, a digital archivist at Anderson Archival, has been appointed
Read More »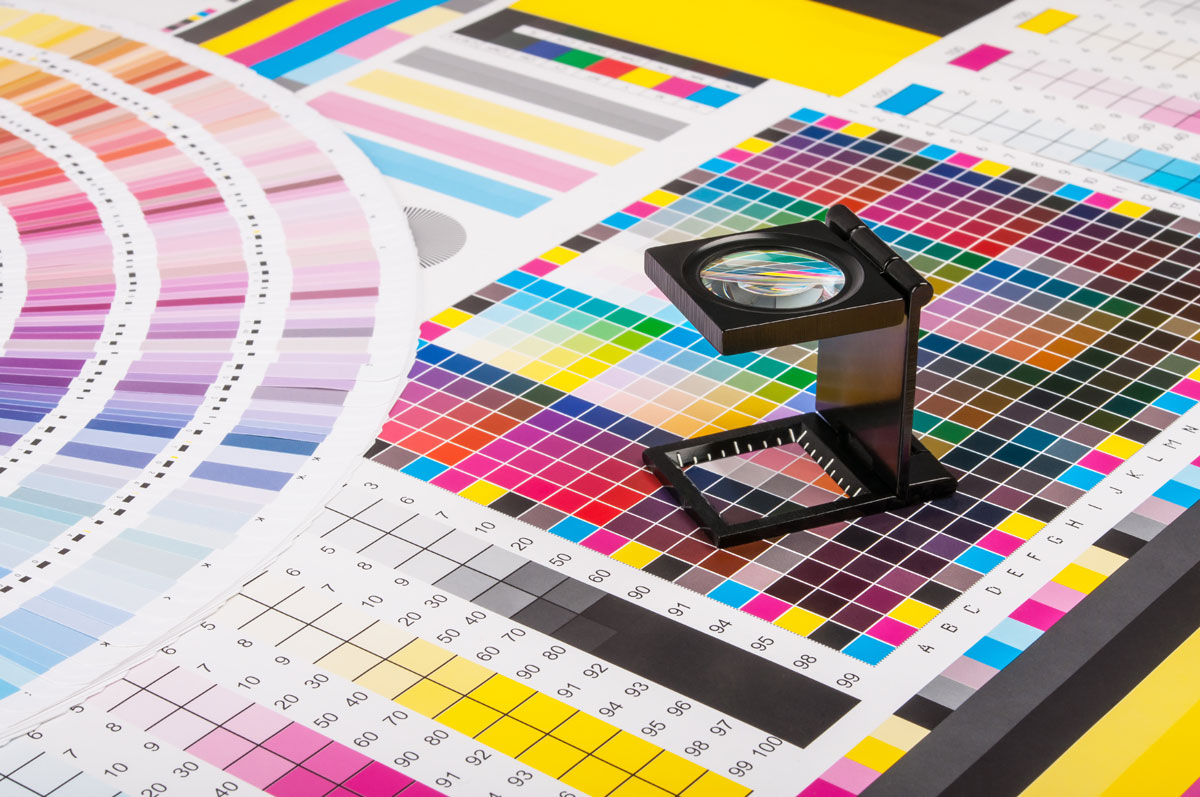 By Archives Technician Shana Scott Every industry has its own "language" or commonly understood terminology and shorthand to expedite communication. If you've ever overheard a
Read More »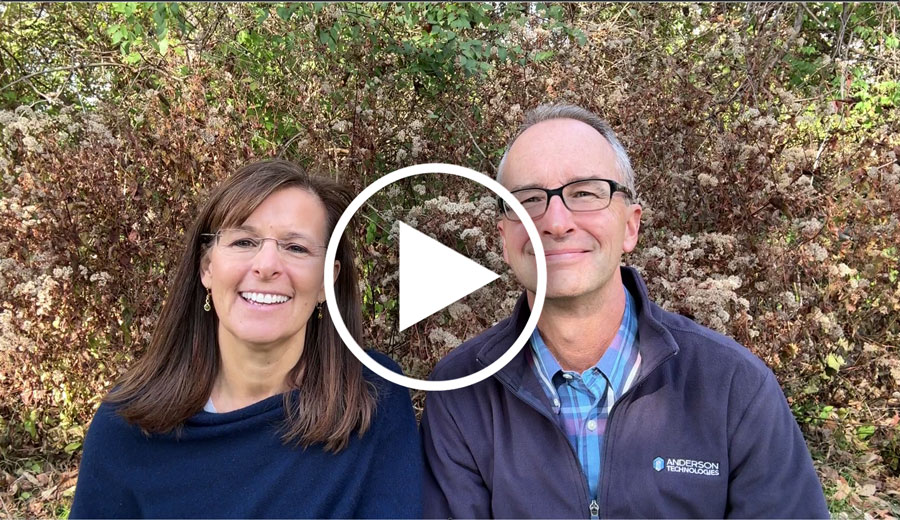 https://vimeo.com/883410407 Happy Thanksgiving from the Andersons, and all of us at Anderson Archival. Transcript Amy Anderson: This September we were blessed to take an inspiring trip
Read More »

I really appreciated when the scanning was done, as you were working to put it together in additional formats, [your team] was very willing to arrange it in a way that would make sense to us. Again, I can't say enough nice things about how impressed I was with the service and the communication back and forth throughout the project. It was all very professional, and I really appreciate that type of process.
Another way that Anderson Archival helped was guiding us in how the files were organized.... You guys were able to really narrow it down to, 'What kind of file do you want?' So really [for] the digitization of the collection, you guys were very helpful.
I didn't know exactly what I wanted in the way of PDFs or JPEGs. [Content Specialist Marcia Spicer] offered a standard package of PDFs and JPEGs at different scan densities and even TIFFs. That was something that I didn't know to request, but due to her experience, it was offered. That worked out very well.
Looking through the books, it was actually very hard to find [the person's name] because your eyes miss things. But as it was digitized, I was actually able to find the exact page that [the requester's] aunt was on, and I was able to print and send that page to them because it was digitized. They were out of state, so she was so grateful. Because the image was so clear I was able to print them out a blank one and then I also printed out one where I was able to highlight where she was in the page.
We will have replicas made from the digital copies to use for display at our speaking engagements and book signings with our new book… It is important that we stop further damage to the map and showcase our father's signature and those of his buddies.
This is amazing!! Thank you so much. I cannot wait to share these with family, and I know my dad feels the same way.
Thank you again for your support and patience. . . . I don't imagine that I'll ever have a document scanning project like this again but if I do, I'll definitely call you and Anderson Archival first.
Do you have a collection in need of digitization?  Are you looking for a trusted partner to archive and organize it?
Digitizing a collection can seem overwhelming on your own. And what do you do with all those documents once they've been scanned? Trust your preservation needs to Anderson Archival, where you get the right team of experts with the right technology to make your collection accessible now and for future generations.
Reach out to us so we can talk about your needs.