Local Document Preservation
Local Document Preservation - In Your Area!
While Anderson Archival's office is physically located in St. Louis, Missouri, we have served clients throughout the United States. Frequently, our service has involved shipping, short-term and long-term storage, scanning, on-site visits, and hosting clients. Don't let distance determine who you trust with your valuable documents!
Even the most local and insular history can have global importance. Whatever vision you have for historical documents from your business or organization, Anderson Archival is prepared to fulfill them.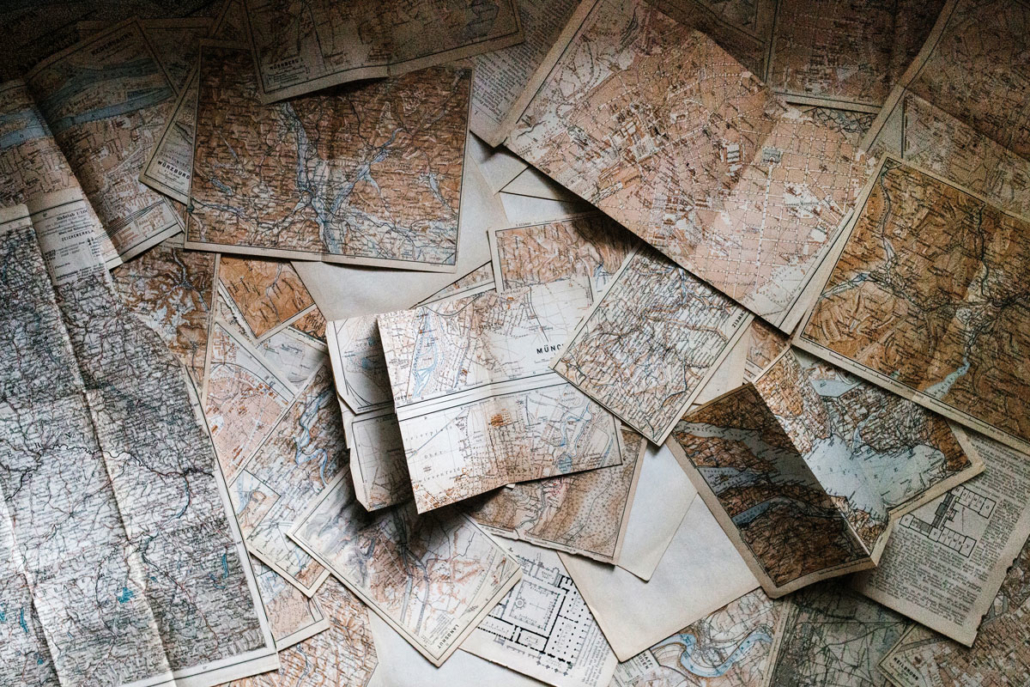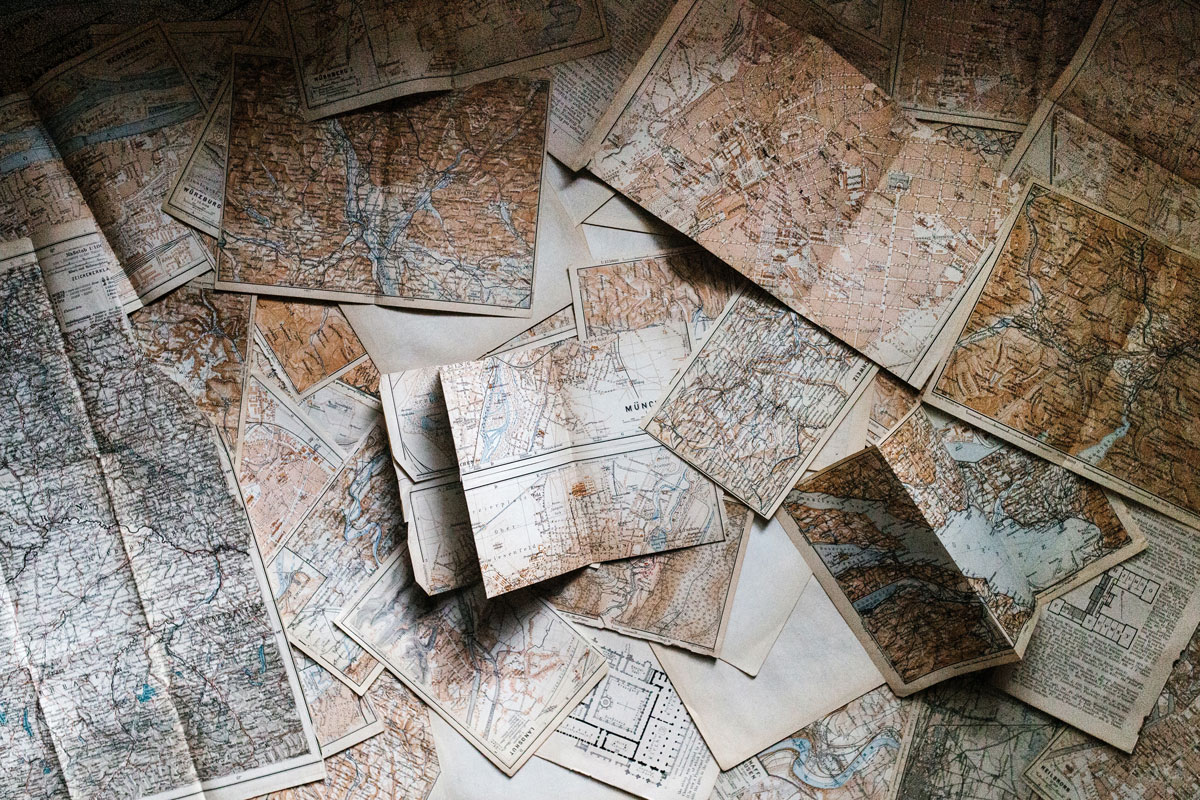 Why Choose Anderson Archival?
Plenty of local document preservation firms will get the job done. Clients turn to Anderson Archival when they know that getting the job done is only part of the archival process. The experts at Anderson Archival go the extra mile when caring for, and processing, your collection. Our values are center to every job we do. In fact, providing high-quality digitization and archival is more than just a job to the members of our team: it's a passion.
Subscribe to Our Newsletter
Digital preservation is about connecting to history. We do our best to bring you the important news and personal stories you're interested in. We're always looking for article ideas. Come learn with us!