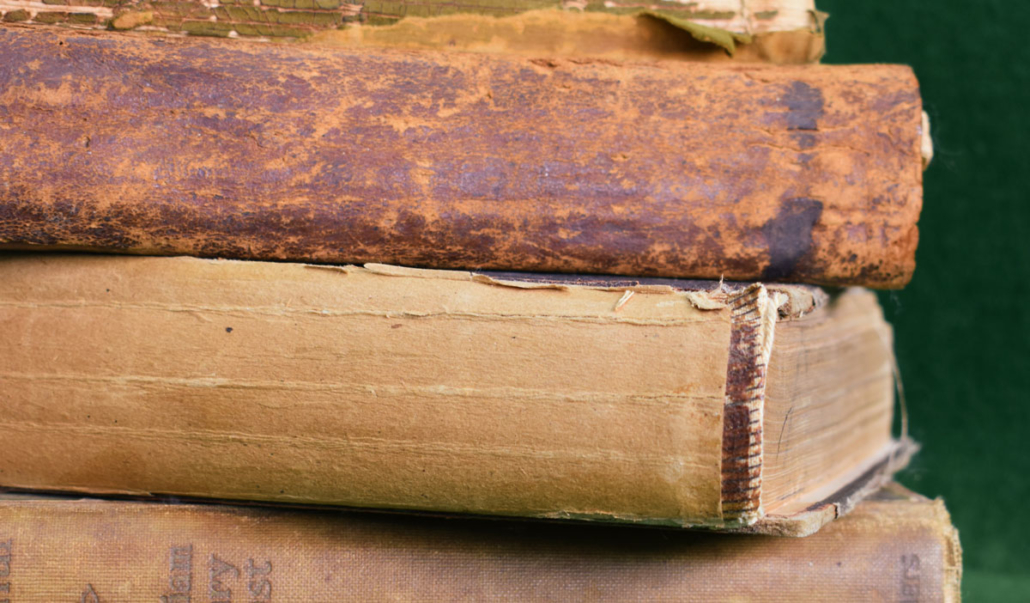 Your Digital Preservation Partner
Anderson Archival approaches the client/vendor relationship as a true partnership. We aren't just here for the one-and-done. We look for relationships.
With a dedicated team invested in history, preservation, and the sharing of uncovered stories, Anderson Archival strives to make resources available that can further your digital preservation journey. 
Below, you'll find our guides, case studies, lists, and downloadable references that can help you make the most of collection.
Subscribe to Our Newsletter
Digital preservation is about connecting to history. We do our best to bring you the important news and personal stories you're interested in. We're always looking for article ideas. Come learn with us!
[mo-optin-form id="qXjdzqYlRd"]