Anderson Archival is driven by our Core Values in everything we do. From business operation to company culture to hiring, we strive to always exemplify these qualities.
Helpful Resources for Your Preservation Needs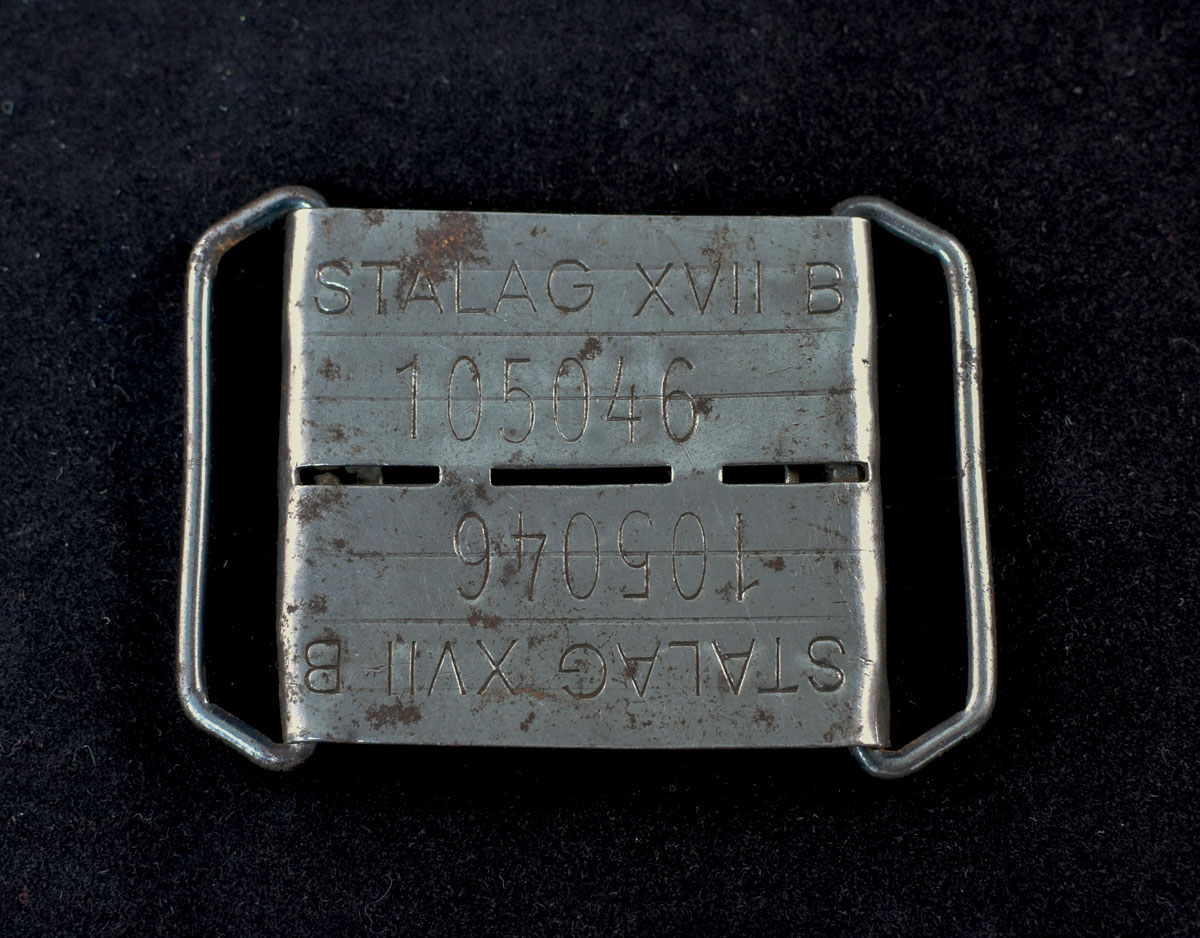 POW belt buckle. Image provided by Christopher Parrish and used with permission.  By Team Lead Marcia Spicer While much of the country braced for a
Read More »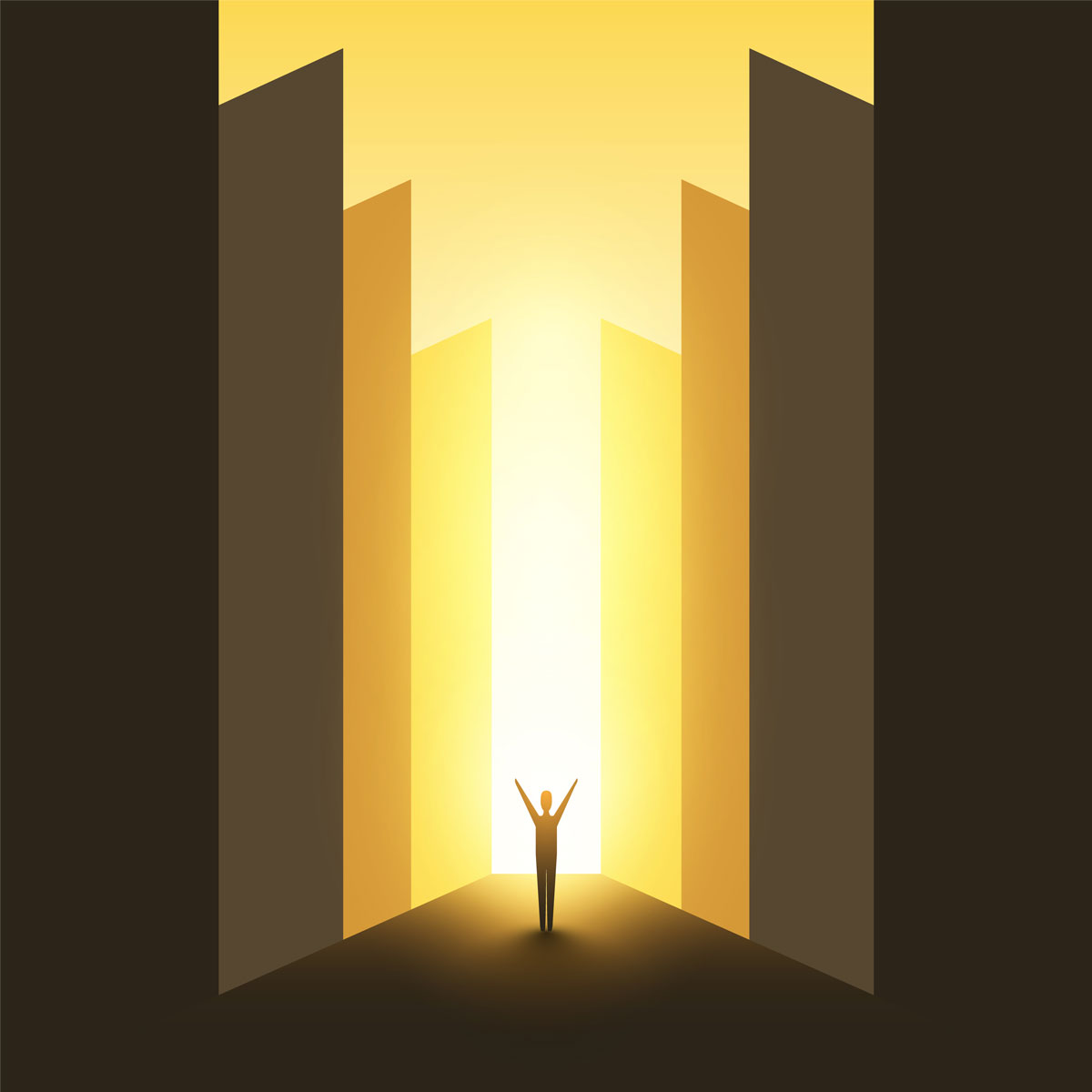 Why are collectors, organizations, and institutions bringing their collections into the digital age? What makes the effort and cost of digital conservation worthwhile? As users,
Read More »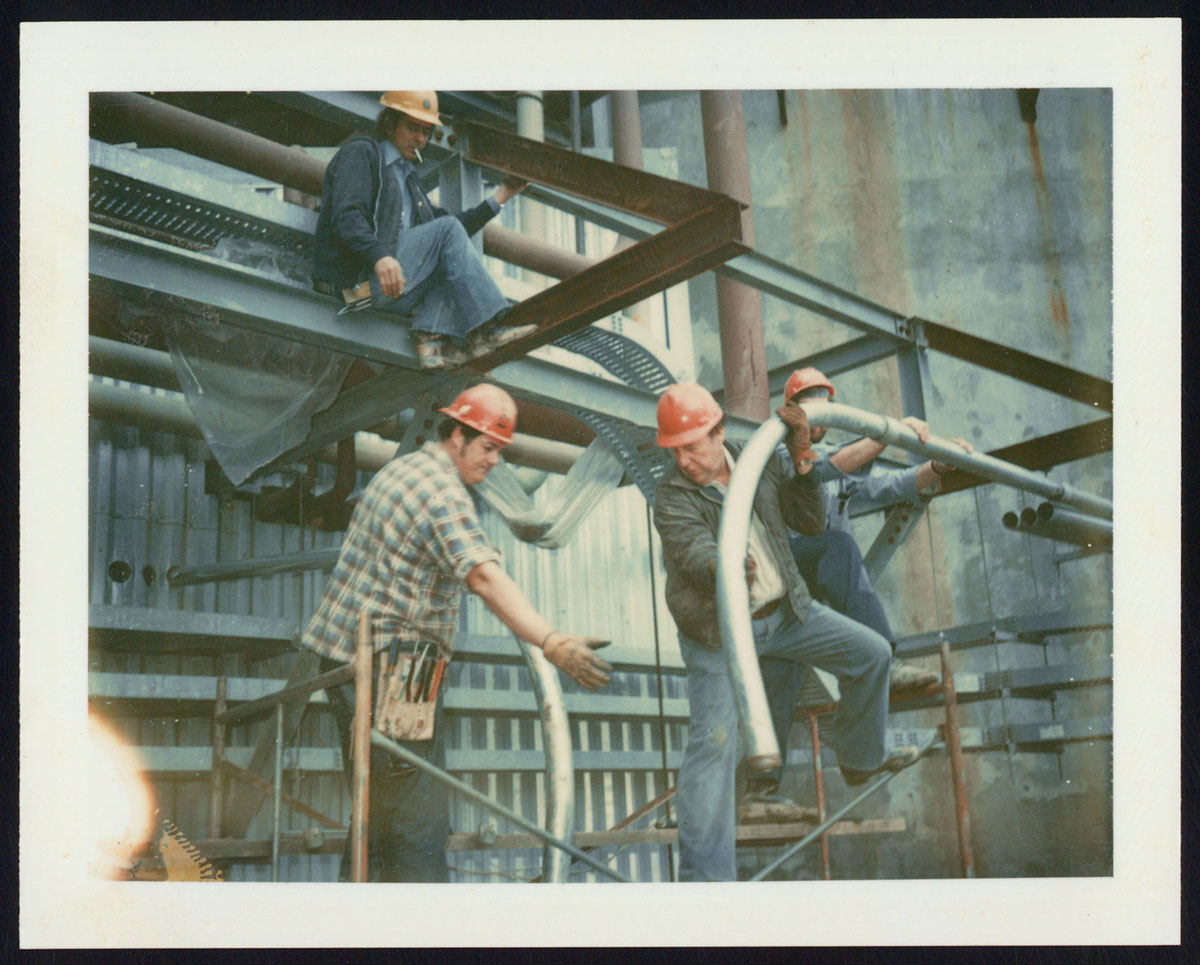 By Andrea Glazer What do local historians and corporations around the country have in common? One answer: a passion for historical corporate legacy. St. Louis-based
Read More »
Subscribe to Our Newsletter
Digital preservation is about connecting to history. We do our best to bring you the important news and personal stories you're interested in. We're always looking for article ideas. Come learn with us!