Digital Archival Services You Can Count On
Whether you want to preserve a small document collection or need a searchable database made available for the public to conduct research with ease, Anderson Archival's historical document preservation team is ready to help you. Overwhelmed collection caretakers need not lose another night's sleep worrying about what will happen to your collection if a disaster should strike. A digital copy will still exist even if the physical document is lost. And digitization done well means that more people than ever before have the potential to access and enjoy your collection.
Not sure where to start? Our quality digitization services team will walk you step-by-step through the digitization process. From document scanning and optical character recognition (OCR) to database creation and secure backup storage, we look at your specific needs and budget to build a custom digitization solution that's right for your collection.
Most of all, we want to hear your story. Your collection is more than the documents. It's your history and that holds meaning, not only to you, but to everyone you want to share it with. With the same care and enthusiasm as you have, we will preserve your collection in a lasting and easily accessible way.
Just because the scanning is done doesn't mean we are. What's the point of having a beautifully digitized collection no one can access? We know how to create an electronic collection with digital archiving software that supplements and enhances the interactions possible for your audience.
Your dedication keeps your collection alive. Allow us to help it thrive in a digital world.
Helpful Resources for Your Preservation Needs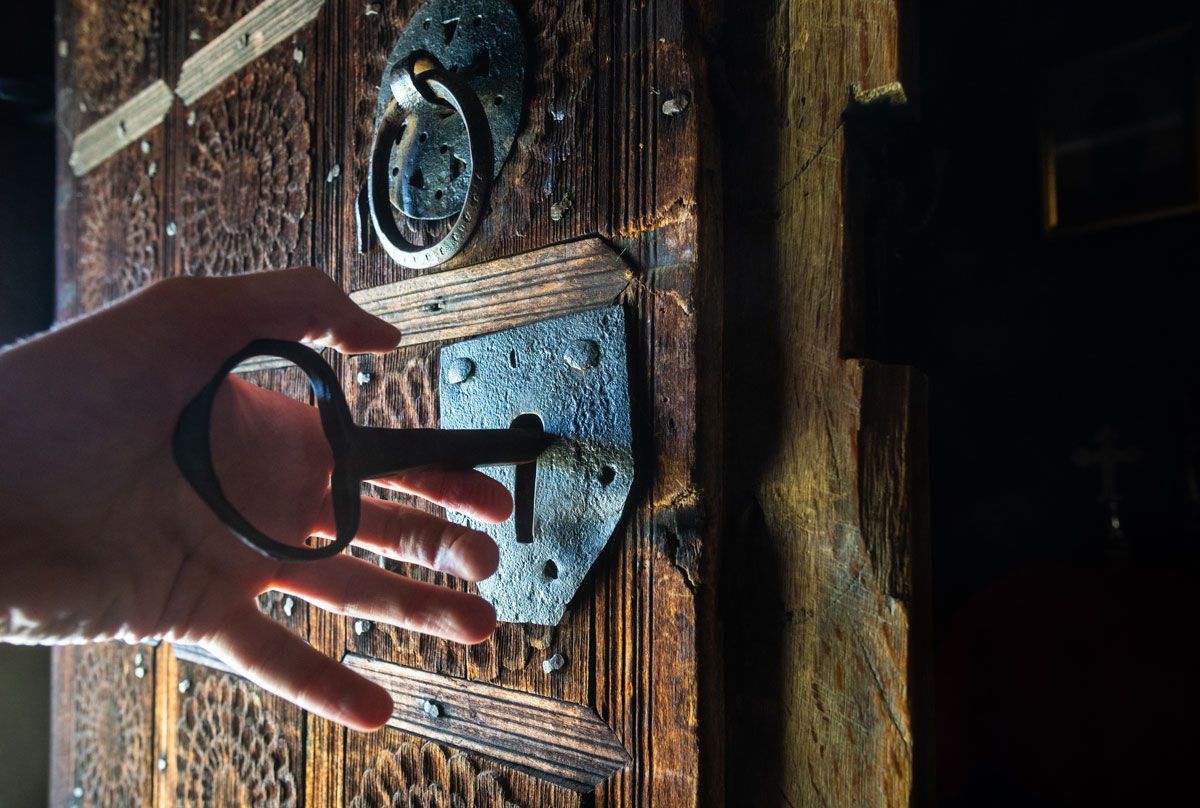 Why digitize? This is the question many archive owners, collectors, and curators face. In an increasingly digital world, analog access to collections and archives is
Read More »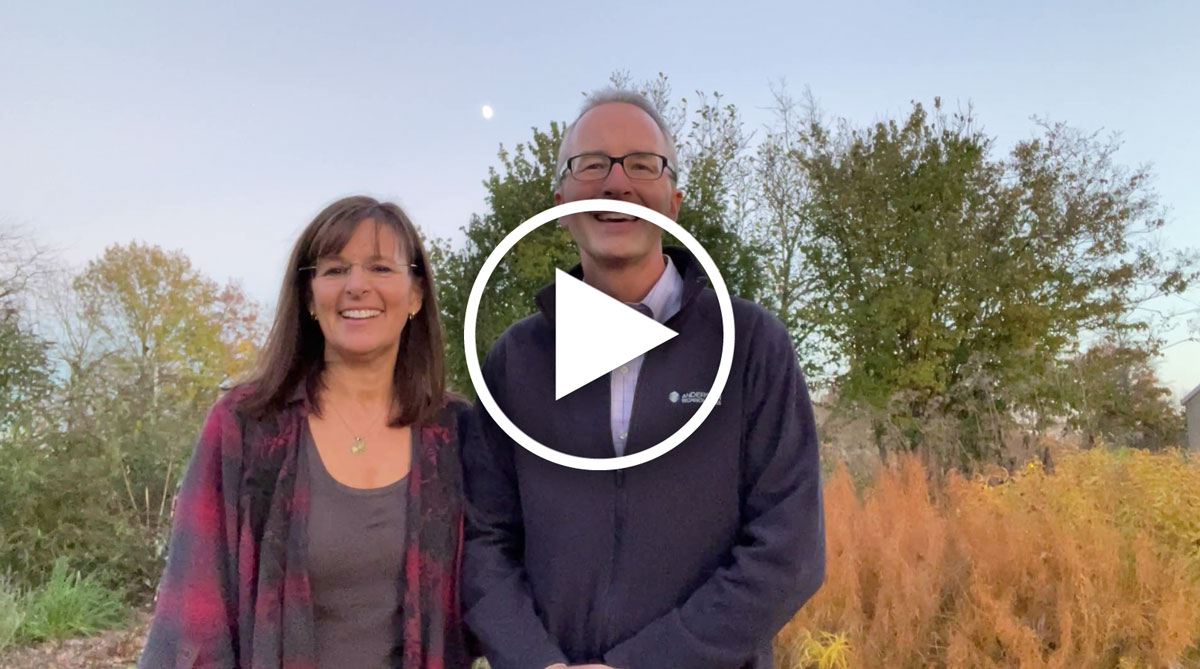 https://vimeo.com/771154249 Happy Thanksgiving from the Andersons, and all of us at Anderson Archival. Transcript Mark Anderson: Hi everyone. Amy and I are here in Queeny
Read More »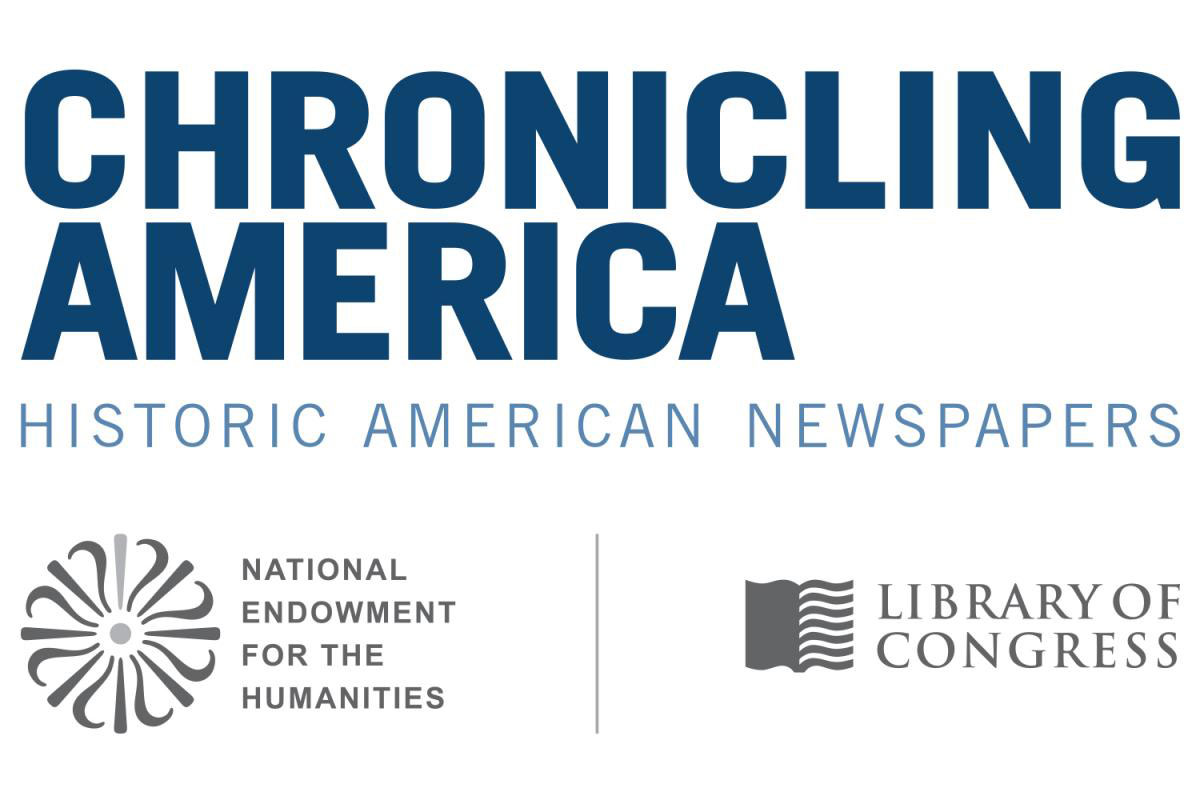 by Shana Scott Above photo from neh.gov Newspapers are unique cultural artifacts that give a broad sense of the world at the time of their
Read More »
Subscribe to Our Newsletter
Digital preservation is about connecting to history. We do our best to bring you the important news and personal stories you're interested in. We're always looking for article ideas. Come learn with us!