Digital Archival Services You Can Count On
Whether you want to scan a small collection for posterity or need an accurate and searchable database to conduct research with ease, Anderson Archival's historical document preservation team is ready to help you with quality digitization services. We can take your collection step by step from document scanning and optical character recognition (OCR) conversion of historical scans, to database creation and secure backup storage.
Anderson Archival is as enthusiastic about preserving history as you are, and we want to help preserve your collection in a lasting and easily accessible way. We know it's not merely about creating a digital copy; it's about creating an electronic collection with digital archiving software that supplements and enhances the experience of your audience.
Your dedication keeps your collection alive. Allow us to help it thrive in a digital world.
Helpful Resources for Your Preservation Needs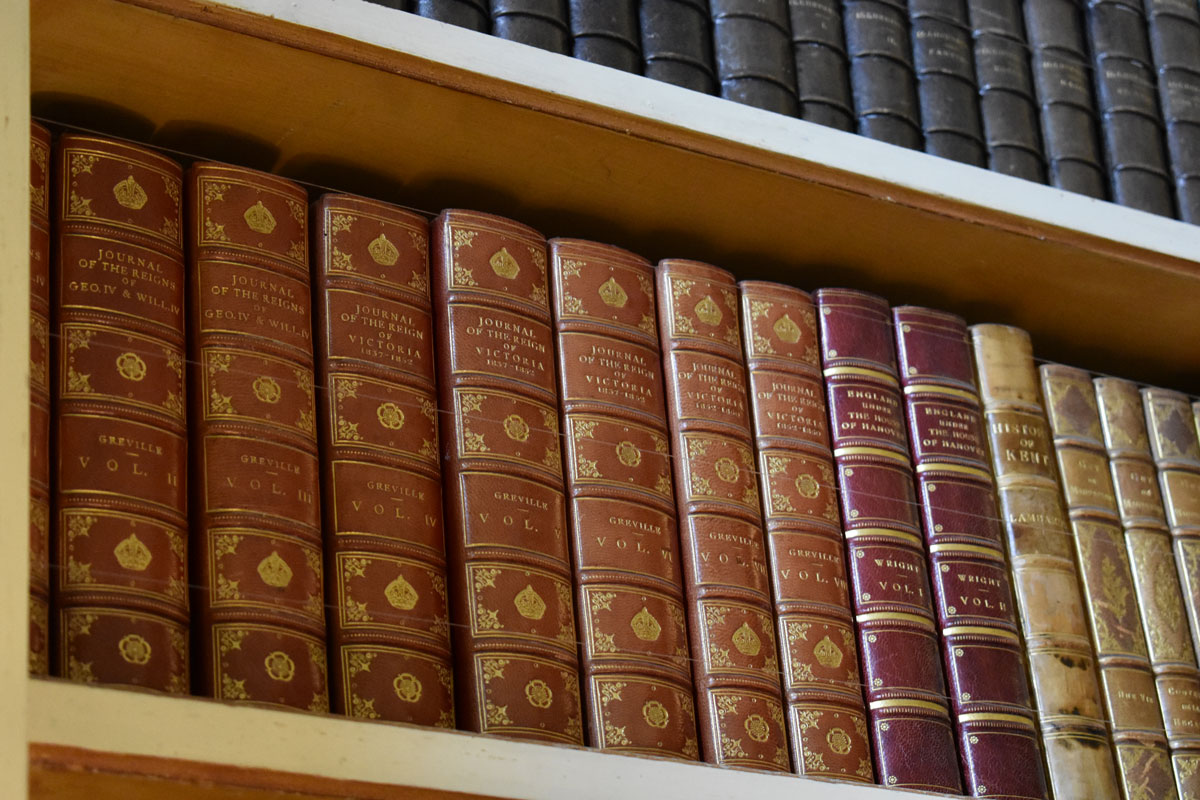 Whether you're a researcher, student, librarian, or bibliophile, it's likely you've accessed a digital collection or enjoyed a digital library. Using these convenient resources may
Read More »
by Marcia Spicer In the busyness of our daily routines, it isn't often that I get to sit down with one of Anderson Archival's Founding
Read More »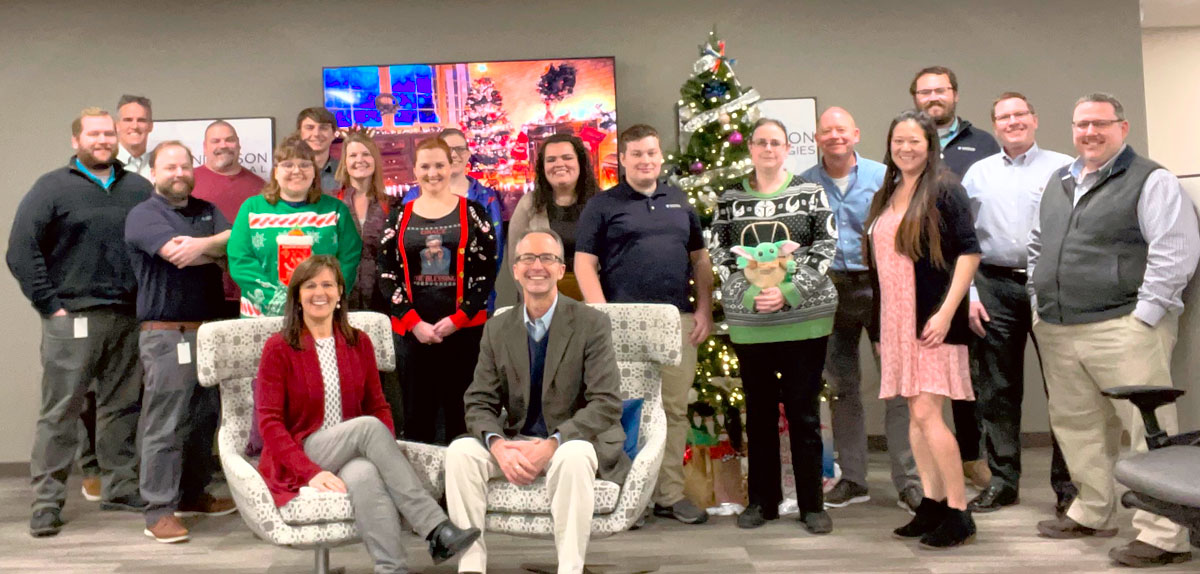 Merry Christmas and Happy Holidays from the Andersons, and all of us at Anderson Archival and Anderson Technologies. Transcript Mark Anderson: Hello, everyone! We're out
Read More »
Subscribe to Our Newsletter
Digital preservation is about connecting to history. We do our best to bring you the important news and personal stories you're interested in. We're always looking for article ideas. Come learn with us!