Learn with Anderson Archival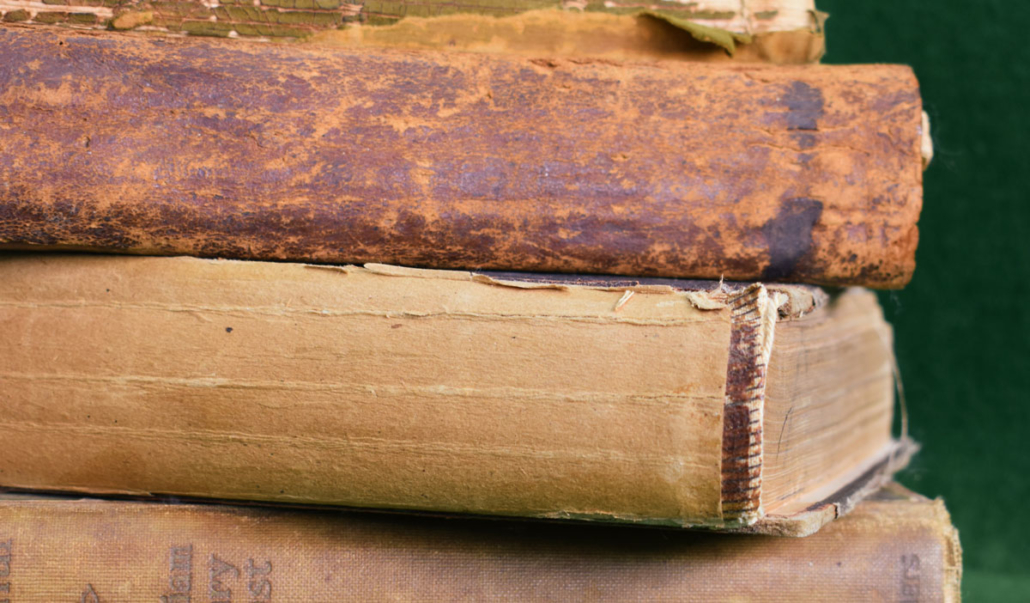 Anderson Archival has the answers to your digitization questions!
The world of archival digitization is exciting, full of the latest technology and fresh solutions. Anderson Archival is committed to educating our clients and the public on the merits of making digitization the future of your collection.
Below, find our helpful guides to the world of digitizing historical documents and making the most of your digital collection.
Subscribe to Our Newsletter
Digital preservation is about connecting to history. We do our best to bring you the important news and personal stories you're interested in. We're always looking for article ideas. Come learn with us!