Anderson Archival Is Your Digitization Solution
Anderson Archival's team is dedicated to providing quality digitization and archival services to preserve your collection for future generations. We understand preserving an image is only part of a functional digital archive and offer numerous services to transform your collection into a powerful preservation and research tool. Whether you need documents scanned and restored or a custom website to search the material, Anderson Archival has the right team of personable, professional experts for you.
Anderson Archival specializes in historical document preservation of private collection materials. Our services include scanning, detailed image cleanup, OCR (optical character recognition), exceptional proofreading of digital output to ensure accuracy, and metadata development. Quality is important to us, and we want your collection to be preserved as perfectly as possible.
We are a team of dedicated professionals ready to do whatever it takes to help with your collection's digital preservation. 
For over 25 years, Anderson Technologies has leveraged its strengths for the benefit of its clients, pulling together the right team for every project. Now we've expanded to include Anderson Archival and can put our technology expertise into creating quality digital collections.
Meet the Anderson Archival Team
Anderson Archival was founded upon a team of dedicated preservation staff who learned from the ground up how to make history last forever. They know that it's more than the paper and ink being preserved; it's the clients' stories, passions, and dedication to their collections.
Marica Spicer, featured in this interview, heads up the team and is often the first point of contact between potential clients and Anderson Archival's expert services. Her emphasis on hearing clients' needs and making sure their stories are told is only a fraction of what makes her an enthusiastic project manager who brings digital collections to life.
Shana Scott is the technical genius behind the Anderson Archival process. Using her software and design skills, she's the artist digitally restoring damaged documents, as well as tackling scanning and image processing challenges.
Andrea Glazer keeps the wheels spinning behind the scenes. Always ready to take on any job, she has her hands on projects from beginning to end. Her versatility and dedication helps push a project forward when things get busy.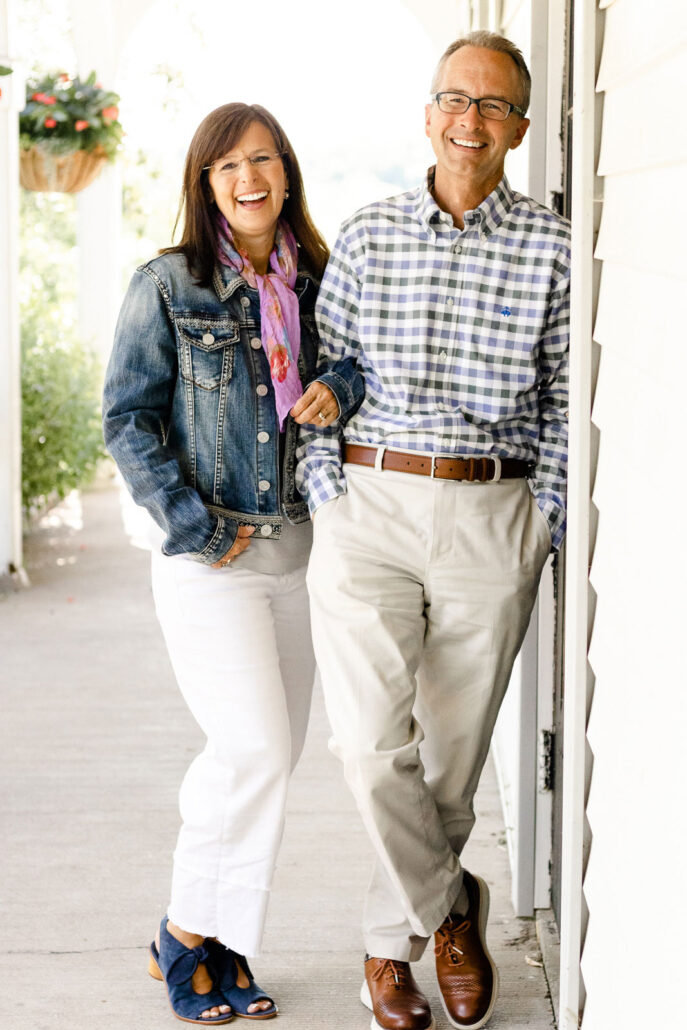 Meet the Founding Principals
Mark is an IT strategist and loves digging into technical challenges—the thornier the better. Clients are initially drawn to Mark because of his expertise across a wide variety of computer infrastructure. They soon come to love and appreciate his patience, his desire to implement the best and most cost-effective solutions for any given opportunity, and his eternal equanimity no matter what computer crisis presents itself.
Amy started her professional career as a software engineer in the Avionics Laboratory at McDonnell Douglas and later worked for Southwestern Bell, ultimately leading a software project for their largest customer at the time—the state government of Texas. In 1995, Mark and Amy started Anderson Technologies. Today, Amy likes to look at the big picture and work on the business instead of in it. Together with Mark, she is the other driving force in creating a company culture of honesty, integrity, discretion, and excellence their clients recognize and value.
Mark and Amy have gathered a team of document processing and preservation experts. For years, this team has provided exceptional, confidential archival solutions for clients. With growth, a dedicated team, and experience under their belt, they decided to officially launch a new division of Anderson Technologies: Anderson Archival.
Helpful Resources for Your Preservation Needs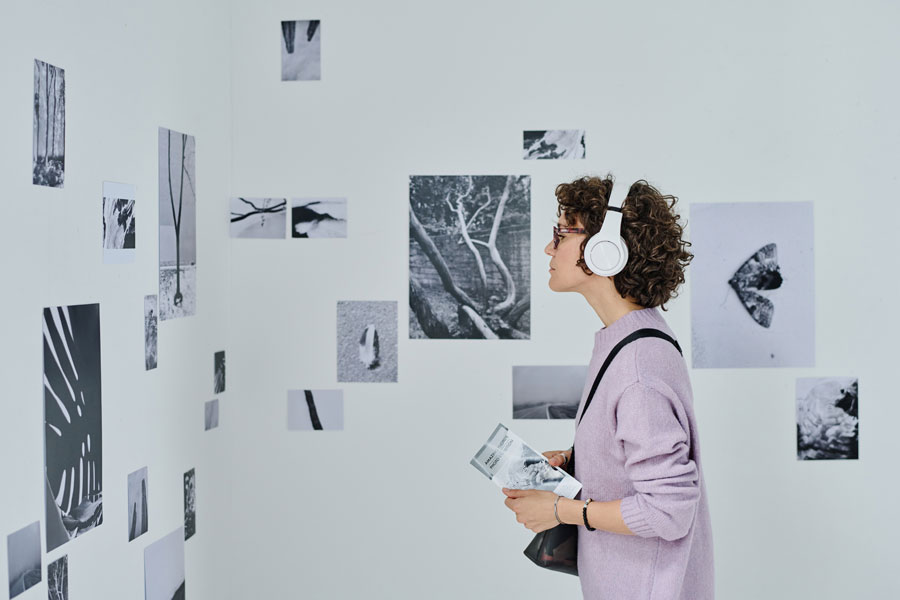 By Operations Manager Marcia Spicer Regardless of the audience, every museum, historical society, or specialized library knows they have a story worth telling. That's why
Read More »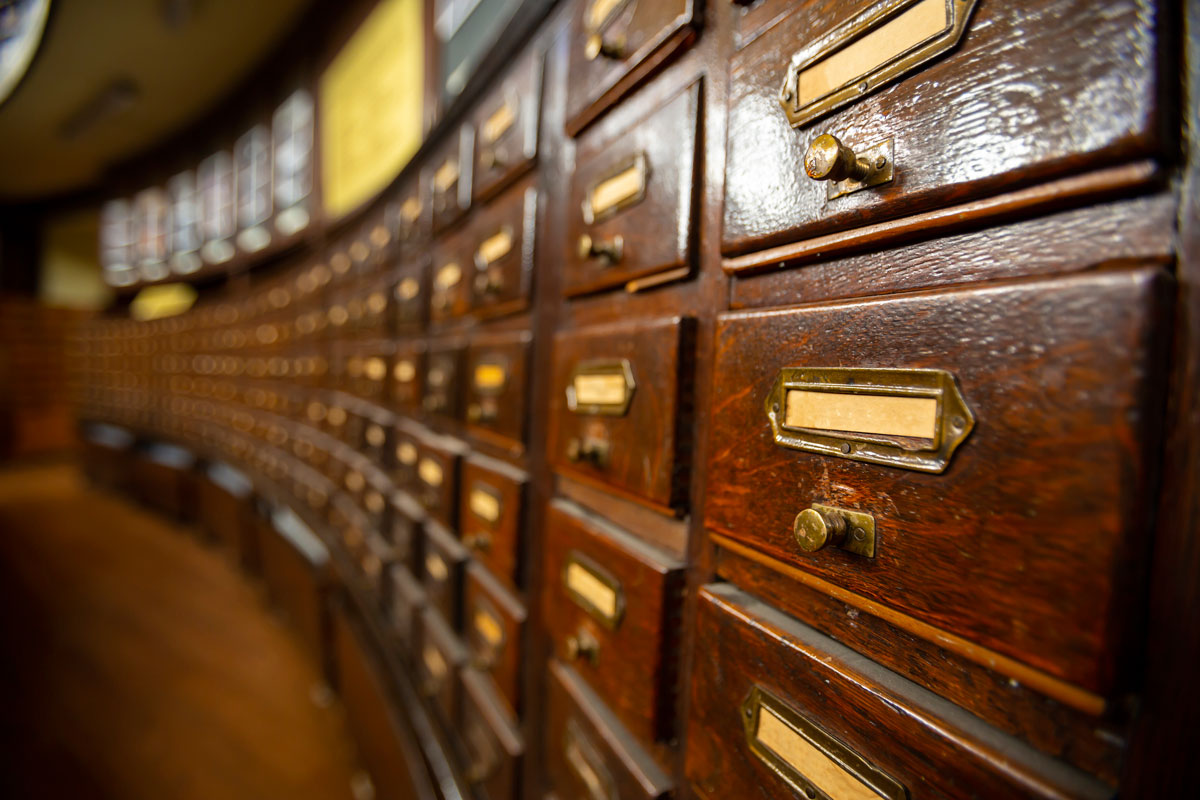 By Junior Digital Archivist Alyssa Voss On May 6th, 1973, the first National Preservation Week began. Established by the National Trust of Historic Places, the
Read More »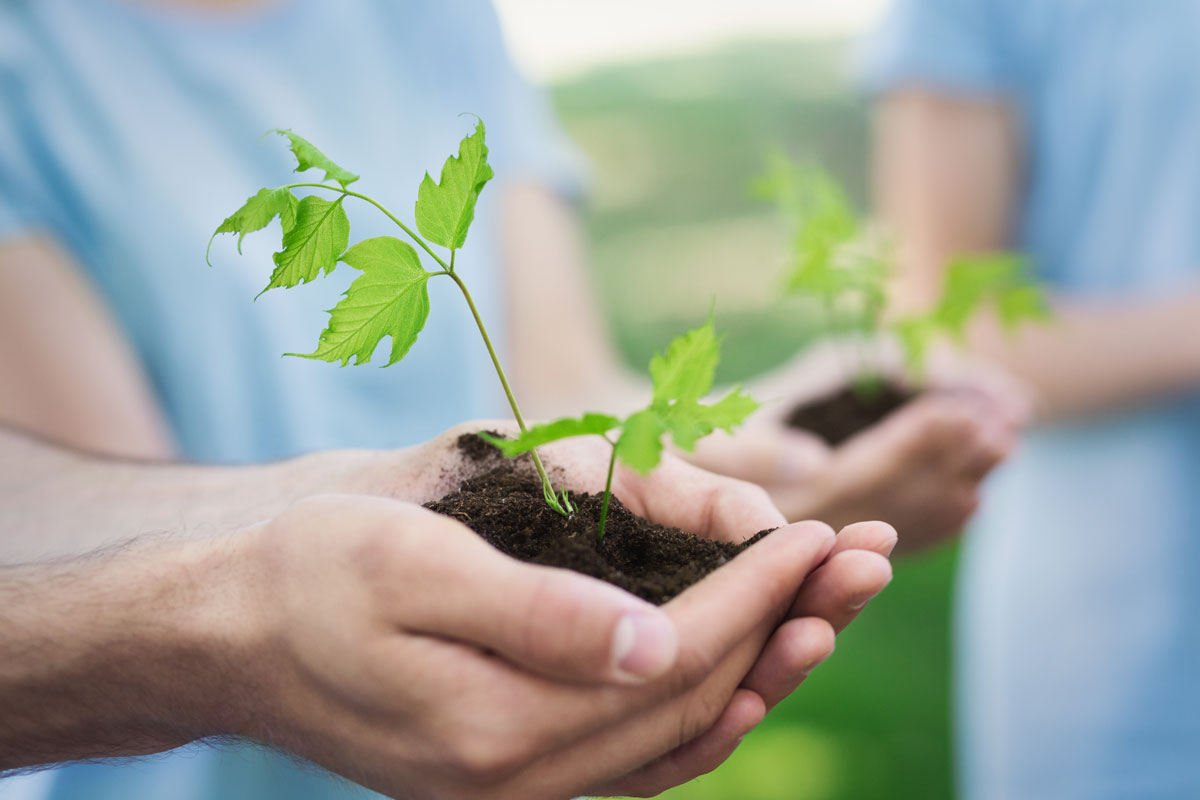 By Team Lead Marcia Spicer How many times have you encountered good work that didn't quite meet your needs? I recently spoke with an organization
Read More »
Subscribe to Our Newsletter
Digital preservation is about connecting to history. We do our best to bring you the important news and personal stories you're interested in. We're always looking for article ideas. Come learn with us!