Locating and Applying for Grants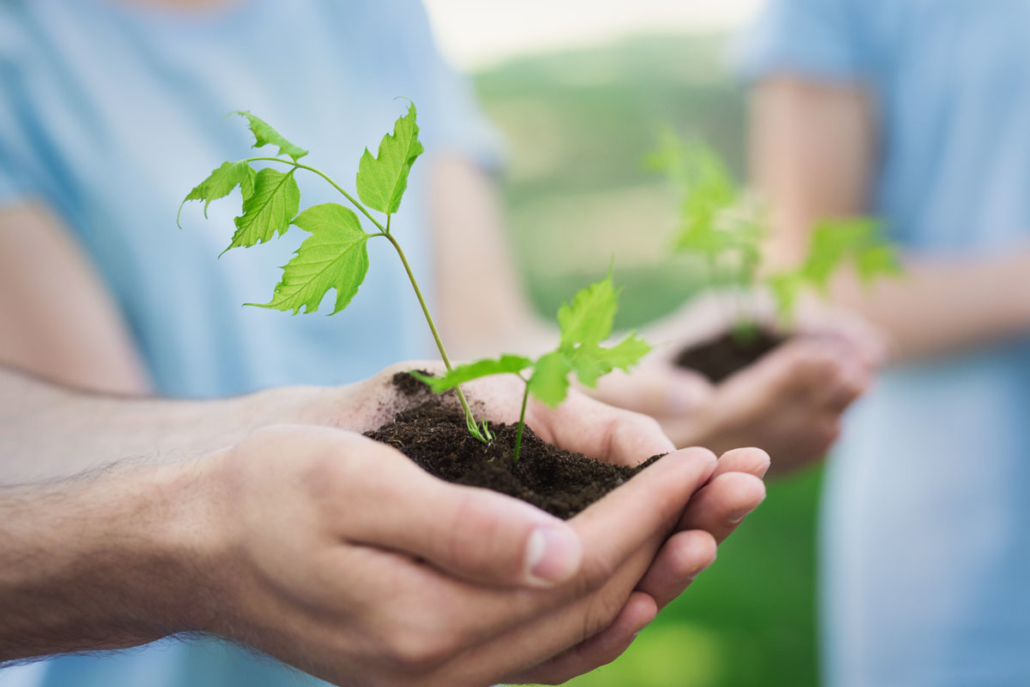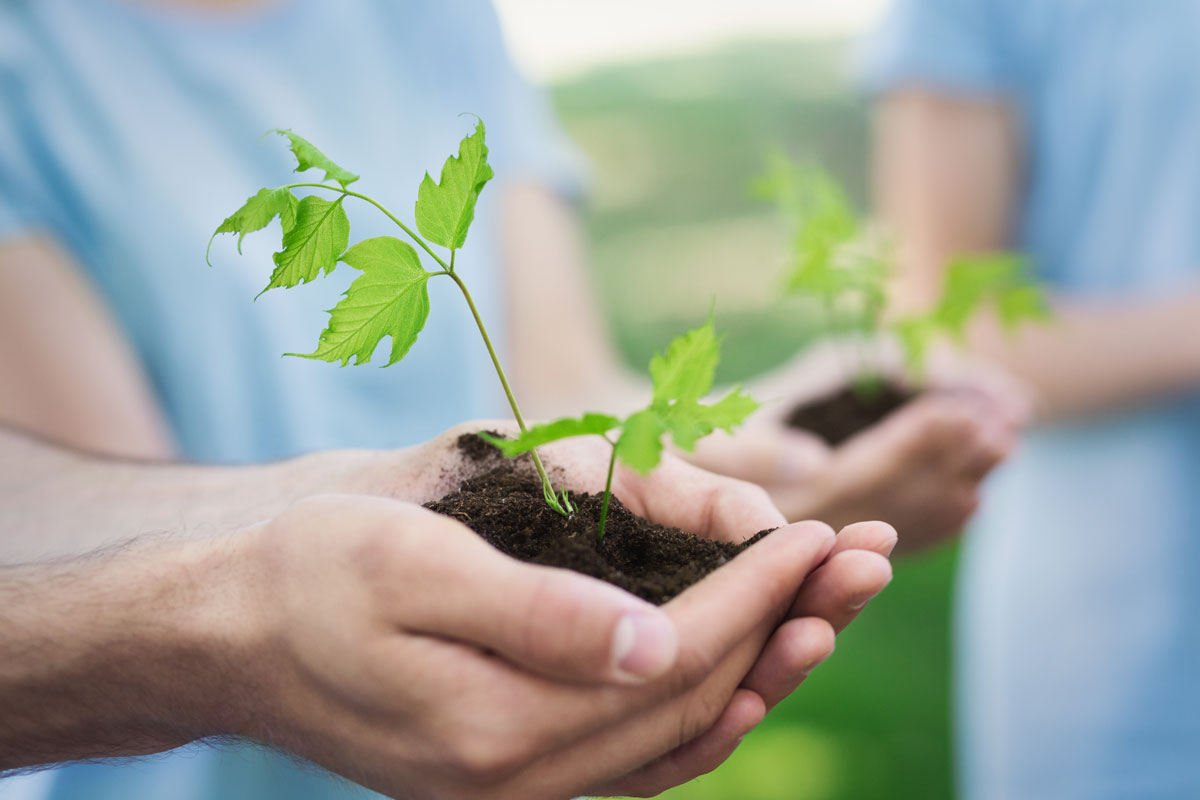 Digitization is a great way for museums, libraries, and other institutions to expand their reach beyond their physical walls and preserve their unique information for years to come. Yet, many of the organizations who would benefit from having their collection digitally preserved simply don't have the room in their tight budgets to afford such a project. Fortunately, there are grants that either exist for exactly this purpose or which can be applied to digital preservation projects.
We have assembled a list of grant programs that may be able to partially or completely cover your organization's digitization efforts. While Anderson Archival does not run these programs and cannot apply to them for you, we're happy to work with you to create a project estimate you can use when applying for grants.
Are you the recipient of a grant and looking for a vendor/partner to help? Anderson Archival will help you get the job done right.
The lists below are only an overview. Though they focus on national grants and state grants in states closest to Anderson Archival, we have worked with clients across the country and you may be able to find additional grant programs relevant to your institution within your own state or specific subject of focus! Anderson Archival is not associated with any of the below programs and is therefore unable to answer questions or give further information about them. Any information on this page comes directly from the linked websites.
State Grant Resources (Missouri, Illinois, and Nearby States)
Subscribe to Our Newsletter
Digital preservation is about connecting to history. We do our best to bring you the important news and personal stories you're interested in. We're always looking for article ideas. Come learn with us!
[mo-optin-form id="qXjdzqYlRd"]