Letter Scanning and Preservation
The Past in Their Own Words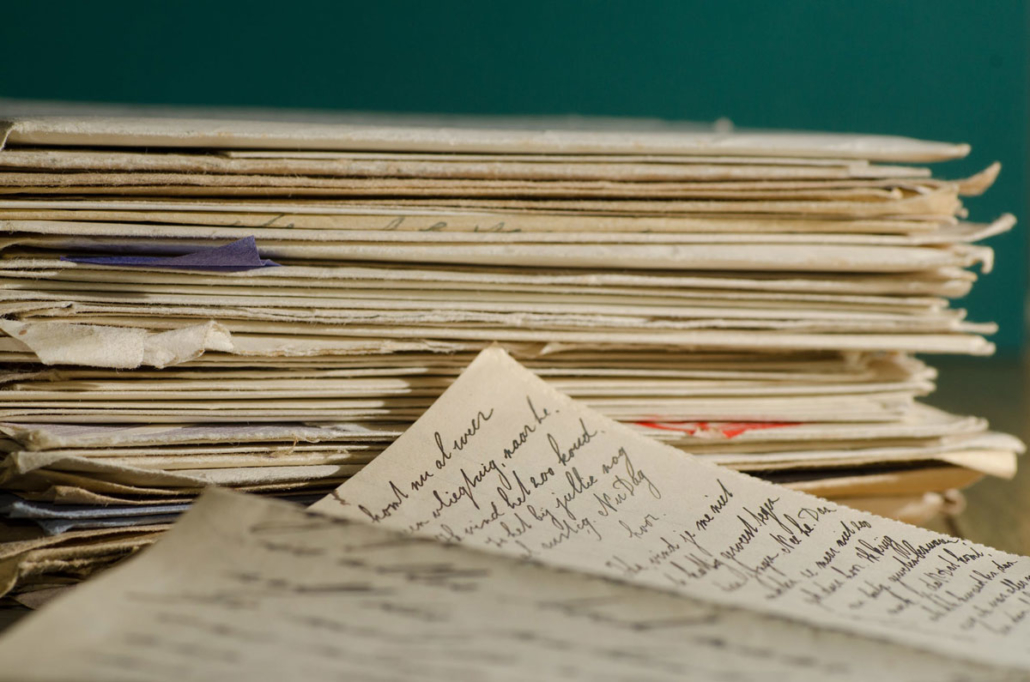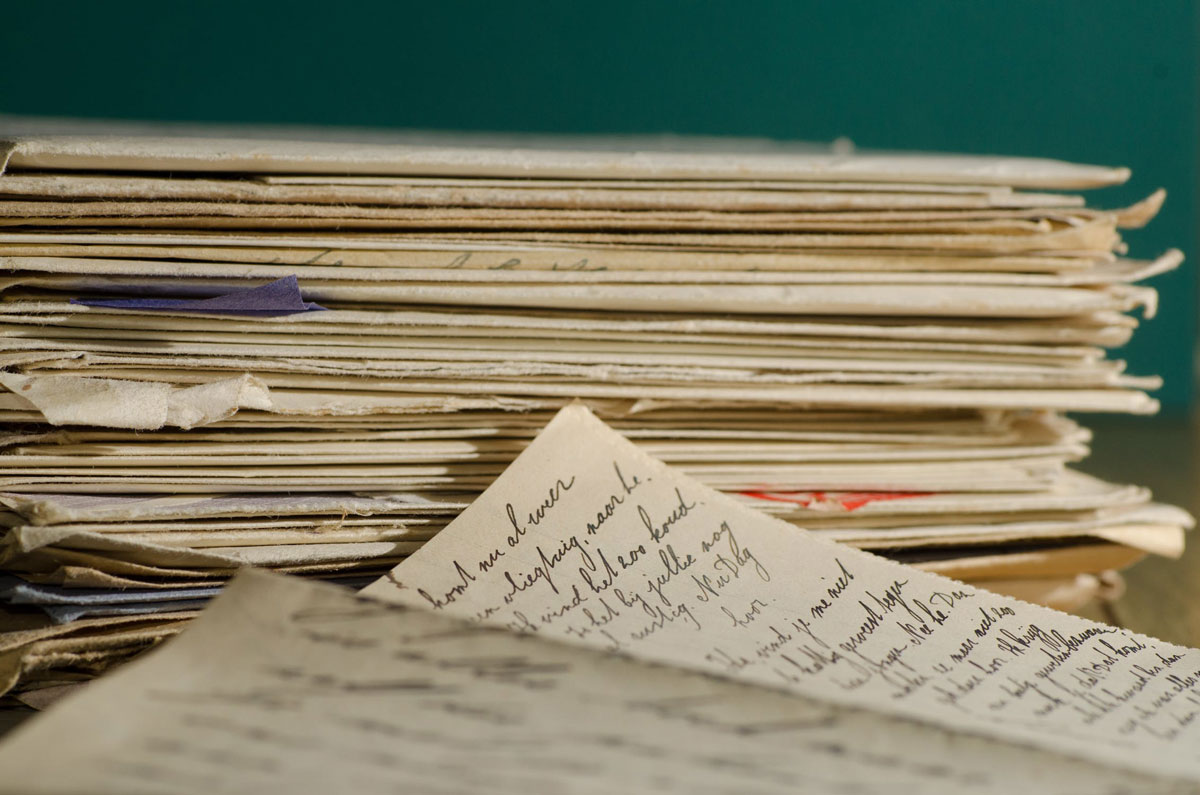 Records of personal or company correspondence profoundly impacts historians' understanding of the past. Documenting, organizing, and keeping records of letters and other types of correspondence can be incredibly important for companies or for historical reasons. That's why we offer quality letter scanning and preservation.
Whether the letters or other types of correspondence are typed or handwritten, we can scan them, optically recognize (OCR) or transcribe them, and create a digital library of the files organized according to your needs.
Letter scanning and preservation will keep your files safe through Anderson Archival's recommended digital storage solutions. While files can be saved to a server, backup discs, or the cloud, Anderson Archival will guide you in best practices to keep your correspondence private and secure. Even a shareable library or website needs a secure repository for digitized originals.
Do you have a collection of historical letters? Are you worried about them being lost due to time or disaster? Let Anderson Archival help you preserve them for generations to come. Many historical letters are useful to the study of history, economy, culture, and the individuals who wrote the correspondence, so why not preserve them for posterity?
Historical letter scanning requires utmost care and quality assurance when handling old, brittle pages. Anderson Archival is prepared to handle these originals with gloves and gentle equipment, ensuring the return of your originals in the same condition they were given to us in.
Are some of your letters larger than the typical flatbed scanner? No problem! Our team of experts is proficient in all means necessary for the digitization of your prized collection.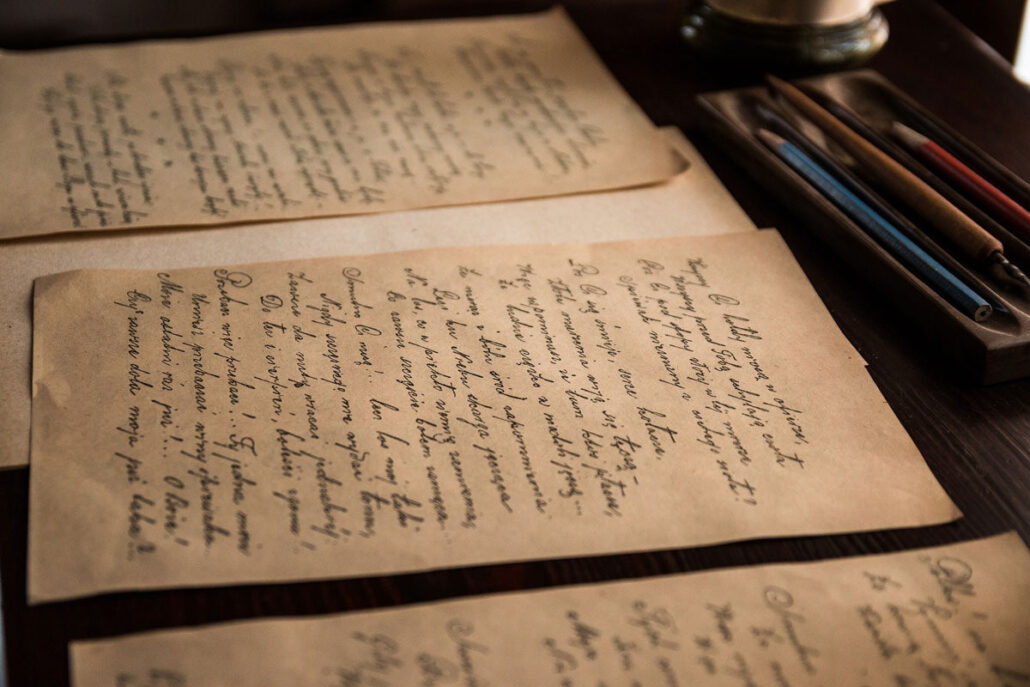 Does your company use physical correspondence, or has it in the past? Do those letters and physical documents need to be preserved and filed for a modernized paperless office?
Company correspondence can be important to keep and file for legal reasons. Yet they must be kept confidential. Anderson Archival's team is familiar with, and used to working under, confidentiality agreements, so your company's records are safe with us. Once digitized, these files will be easy to access during auditing processes or for reference.

The letters just keep giving us the opportunity to connect. The ability to read them chronologically without the hassle of opening them and unfolding them, and just the fact that we can scale it digitally is the number one benefit.
It looks fantastic! I am so impressed and happy with you and the team's passion and thoroughness of how you approached and executed this project. My family is deeply touched and appreciative.
I enthusiastically recommend that people [who] have documents, photographs, or anything else that needs to be organized get in touch with you and see what you can do for them.
Looking through the books, it was actually very hard to find [the person's name] because your eyes miss things. But as it was digitized, I was actually able to find the exact page that [the requester's] aunt was on, and I was able to print and send that page to them because it was digitized. They were out of state, so she was so grateful. Because the image was so clear I was able to print them out a blank one and then I also printed out one where I was able to highlight where she was in the page.
Helpful Resources for Your Preservation Needs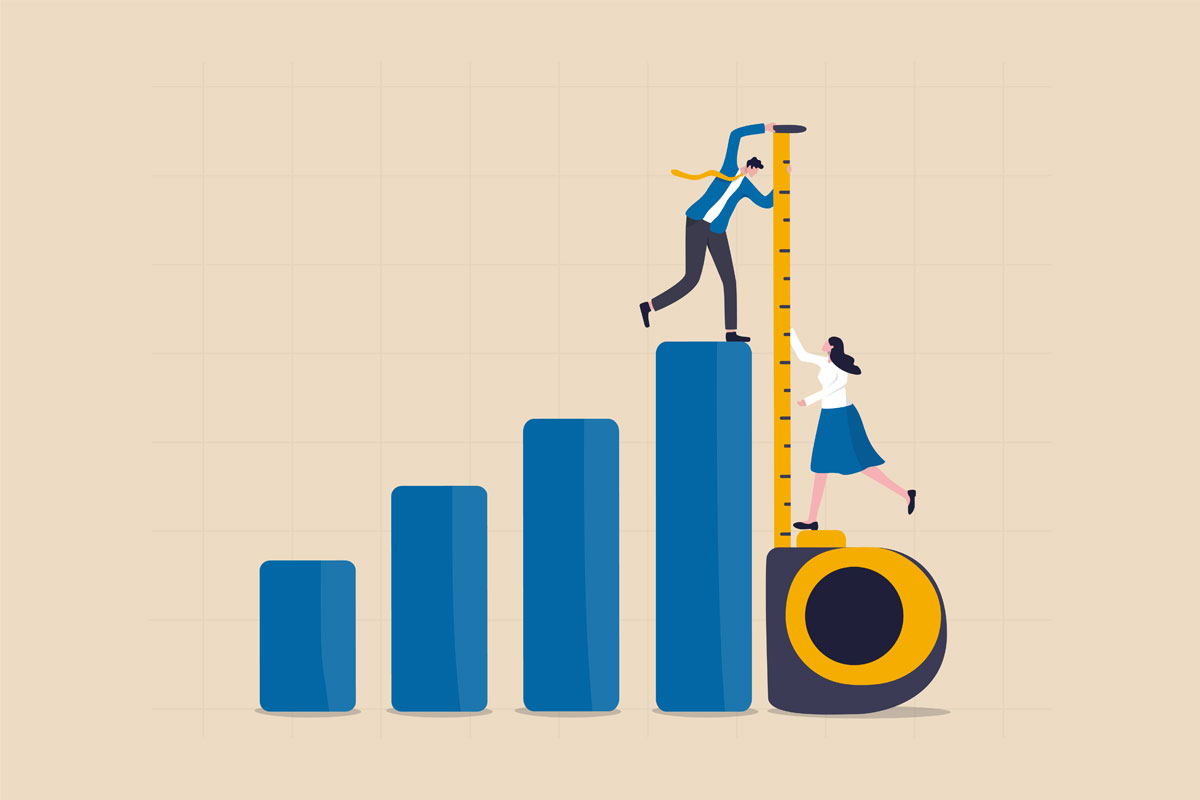 By Archives Technician Shana Scott What value does an archive or historical collection provide if it can't be shared? Access and useability help bring a
Read More »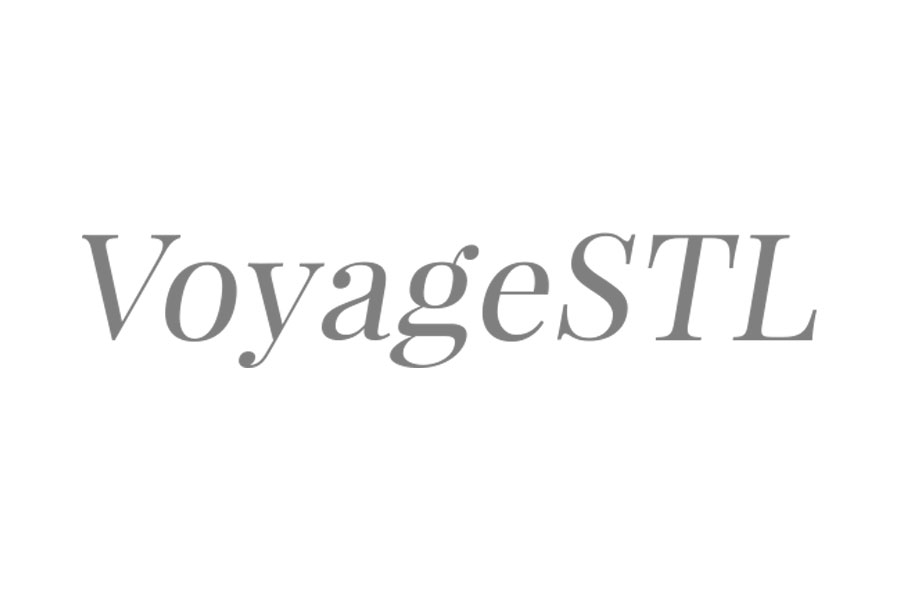 By Operations Manager Marcia Spicer Our very own Principal Farica Chang is featured in VoyageSTL as a Most Inspiring Local Story in their Hidden Gems
Read More »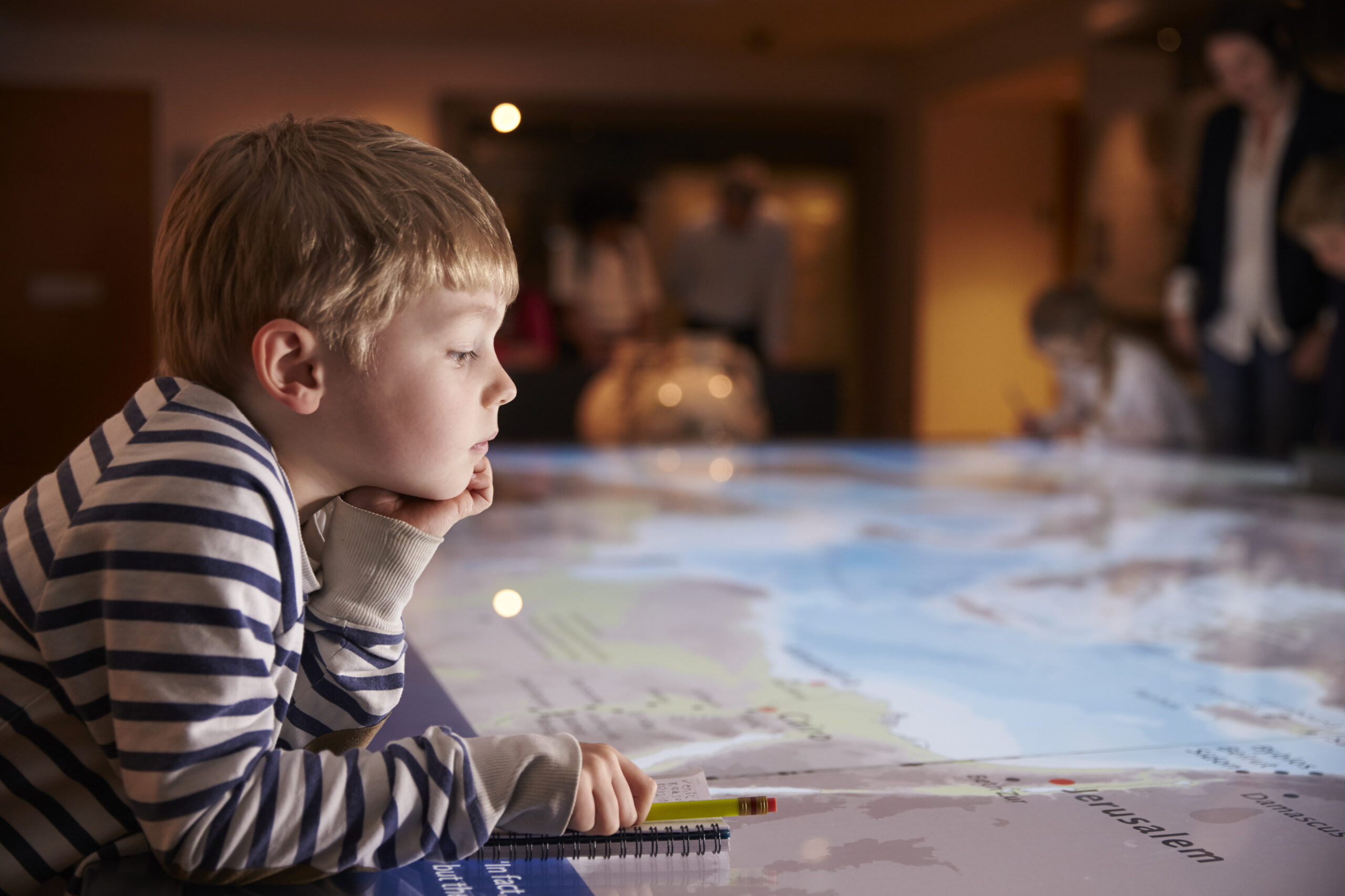 By Team Lead Marcia Spicer Museums have always been regarded as the interpreters and caretakers of history, science, art, and culture. Immersing oneself in historical
Read More »