Digital Photo Preservation Services
Photographs are some of life's most precious treasures.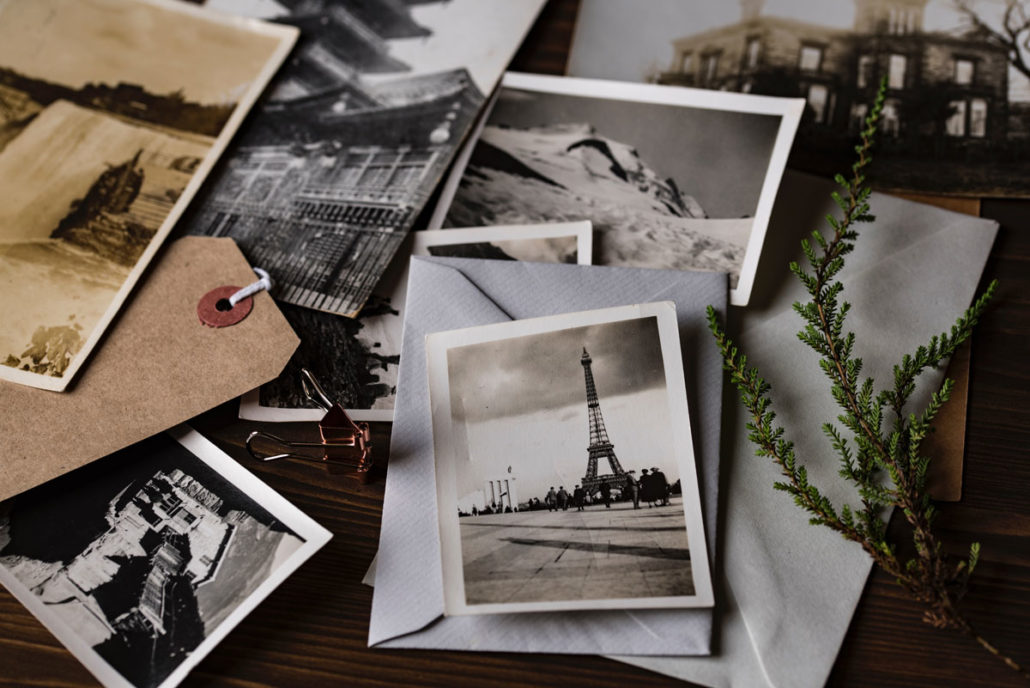 Since the first use of a camera in the late 1800s, mankind has been documenting history and preserving the likenesses of loved ones and important events through the use of film.
Over time, the white in photographs becomes yellow. The edges warp and fray. Light itself harms them, fading them until the entire image becomes gray, and eventually the photo fades altogether.
But there is a solution: digital photo preservation services. Once our archivists have scanned and documented your photograph collection, your photos will be digitally preserved forever.
How Can We Preserve Photos Forever?
Well, as the adage says, "nothing lasts forever." But we can sure try. Using technology, we'll be able to digitize your collection of photographs. You will then have them as digital files and be able to copy them to multiple locations, or, as we recommend, store them in the cloud and as well as on hardware such as backup disks.
In the future, as technology changes, we count it as our responsibility to convert any digital files we've made to the newer technology.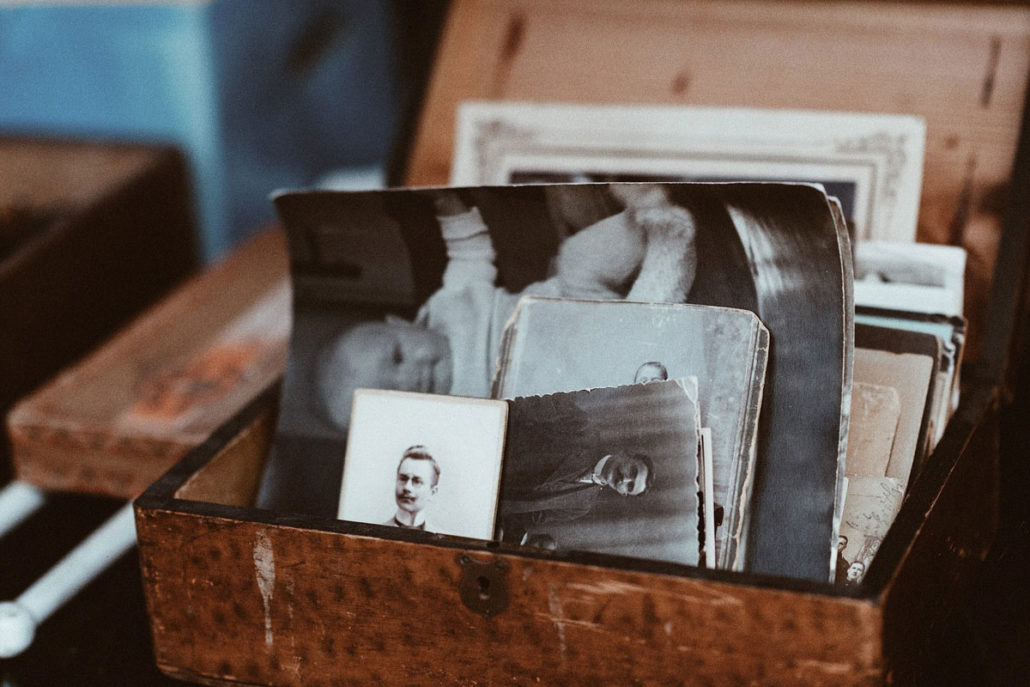 How Can You Share Your Photograph Collection?
Sharing photographs is easy once they're converted to digital files. Digital photographs can be shared (or protected) any way a normal digital file is, especially if it lives in the cloud.
Anderson Archival also offers digital library creation and website development so you can creatively share your photographs with the world!

[For] the digitization of the collection, you guys were very helpful. We decided to go with the JPEG form and definitely higher resolution… Another way that Anderson Archival helped was guiding us in how the files were organized.
I enthusiastically recommend that people [who] have documents, photographs, or anything else that needs to be organized get in touch with you and see what you can do for them.
I didn't know exactly what I wanted in the way of PDFs or JPEGs. [Content Specialist Marcia Spicer] offered a standard package of PDFs and JPEGs at different scan densities and even TIFFs. That was something that I didn't know to request, but due to her experience, it was offered. That worked out very well.
The stuff looks awesome!!
Helpful Resources for Your Preservation Needs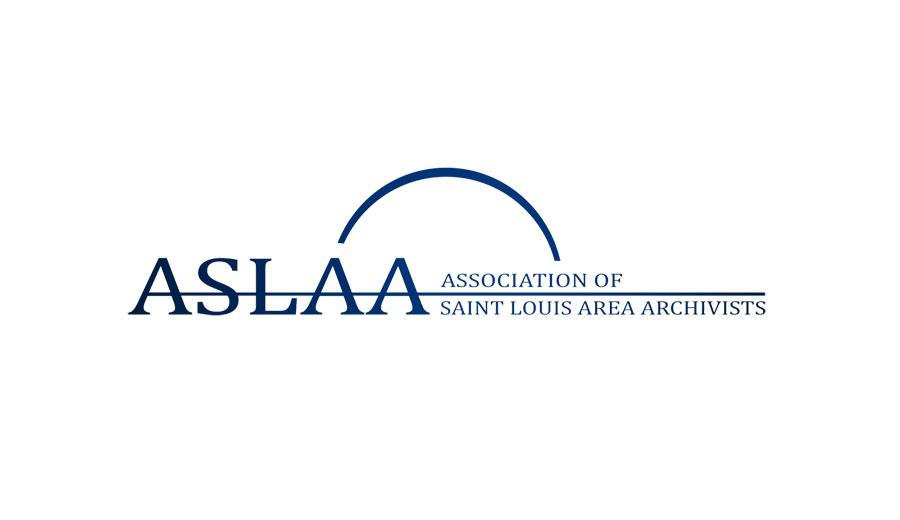 By Operations Manager Marcia Spicer We are thrilled to announce that our very own Liz Paris, a digital archivist at Anderson Archival, has been appointed
Read More »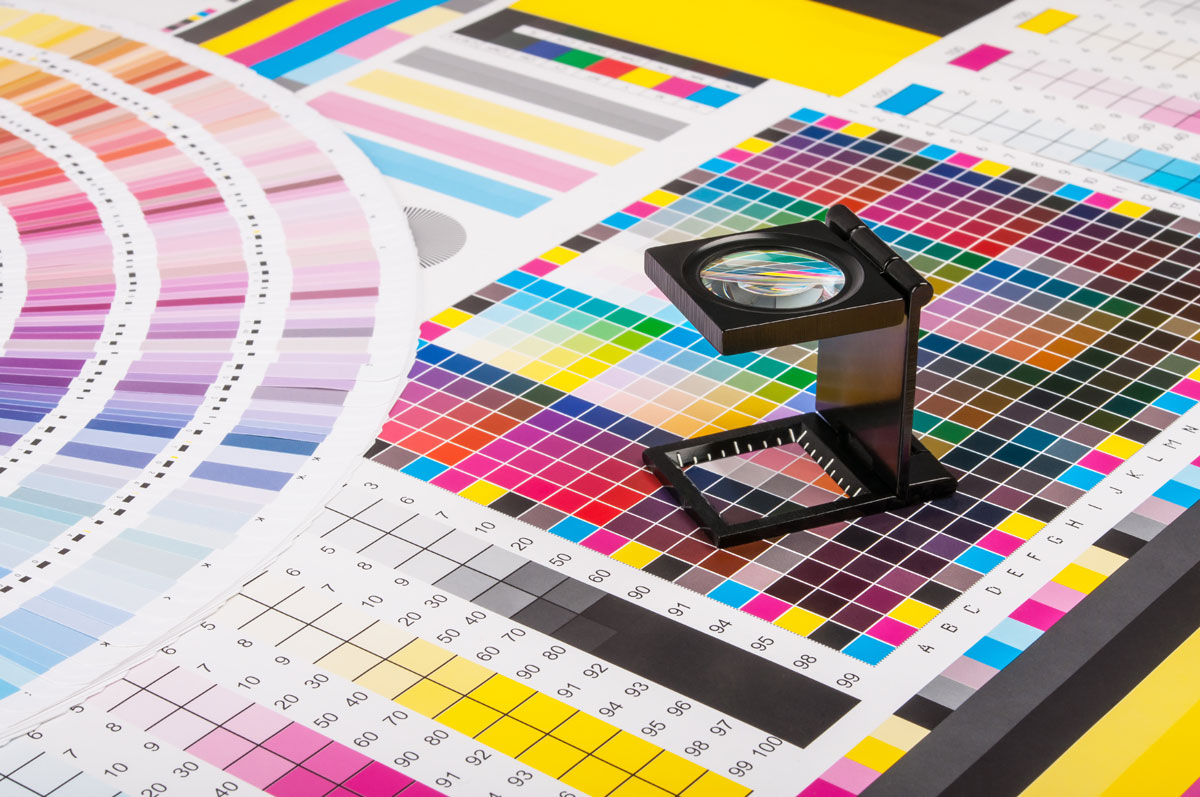 By Archives Technician Shana Scott Every industry has its own "language" or commonly understood terminology and shorthand to expedite communication. If you've ever overheard a
Read More »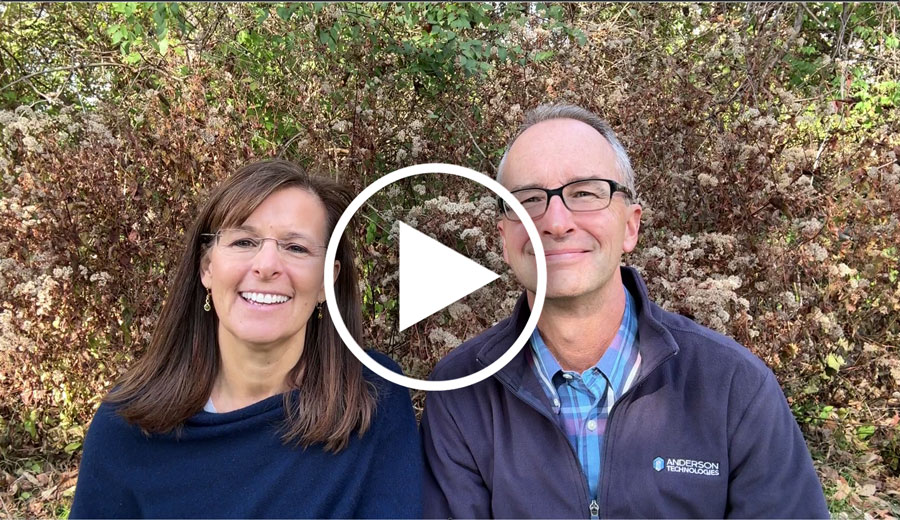 https://vimeo.com/883410407 Happy Thanksgiving from the Andersons, and all of us at Anderson Archival. Transcript Amy Anderson: This September we were blessed to take an inspiring trip
Read More »