Periodical & Newspaper Digitization Services
Looking back on a specific day in history or researching a community's past doesn't have to be a formidable undertaking any longer. Anderson Archival delivers expert newspaper digitization services to preserve your periodical collection for future reference.
From Piles of Paper to Beautiful Digital Archives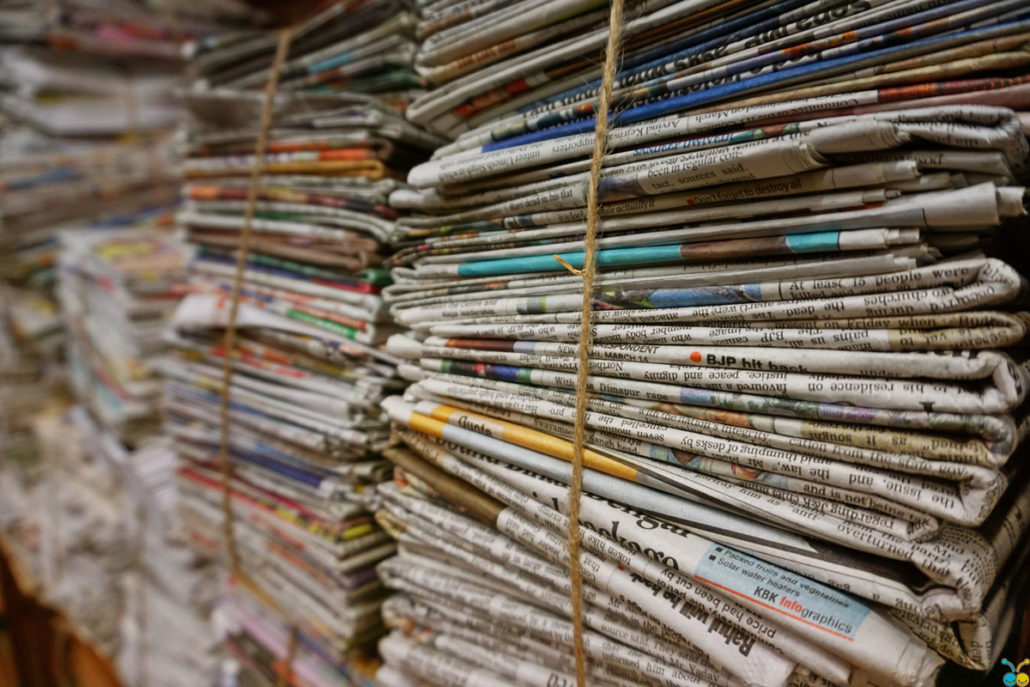 Extra, extra! We begin our newspaper digitization process by scanning or photographing each document of the collection, then running the digital files through our advanced OCR software. This step is carefully planned to maintain the unique formatting and style of the original periodical.
Anderson Archival takes every necessary step to replicate the layouts and photographs that add value to your periodical collection. Not only can we perform word-for-word proofing, but we preserve the original journalistic content that serves as a cross-section for historical study.
Facilitated Research and Reference
Our proprietary archival methodology allows for quick research and searchable text. Metadata applied to your collection paves the way for searching and organizing materials by date, location, author, or any other logical qualifier. Beautiful, high-quality image display is layered with readable, searchable text, making on-site navigation a breeze that showcases the collection while keeping user experience at the forefront.

I will just say that clarity is bar none. It's so nice. The digital versions are much easier to read than the hard copies because you can zoom in there. The end result is so much better than I thought I would get because I'm used to like scanning from my multipurpose printer/scanner.
Another way that Anderson Archival helped was guiding us in how the files were organized.... You guys were able to really narrow it down to, 'What kind of file do you want?' So really [for] the digitization of the collection, you guys were very helpful.
I didn't know exactly what I wanted in the way of PDFs or JPEGs. [Content Specialist Marcia Spicer] offered a standard package of PDFs and JPEGs at different scan densities and even TIFFs. That was something that I didn't know to request, but due to her experience, it was offered. That worked out very well.
[Anderson Archival's facilities] have everything in house. We can just send them to you and [know that] you take good care of the books. They are very fragile, they're from the 1800s. You scan every page and then send us those files for us to keep on file for ourselves.
Helpful Resources for Your Preservation Needs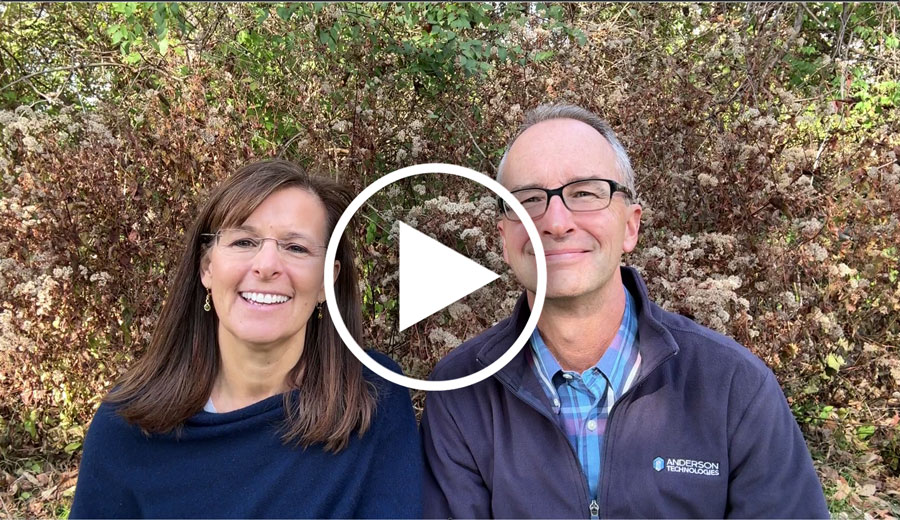 https://vimeo.com/883410407 Happy Thanksgiving from the Andersons, and all of us at Anderson Archival. Transcript Amy Anderson: This September we were blessed to take an inspiring trip
Read More »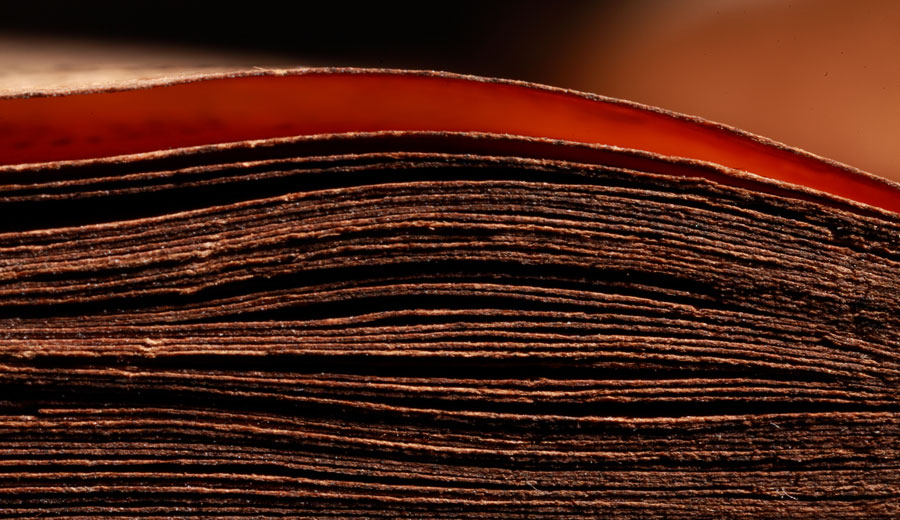 By Junior Digital Archivist Alyssa Voss At Anderson Archival, the term surface has a slightly different meaning than it does in most industries. The word
Read More »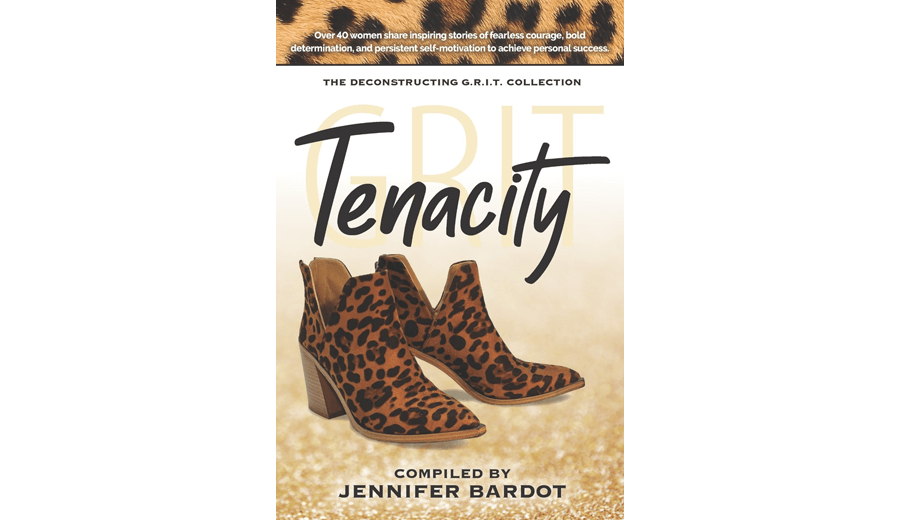 By Operations Manager Marcia Spicer Today is the launch of Tenacity: The Deconstructing G.R.I.T. Collection in a digital format. Update: Tenacity is an International bestseller!
Read More »