Why Convert Physical Books to Ebooks
Converting physical books to ebooks has many advantages. Does your library contain books that are falling apart? Or books that you would like to preserve for as long as possible in their current mint condition? Would you like multiple people to be able to reference the book from different locations at the same time? Perhaps you would like to be able to search them for keywords, enabling faster, more efficient research.
If so, converting these books into ebooks might be a solution for you.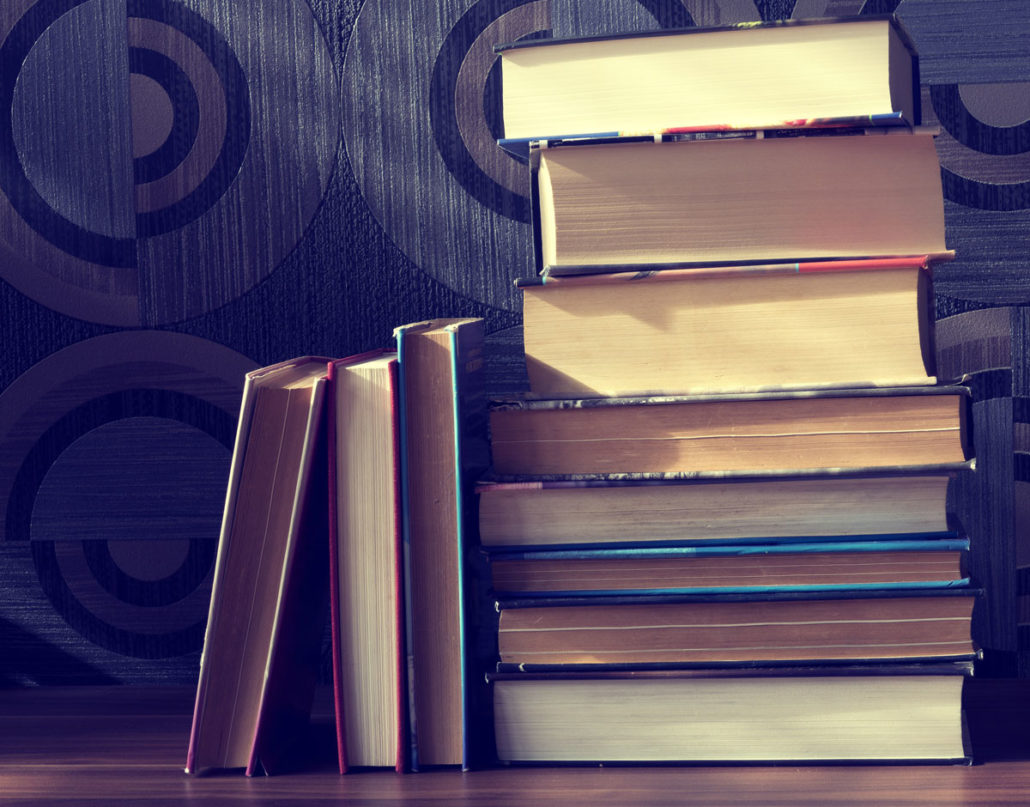 Using Ebooks for Preservation
Once a book is converted into an ebook through scanning and optical character recognition (OCR), the digital book becomes a replacement in case the physical book is lost or damaged.
Anderson Archival's expert team will carefully scan the books and then run the PDFs through a special program to optically "read" them. Then the archivists will carefully proof the digital copy, making sure the ebook is as accurate to the original as possible.
Digitized books can also be re-converted to print, creating historically-accurate copies of books that can be handled without risk of damage to the originals.
Benefits of Ebooks for Access
Multi-User
Many times, a certain book must be used by multiple people or referenced at different physical locations. Once a physical book is converted to an ebook, the file can be treated like any other: you can upload it to a network, share it, or print pages.
Anderson Archival knows how important security and protection for private collections can be. We work under nondisclosure agreements and can help you establish best practices when handling your documents on the web.
Keywords for Reference and Study
Are your books used for research? To be able to key in a certain phrase or word and find where it is in a book is invaluable for research. Once your books are converted, you'll be able to do just that! Keyword search finds topics near-instantly, even searching through multiple titles within one search. Once compiled into a digital library, you'll be able to find that keyword in seconds.

I really appreciated when the scanning was done, as you were working to put it together in additional formats, [your team] was very willing to arrange it in a way that would make sense to us. Again, I can't say enough nice things about how impressed I was with the service and the communication back and forth throughout the project. It was all very professional, and I really appreciate that type of process.
[For] the digitization of the collection, you guys were very helpful. We decided to go with the JPEG form and definitely higher resolution… Another way that Anderson Archival helped was guiding us in how the files were organized.
I didn't know exactly what I wanted in the way of PDFs or JPEGs. [Content Specialist Marcia Spicer] offered a standard package of PDFs and JPEGs at different scan densities and even TIFFs. That was something that I didn't know to request, but due to her experience, it was offered. That worked out very well.
Thank you again and again. The manuscript arrived today in perfect order. . . . Here's to success all around. I couldn't have done this without you. All the best to Anderson Archival in your future endeavors.
Helpful Resources for Your Preservation Needs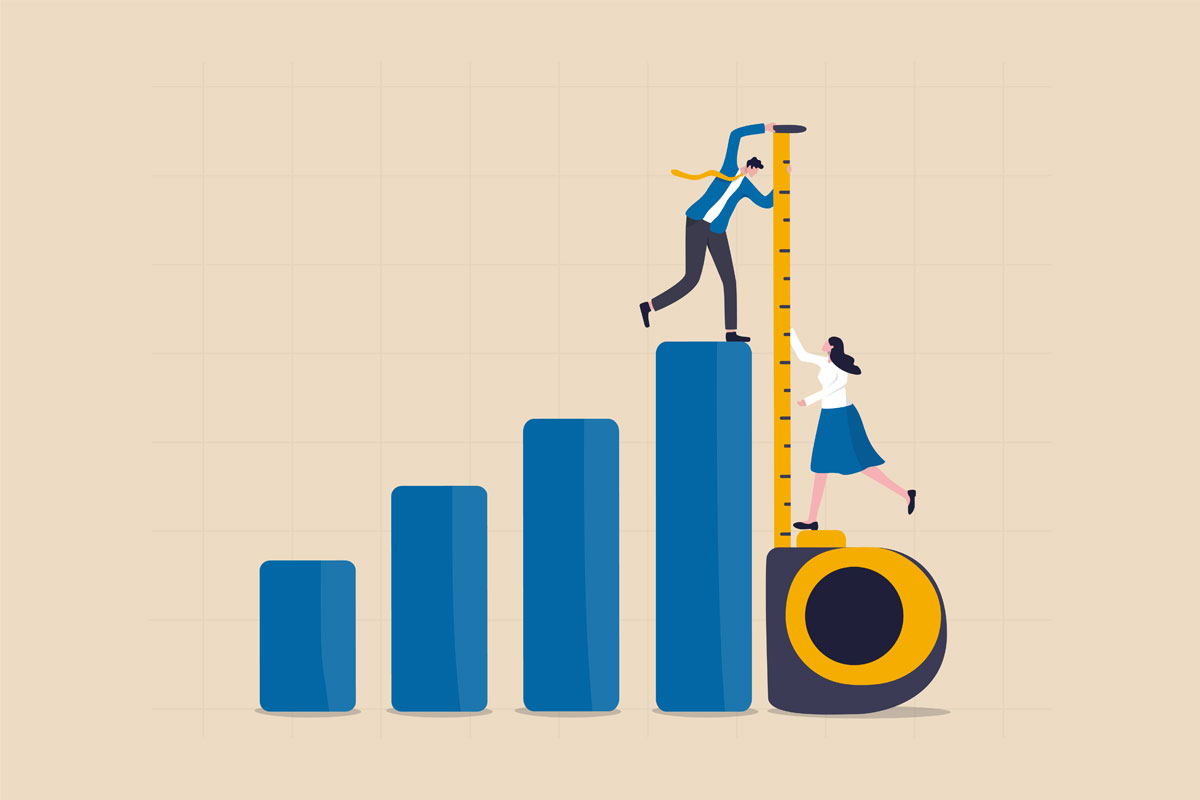 By Archives Technician Shana Scott What value does an archive or historical collection provide if it can't be shared? Access and useability help bring a
Read More »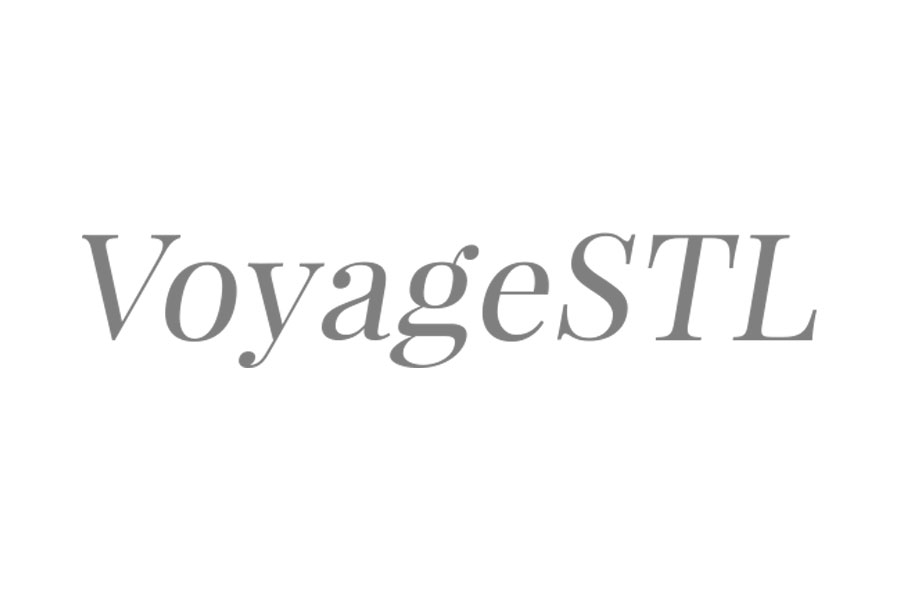 By Operations Manager Marcia Spicer Our very own Principal Farica Chang is featured in VoyageSTL as a Most Inspiring Local Story in their Hidden Gems
Read More »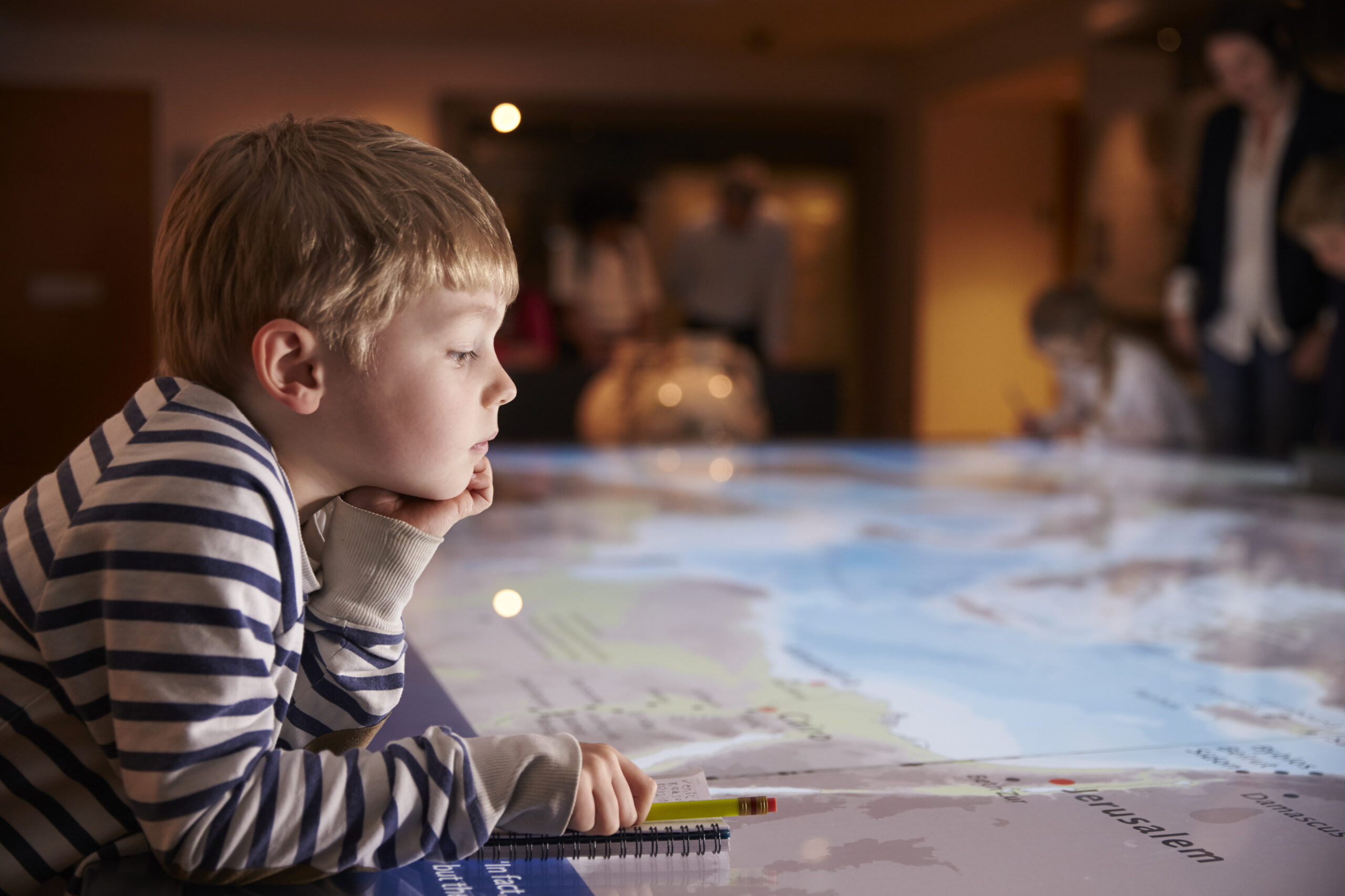 By Team Lead Marcia Spicer Museums have always been regarded as the interpreters and caretakers of history, science, art, and culture. Immersing oneself in historical
Read More »