Digital Document Preservation Services
Preserve with Anderson Archival
At Anderson Archival, we take pride in our commitment to the preservation of your collection, regardless of its size or the types of materials it contains. But what does preservation mean?
Simply put, preservation is the act of keeping something safe from damage or deterioration. Preserving your collection is about saving and sharing the stories of people and events before us, then passing them on while adding a few of our own.
Anderson Archival is here to help you share your story and keep it safe for years to come, both by digitally preserving your collection and rehousing the originals in archival storage materials. It's time to share your story!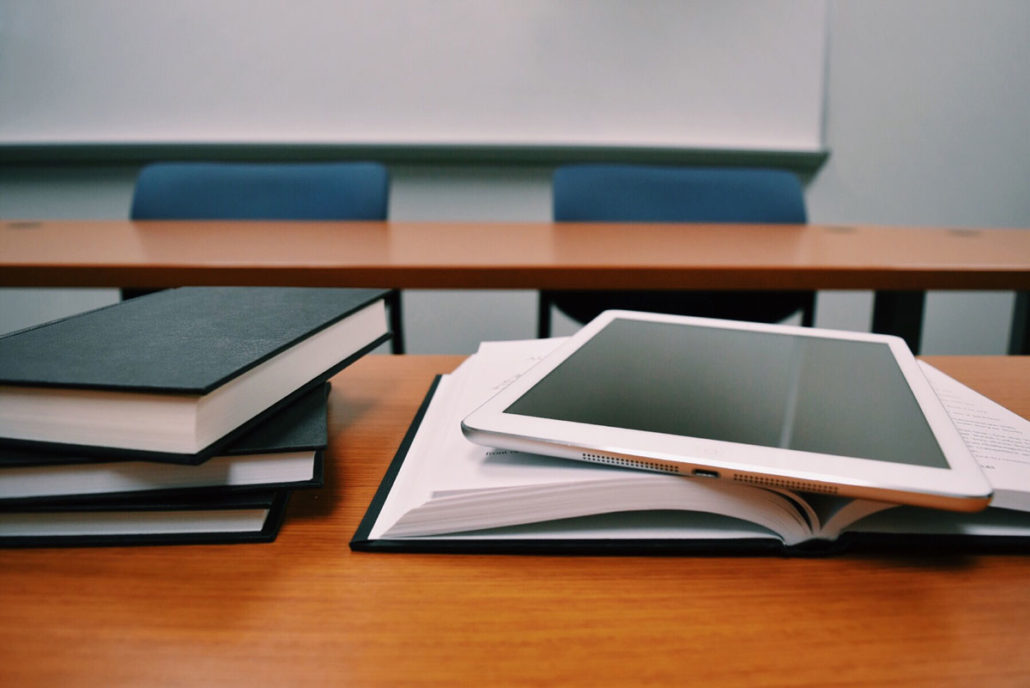 Helpful Resources for Your Preservation Needs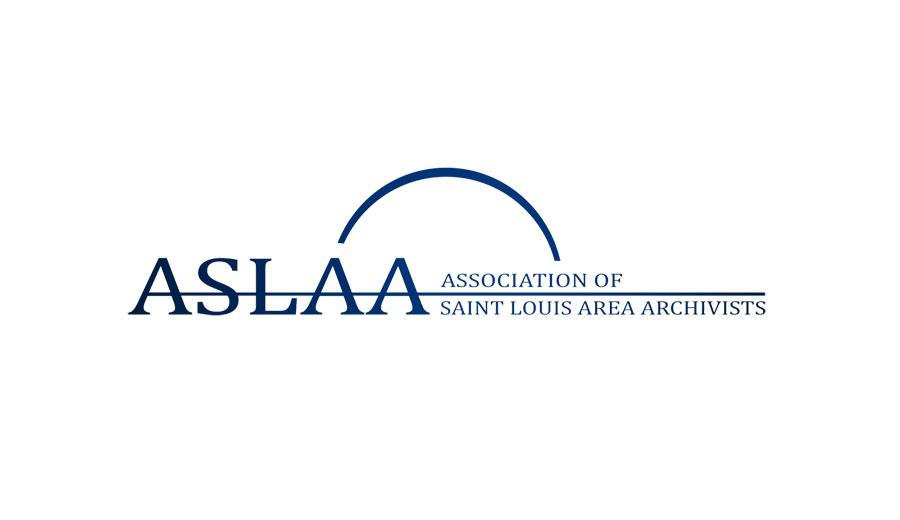 By Operations Manager Marcia Spicer We are thrilled to announce that our very own Liz Paris, a digital archivist at Anderson Archival, has been appointed
Read More »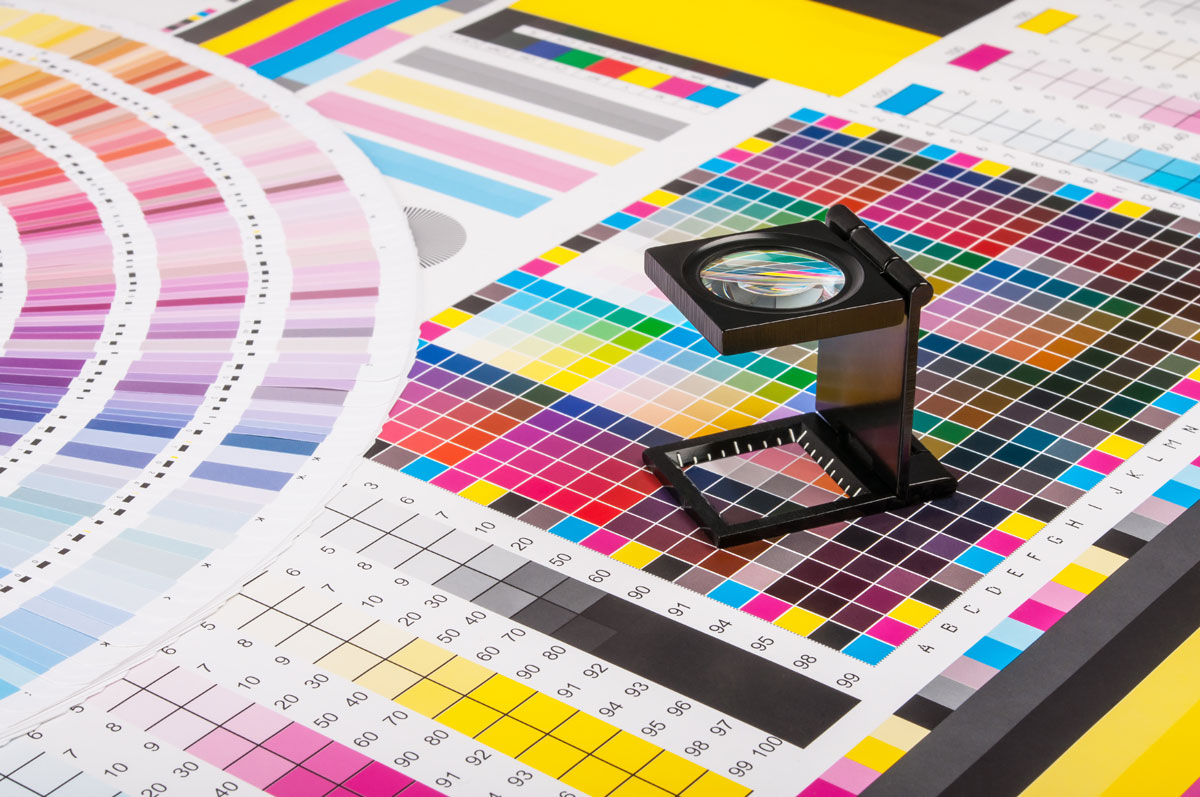 By Archives Technician Shana Scott Every industry has its own "language" or commonly understood terminology and shorthand to expedite communication. If you've ever overheard a
Read More »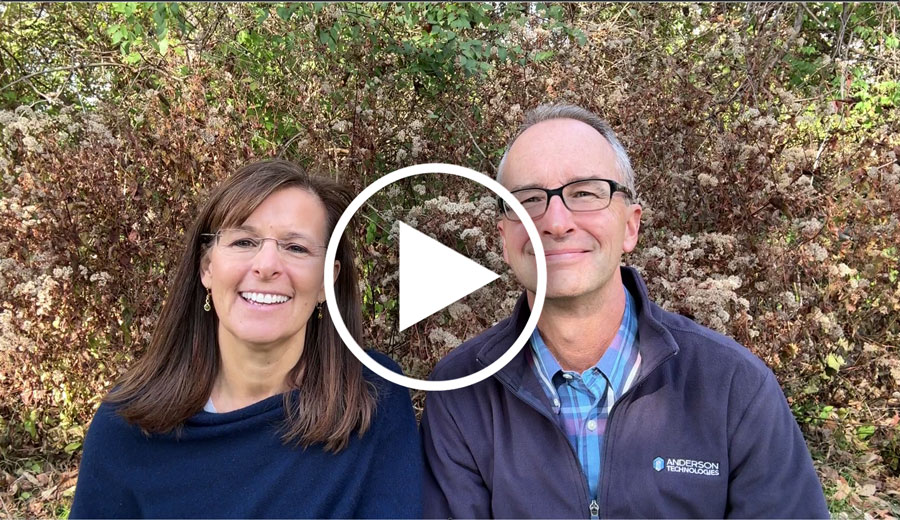 https://vimeo.com/883410407 Happy Thanksgiving from the Andersons, and all of us at Anderson Archival. Transcript Amy Anderson: This September we were blessed to take an inspiring trip
Read More »