Digital Document Preservation Services
Preserving the Past and Present for the Future
The document preservation services provided by Anderson Archival can mean the difference between physical documents destroyed by time and natural disaster and a beautiful digital collection presented to your organization, or even the world.
The process of digital preservation involves the careful scanning of originals, image cleanup of scans, expert "reading" through OCR of that text, and presentation with our proprietary database software or another method completely catered to your needs.
But what can Anderson Archival preserve? The options are nearly endless—we are experts in providing solutions to archival problems—and we can't wait to hear about your collection and tailor a digital preservation solution for you.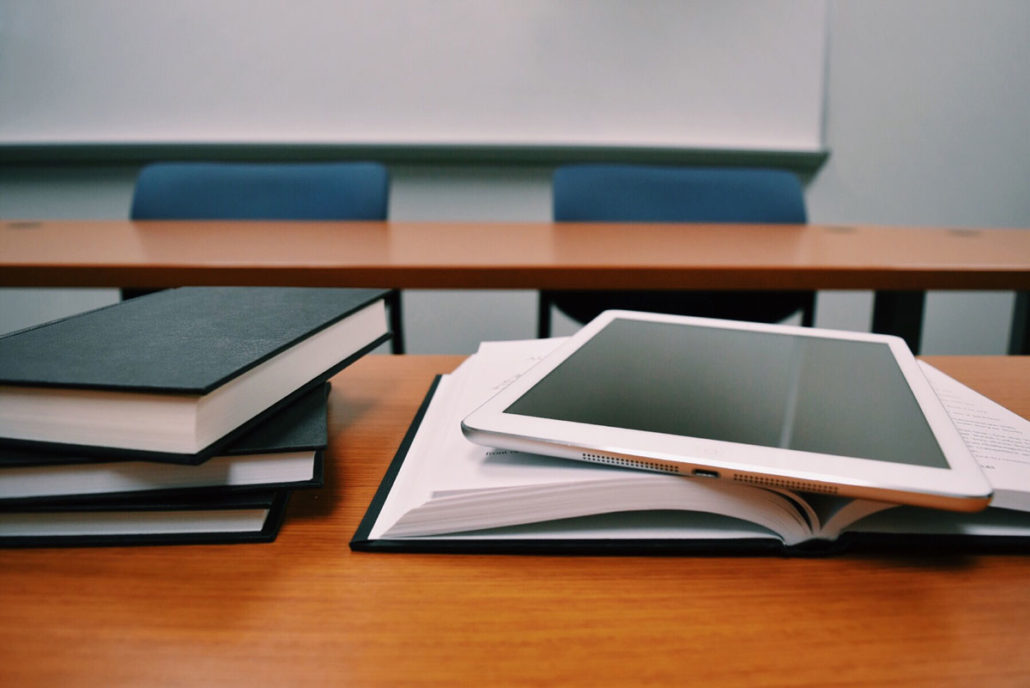 Helpful Resources for Your Preservation Needs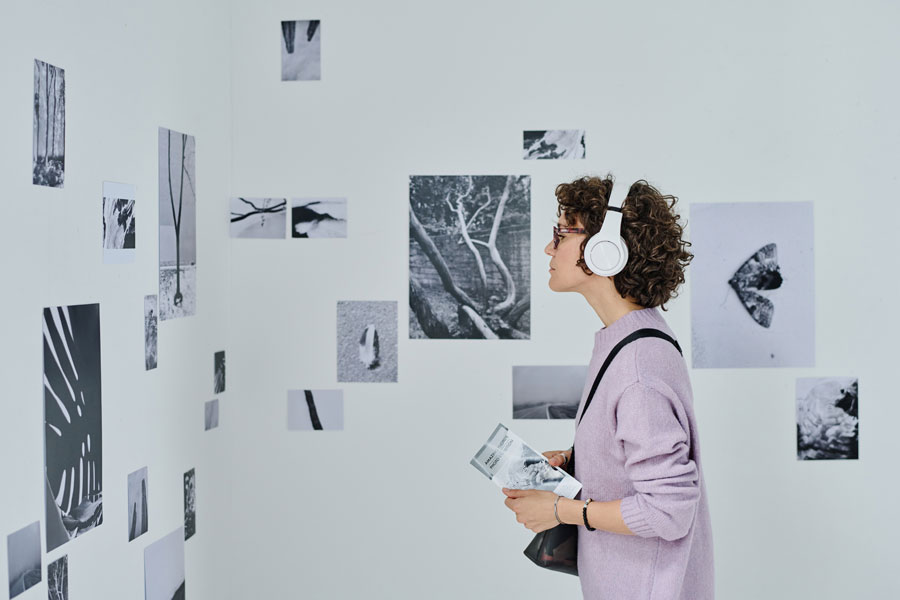 By Operations Manager Marcia Spicer Regardless of the audience, every museum, historical society, or specialized library knows they have a story worth telling. That's why
Read More »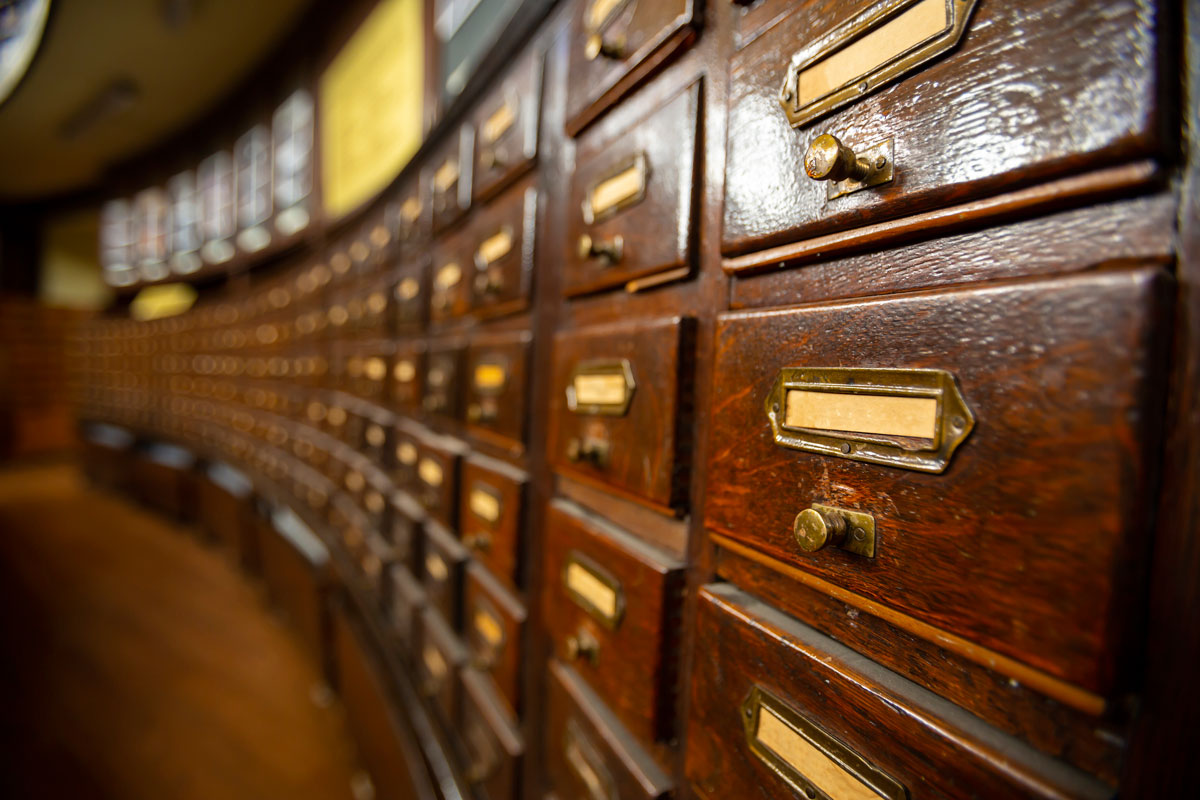 By Junior Digital Archivist Alyssa Voss On May 6th, 1973, the first National Preservation Week began. Established by the National Trust of Historic Places, the
Read More »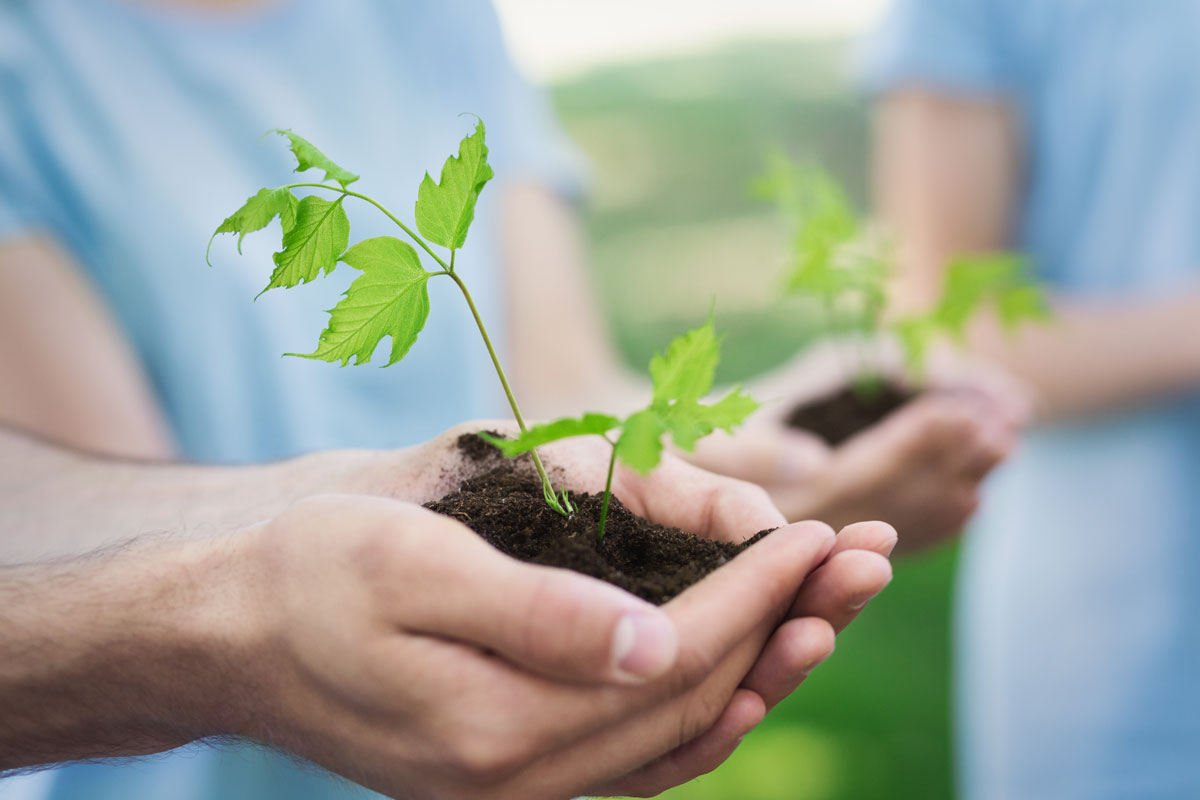 By Team Lead Marcia Spicer How many times have you encountered good work that didn't quite meet your needs? I recently spoke with an organization
Read More »