Digital preservation is about connecting to history. Digitized is published once a month, with occasional special announcements pertaining to Anderson Archival's news. 
Subscribe today to our free Digitized newsletter to receive the latest archival and digital preservation news and personal stories you're interested in.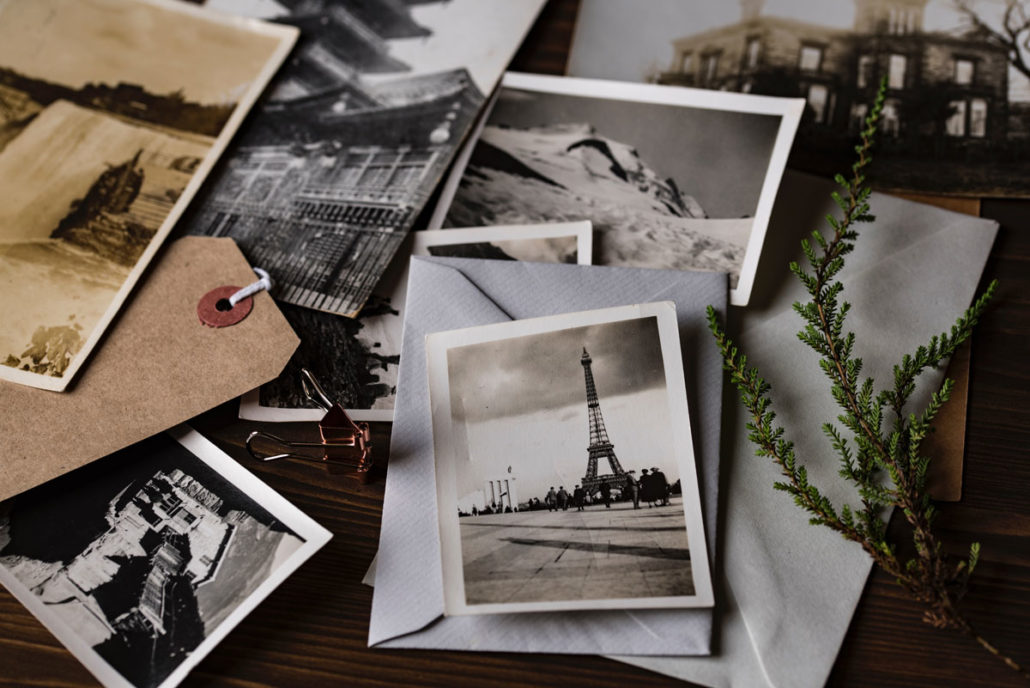 Do you want to preserve your historical documents forever?
Do you want to digitize your documents to be able to showcase them and release them to the world? When your historical documents have been properly digitized, the access and usage capabilities go far beyond those who can come to your physical collection for research. Ready to expand your audience while protecting and preserving the original documents?
Helpful Resources for Your Preservation Needs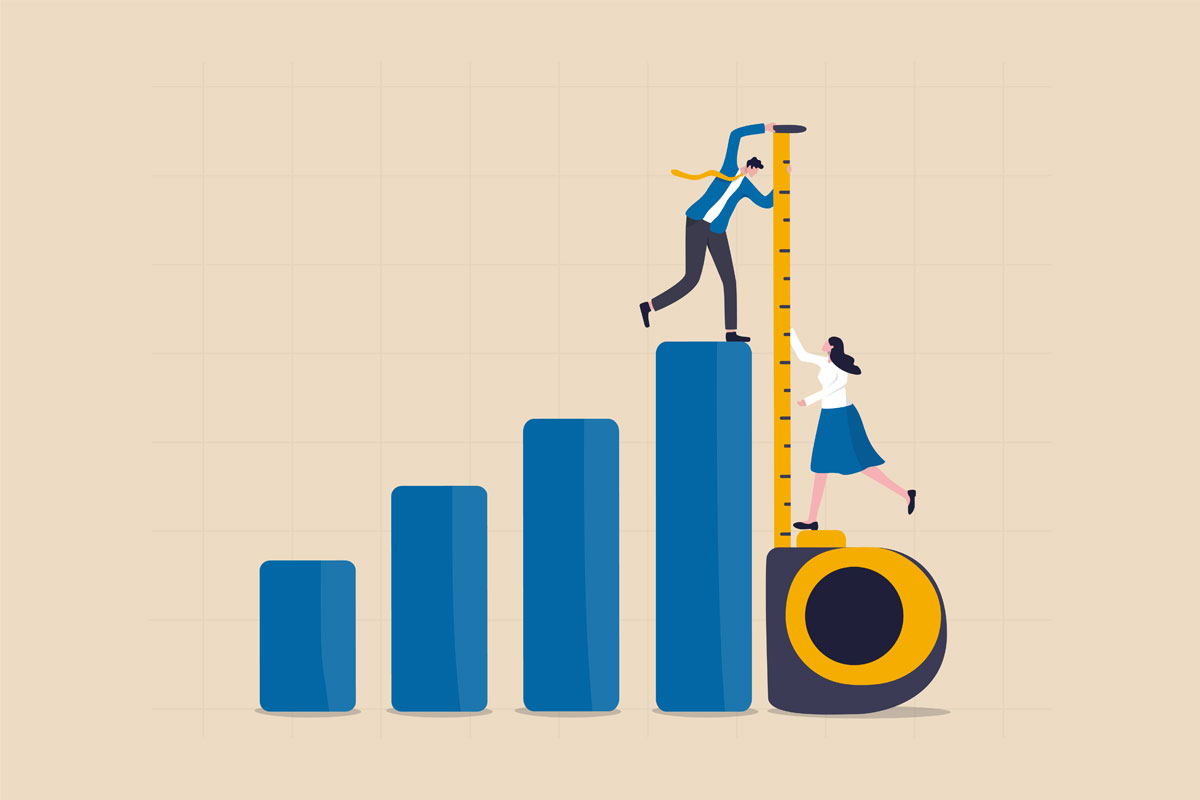 By Archives Technician Shana Scott What value does an archive or historical collection provide if it can't be shared? Access and useability help bring a
Read More »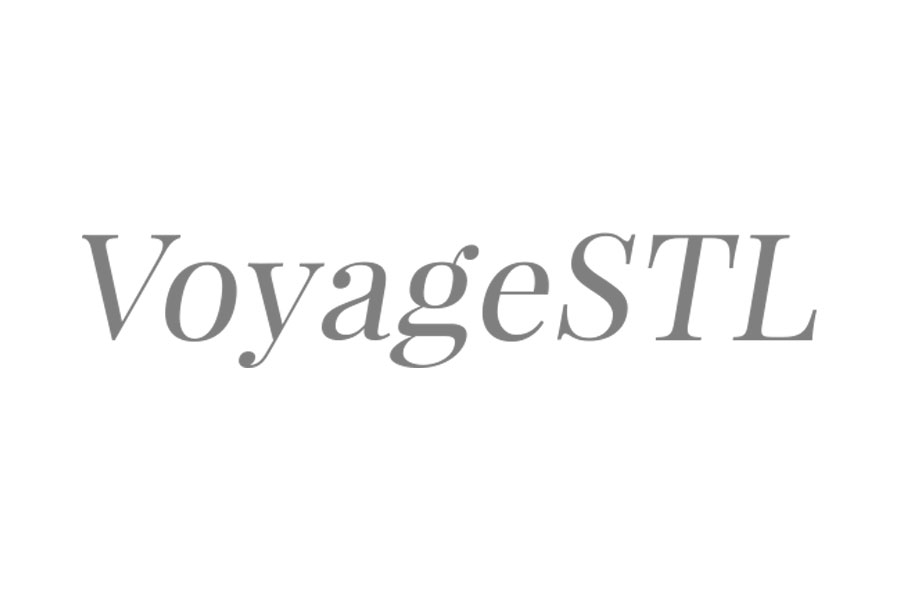 By Operations Manager Marcia Spicer Our very own Principal Farica Chang is featured in VoyageSTL as a Most Inspiring Local Story in their Hidden Gems
Read More »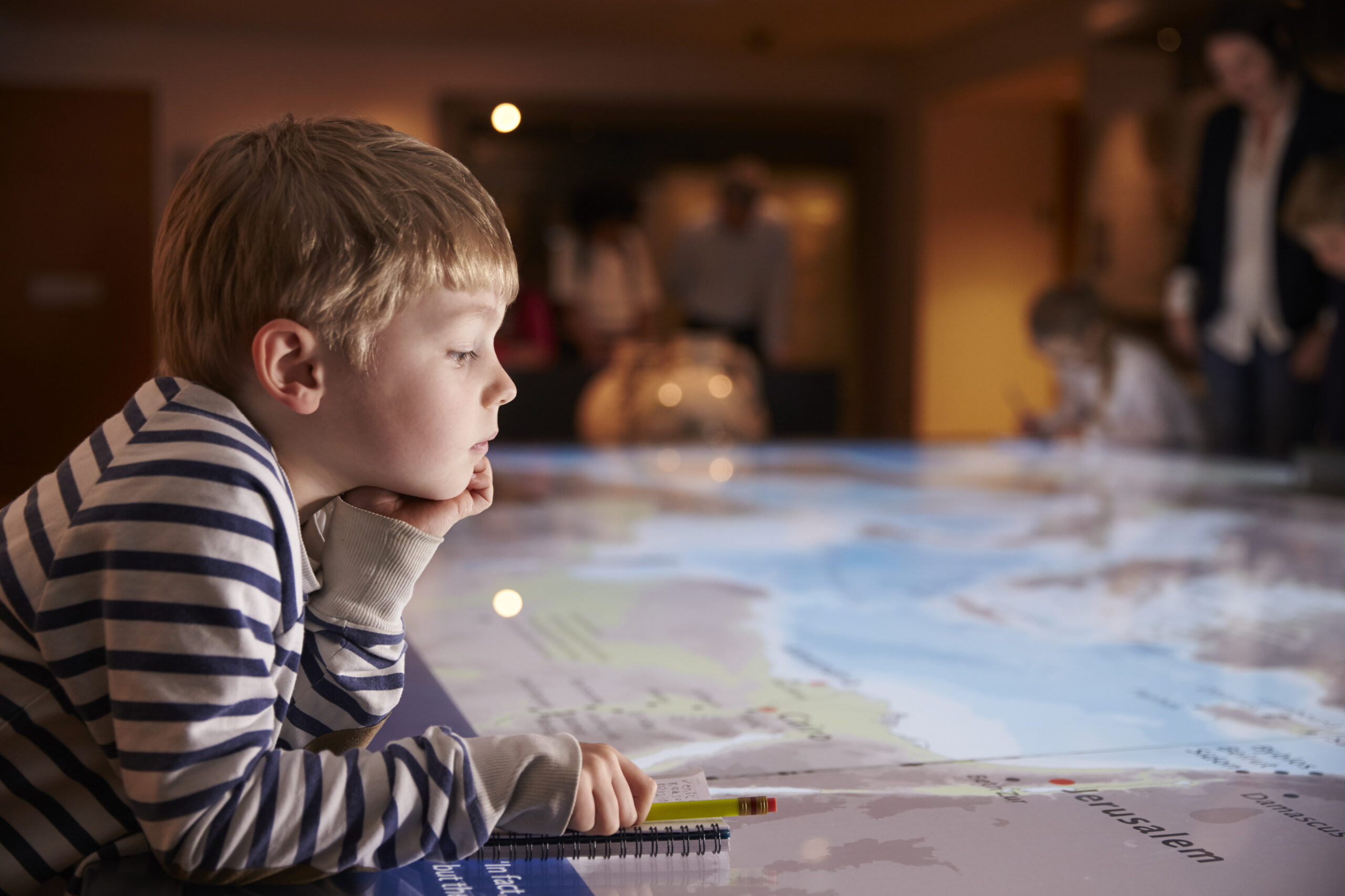 By Team Lead Marcia Spicer Museums have always been regarded as the interpreters and caretakers of history, science, art, and culture. Immersing oneself in historical
Read More »