Digitization of Government Documents
While government entities have differing needs, there is one thing all of them have in common: documents of historical importance. Digitization of these government documents can be necessary for a number of reasons.
Digitizing historical records preserves them safely, filing them away in digital folders instead of a massive file cabinet. Electronic preservation and storage makes records more accessible by allowing users to search the documents without having to sort through physical pages. Most importantly, the digitization of government documents keeps documents safe from natural disasters or permanent loss from physical destruction.
Preserving and Sharing Documents
Historical documents, records, and archives contain a wealth of valuable information for historians, officials, and interested citizens. The content of these documents is not limited to the laws or codes that might come readily to mind. Government archives can explore the depth of regional and national history through documents like maps, blueprints, birth and death records, and legal contracts.
Physical documents can only be handled by a small number of individuals at a time, and overhandling documents causes wear that can damage the original. Digital documents can be used by multiple people at once and searched for specific content to save valuable time. Digital files can also be accessed remotely, removing physical distance as a limitation for access.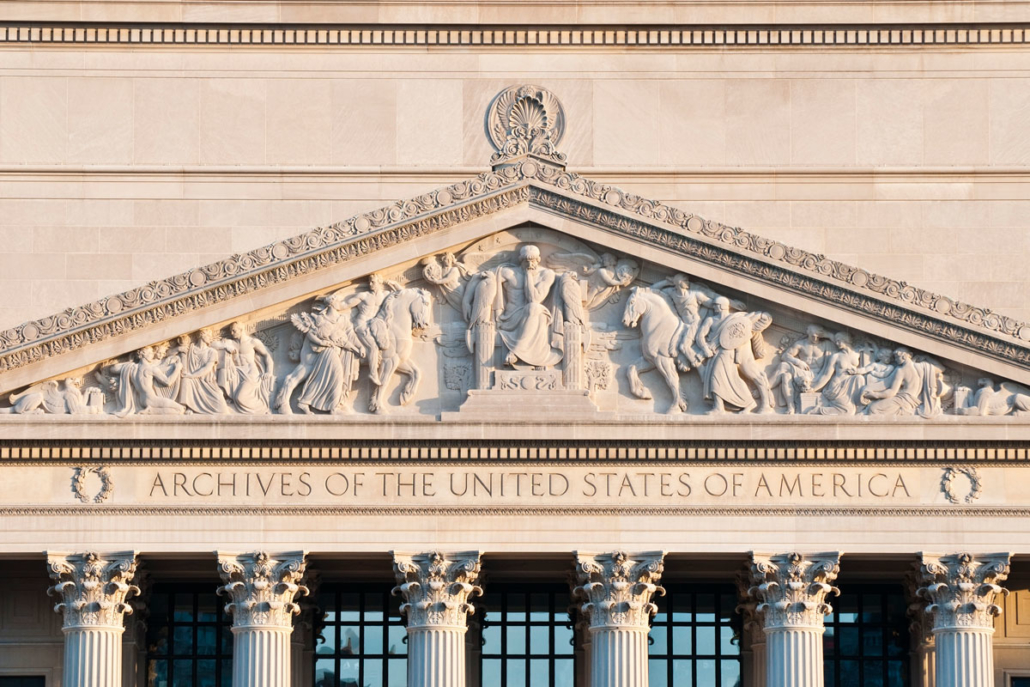 Quality Scanning of Documents
There are many scanning vendors to choose from, but few can match the care and detail that Anderson Archival brings to a project. The expert digital archivists of Anderson Archival ensure that scans are clear and complete, and optical character recognition (OCR) is as accurate as possible through our extensive approach to quality assurance. Whatever the process necessary to building an ideal digital copy of government documents, Anderson Archival is prepared to offer a custom solution.
The ability to quickly search through hundreds of files is essential for both internal government processes and detailed historical research, and that's why we are here to serve you.

I can't say enough nice things about how impressed I was with the service and the communication back and forth throughout the project. It was all very professional, and I really appreciate that type of process.
Another way that Anderson Archival helped was guiding us in how the files were organized.... You guys were able to really narrow it down to, 'What kind of file do you want?' So really [for] the digitization of the collection, you guys were very helpful.
[Anderson Archival's facilities] have everything in house. We can just send them to you and [know that] you take good care of the books. They are very fragile, they're from the 1800s. You scan every page and then send us those files for us to keep on file for ourselves.
Thank you again and again. The manuscript arrived today in perfect order. . . . Here's to success all around. I couldn't have done this without you. All the best to Anderson Archival in your future endeavors.
Helpful Resources for Your Preservation Needs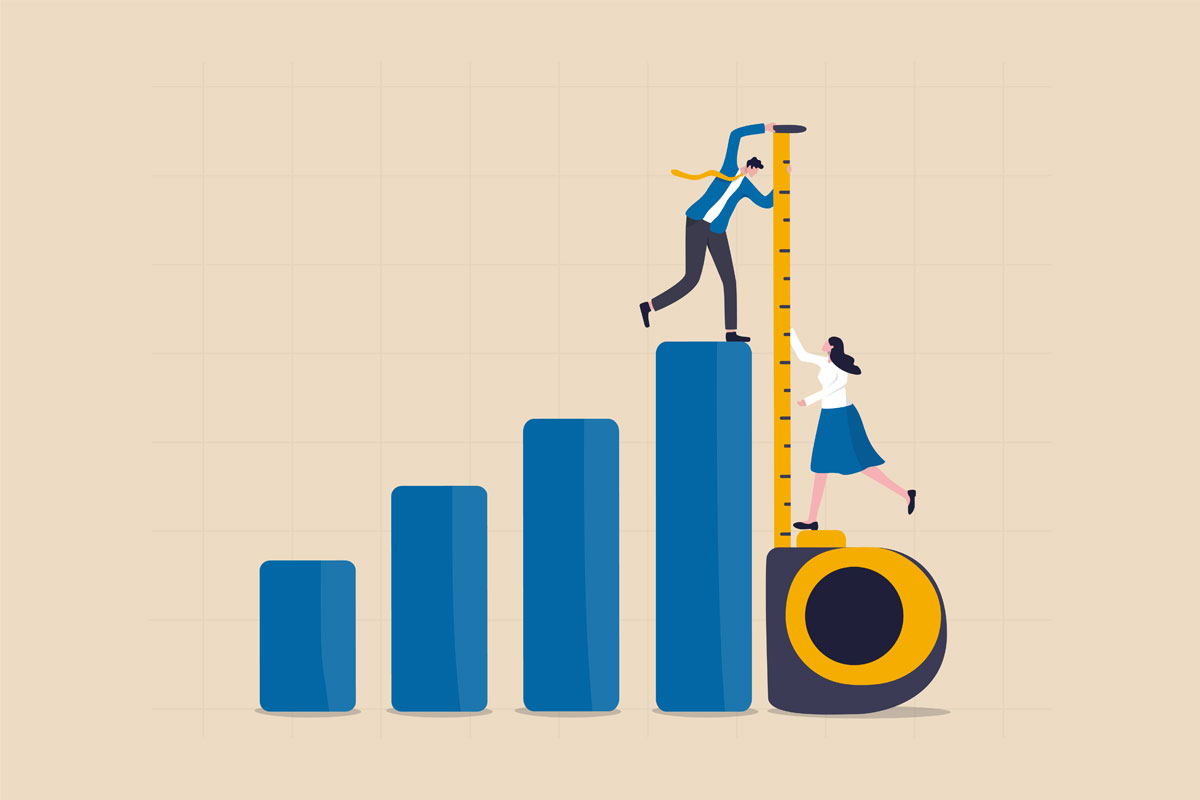 By Archives Technician Shana Scott What value does an archive or historical collection provide if it can't be shared? Access and useability help bring a
Read More »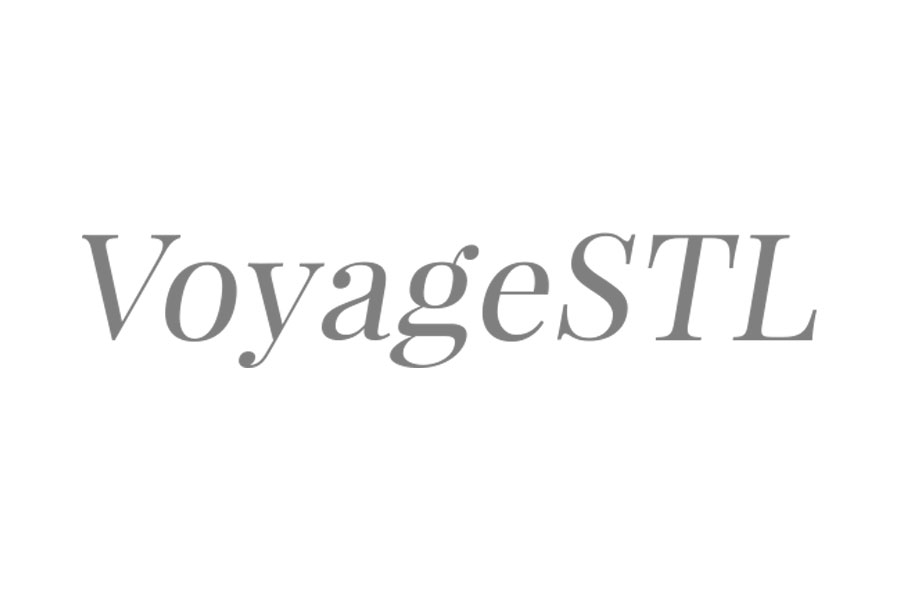 By Operations Manager Marcia Spicer Our very own Principal Farica Chang is featured in VoyageSTL as a Most Inspiring Local Story in their Hidden Gems
Read More »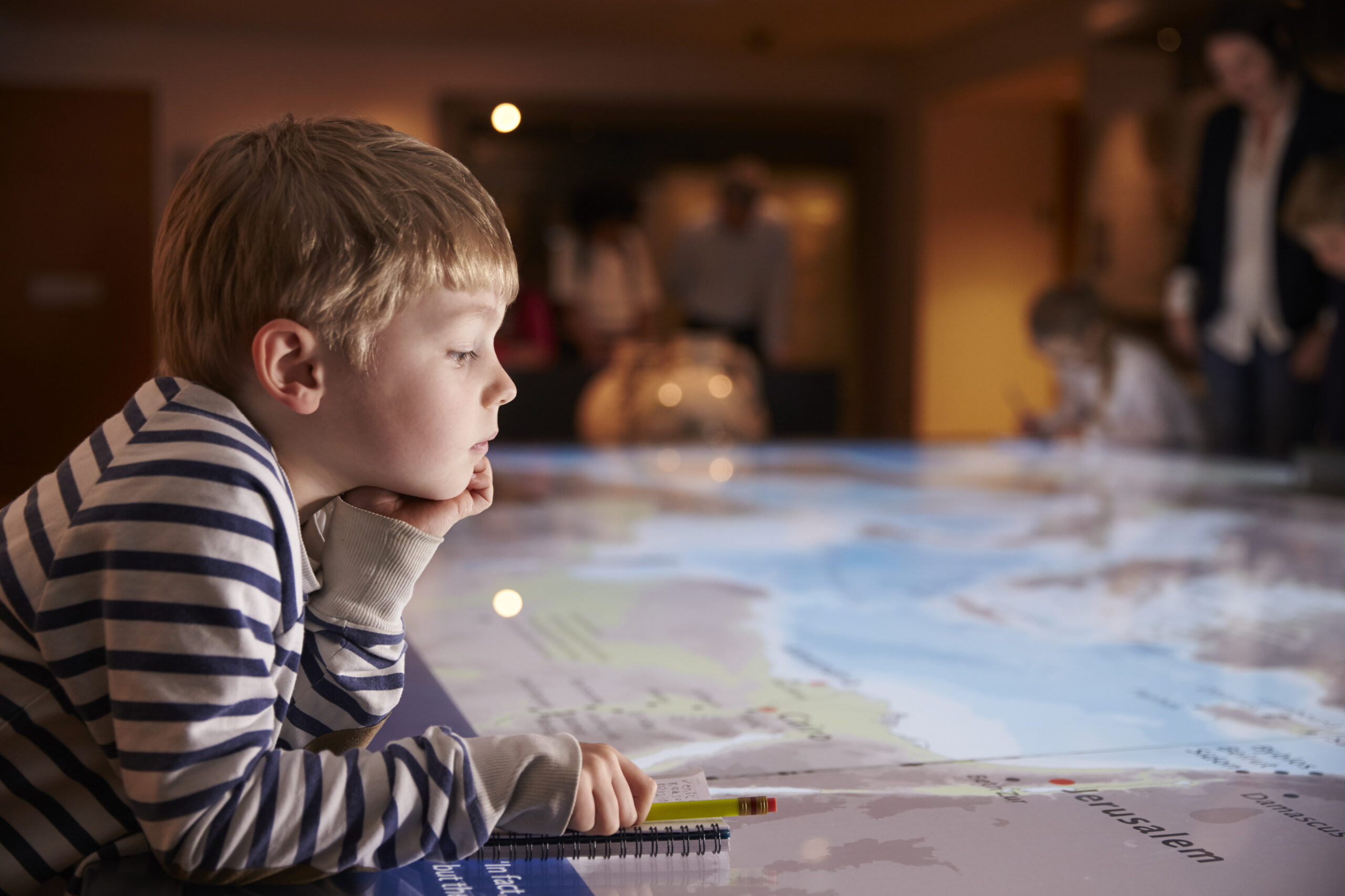 By Team Lead Marcia Spicer Museums have always been regarded as the interpreters and caretakers of history, science, art, and culture. Immersing oneself in historical
Read More »