Digitization for Historical Societies
Inaccessible History Is Lost History
Historians have always walked a tightrope between preserving historical documents and providing access for the public to explore or study. The more documents are used and handled, the greater the risk of damage. Exposure to light, air contaminants, or humidity can all shorten the longevity of paper documents. Through digitization, documents can be accessed and used while the paper original is stored in archival safe conditions.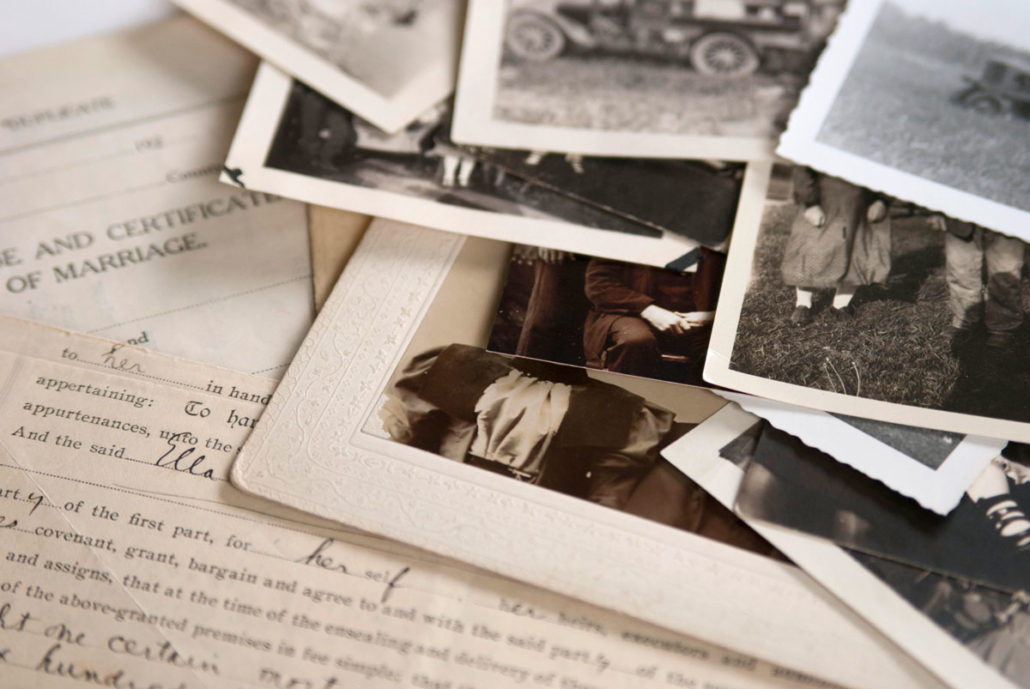 Whether chronicling the history of a town, person, or organization, historical societies recognize the importance of preserving the past for future generations. Historical societies are often formed to value not only the major events and artifacts but also the odds and ends that help build a full picture of an era. Preserving that history is only part of the mission of a historical society—another is sharing that history with their community. Digitization of historical documents expands access while improving the preservation abilities of a historical society's collection.
Historical societies often hold the sole copies of documents in their field. If a disaster hit, there would be no record left. Digitization means that no matter what happens to the original, a virtual copy remains to preserve the history historical societies protect.
One of the reasons to preserve history is to expose it to new people and new generations, but for historical societies with only one location or limited resources, exposure can be limited. Digitizing historical collections offers the ability to set up online access. Instead of a narrow audience, collections can be accessed worldwide.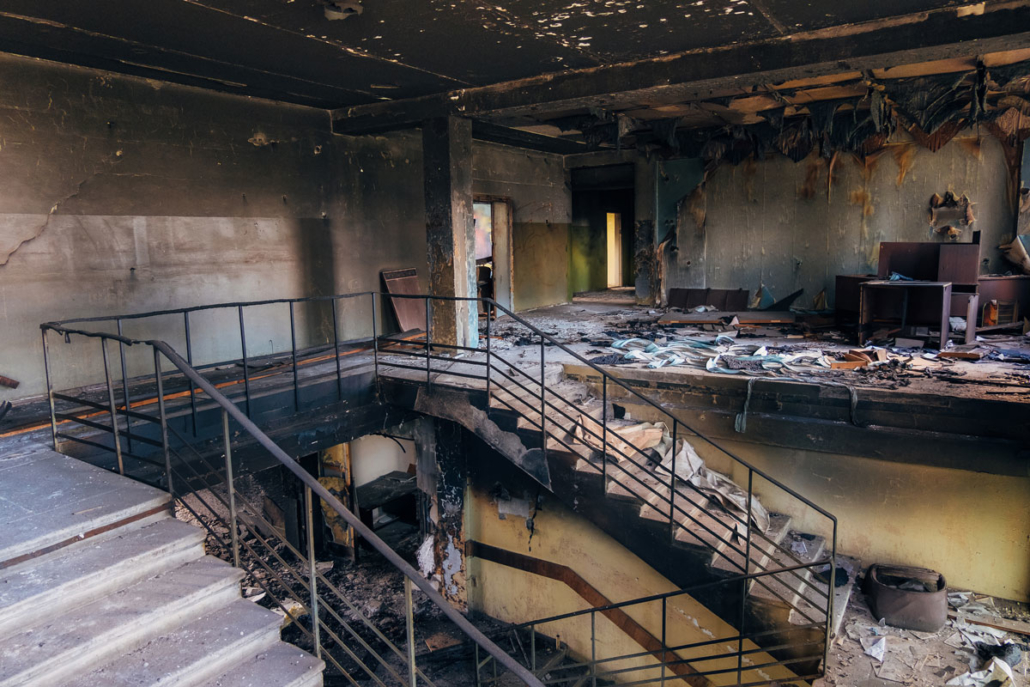 I will just say that clarity is bar none. It's so nice. The digital versions are much easier to read than the hard copies because you can zoom in there. The end result is so much better than I thought I would get because I'm used to like scanning from my multipurpose printer/scanner.
I was looking at different providers, and you guys fit exactly what we needed. [Anderson Archival's facilities] have everything in house. We can just send them to you and [know that] you take good care of the books. They are very fragile, they're from the 1800s.
Looking through the books, it was actually very hard to find [the person's name] because your eyes miss things. But as it was digitized, I was actually able to find the exact page that [the requester's] aunt was on, and I was able to print and send that page to them because it was digitized. They were out of state, so she was so grateful. Because the image was so clear I was able to print them out a blank one and then I also printed out one where I was able to highlight where she was in the page.
Thank you again for your support and patience. . . . I don't imagine that I'll ever have a document scanning project like this again but if I do, I'll definitely call you and Anderson Archival first.
It looks fantastic! Thank you for your hard work and attention to detail on this project.
Helpful Resources for Your Preservation Needs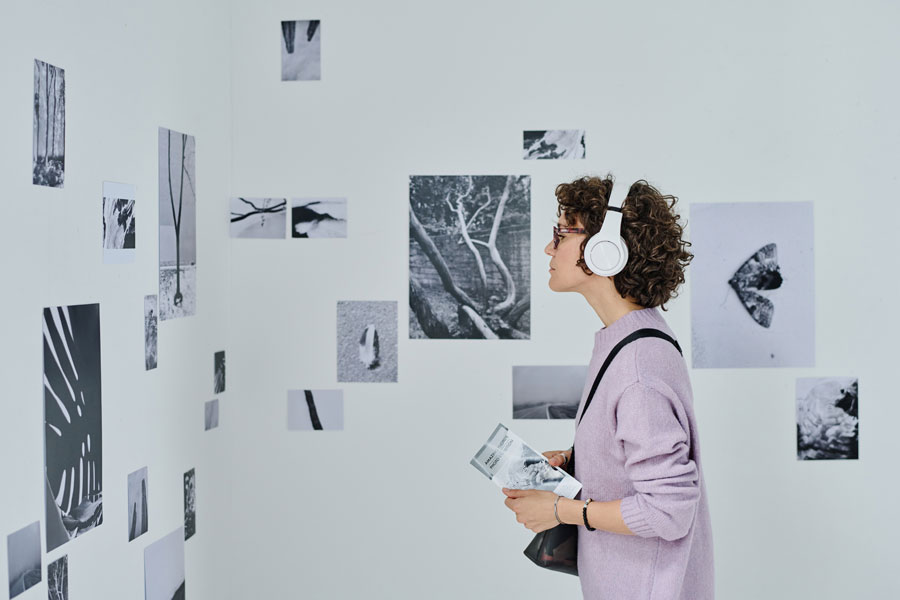 By Operations Manager Marcia Spicer Regardless of the audience, every museum, historical society, or specialized library knows they have a story worth telling. That's why
Read More »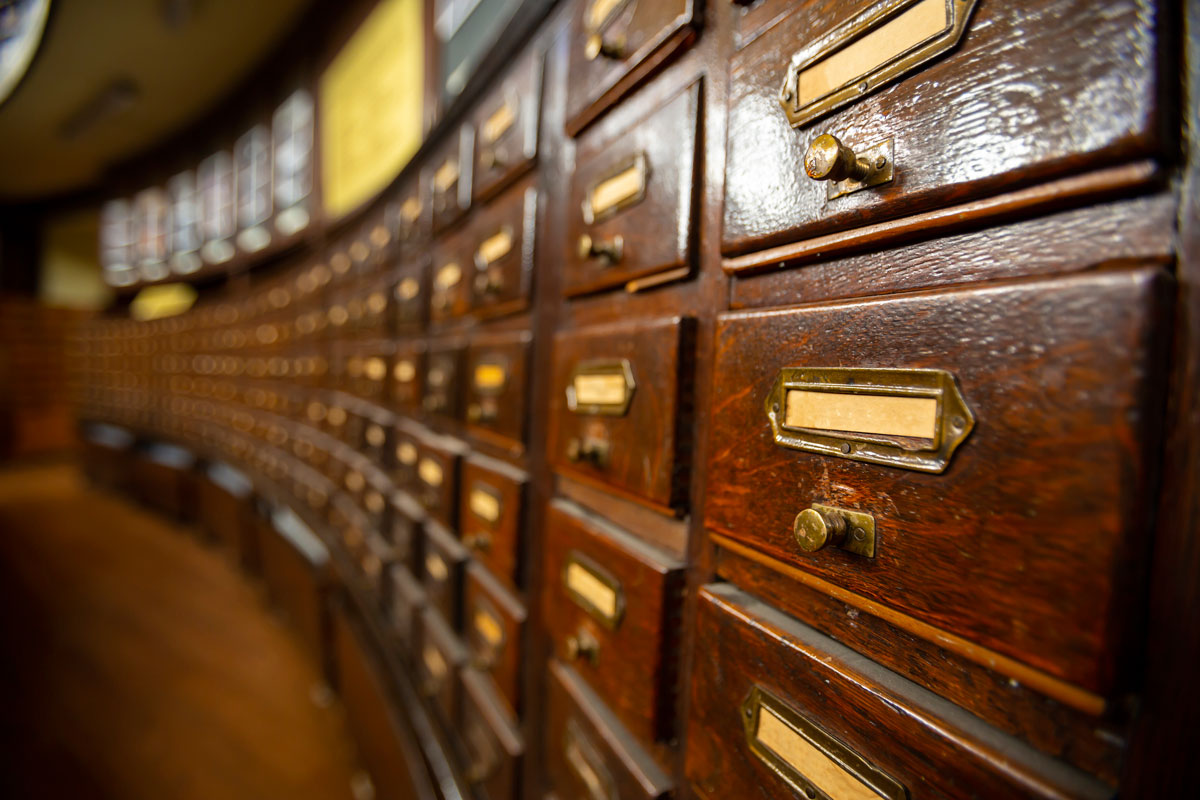 By Junior Digital Archivist Alyssa Voss On May 6th, 1973, the first National Preservation Week began. Established by the National Trust of Historic Places, the
Read More »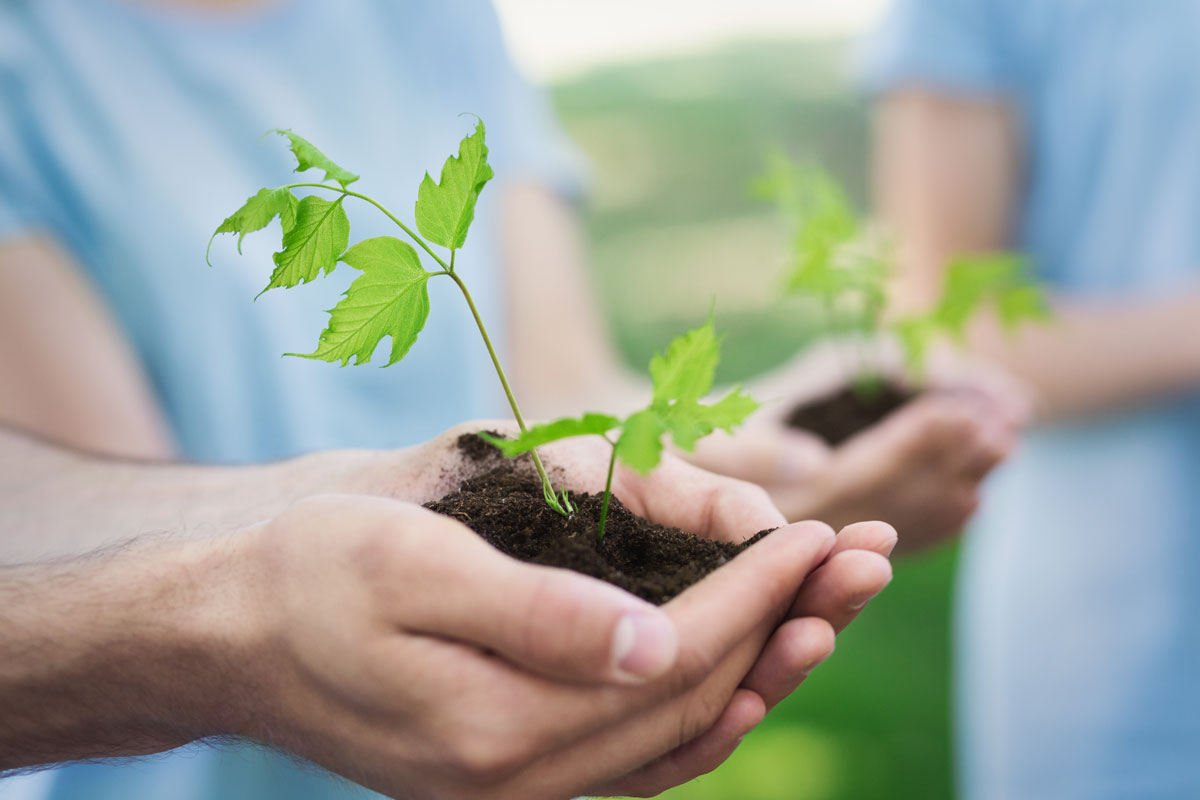 By Team Lead Marcia Spicer How many times have you encountered good work that didn't quite meet your needs? I recently spoke with an organization
Read More »