Big or small, museums are the guardians of knowledge, art, and history. Detailed museum exhibits display the enthusiasm collectors have for unearthing and sharing their niche interests. That same dedication to preservation and access is the driving force for many museums to digitize their collections.
Digital access to museums opens up exciting possibilities for museums to increase their reach and impact in their communities. Digital collections remove geographical limitations, allowing students, researchers, or merely the curious to experience the value the museum offers. For a museum whose goal is to educate and share, digital collections align with their mission.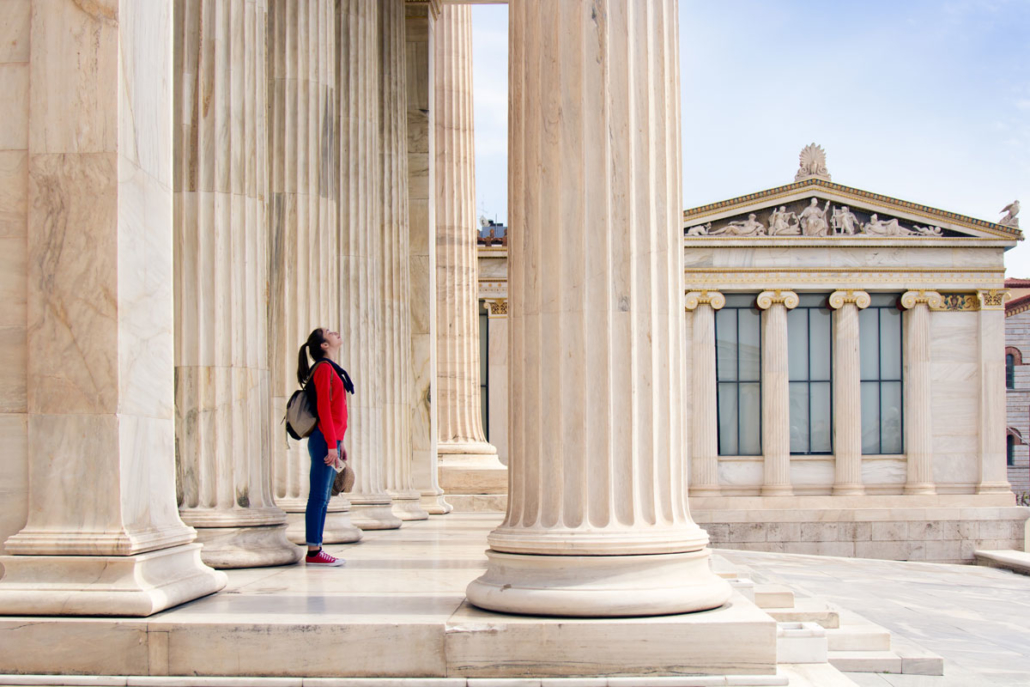 The Value of a Collection
Museums often have budgetary constraints that require them to prioritize the preservation of the physical documents over expanding their reach to a greater audience. Digitization is a way to do both at once. By digitizing a collection, the original will suffer less handling or exposure to inhospitable conditions. Such digital collections can also be monetized to increase revenue and support the museum's mission. This could mean putting the entire collection behind a paywall or merely charging for the option to print. Either way, a digital collection increases the value, accessibility, and longevity of the physical collection.
Museums that care for historical documents have the potential for even greater impact by digitizing their collections. Once digitized, not only can the original document be kept safe from the damaging effects of over-handling, but metadata and optical character recognition (OCR) provide a way to increase the utility of the collection.
After carefully scanning a document, OCR software "reads" and transcribes the text in the scanned page, then overlays the digital text layer onto a high-quality image. This provides users of digital collections the ability to perform full text searches of the documents, making research more efficient and preventing damage to the original materials.
Similarly, metadata improves searchability through carefully curated keywords and subject matter information. It works in tandem with OCR to build the most robust search features available. Full text search of an author would bring up any works including that name. With metadata, pseudonyms or alternate spellings could also be included, so that a search for Mark Twain would also return items for Samuel Clemens. Accurate and thorough search results like this are impossible with a solely physical collection, leaving many researchers with only a partial picture of what is available to study.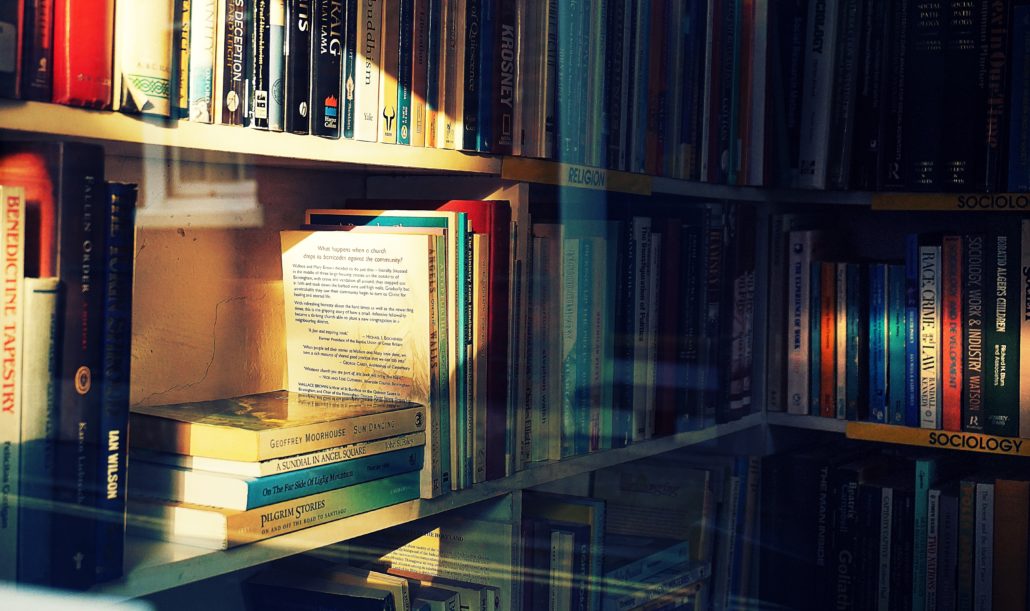 I really appreciated when the scanning was done, as you were working to put it together in additional formats, [your team] was very willing to arrange it in a way that would make sense to us. Again, I can't say enough nice things about how impressed I was with the service and the communication back and forth throughout the project. It was all very professional, and I really appreciate that type of process.
As it was digitized, I was actually able to find the exact page that [our patron's] aunt was on, and I was able to print and send that page to them because it was digitized. They were out of state, so she was so grateful. Because the image was so clear I was able to print them out a blank one and then I also printed out one where I was able to highlight where she was in the page.
Thank you again and again. The manuscript arrived today in perfect order. . . . Here's to success all around. I couldn't have done this without you. All the best to Anderson Archival in your future endeavors.
Helpful Resources for Your Preservation Needs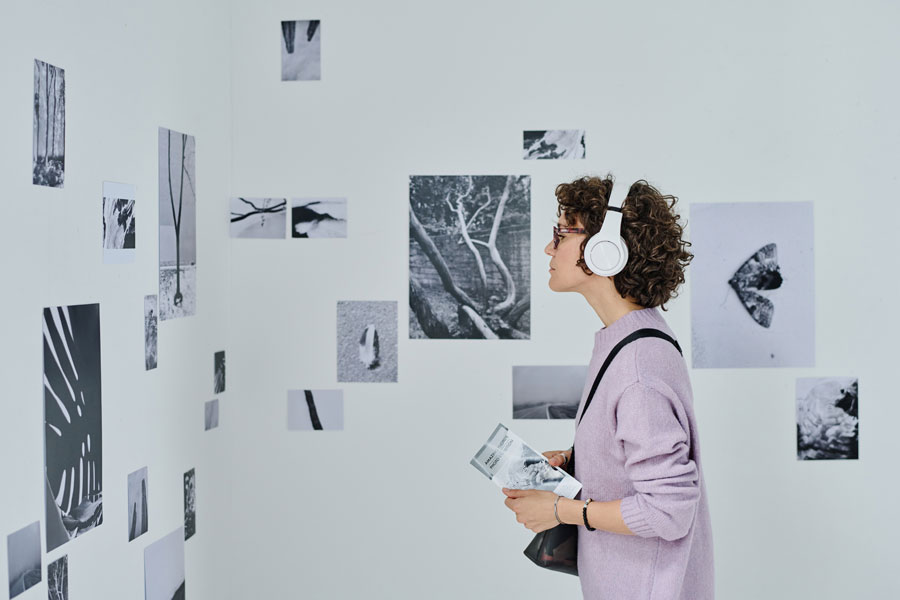 By Operations Manager Marcia Spicer Regardless of the audience, every museum, historical society, or specialized library knows they have a story worth telling. That's why
Read More »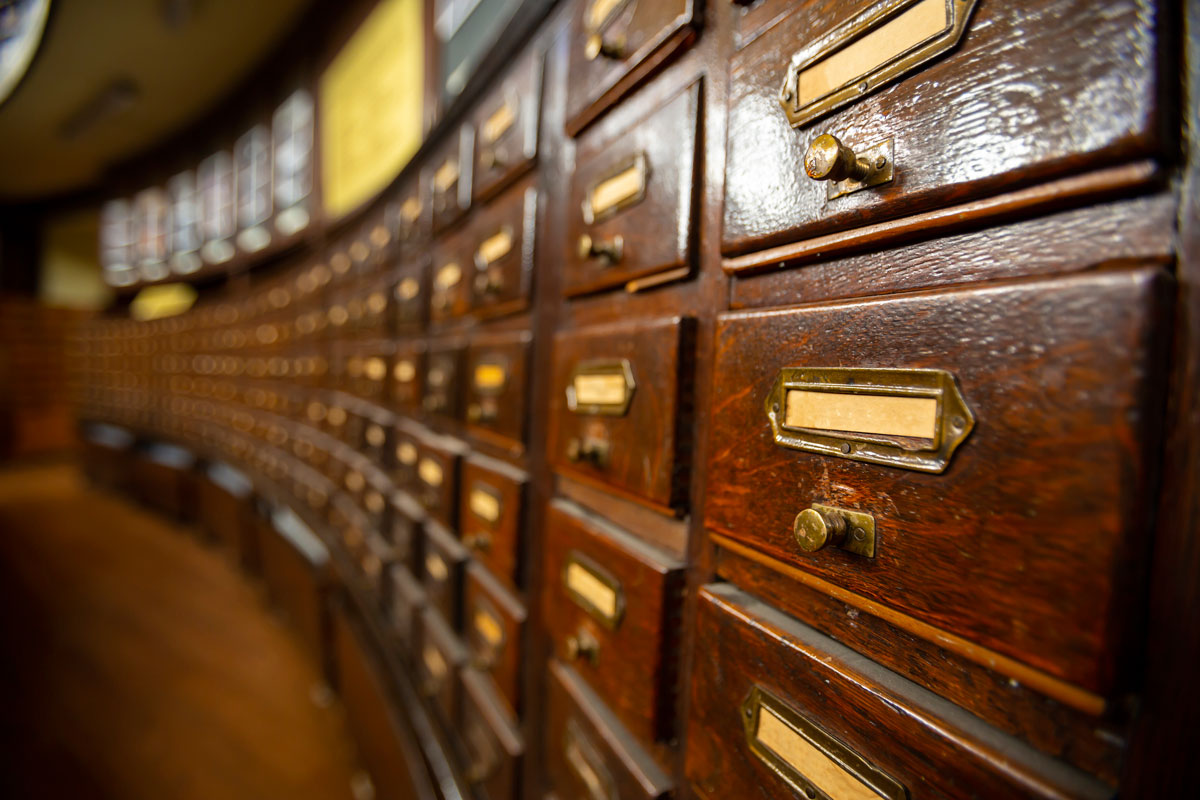 By Junior Digital Archivist Alyssa Voss On May 6th, 1973, the first National Preservation Week began. Established by the National Trust of Historic Places, the
Read More »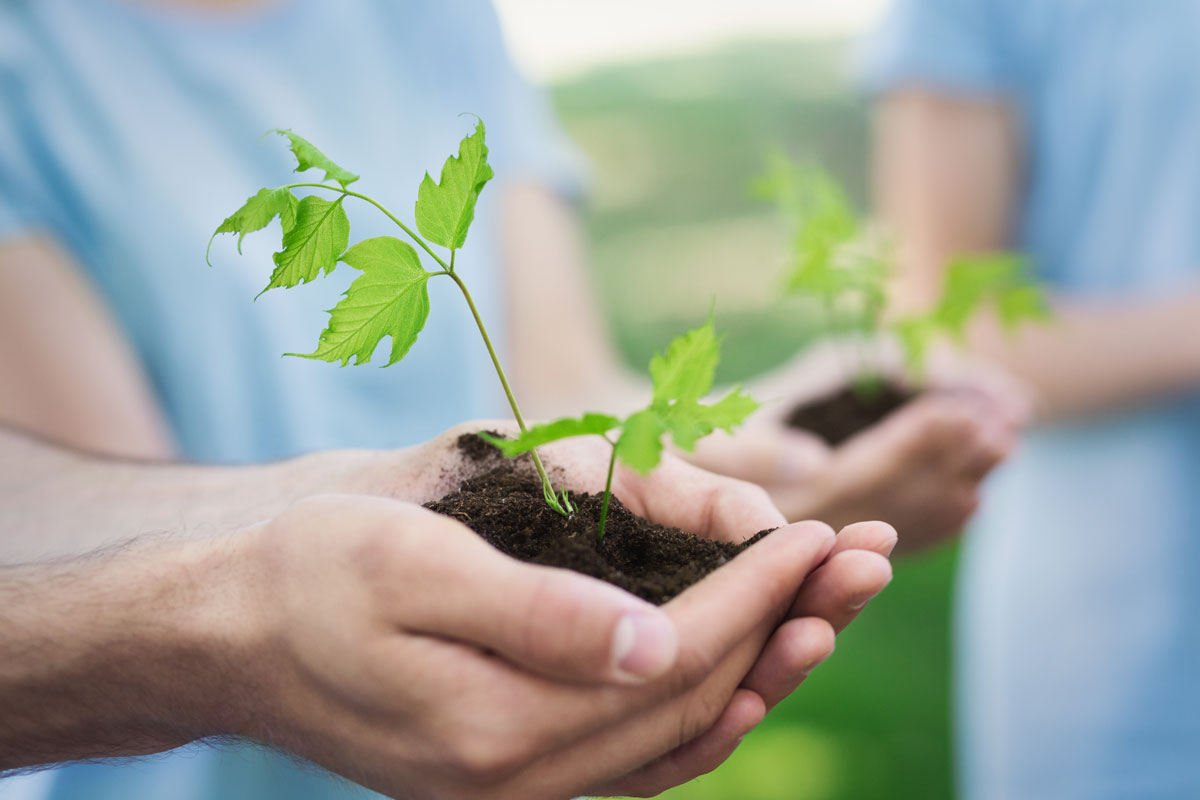 By Team Lead Marcia Spicer How many times have you encountered good work that didn't quite meet your needs? I recently spoke with an organization
Read More »