Digitization for Personal Collections
Museums and libraries aren't the only places to find significant collections in need of digital preservation. Individual collectors can curate substantial personal collections just as valuable as those in any museum. Did your interests lead you to collect historic artifacts, art, scientific journals, or World War II letters, for example? These valued documents represent a deep interest in your history and community. Carry your collection into the future with digital preservation.
For years, Anderson Archival specialized in digitizing collections for private collectors. It's amazing to turn a personal collection of historical documents, photos, books, and periodicals into a usable, shareable ebook or web-based gallery that won't suffer the physical limitations or damages of time. Even the most niche collections paint a vivid picture of the originators' lives and how they've shaped the world we know.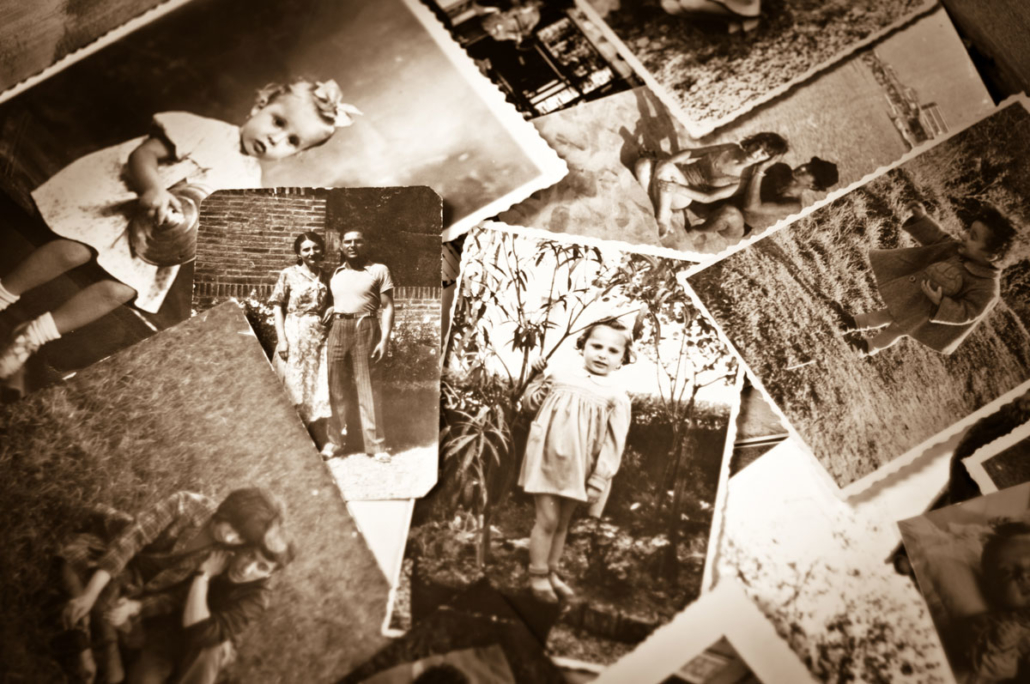 Digitize It Right the First Time
Scanning and processing an extensive, lifelong collection can feel daunting when you first start. Even more frustrating is finding out all that work wasn't done correctly the first time, wasn't organized in any usable way, or was "preserved" on technology that is, or will soon be, obsolete.
Developing a digitization plan is one benefit of partnering with an archival company when digitizing your personal collection. Once the scope of your collection is identified and the goals for digitization decided, the archival company's expertise and experience handles the physical scanning, cataloging, organizing, and final digitized format. Anderson Archival has the skills and insight to bring your vision for a sharable, digitally-preserved personal collection to life.
Whether a digitized document includes full-text read through OCR, or just detailed metadata, searchability is one of the biggest benefits of a digital collection. Instead of flipping pages or combing through boxes, results are just a search term away. For researchers, and for large collections, this is a game changer. Search results put answers at your fingertips.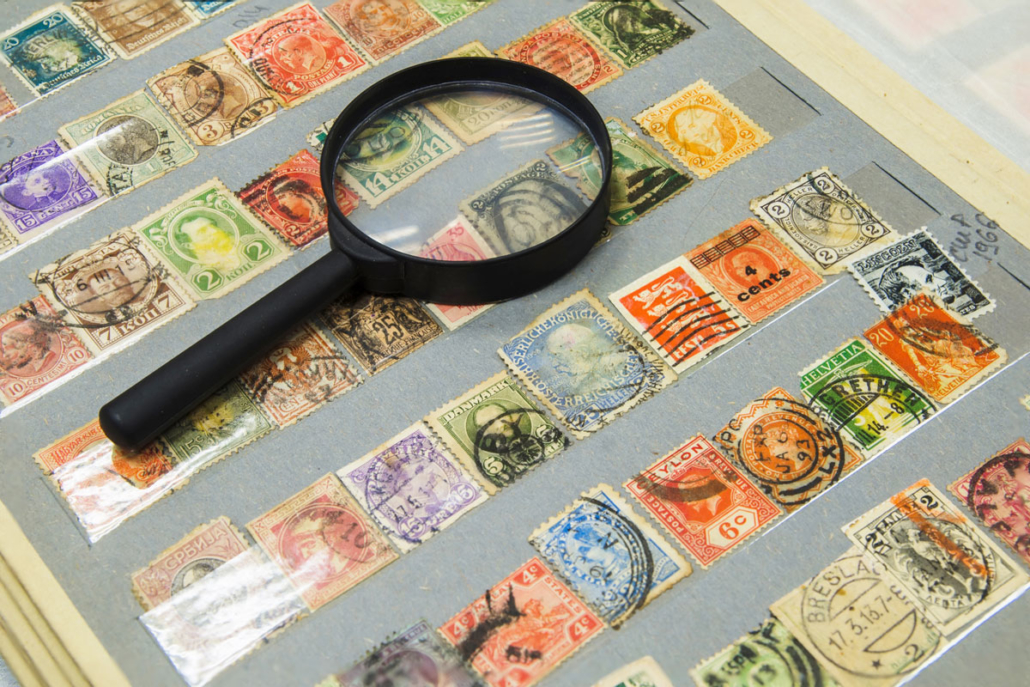 While some may want to keep their collections private, if your goals include sharing your unique collection with others, Anderson Archival can build a virtual display case or library to house your digital collection. Whether you have print materials of particular interest or a collection made up of physical objects that you want to share with others, Anderson Archival has the expertise to build a custom website and digital gallery open for anyone to access or only for users you select.
A virtual collection provides more than access; digitization offers posterity if flood or fire should damage your collection, it can continue to exist digitally, where you'll be able to access the documents from any location. It also ensures that you will have a well-documented record of your items for the insurance company in case of damage or theft of the original. Let us help you bring your collection to the best of its potential!

It looks fantastic! I am so impressed and happy with you and the team's passion and thoroughness of how you approached and executed this project. My family is deeply touched and appreciative.
I enthusiastically recommend that people [who] have documents, photographs, or anything else that needs to be organized get in touch with you and see what you can do for them.
We will have replicas made from the digital copies to use for display at our speaking engagements and book signings with our new book… It is important that we stop further damage to the map and showcase our father's signature and those of his buddies.
This is amazing!! Thank you so much. I cannot wait to share these with family, and I know my dad feels the same way.
Helpful Resources for Your Preservation Needs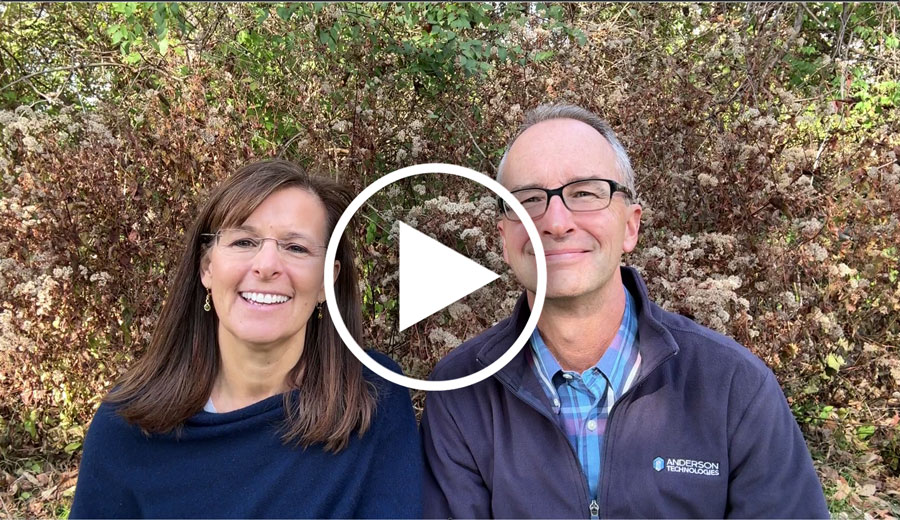 https://vimeo.com/883410407 Happy Thanksgiving from the Andersons, and all of us at Anderson Archival. Transcript Amy Anderson: This September we were blessed to take an inspiring trip
Read More »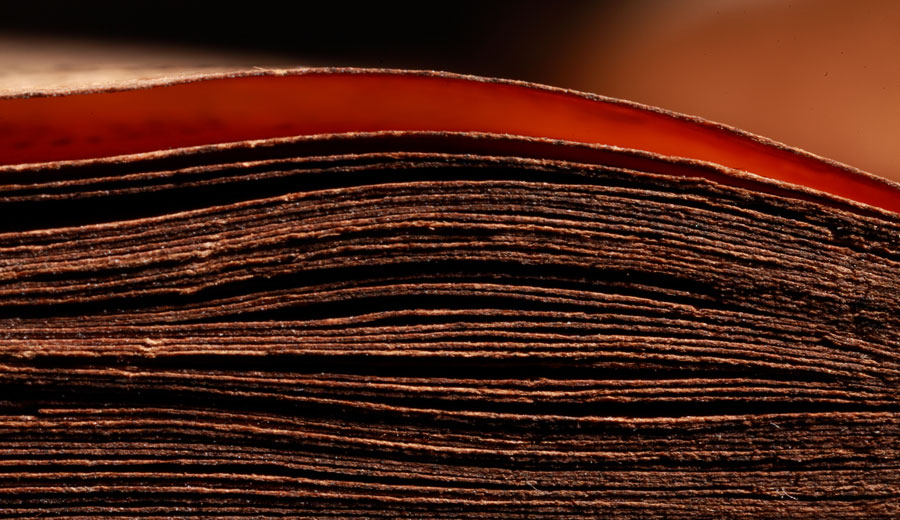 By Junior Digital Archivist Alyssa Voss At Anderson Archival, the term surface has a slightly different meaning than it does in most industries. The word
Read More »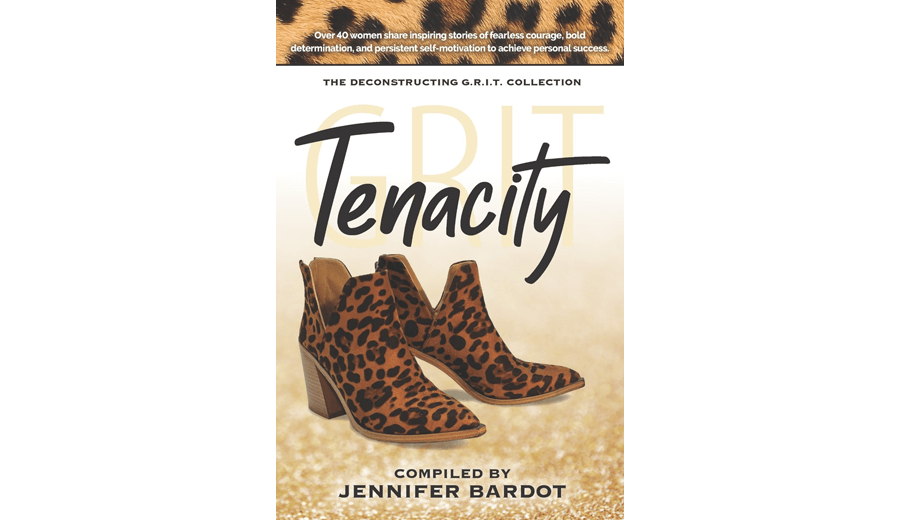 By Operations Manager Marcia Spicer Today is the launch of Tenacity: The Deconstructing G.R.I.T. Collection in a digital format. Update: Tenacity is an International bestseller!
Read More »