Digitization for Periodicals & Publishers
Newspapers and magazines have a vast collection of back issues taking up space or hidden away on microfilm. Searching these massive archives for a specific article or author can be an inefficient and time-consuming process. Through digitization, these archives can become more than isolated, underutilized, in-house sources. Instead, publishers can turn back-catalog archives into a stable source of revenue while protecting the information within from disaster.
Access, Efficiency, and Monetization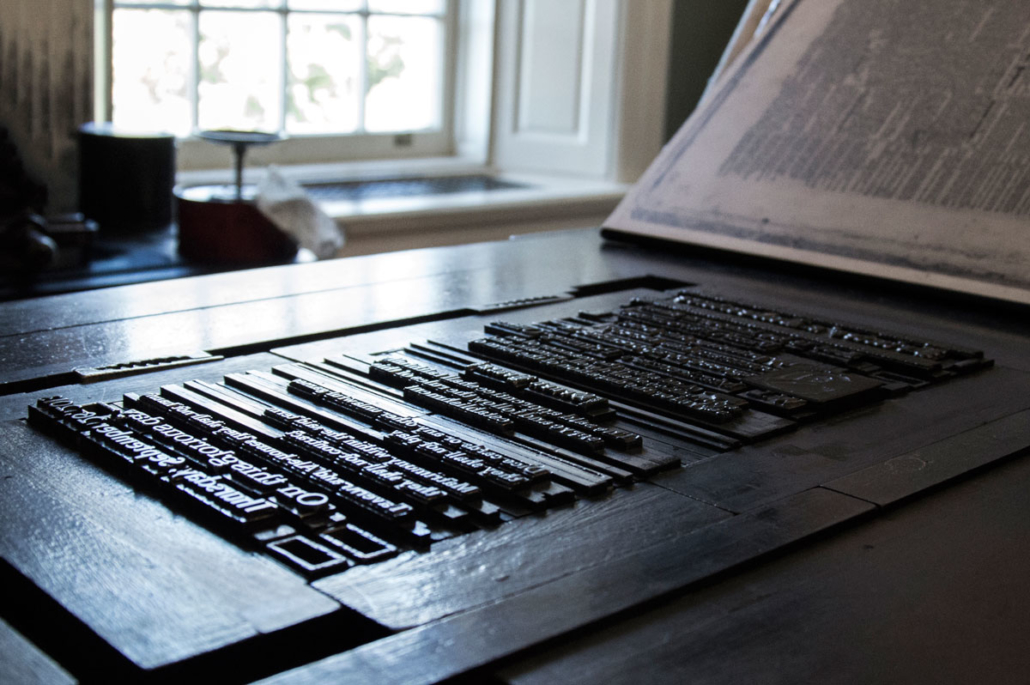 Through digitization and full-text OCR, publishers can utilize their back-catalog collections for the benefit of in-house staff and customers alike. Back issues from ten, twenty, or a hundred years ago are of interest to historians, staff, and avid customers of a publication. Digitization frees collections trapped in storage and makes them accessible to anyone with an internet connection. Staff working from home no longer need to come into the office just to search the collection, and researchers or historians unable to travel to a physical collection can gain access to an expansive resource.
Publications can utilize this new digital resource as a source of income by instituting paywalls. From pay-to-print options to annual subscriptions for access, a currently ignored back catalog can pay for its own digitization costs through collection monetization.
Protection from Damage or Disaster
While no one can protect against every threat, digitization provides an extra layer of security. Fires, floods, and other natural disasters can decimate a physical back catalog, and piecing such a collection back together from private collectors might be impossible. But with a digital library, the entire collection will live on long past its physical counterpart and make an impact for centuries to come.
A collection that can't be quickly or easily searched wastes time and resources that could be better spent elsewhere. Digital copies created using optical character recognition (OCR) are fully searchable without paging through rare and possibly delicate paper issues. If full-text OCR is not a practical goal, strategic use of metadata can still offer a robust search feature. Names, dates, titles, keywords or other specialized information can all be added to a digital collection.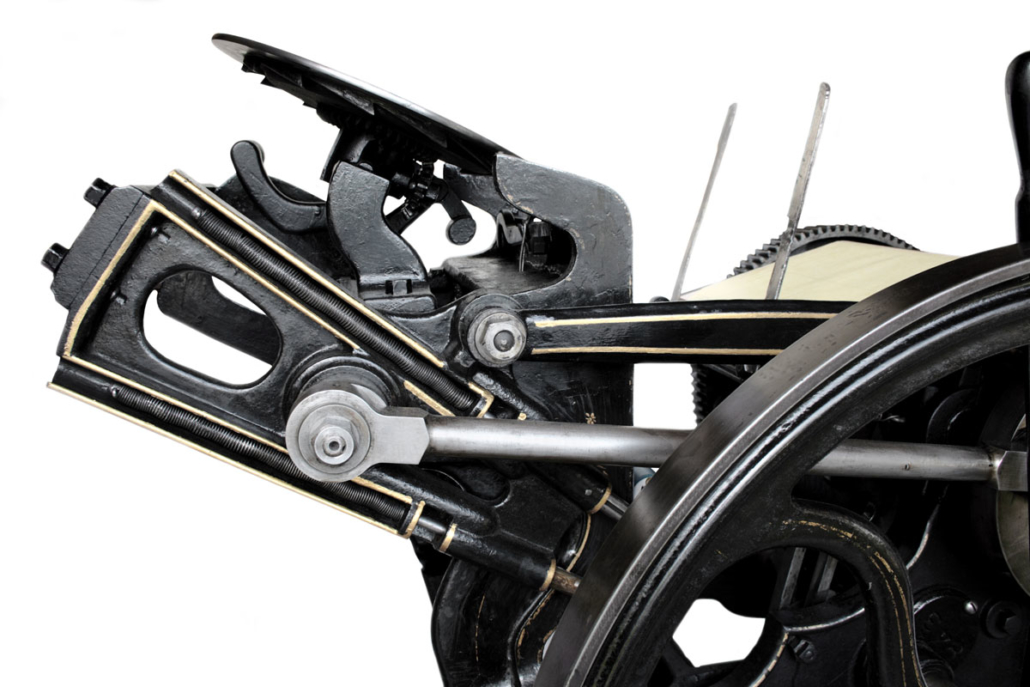 I will just say that clarity is bar none. It's so nice. The digital versions are much easier to read than the hard copies because you can zoom in there. The end result is so much better than I thought I would get because I'm used to like scanning from my multipurpose printer/scanner.
[For] the digitization of the collection, you guys were very helpful. We decided to go with the JPEG form and definitely higher resolution… Another way that Anderson Archival helped was guiding us in how the files were organized.
I didn't know exactly what I wanted in the way of PDFs or JPEGs. [Content Specialist Marcia Spicer] offered a standard package of PDFs and JPEGs at different scan densities and even TIFFs. That was something that I didn't know to request, but due to her experience, it was offered. That worked out very well.
Thank you again and again. The manuscript arrived today in perfect order. . . . Here's to success all around. I couldn't have done this without you. All the best to Anderson Archival in your future endeavors.
Helpful Resources for Your Preservation Needs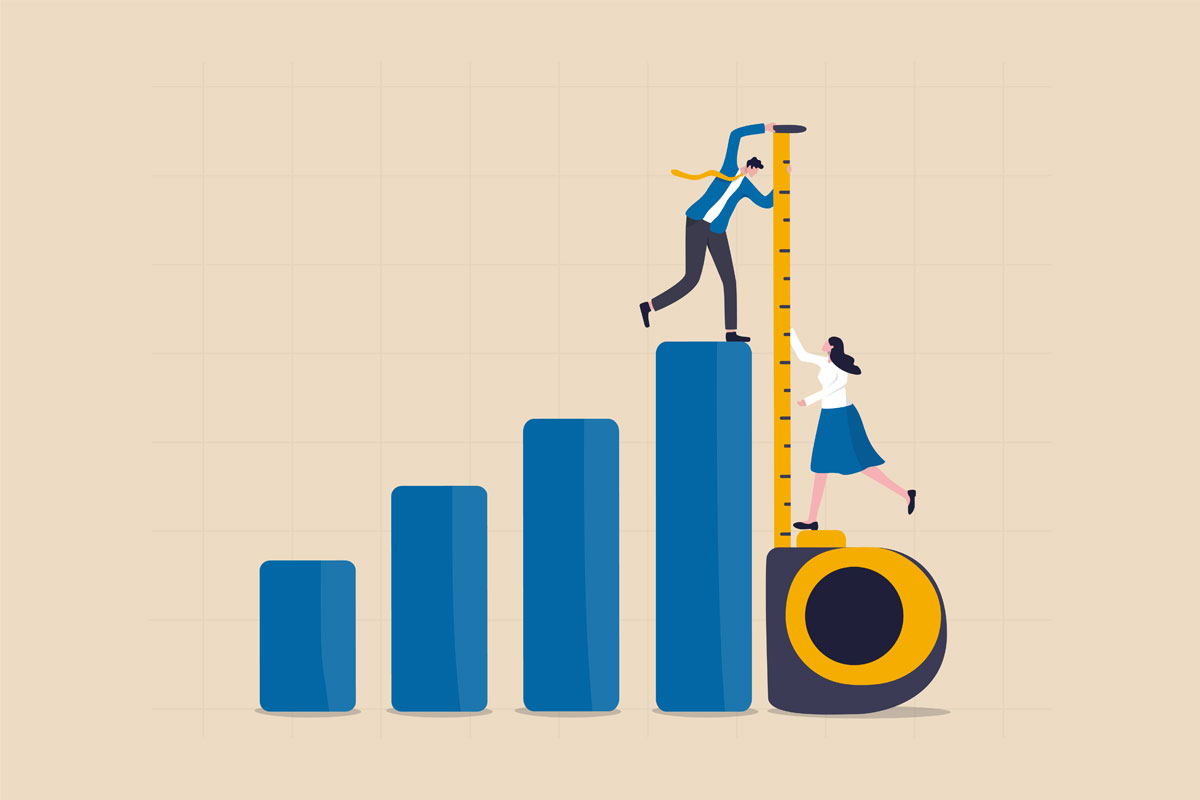 By Archives Technician Shana Scott What value does an archive or historical collection provide if it can't be shared? Access and useability help bring a
Read More »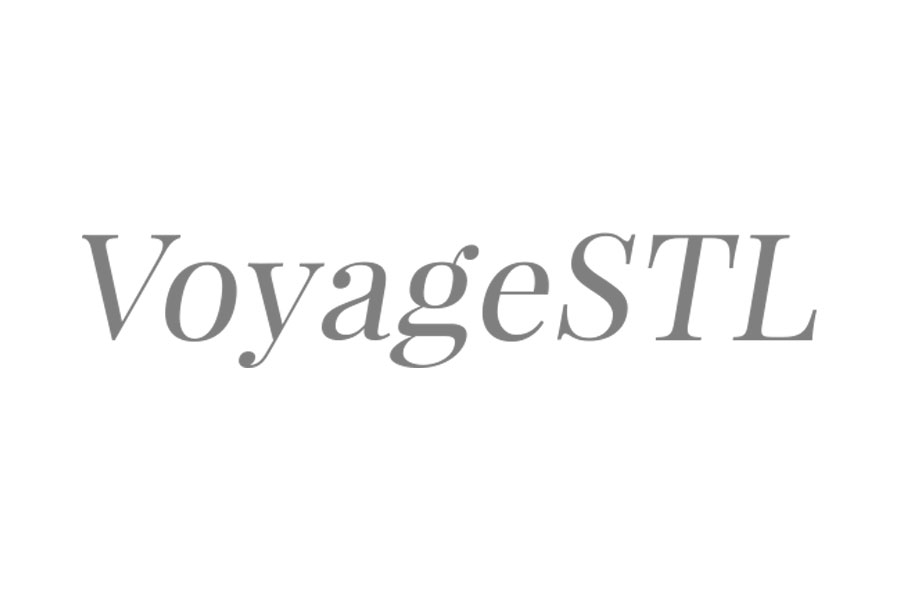 By Operations Manager Marcia Spicer Our very own Principal Farica Chang is featured in VoyageSTL as a Most Inspiring Local Story in their Hidden Gems
Read More »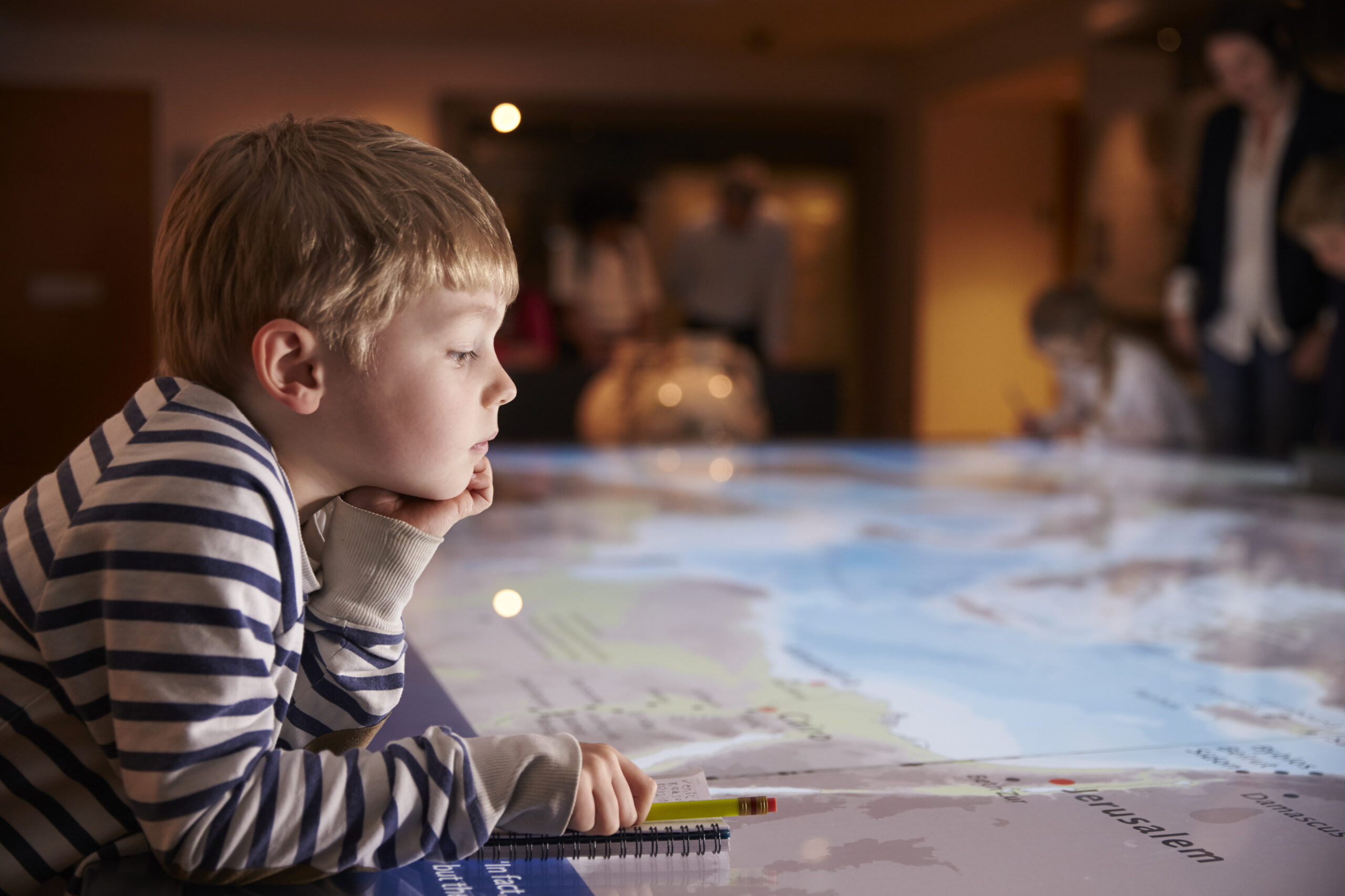 By Team Lead Marcia Spicer Museums have always been regarded as the interpreters and caretakers of history, science, art, and culture. Immersing oneself in historical
Read More »