Digitization for Schools & Universities
Access and Online Learning
Schools and universities are cherished institutions of education: their purpose is to expose and enlighten students to new ideas. For this reason, such institutions often house unique libraries or collections for students and researchers to utilize in their study. But with the pursuit of knowledge comes the responsibility to care for the rare, and sometimes fragile, collections. Digitization provides extended opportunities for study and preservation that would be impossible with a solely physical collection.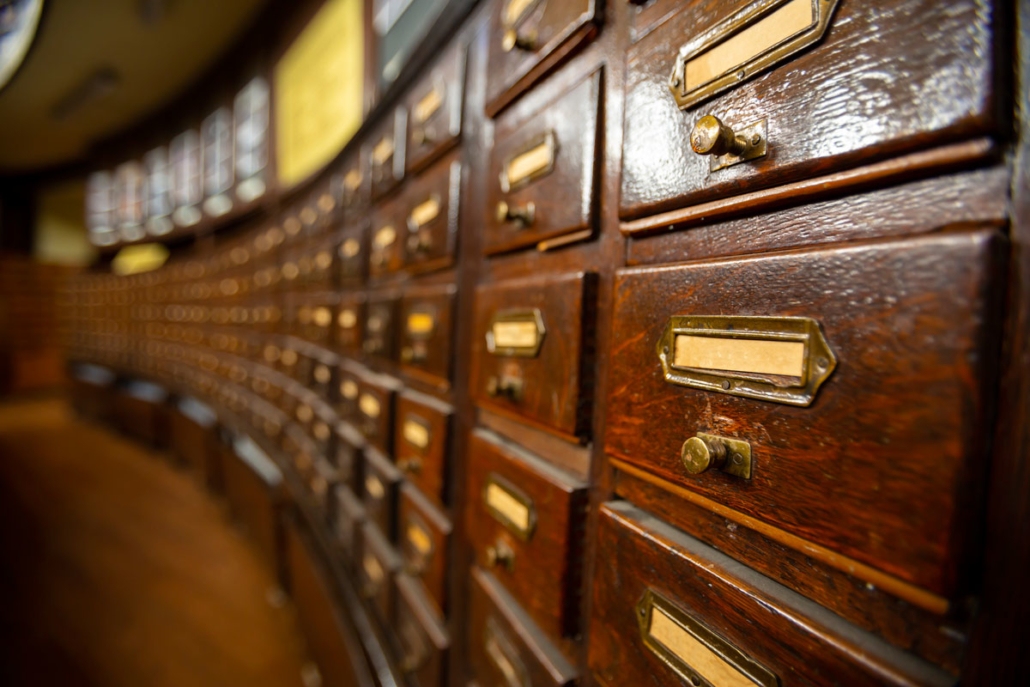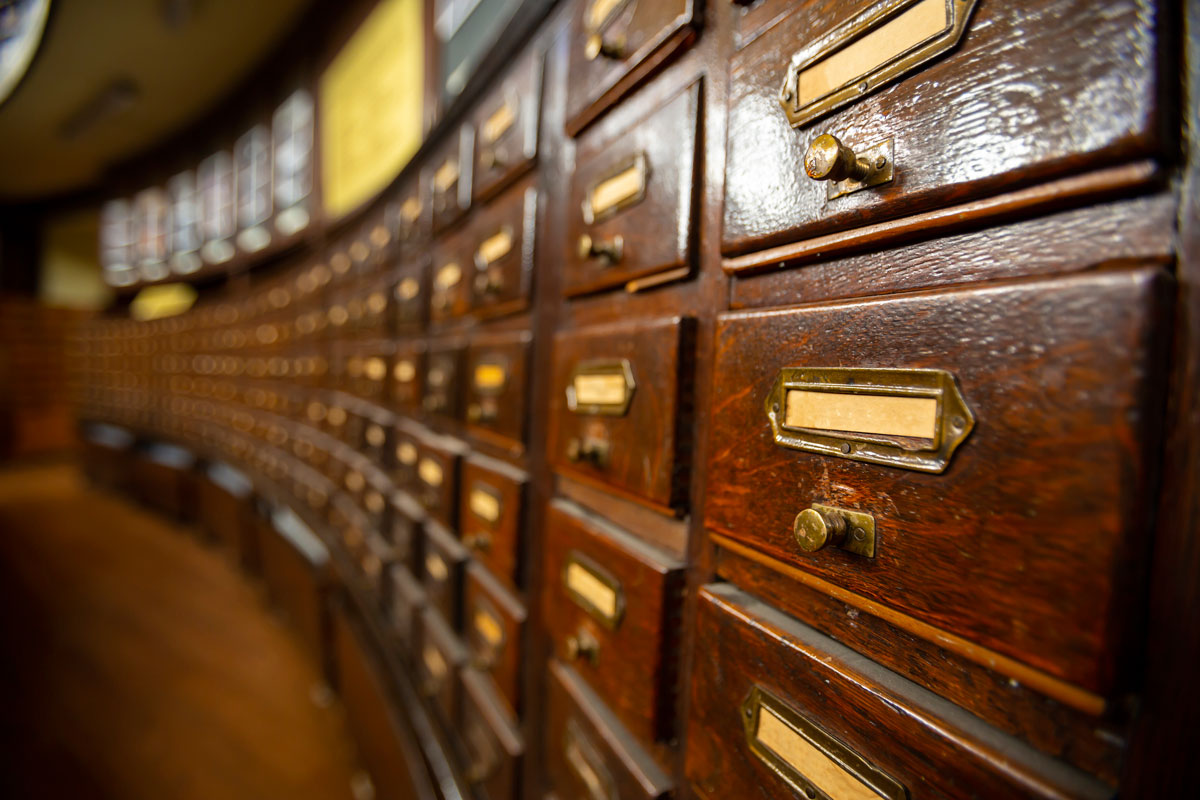 The novel coronavirus COVID-19 caused many schools and universities to finish their semester with fully online classes. Without physical access to libraries, digital collections become a vital part of the educational process. Digitization circumvents such physical restrictions, and students who tend to prefer online research are more likely to tap into these valuable resources to complete their work.
Additionally, rare collections are of value to researchers in corresponding fields. Before the digital age, researchers were forced to travel in order to discover the important contents of a collection. Digitization allows the free exchange of knowledge and with it the growth of the research field as a whole.
No one wants to imagine a fire or other natural or manmade disaster befalling a collection, especially one that may have the only copies of such work in the field. Unfortunately, failure to prepare can result in the complete loss of knowledge if a disaster should occur. Having a digital backup of rare physical documents ensures that even if the paper is destroyed, the information will remain in use for generations to come.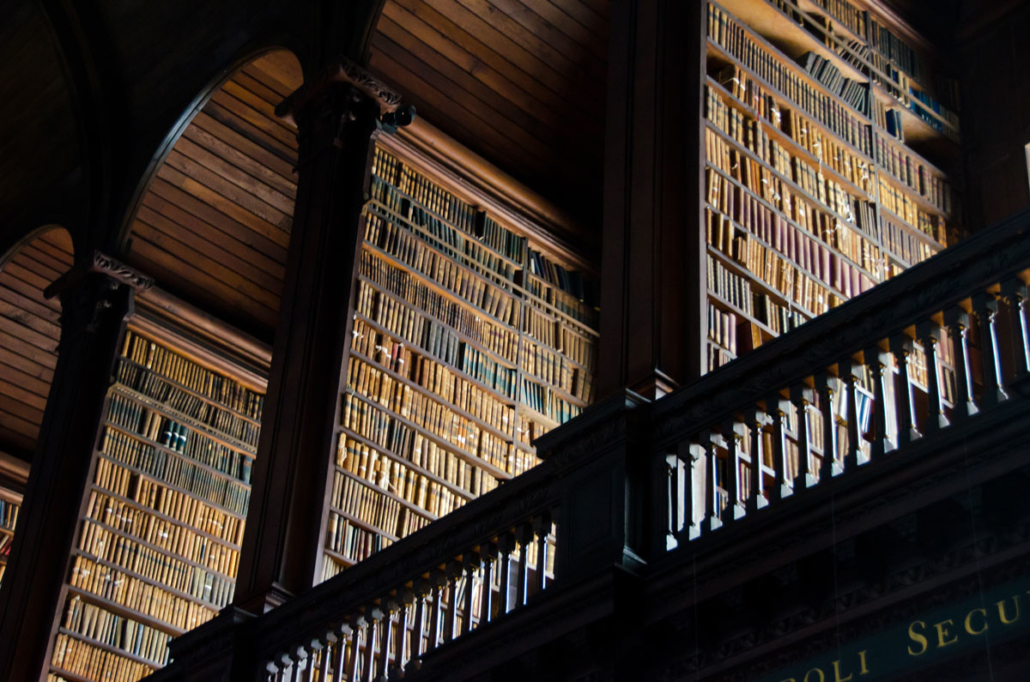 Rare book rooms and special libraries have a duty to maintain and preserve the materials they hold. Constant use, exposure, and improper handling can all have a detritus effect on the materials. By digitizing old and delicate collections, the value of these collections can be maintained and shared, while the physical documents remain safely stored in archival-quality conditions.

The letters just keep giving us the opportunity to connect. The ability to read them chronologically without the hassle of opening them and unfolding them, and just the fact that we can scale it digitally is the number one benefit.
I really appreciated when the scanning was done, as you were working to put it together in additional formats, [your team] was very willing to arrange it in a way that would make sense to us. Again, I can't say enough nice things about how impressed I was with the service and the communication back and forth throughout the project. It was all very professional, and I really appreciate that type of process.
I enthusiastically recommend that people [who] have documents, photographs, or anything else that needs to be organized get in touch with you and see what you can do for them.
I was looking at different providers, and you guys fit exactly what we needed. [Anderson Archival's facilities] have everything in house. We can just send them to you and [know that] you take good care of the books. They are very fragile, they're from the 1800s.
Helpful Resources for Your Preservation Needs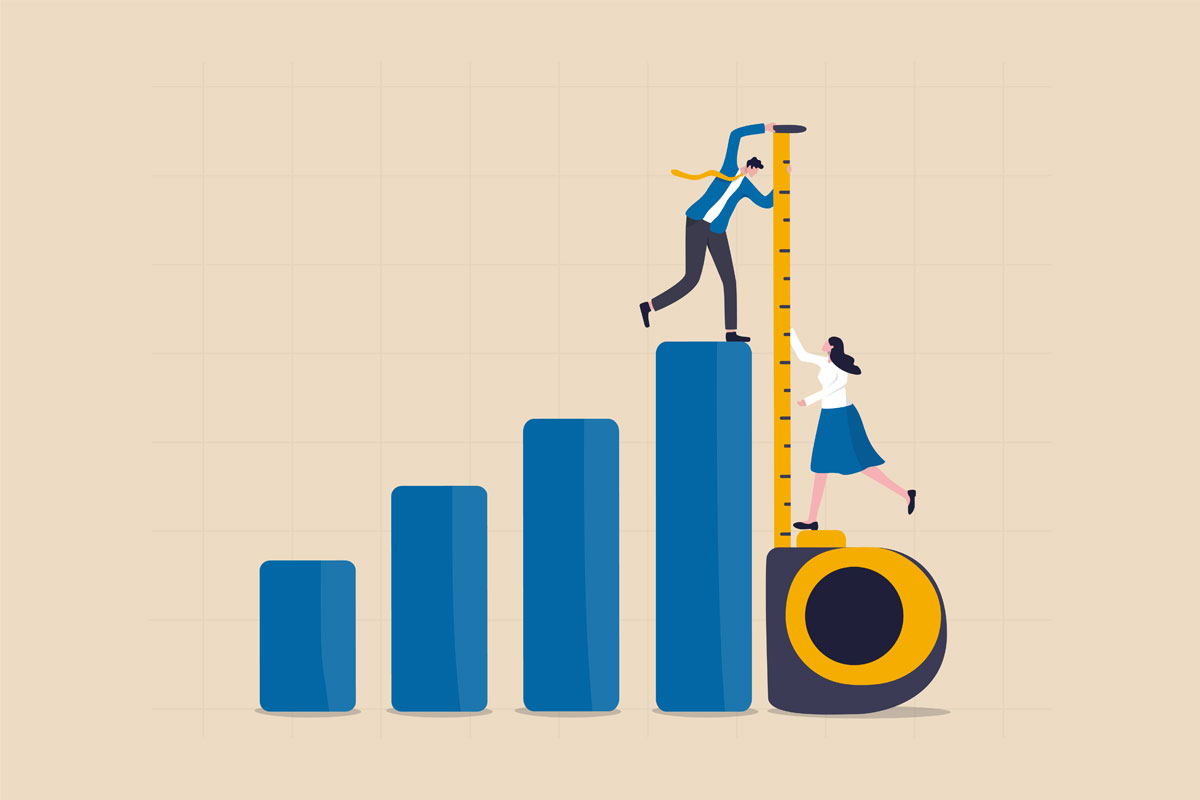 By Archives Technician Shana Scott What value does an archive or historical collection provide if it can't be shared? Access and useability help bring a
Read More »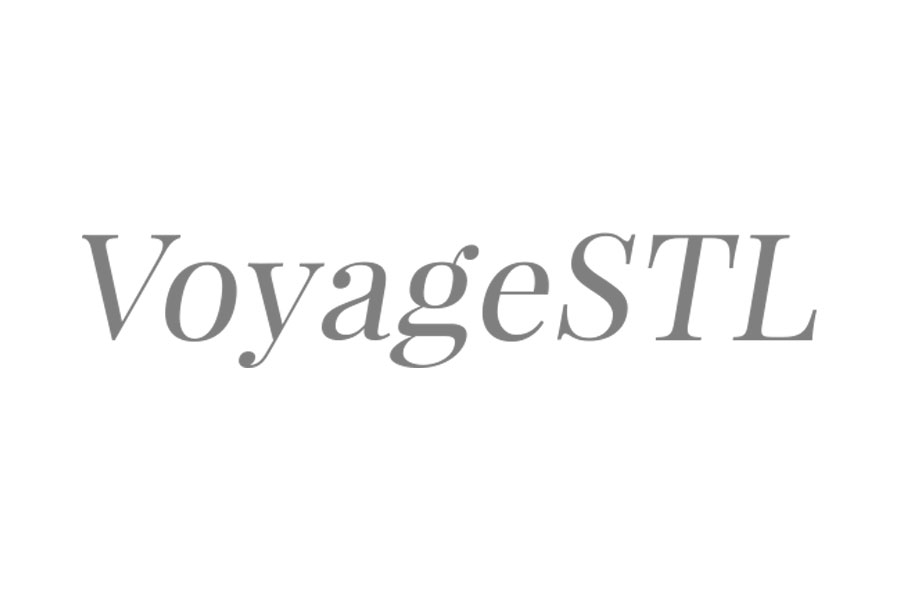 By Operations Manager Marcia Spicer Our very own Principal Farica Chang is featured in VoyageSTL as a Most Inspiring Local Story in their Hidden Gems
Read More »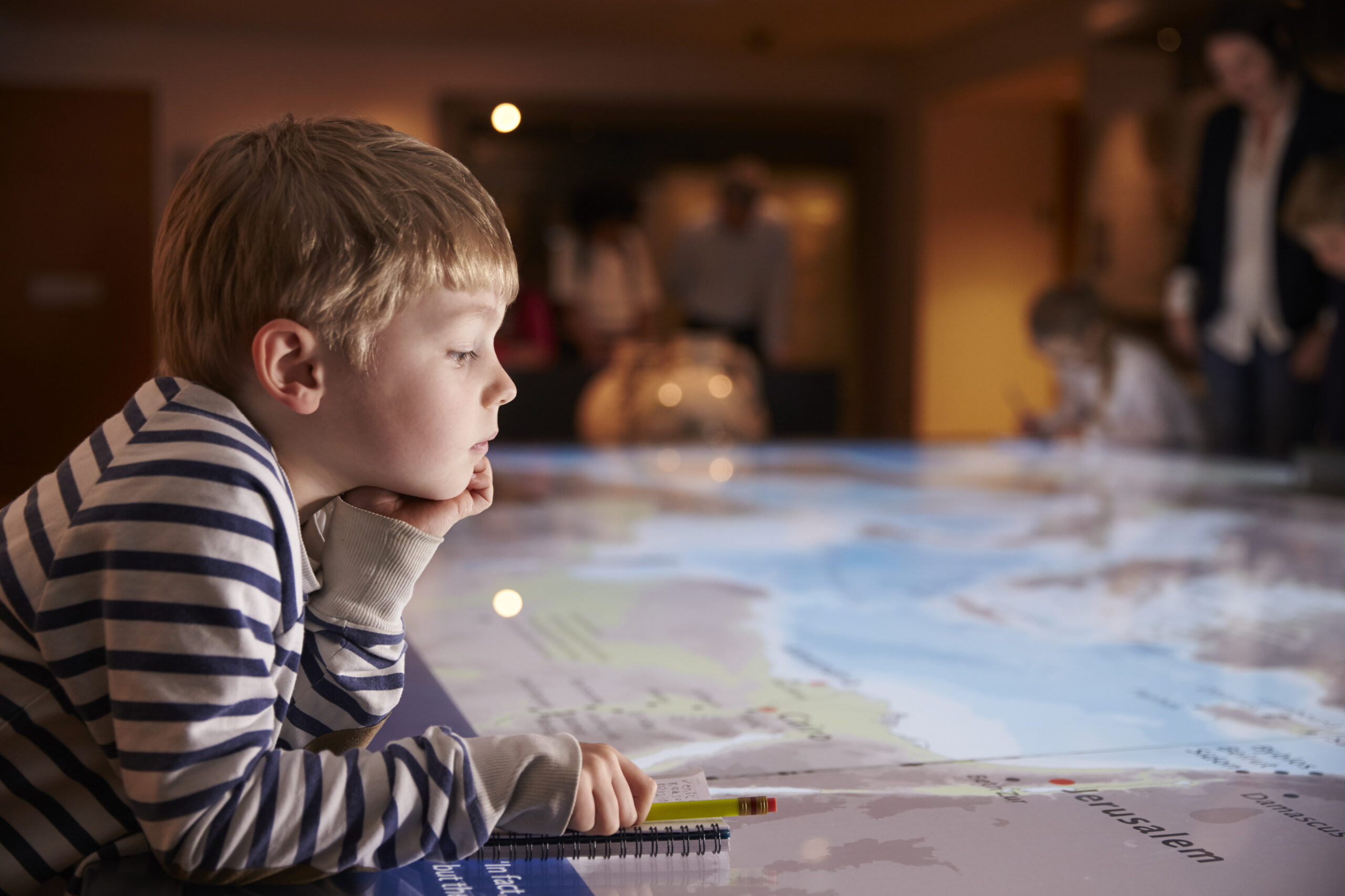 By Team Lead Marcia Spicer Museums have always been regarded as the interpreters and caretakers of history, science, art, and culture. Immersing oneself in historical
Read More »