Digitization of Scientific Collections
Research sometimes involves thumbing through piles and piles of notebooks, lab books, loose paper, and file folders.
And all the while you're thinking, "I know I saw that somewhere." Yet, after searching for far too long and unsuccessfully, you give up.
But what if you could enter a keyword into software and have the exact original page pop up on your computer screen in milliseconds? The digitization of science collections can save you time and energy and make your research much more efficient than it otherwise could be because you will be able to find what you're looking for quickly.
With Anderson Archival's attention to detail and resources, our team can scan, perform OCR (optical character recognition), and word-for-word proof all of your paper resources. Once metadata is added, your documents will be organized digitally. All of the now-digital documents will then be ready for you to enter any search term into your computer, and the file you are looking for will, indeed, be retrieved in a fraction of the time it would take for you to locate the folder in the physical file cabinet or loose in a drawer.
In addition to faster and more accurate research, your documents will be backed up should the originals be lost, stolen, or damaged.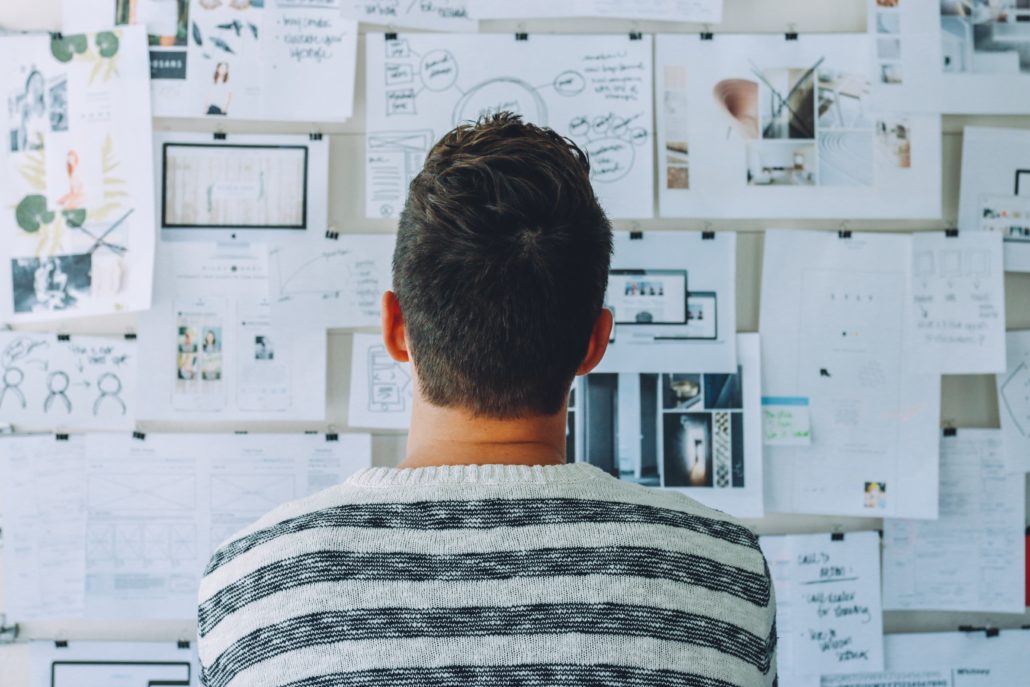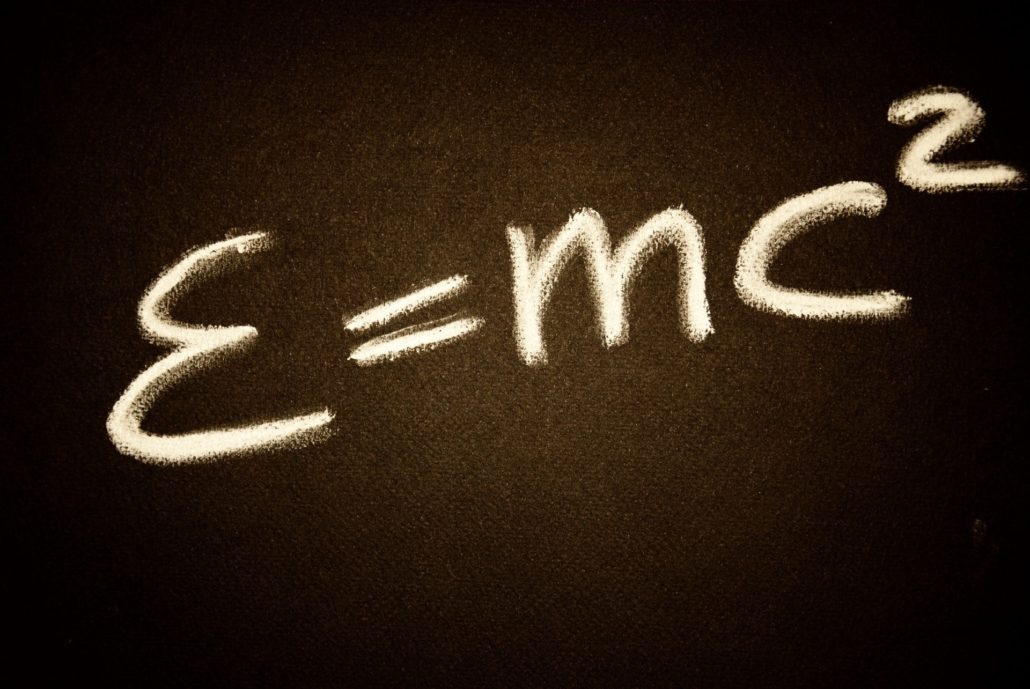 Future Research and Accountability
In the field of Science and Research, digital preservation has the added benefit of providing a clear record of facts and findings as they are recorded, providing a provable reference that can be relied upon and clearly sourced.
Because of Anderson Archival's variety of search solutions, the preserved data can be made available to a single team, or to the world at large. This can lay the groundwork for future research, built on a solid foundation.

It looks fantastic! I am so impressed and happy with you and the team's passion and thoroughness of how you approached and executed this project. My family is deeply touched and appreciative.
Another way that Anderson Archival helped was guiding us in how the files were organized.... You guys were able to really narrow it down to, 'What kind of file do you want?' So really [for] the digitization of the collection, you guys were very helpful.
Looking through the books, it was actually very hard to find [the person's name] because your eyes miss things. But as it was digitized, I was actually able to find the exact page that [the requester's] aunt was on, and I was able to print and send that page to them because it was digitized. They were out of state, so she was so grateful. Because the image was so clear I was able to print them out a blank one and then I also printed out one where I was able to highlight where she was in the page.
Thank you again for your support and patience. . . . I don't imagine that I'll ever have a document scanning project like this again but if I do, I'll definitely call you and Anderson Archival first.
Helpful Resources for Your Preservation Needs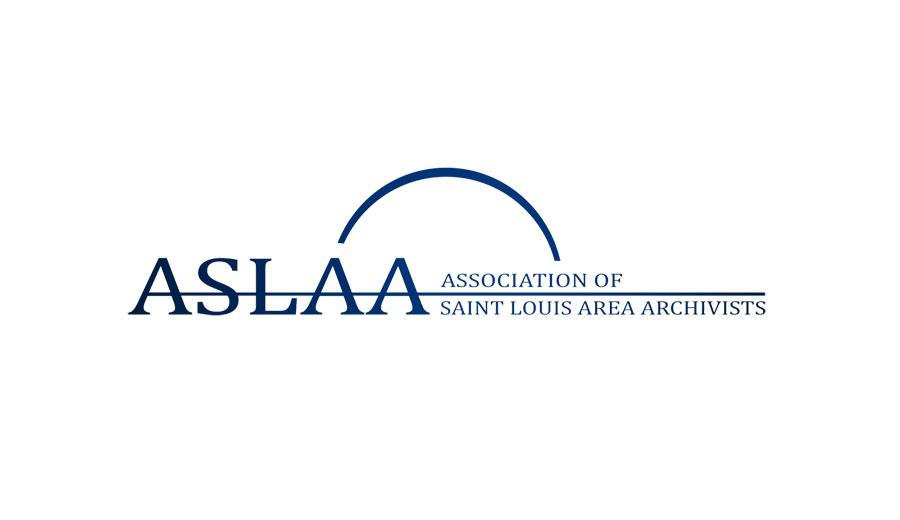 By Operations Manager Marcia Spicer We are thrilled to announce that our very own Liz Paris, a digital archivist at Anderson Archival, has been appointed
Read More »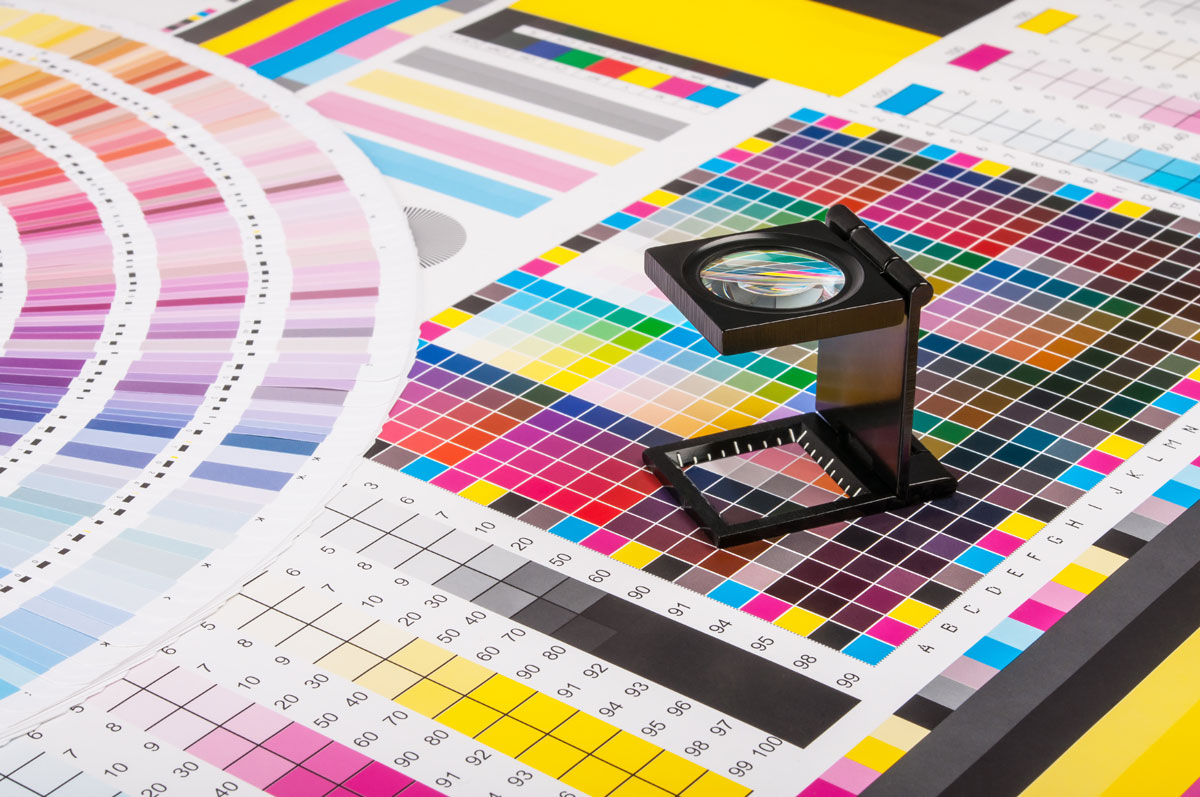 By Archives Technician Shana Scott Every industry has its own "language" or commonly understood terminology and shorthand to expedite communication. If you've ever overheard a
Read More »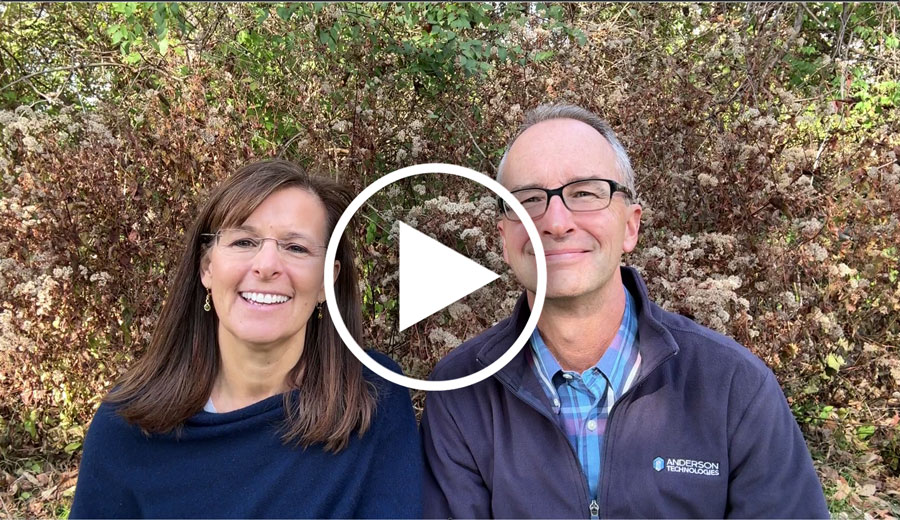 https://vimeo.com/883410407 Happy Thanksgiving from the Andersons, and all of us at Anderson Archival. Transcript Amy Anderson: This September we were blessed to take an inspiring trip
Read More »