How Does Anderson Archival Preserve Your Collection?
The scope of your digitization project most likely depends on your desired end goal. Does your organization need a new research database, or are you planning to preserve a collection of family relics? Different collections require individualized approaches. Though our digitization methods and technologies share an innovative goal, Anderson Archival's first priority is to create a vision with you as well as for you.
Digitizing archival materials can take many different final forms. Not every method will be a good fit for your collection, but part of the discovery phase of each project involves thinking about how your collection will be used by future generations.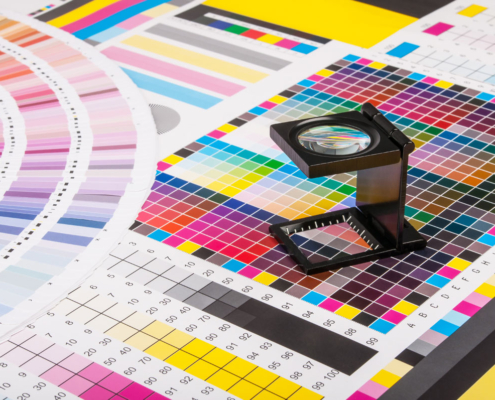 by Shana Scott If you've dipped a toe into the best practices…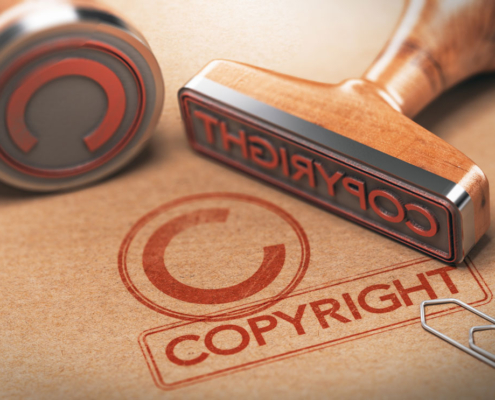 by Marcia Spicer Anderson Archival are not lawyers, nor…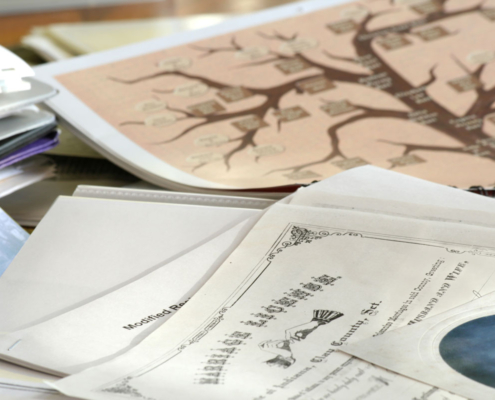 Anyone who's dabbled in genealogy knows the frustration of…