Digital Book Transcriptions and OCR
Digital Book Transcription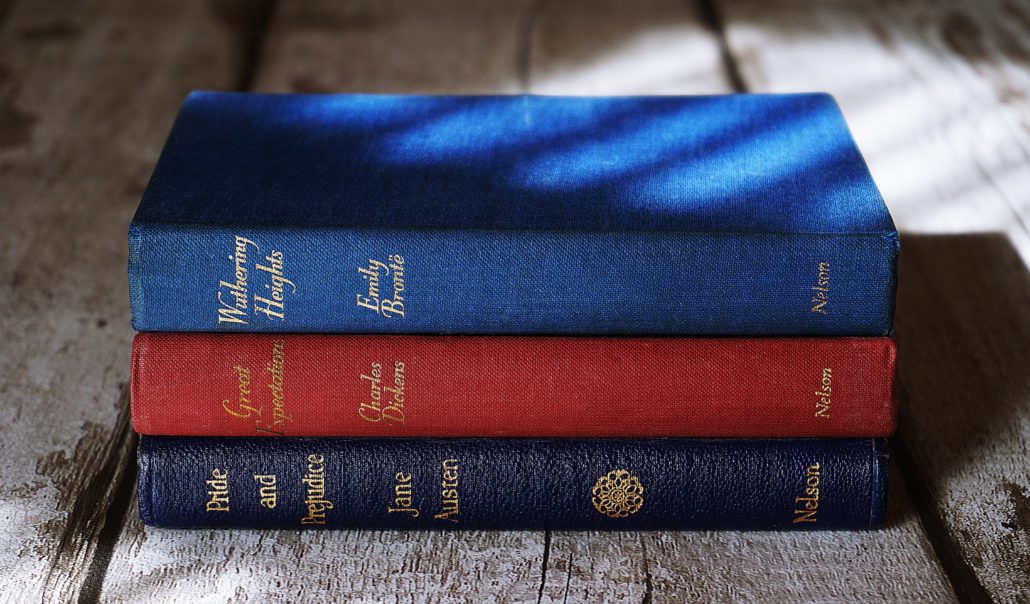 Preserving historical or culturally significant books can be daunting, especially if they are highly used or require a specialized environment. You may want to continue to provide complete access while keeping the book's physical integrity safe. That's where digital book transcription can help.
Anderson Archival's experienced team can bring your book or collection into the digital age. We will handle each book with the care and attention it needs throughout our digitization process. Books are scanned or photographed into digital images that are then transcribed by our advanced optical character recognition (OCR) software and proofed by trained staff for problems software can't catch.
Once OCR'd, Anderson Archival replicates the original book in a searchable file. This kind of digital collection can provide you with a digital word-for-word copy of the book that can be easily searched, reproduced, and shared with no risk of damage or loss to the original.
Protection Against Disaster
The last thing any collector or curator wants to imagine is disaster befalling their collection. Through digital book transcription, any collection is preserved no matter what happens to the original books: fire, flood, hurricane, or tornado. With a digital collection your materials are safely preserved.
Anderson Archival has expert understanding of digital storage methods and can guide you to the best practices for storing your digital collection, both in or outside of the cloud. With us, you'll know your collection is ready to be used, even if the books themselves no longer are.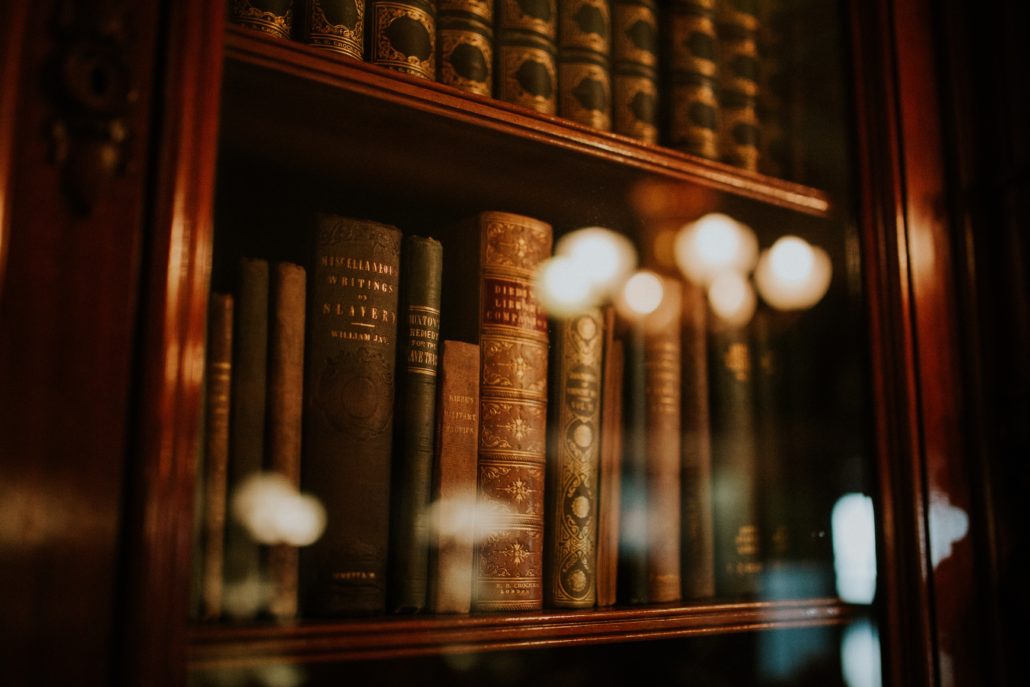 I will just say that clarity is bar none. It's so nice. The digital versions are much easier to read than the hard copies because you can zoom in there. The end result is so much better than I thought I would get because I'm used to like scanning from my multipurpose printer/scanner.
Another way that Anderson Archival helped was guiding us in how the files were organized.... You guys were able to really narrow it down to, 'What kind of file do you want?' So really [for] the digitization of the collection, you guys were very helpful.
We will have replicas made from the digital copies to use for display at our speaking engagements and book signings with our new book… It is important that we stop further damage to the map and showcase our father's signature and those of his buddies.
Thank you again and again. The manuscript arrived today in perfect order. . . . Here's to success all around. I couldn't have done this without you. All the best to Anderson Archival in your future endeavors.
Helpful Resources for Your Preservation Needs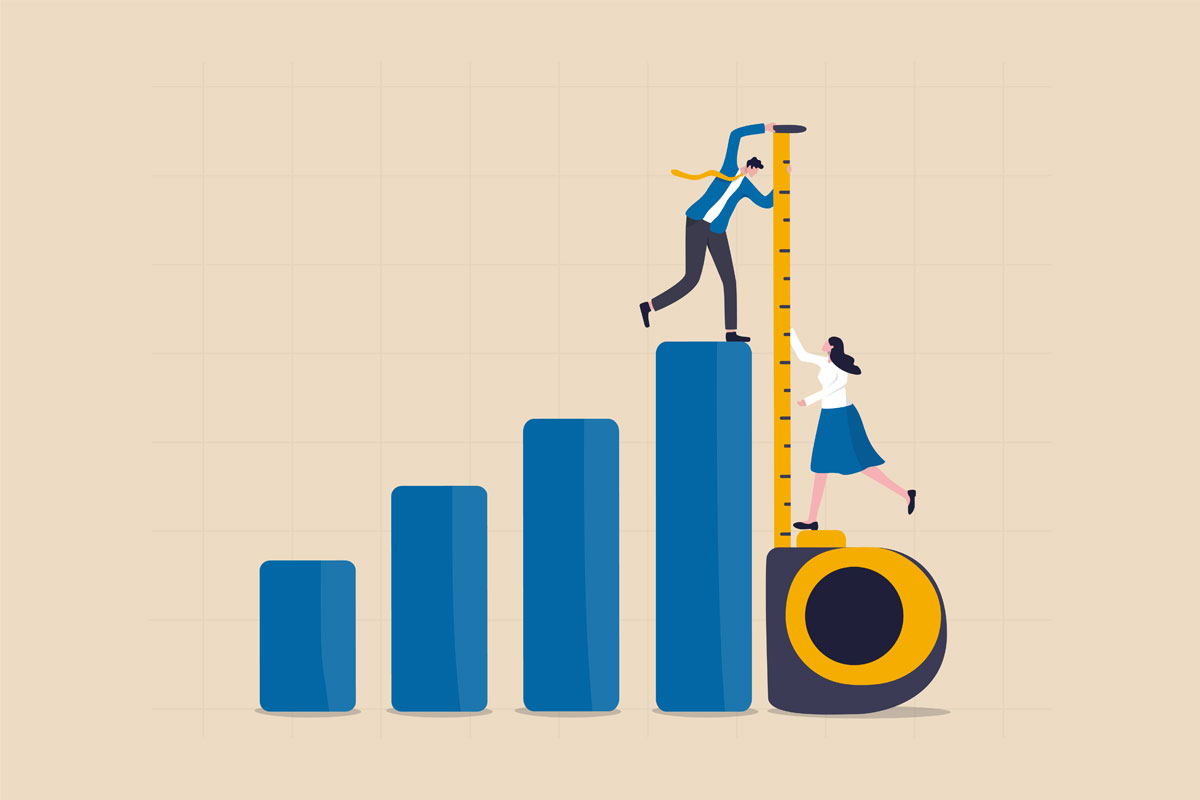 By Archives Technician Shana Scott What value does an archive or historical collection provide if it can't be shared? Access and useability help bring a
Read More »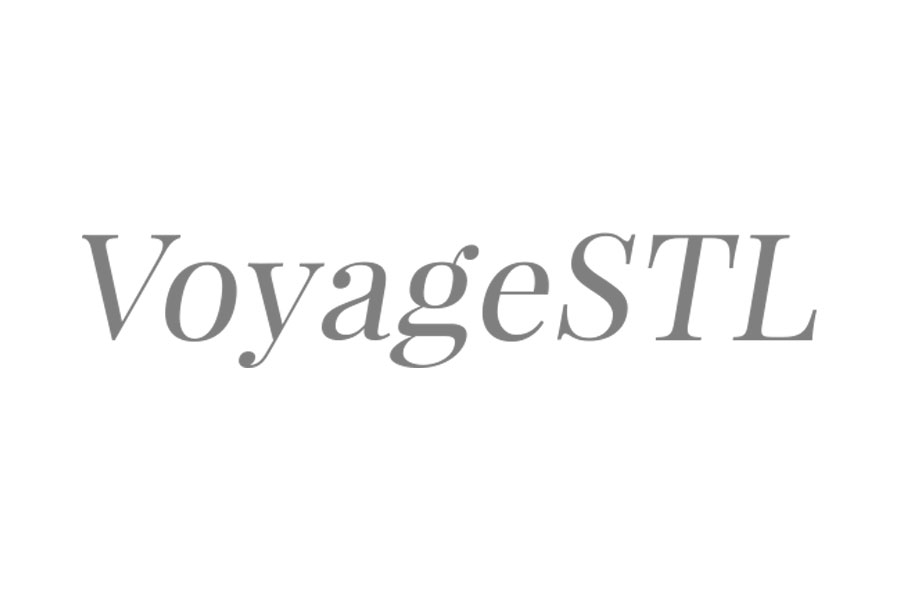 By Operations Manager Marcia Spicer Our very own Principal Farica Chang is featured in VoyageSTL as a Most Inspiring Local Story in their Hidden Gems
Read More »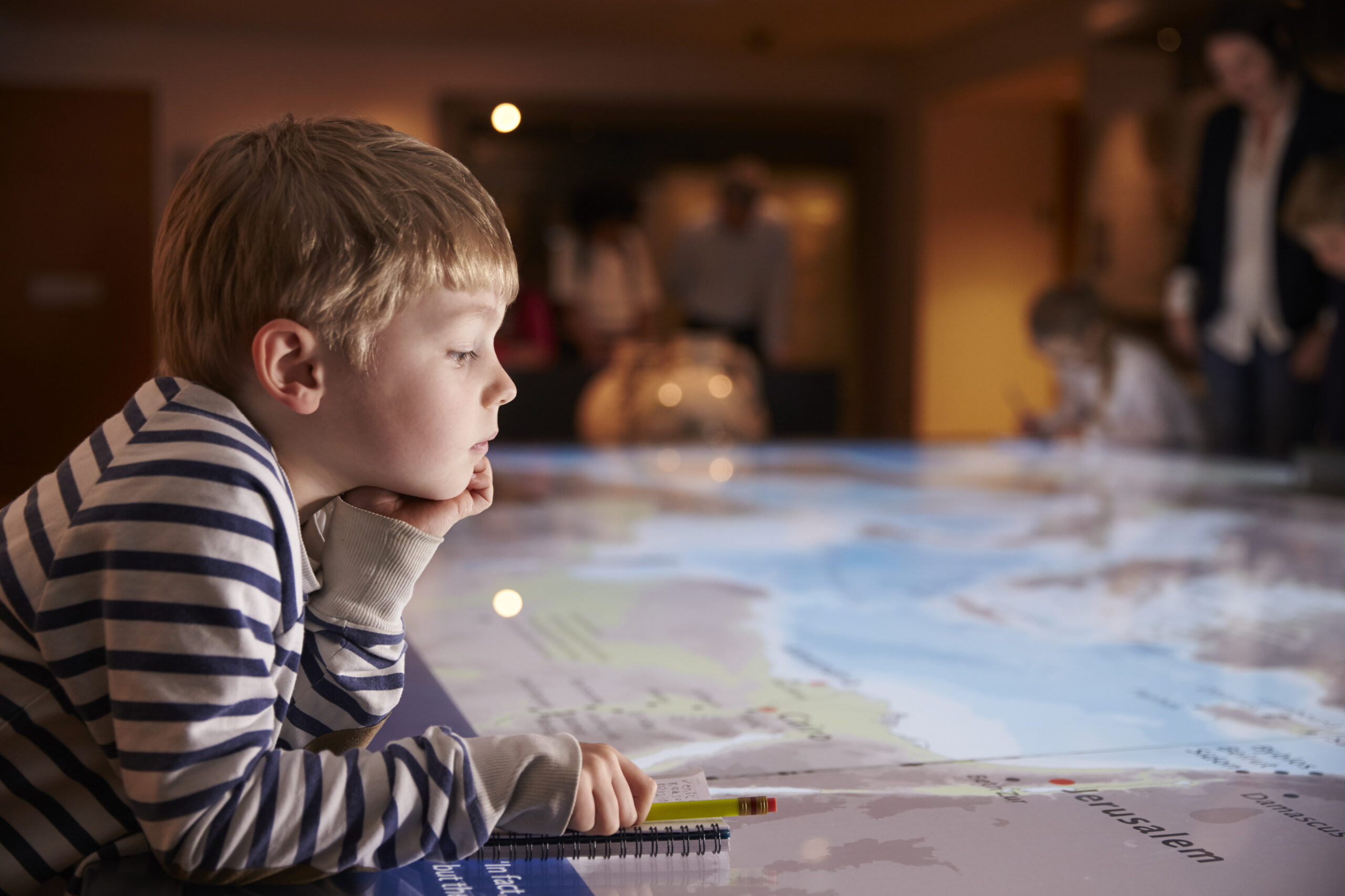 By Team Lead Marcia Spicer Museums have always been regarded as the interpreters and caretakers of history, science, art, and culture. Immersing oneself in historical
Read More »