PDF File Preservation Services
Have you ever wondered how convenient it would be for all of your physical documents to be converted to PDFs?
Safeguarding your documents and making them searchable and accessible to other people are just a few reasons to have your documents converted to PDFs, and Anderson Archival is experienced with unique PDF file preservation solutions that will match your desires and requirements.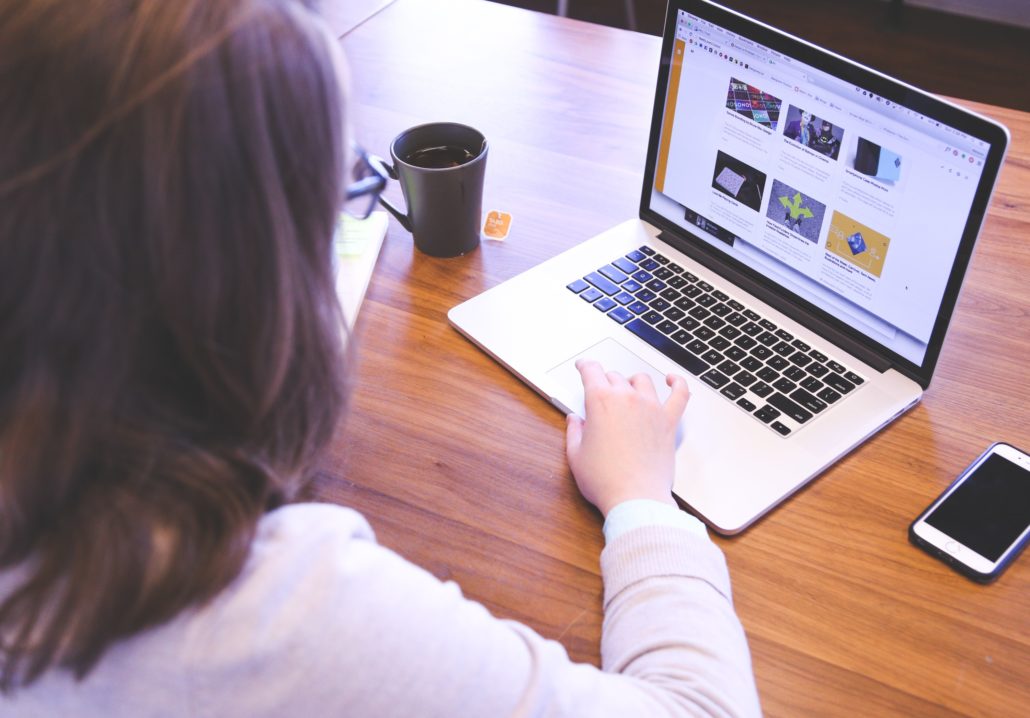 PDF File Preservation Services
Converting documents into PDF files makes them surprisingly robust in technological terms. The PDF's content is beautiful and completely searchable with a fairly small file size and the content will look the same on any computer.
After we scan a document, we can clean an image to improve text visibility and "read" the document through our optical character recognition (OCR) software. After that, our team can proofread the digital document to make sure it reflects the original with utmost accuracy. Once the image is read, we convert the file to PDF where we can insert metadata to tell the computer how you want it to identify your document for when you search for it.
Metadata is data about your document.
Inserting metadata gives your computer insight to what each document holds, making it more of a library where you can search not just for key phrases within the documents, but also for a specific author or the specific dates the document was written on or pertains to, if known. We can add titles, specific keywords, dates modified, and more depending on your specifications.
Once your collection is created, with each document having its own set of metadata, you'll be able to view and search the document, have it organized, or even create a digital library or personalized collection.
Why Choose PDF File Format?
The beauty of PDF format is universality. It doesn't matter if you use a Mac or PC or want to share a document with someone who only has a mobile device. Even mobile devices will allow you to view the document with it looking exactly as it should.
If you've had your images OCRd, you'll find that it feels like you're reading the original document because that's the image you see. But you can highlight text and copy it, or search through it using the Find feature in Adobe Acrobat (the free PDF viewer) – and so can anyone else you've given access to.
Industry standard PDFs ensure that documents will be accessible in the future even as technology changes. Anderson Archival is prepared to keep your data usable and up to date with technology.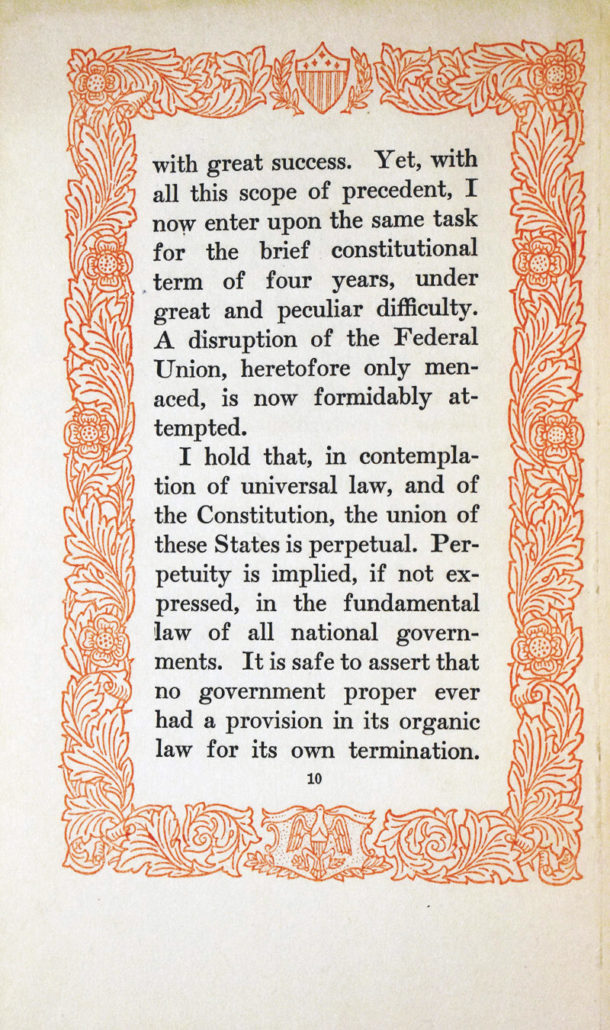 I will just say that clarity is bar none. It's so nice. The digital versions are much easier to read than the hard copies because you can zoom in there. The end result is so much better than I thought I would get because I'm used to like scanning from my multipurpose printer/scanner.
I really appreciated when the scanning was done, as you were working to put it together in additional formats, [your team] was very willing to arrange it in a way that would make sense to us. Again, I can't say enough nice things about how impressed I was with the service and the communication back and forth throughout the project. It was all very professional, and I really appreciate that type of process.
Another way that Anderson Archival helped was guiding us in how the files were organized.... You guys were able to really narrow it down to, 'What kind of file do you want?' So really [for] the digitization of the collection, you guys were very helpful.
I didn't know exactly what I wanted in the way of PDFs or JPEGs. [Content Specialist Marcia Spicer] offered a standard package of PDFs and JPEGs at different scan densities and even TIFFs. That was something that I didn't know to request, but due to her experience, it was offered. That worked out very well.
I was looking at different providers, and you guys fit exactly what we needed. [Anderson Archival's facilities] have everything in house. We can just send them to you and [know that] you take good care of the books. They are very fragile, they're from the 1800s.
Helpful Resources for Your Preservation Needs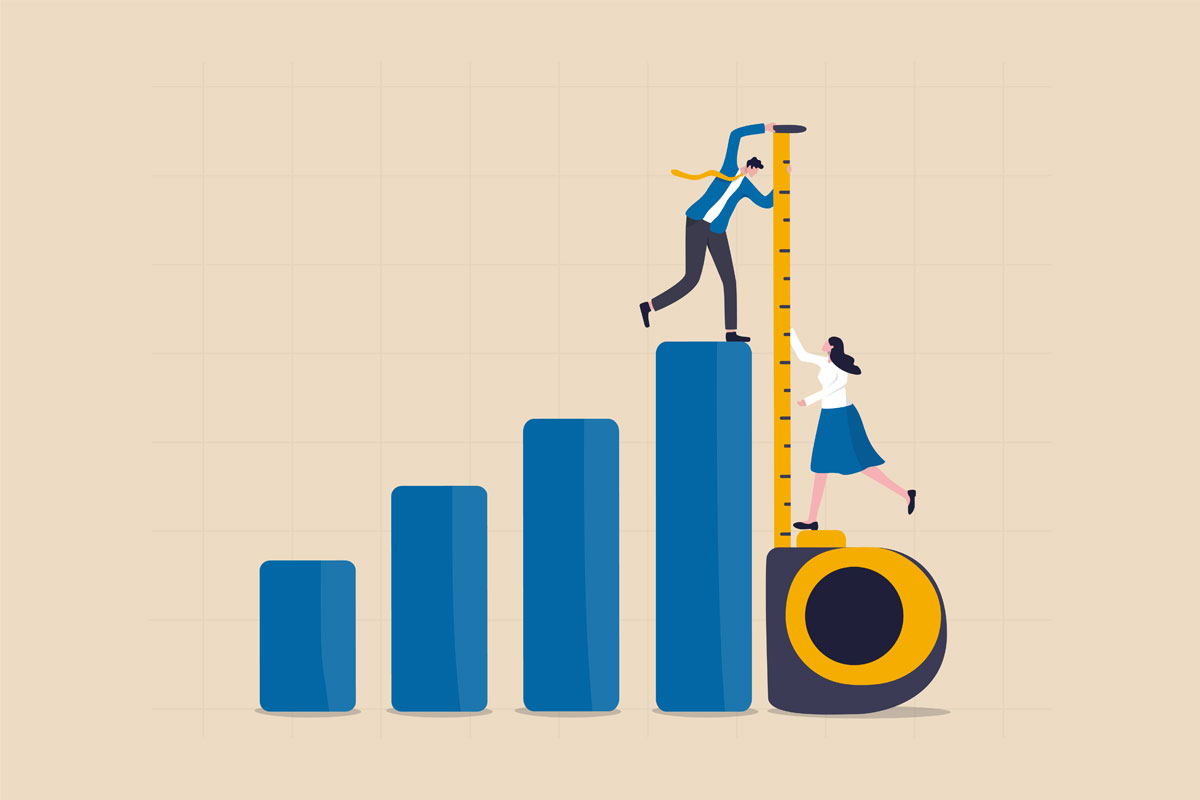 By Archives Technician Shana Scott What value does an archive or historical collection provide if it can't be shared? Access and useability help bring a
Read More »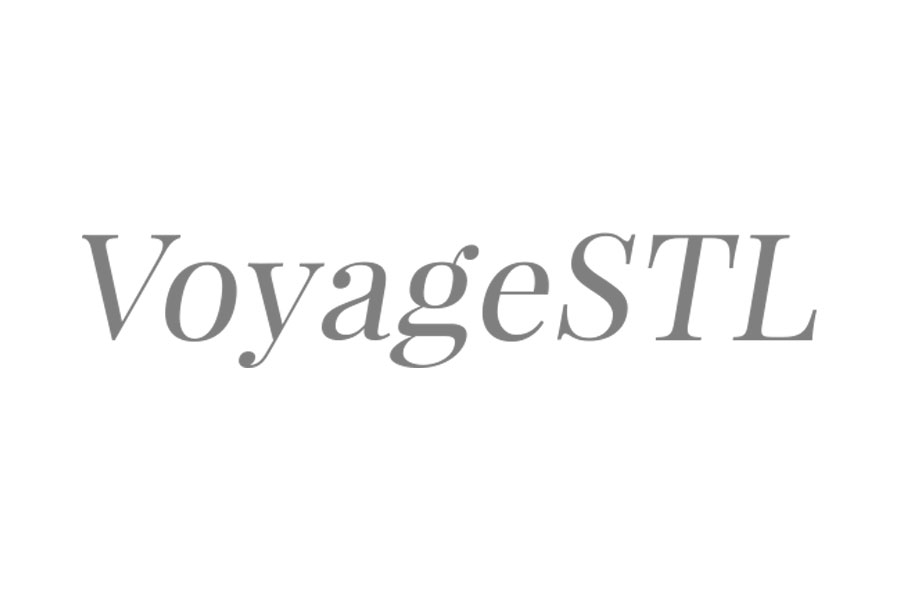 By Operations Manager Marcia Spicer Our very own Principal Farica Chang is featured in VoyageSTL as a Most Inspiring Local Story in their Hidden Gems
Read More »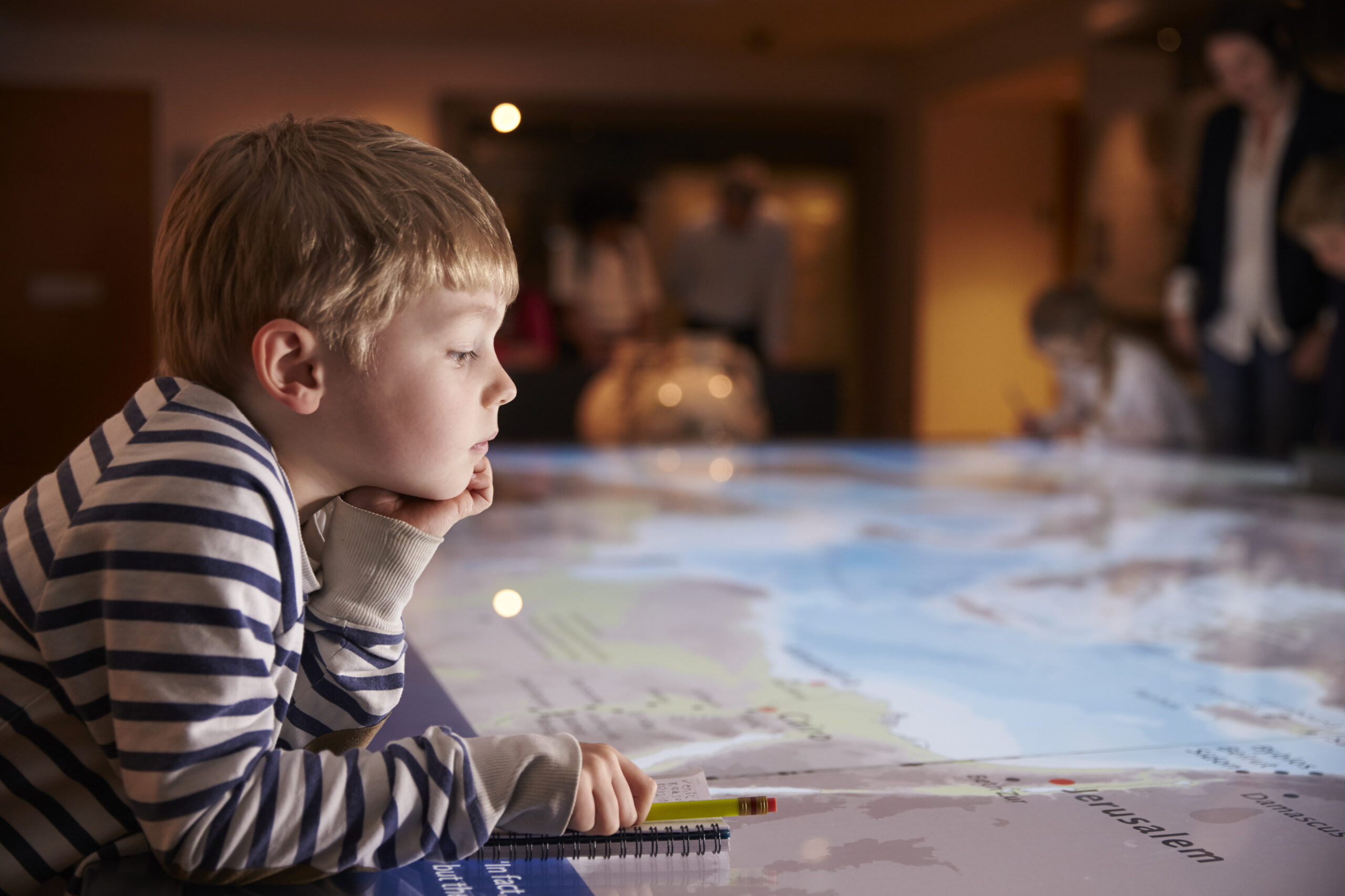 By Team Lead Marcia Spicer Museums have always been regarded as the interpreters and caretakers of history, science, art, and culture. Immersing oneself in historical
Read More »