Document Conversion Services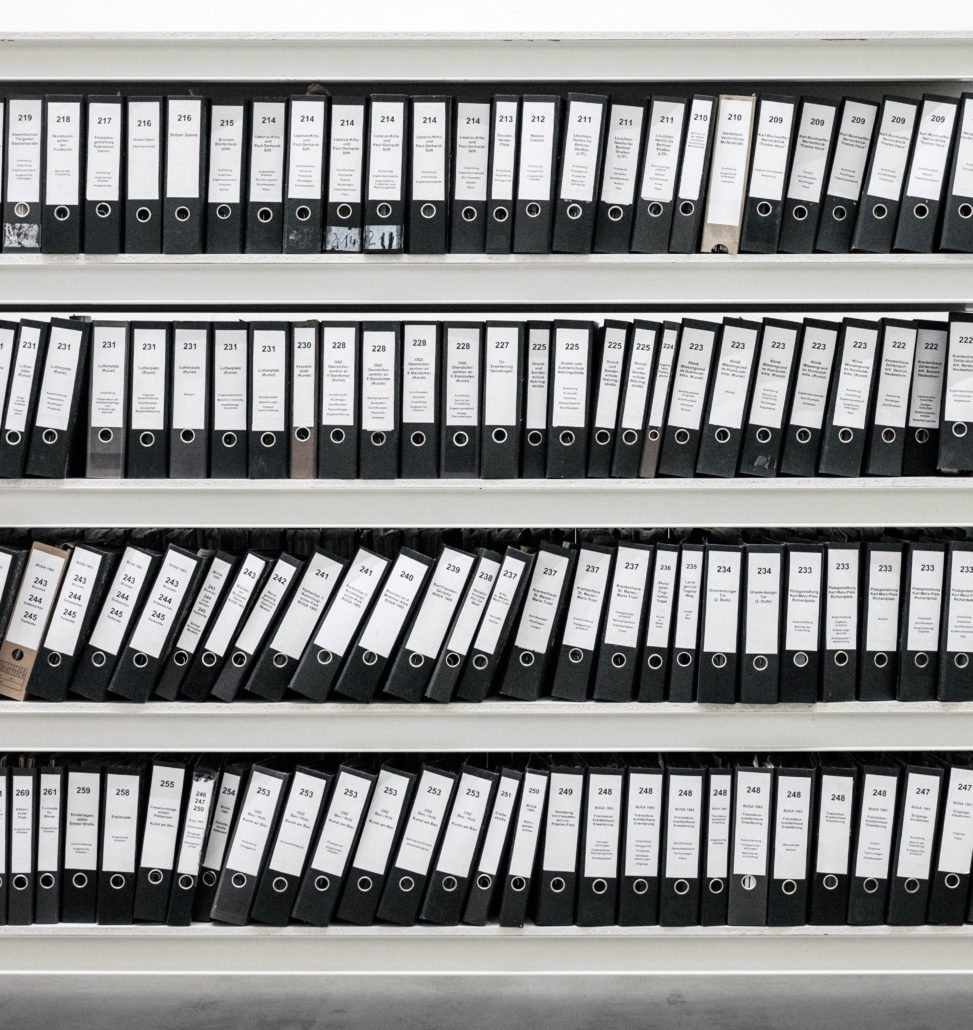 Company records tend to pile up if kept in their original physical format. Dedicating a valuable employee to the mundane tasks of scanning documents and organizing the files into reference media can be difficult—and what do you do with the media once that's finished?
Anderson Archival offers quality document conversion services to help with the organization and preservation of company records. Whether you need bulk scans or precise digitization complete with optical character recognition (OCR) and transcription of handwritten notes, we're here to help!
Paperless offices are the offices of the future. While paper copies can be lost, damaged, or exposed to onlookers, a paperless office keeps each document digitally safe and organized. Documents can even be shared openly with the company, or discreetly with specific people.
Document conversion services can also store and organize your backfile. We know that referencing records quickly and accurately can be especially important.
Anderson Archival can process your documents as much as or as little as you want. We can simply scan your documents and then load them into a digital library, or we can scan, OCR, proofread, and organize them into a digital archive. We even have website-building capabilities!
Once documents have been OCRd you will be able to search the library for any word or phrase, including handwritten notes if you've opted to have them transcribed.
If an image needs to be cleaned because of a stain or damage, we can do that to add to the readability of the document.
Our team is well practiced when it comes to confidentiality, so your company's records will be safe with us.
Anderson Archival teams up with our parent company Anderson Technologies to offer encryption and cloud services so you can share and access your documents no matter where you are—and keep them safe from hackers and hardware failure.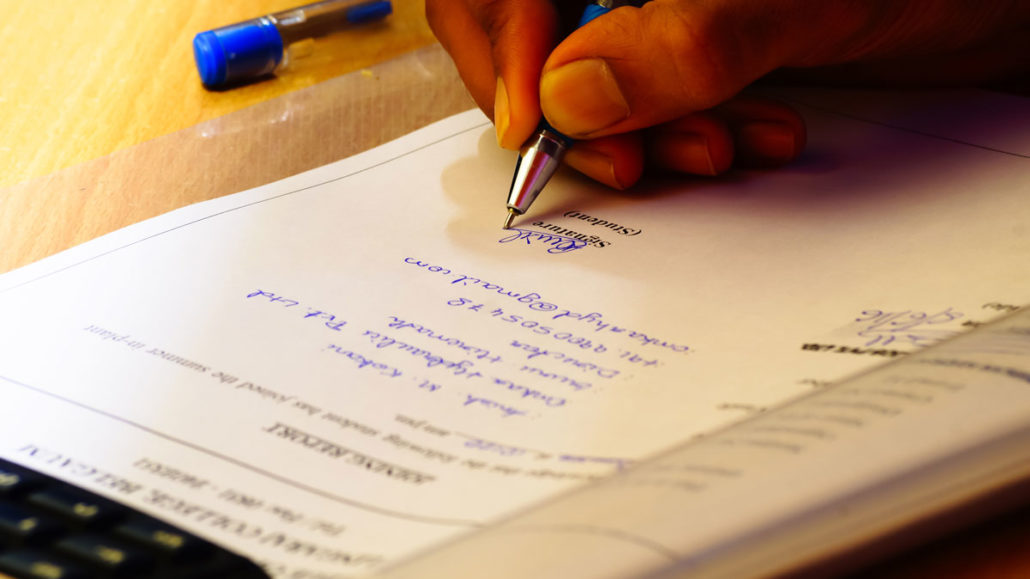 I really appreciated when the scanning was done, as you were working to put it together in additional formats, [your team] was very willing to arrange it in a way that would make sense to us. Again, I can't say enough nice things about how impressed I was with the service and the communication back and forth throughout the project. It was all very professional, and I really appreciate that type of process.
I didn't know exactly what I wanted in the way of PDFs or JPEGs. [Content Specialist Marcia Spicer] offered a standard package of PDFs and JPEGs at different scan densities and even TIFFs. That was something that I didn't know to request, but due to her experience, it was offered. That worked out very well.
[Anderson Archival's facilities] have everything in house. We can just send them to you and [know that] you take good care of the books. They are very fragile, they're from the 1800s. You scan every page and then send us those files for us to keep on file for ourselves.
Thank you again for your support and patience. . . . I don't imagine that I'll ever have a document scanning project like this again but if I do, I'll definitely call you and Anderson Archival first.
Helpful Resources for Your Preservation Needs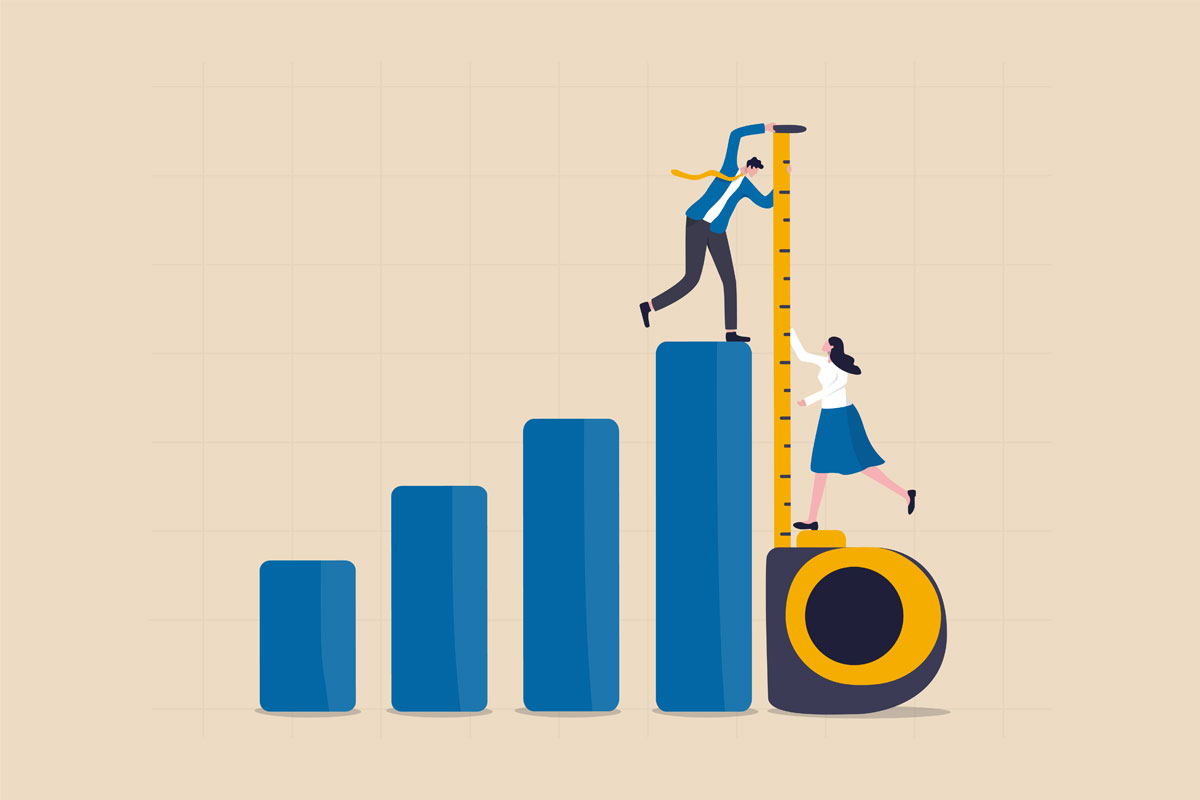 By Archives Technician Shana Scott What value does an archive or historical collection provide if it can't be shared? Access and useability help bring a
Read More »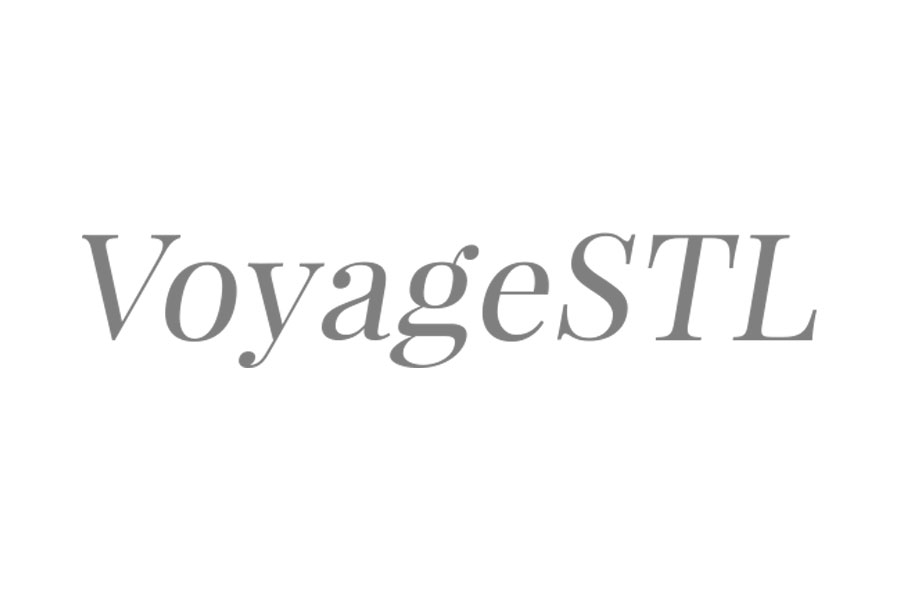 By Operations Manager Marcia Spicer Our very own Principal Farica Chang is featured in VoyageSTL as a Most Inspiring Local Story in their Hidden Gems
Read More »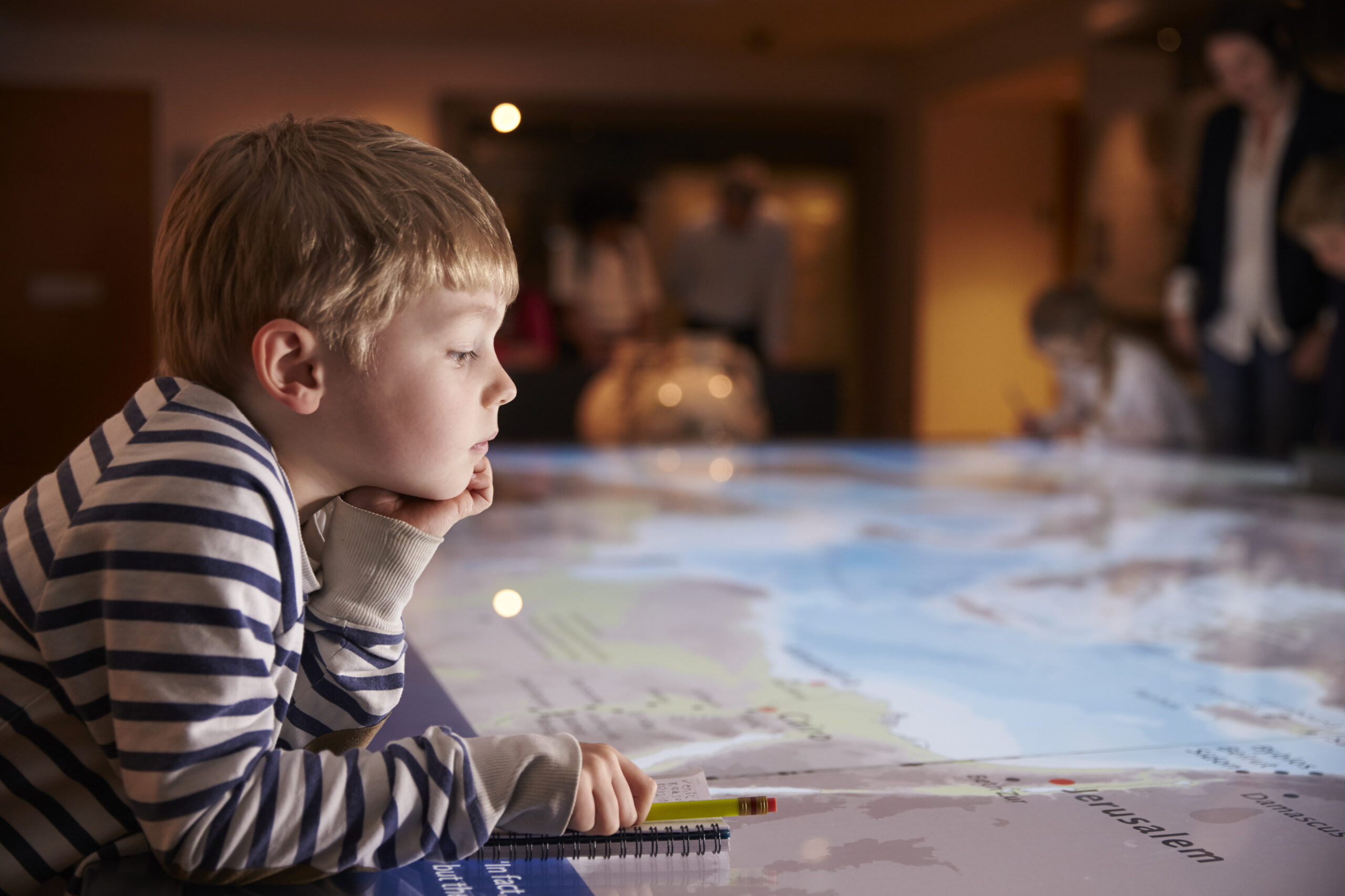 By Team Lead Marcia Spicer Museums have always been regarded as the interpreters and caretakers of history, science, art, and culture. Immersing oneself in historical
Read More »