Historical Document Preservation
History - Preserved and Accessible
Digital historical document preservation removes the uncertainty of maintaining a physical collection and making it available for reading and research. Regardless of the current condition, your collection of historical books and documents can be preserved forever digitally.
When perfection matters, trust your precious original documents to Anderson Archival. Each word, each character is carefully examined for accuracy. Our expert archivists usher each document through the digitization process carefully, making sure to preserve the integrity of the originals. Books and papers are scanned and/or photographed, and then, depending on your needs, put through digital cleaning and reading processes.
Once finalized, these pages can be made into eBooks, published on our proprietary digital library software, shared on the Web, or republished physically while retaining historical layout, wording, and punctuation.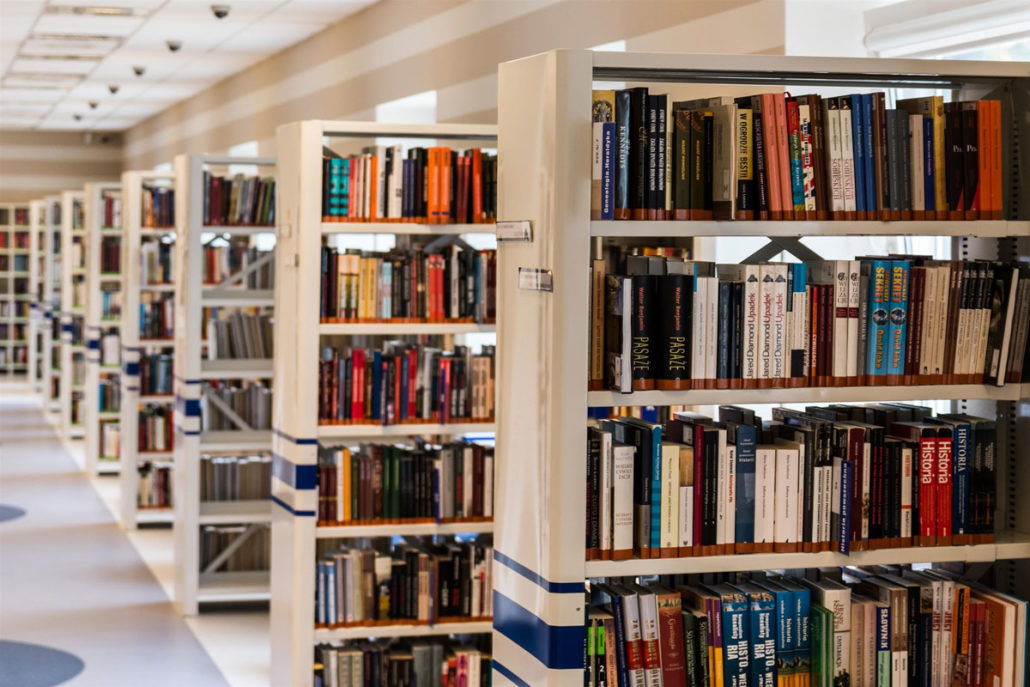 Digital Research and Access
One of the worst limitations of a physical collection is that of access. When important documents and history are unavailable to researchers and interested readers, valuable data goes unused and unread. A digital collection ensures not only that multiple people can have access, but that research is facilitated by powerful search tools and the ability to print exact copies of original pages for later reference.
Rather than risking the delicate original pages of a collection to travel, skin oils, and accident, countless researchers can access digital copies safely.
Historically-Accurate Republication
The benefits of digital historical document preservation expand beyond the digital realm. Replicated layouts and word-for-word proofed text can be utilized in physical book publication, retaining the original's intended meaning.

The letters just keep giving us the opportunity to connect. The ability to read them chronologically without the hassle of opening them and unfolding them, and just the fact that we can scale it digitally is the number one benefit.
I didn't know exactly what I wanted in the way of PDFs or JPEGs. [Content Specialist Marcia Spicer] offered a standard package of PDFs and JPEGs at different scan densities and even TIFFs. That was something that I didn't know to request, but due to her experience, it was offered. That worked out very well.
[Anderson Archival's facilities] have everything in house. We can just send them to you and [know that] you take good care of the books. They are very fragile, they're from the 1800s. You scan every page and then send us those files for us to keep on file for ourselves.
We will have replicas made from the digital copies to use for display at our speaking engagements and book signings with our new book… It is important that we stop further damage to the map and showcase our father's signature and those of his buddies.
Helpful Resources for Your Preservation Needs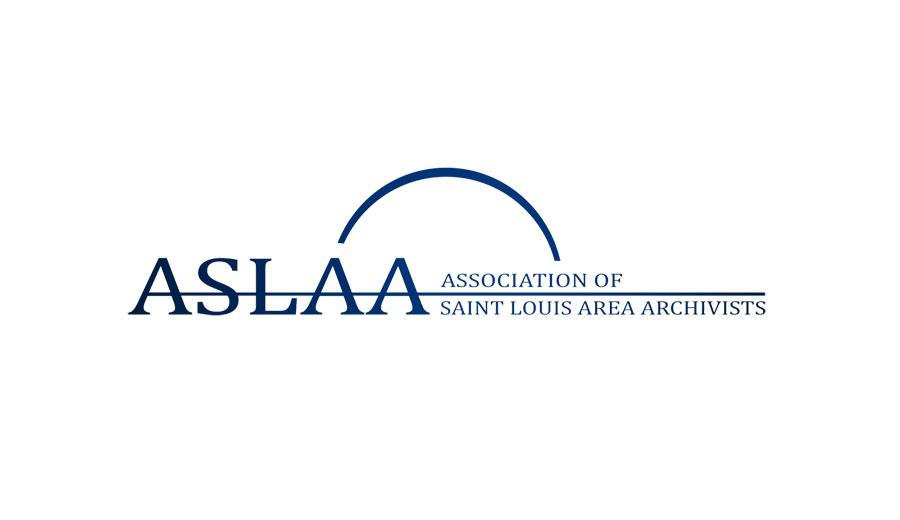 By Operations Manager Marcia Spicer We are thrilled to announce that our very own Liz Paris, a digital archivist at Anderson Archival, has been appointed
Read More »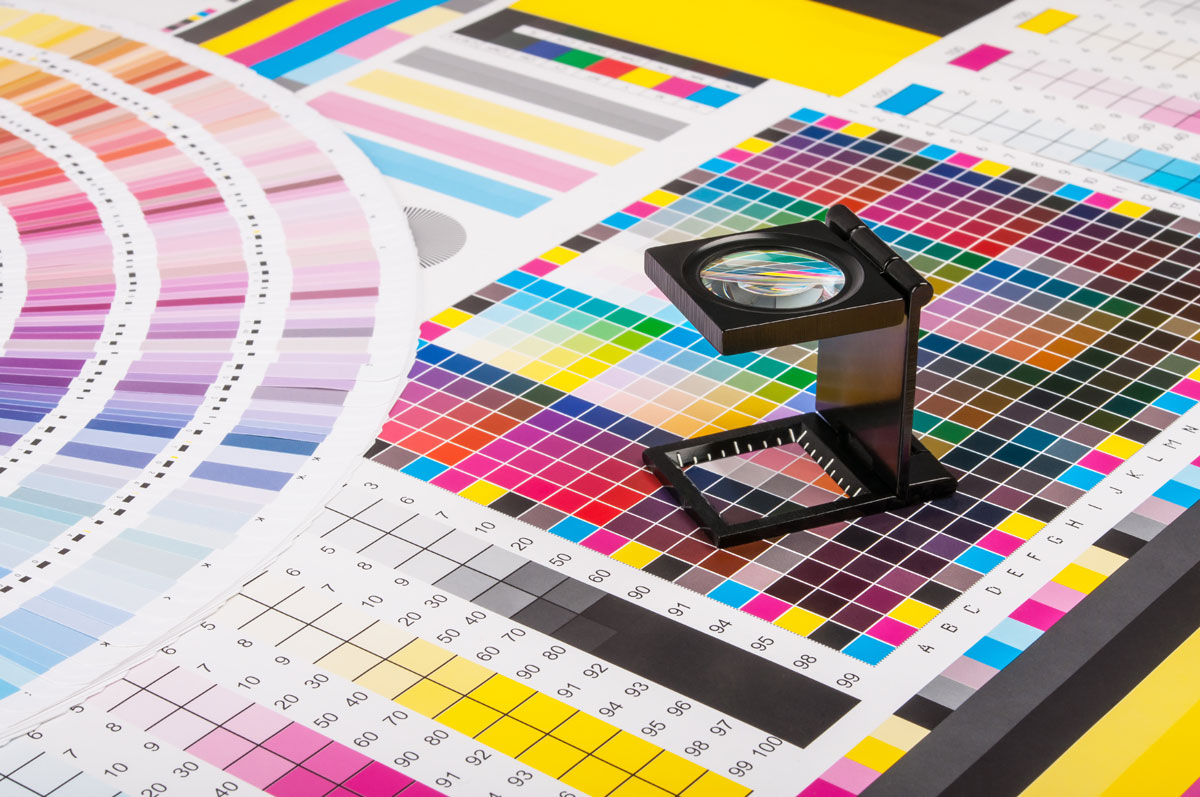 By Archives Technician Shana Scott Every industry has its own "language" or commonly understood terminology and shorthand to expedite communication. If you've ever overheard a
Read More »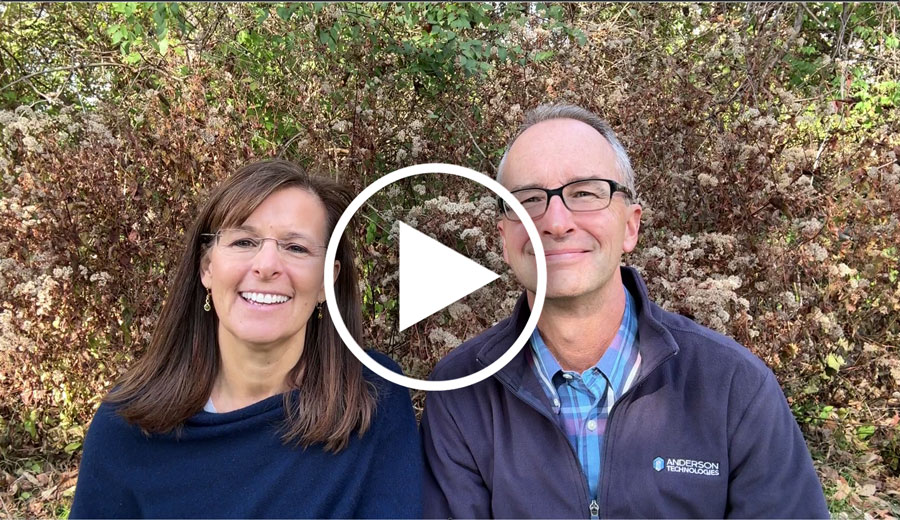 https://vimeo.com/883410407 Happy Thanksgiving from the Andersons, and all of us at Anderson Archival. Transcript Amy Anderson: This September we were blessed to take an inspiring trip
Read More »