Letters are the most personal and intimate historical primary sources. A journalist or literary author writes through a specific lens to serve a cultural purpose. Unlike formalized writing, letters give us insight into individual lives, unfiltered due to their familiarity with the recipient and the rawness of the stories they tell. They can also provide insight into the private side of public figures.
Digitizing old letters can save these cross-sections of history. Whether your collection of letters is part of historical research or a family heirloom, each deserves to be preserved in a way that allows them a longer life of use.
The initial steps our archival experts take when digitizing old letters is similar to those of other digital preservation projects. We begin by scanning or photographing the letter, being careful to preserve its original condition. Depending on your needs, we next clean the digital images of any damage, scribbles, and other blemishes.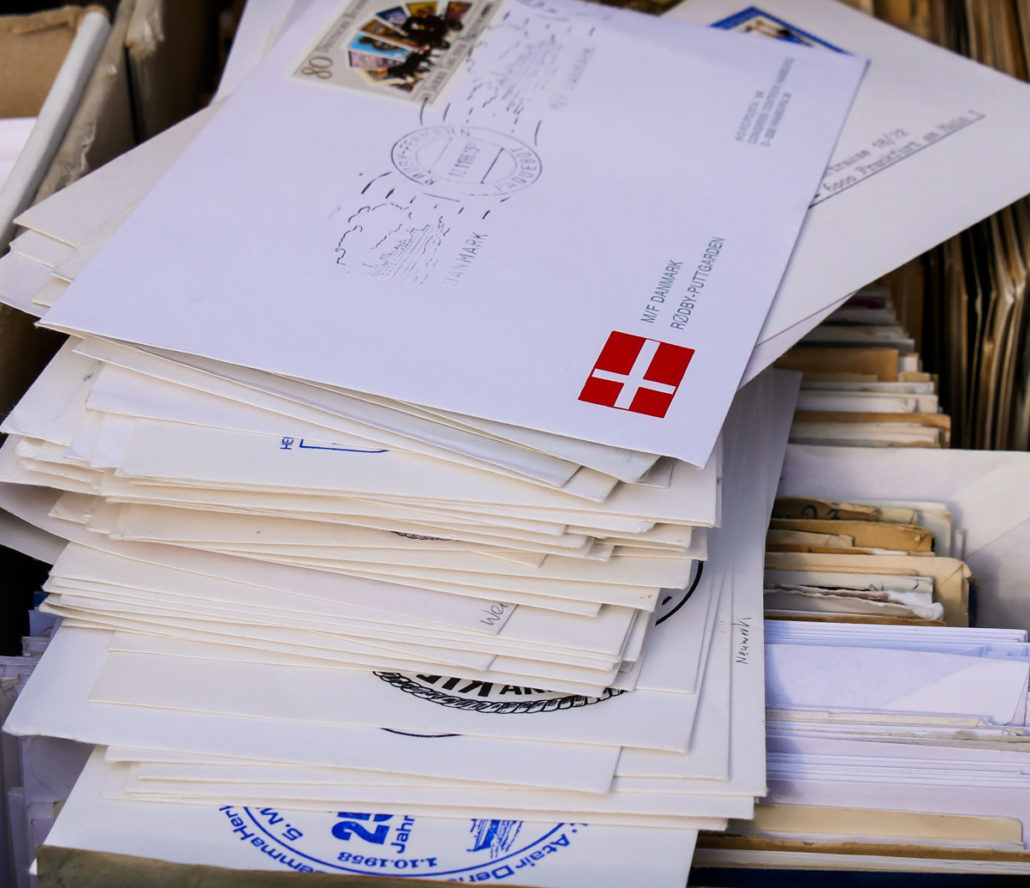 Our state-of-the-art optical character recognition software has some limitations when it comes to handwritten text. What the software is unable to recognize, our team of seasoned archival experts will transcribe. We pride ourselves on our character-by-character commitment to accuracy. Word-for-word comparisons can be conducted before your digitized collection of letters is complete.
A digital collection of old letters can be kept for private use, or shared with a larger population with a beautiful website, also constructed by Anderson Archival.

The letters just keep giving us the opportunity to connect. The ability to read them chronologically without the hassle of opening them and unfolding them, and just the fact that we can scale it digitally is the number one benefit.
I was looking at different providers, and you guys fit exactly what we needed. [Anderson Archival's facilities] have everything in house. We can just send them to you and [know that] you take good care of the books. They are very fragile, they're from the 1800s.
This is amazing!! Thank you so much. I cannot wait to share these with family, and I know my dad feels the same way.
Helpful Resources for Your Preservation Needs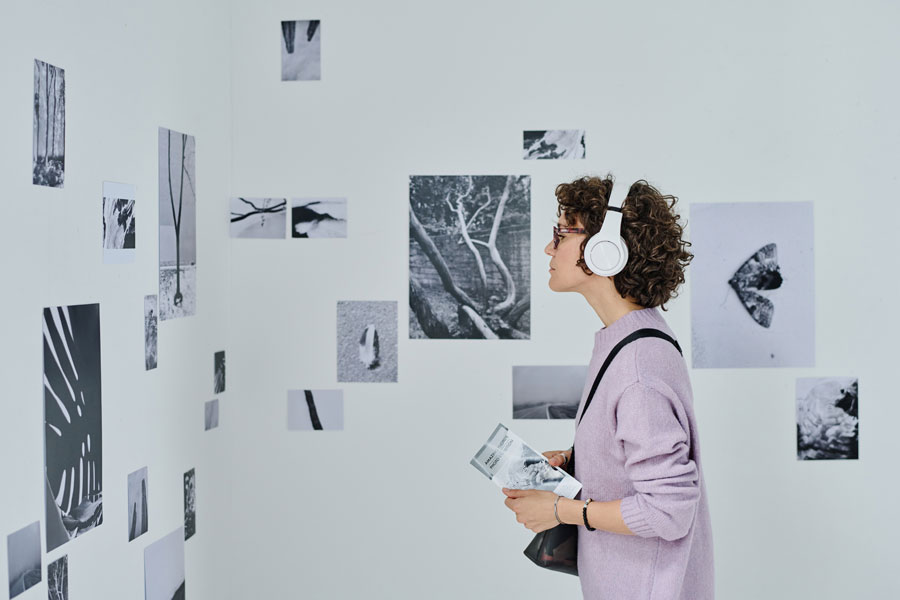 By Operations Manager Marcia Spicer Regardless of the audience, every museum, historical society, or specialized library knows they have a story worth telling. That's why
Read More »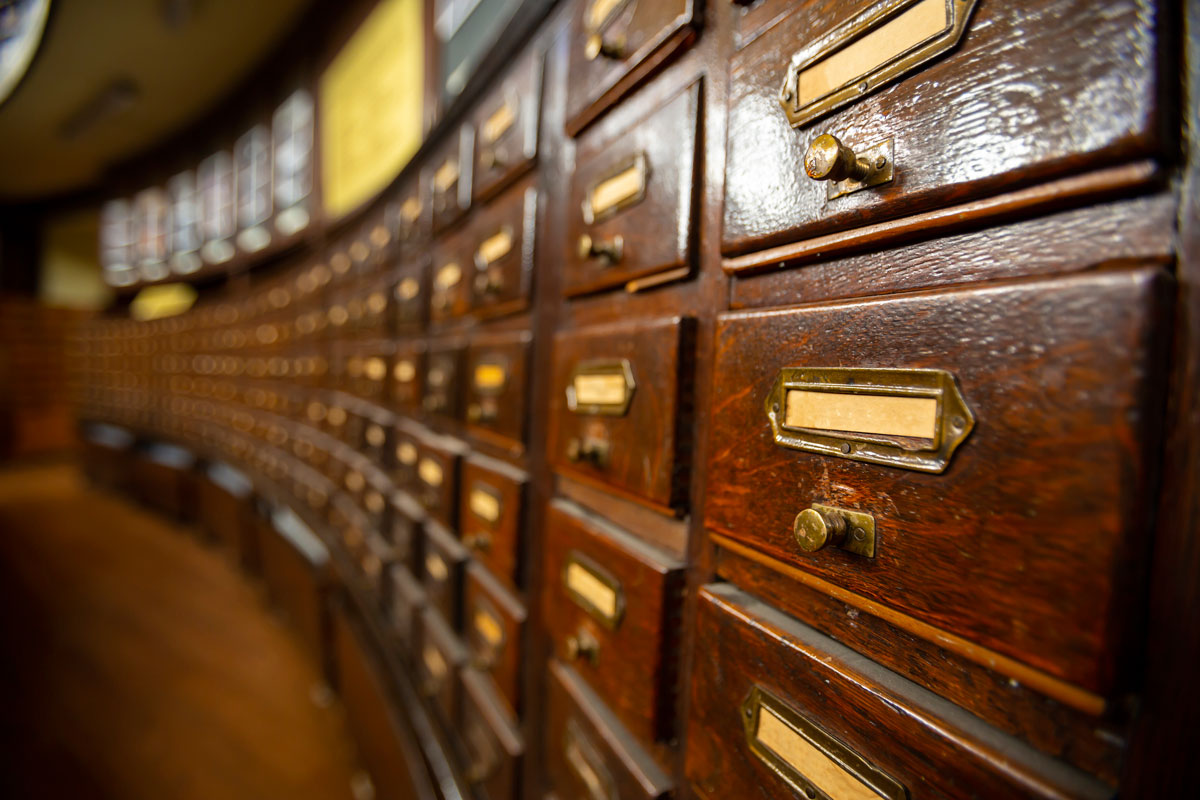 By Junior Digital Archivist Alyssa Voss On May 6th, 1973, the first National Preservation Week began. Established by the National Trust of Historic Places, the
Read More »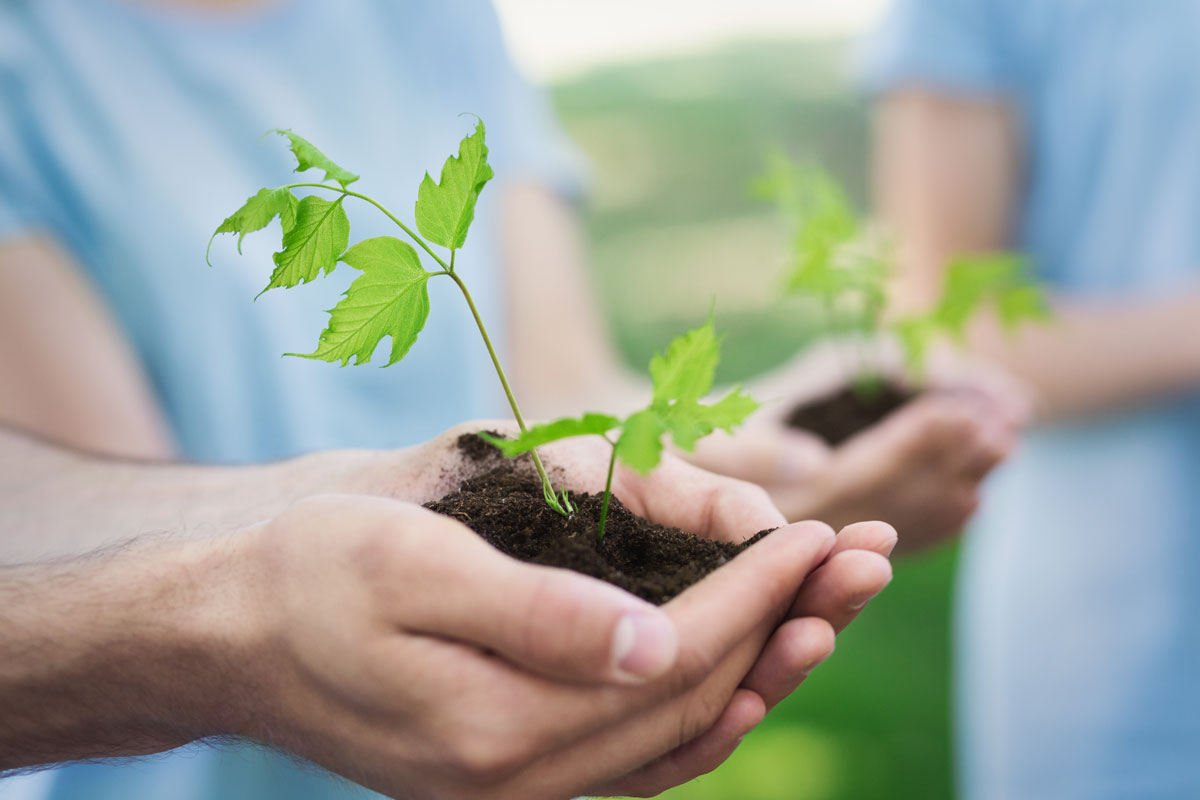 By Team Lead Marcia Spicer How many times have you encountered good work that didn't quite meet your needs? I recently spoke with an organization
Read More »