Digitization of Pamphlets
Preserving Historical Pamphlets
Do you have a collection of historical pamphlets you'd like to preserve digitally?
Ever since the printing press was developed, pamphlets have been an easy, effective way to distribute news, information, and agendas.
Pamphlets tell a lot about the era in which they were printed. The text, illustrations, and context are important for the study of that time period and the organization for which they were created, which is why Anderson Archival is committed to the accurate digitization of pamphlets.
Anderson Archival's team can simply scan the documents so you have digital copies, or we can pass each original through our entire digitization process. Anderson Archival specializes in detailed accuracy, including word-for-word proofing of the document to ensure it's true to the original.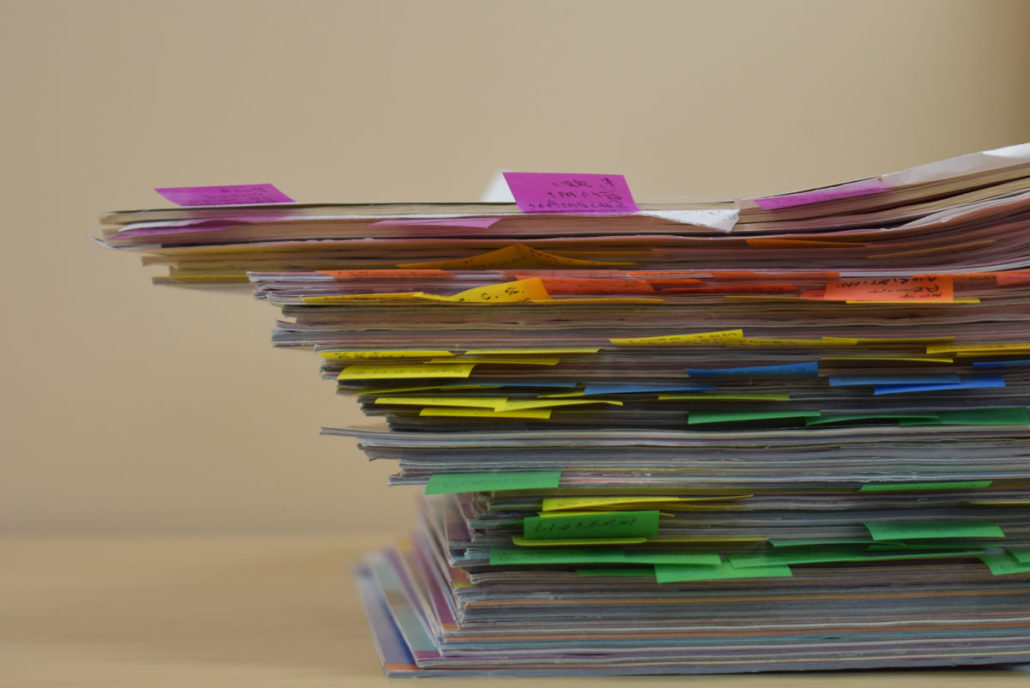 In the full digitization process, archivists first scan the document to create high-quality images. Then, the images are digitally cleaned (if needed or by request), optically recognized (OCRd), and organized into a digital library.
This digitization process is helpful on multiple levels. Upon its completion, you will have a database of searchable content. That content can then be shared or secured, and should disaster strike your physical collection, the digital backups will be safe. We can even create a website for optimal viewing and sharing with the world.

The letters just keep giving us the opportunity to connect. The ability to read them chronologically without the hassle of opening them and unfolding them, and just the fact that we can scale it digitally is the number one benefit.
I enthusiastically recommend that people [who] have documents, photographs, or anything else that needs to be organized get in touch with you and see what you can do for them.
I was looking at different providers, and you guys fit exactly what we needed. [Anderson Archival's facilities] have everything in house. We can just send them to you and [know that] you take good care of the books. They are very fragile, they're from the 1800s.
Helpful Resources for Your Preservation Needs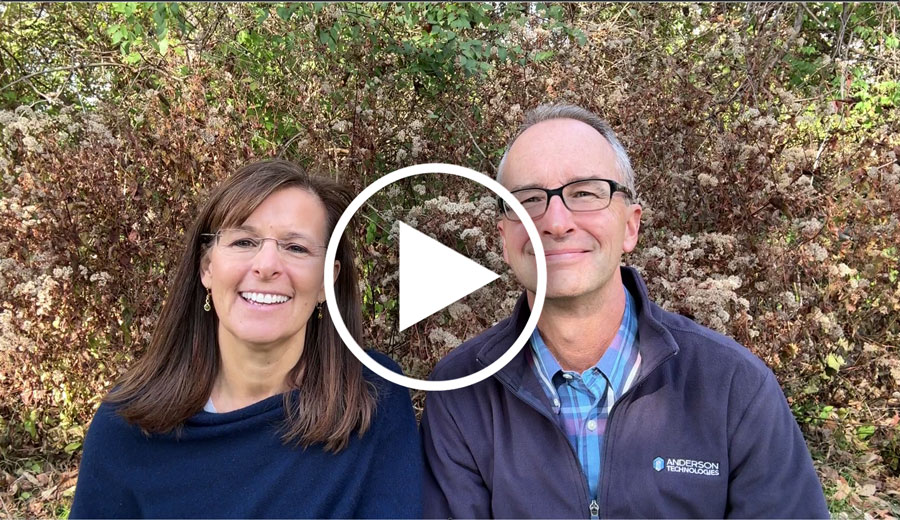 https://vimeo.com/883410407 Happy Thanksgiving from the Andersons, and all of us at Anderson Archival. Transcript Amy Anderson: This September we were blessed to take an inspiring trip
Read More »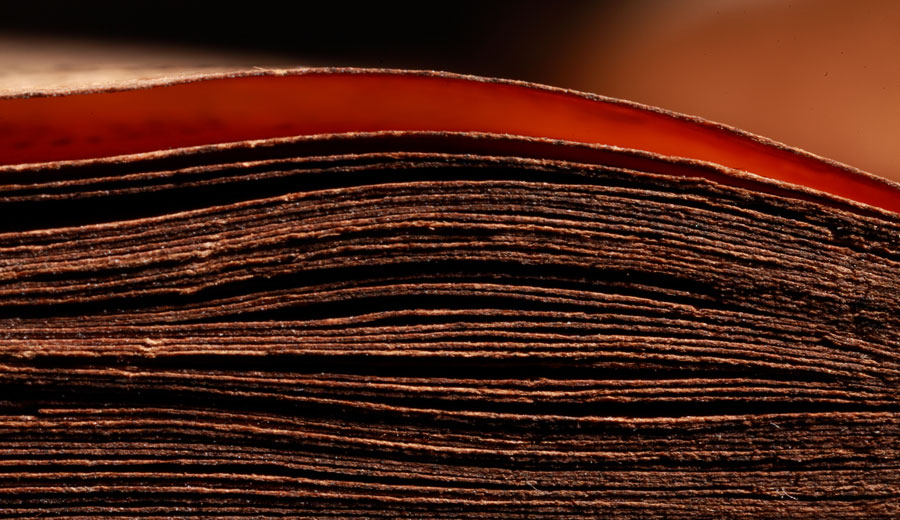 By Junior Digital Archivist Alyssa Voss At Anderson Archival, the term surface has a slightly different meaning than it does in most industries. The word
Read More »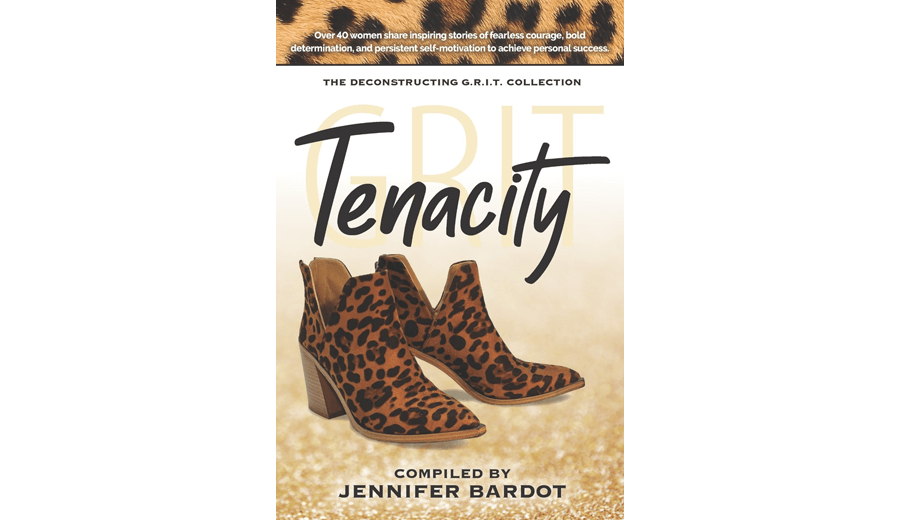 By Operations Manager Marcia Spicer Today is the launch of Tenacity: The Deconstructing G.R.I.T. Collection in a digital format. Update: Tenacity is an International bestseller!
Read More »