Yearbooks: Past and Present
Yearbooks have a long history. Some historians say students started scrapbooking their school experiences as early as the 1600s, although it didn't become a widespread activity until the 1800s with the invention of the camera.
Yearbook digitization can be useful for a number of reasons. Not only will the pages and photographs be perfectly preserved and sharable to individuals or a community, but the names and all the text will be searchable with the click of a button!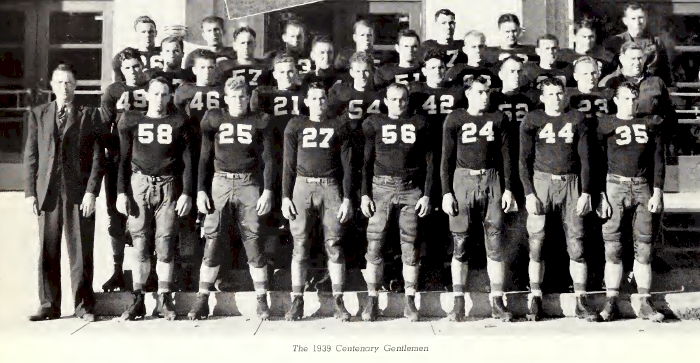 Schools and colleges – especially those with an extensive past – have so much local history preserved in the form of yearbooks. What a rich resource to take advantage of! Digitizing yearbooks allows you to share those yearbooks with alumni and students without the risk of damage to the books themselves and allows a much more widespread audience to enjoy them.
The photos, notes, names, and activities are all searchable once they've been through our digitization process. Colleges and universities will be able to catalogue history using the digital files, and the digital copies will be preserved should any disaster befall the originals.
Yearbooks hold a surprising amount of cultural and local information. In yearbooks you can find students' names, teachers' names and what they taught, members of clubs and groups, and the sports teams. Yearbook digitization preserves this information for generations to come.
Public and Historical Research
With the recent popularity of genealogy research, the digitization of yearbooks is becoming increasingly helpful. Your search for relatives and their history will be aided by the searchable-text feature, and you'll be able to quickly find out what they looked like, what they did, and who they were.
If you are a historian or attorney, you will find the digitization of yearbooks invaluable. You will instantly be able to find the names or text you are looking for instead of paging through countless physical books.
Are you a representative of a school district or college, researcher, historian, or attorney who periodically searches through yearbooks? Then yearbook digitization is for you!

As it was digitized, I was actually able to find the exact page that [our patron's] aunt was on, and I was able to print and send that page to them because it was digitized. They were out of state, so she was so grateful. Because the image was so clear I was able to print them out a blank one and then I also printed out one where I was able to highlight where she was in the page.
We will have replicas made from the digital copies to use for display at our speaking engagements and book signings with our new book… It is important that we stop further damage to the map and showcase our father's signature and those of his buddies.
Thank you again for your support and patience. . . . I don't imagine that I'll ever have a document scanning project like this again but if I do, I'll definitely call you and Anderson Archival first.
Helpful Resources for Your Preservation Needs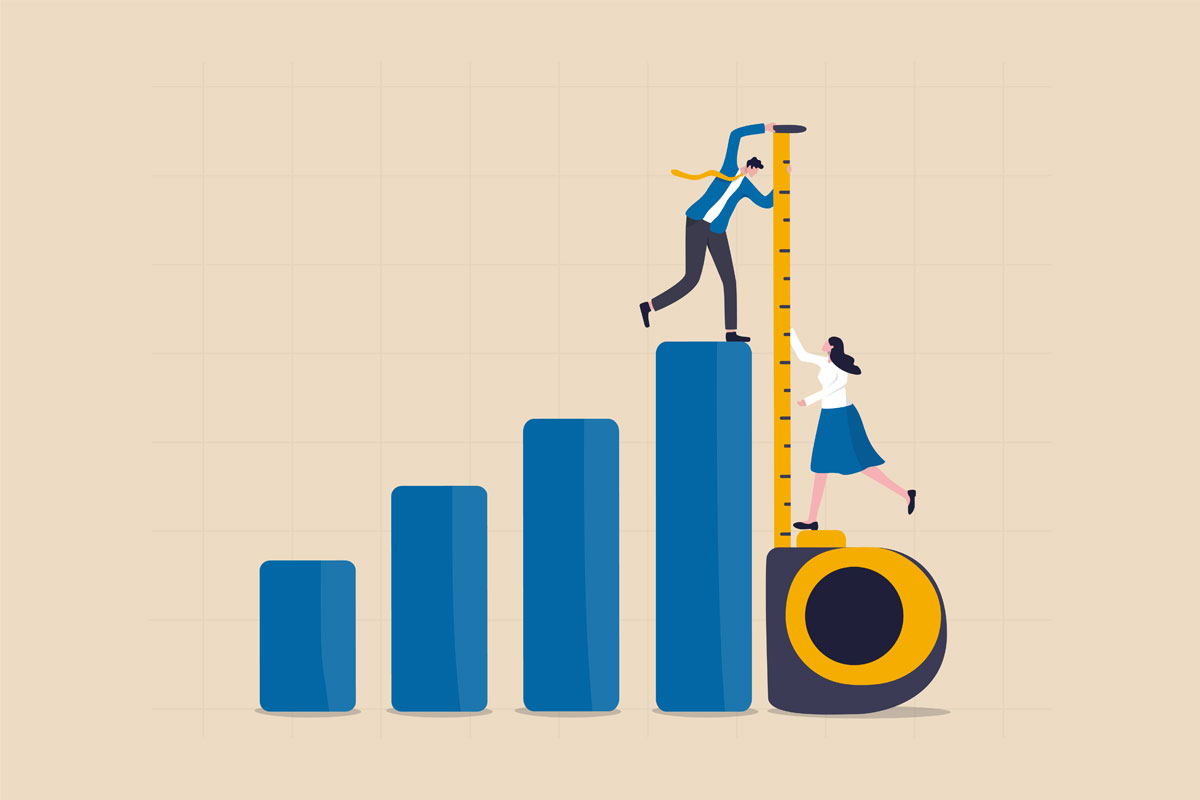 By Archives Technician Shana Scott What value does an archive or historical collection provide if it can't be shared? Access and useability help bring a
Read More »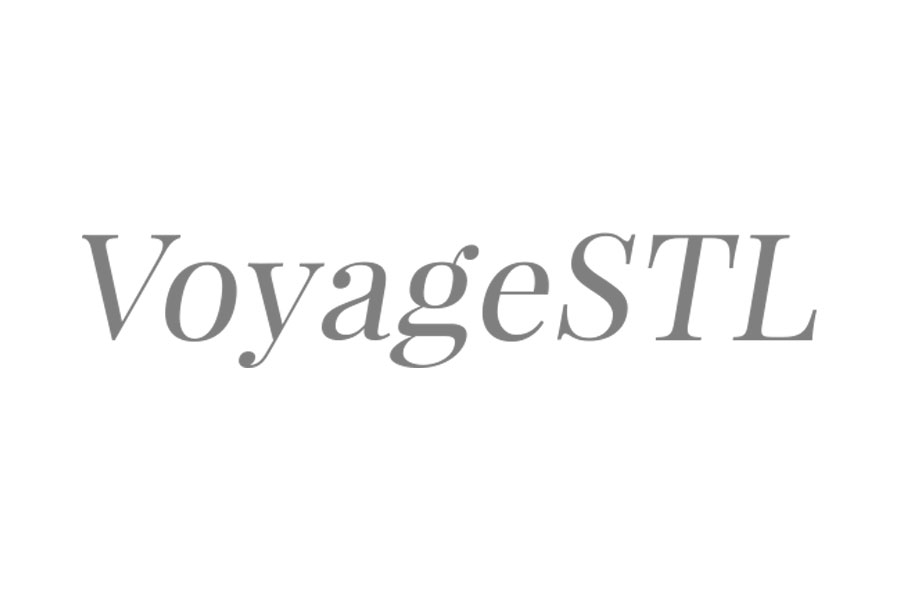 By Operations Manager Marcia Spicer Our very own Principal Farica Chang is featured in VoyageSTL as a Most Inspiring Local Story in their Hidden Gems
Read More »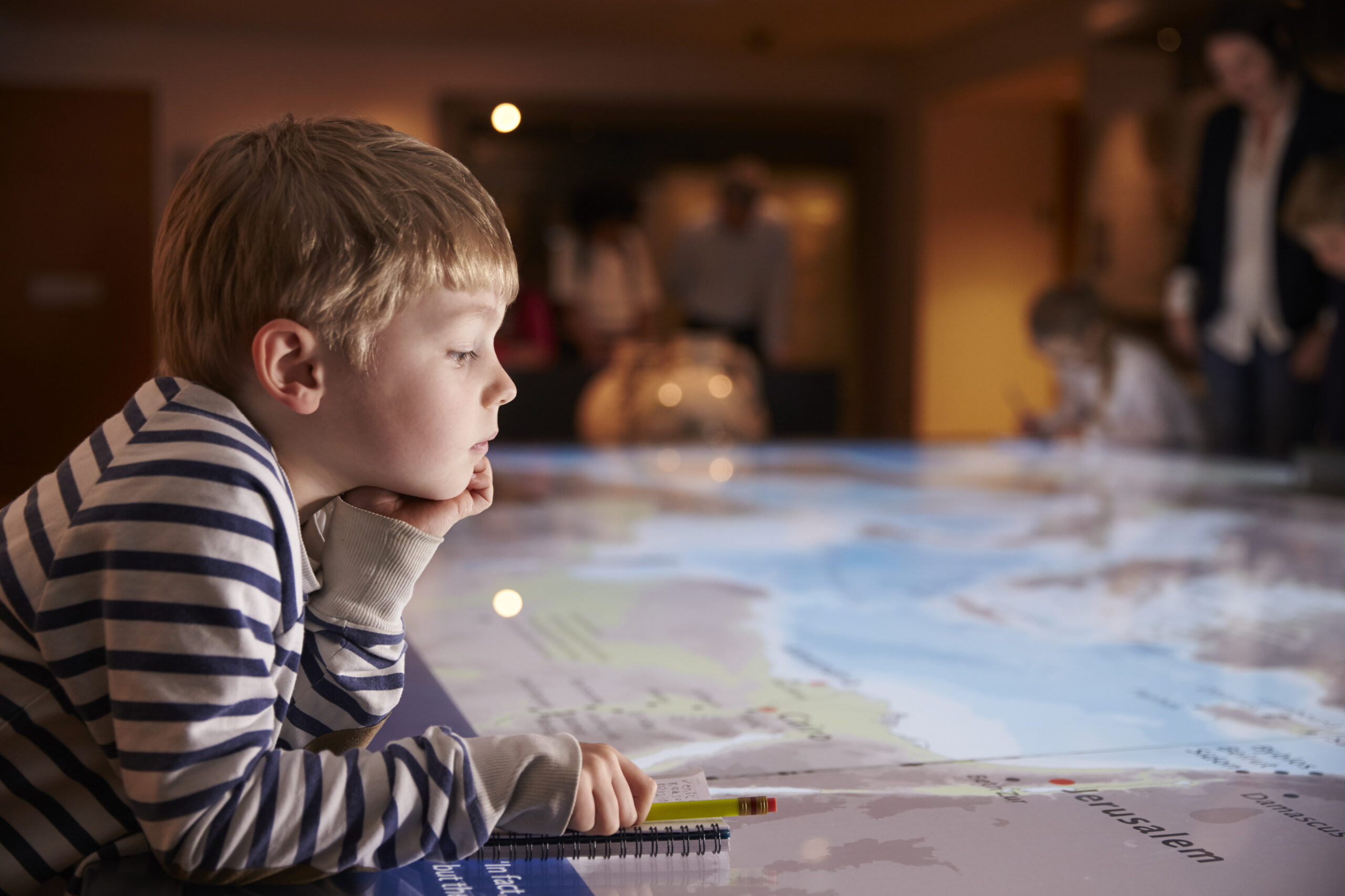 By Team Lead Marcia Spicer Museums have always been regarded as the interpreters and caretakers of history, science, art, and culture. Immersing oneself in historical
Read More »