Digital Archiving in St. Louis
St. Louis boasts a rich local history as the Gateway to the West, and Anderson Archival is excited to serve the area and call it home. Many of the area's most popular attractions also hold the most interesting history: The Arch, Busch Stadium, The St. Louis Zoo, St. Louis Art Museum, the Riverfront, Forest Park… the list is too long to replicate here!
Fortunately, digital archiving in St. Louis also has a well-established history. Preservation of historical facts and landmarks is a major focus in the area. The St. Louis Art Museum, for example, has a delightful internet and social media presence, displaying the precious art in its collections, and sharing valuable history with the world.
Much of the Anderson Archival team is comprised of archivists who were born and raised in St. Louis and the Midwest, and who are passionate about history of all types, especially local history. Digital media means our work is not limited to local efforts, but St. Louis holds a special place in our hearts.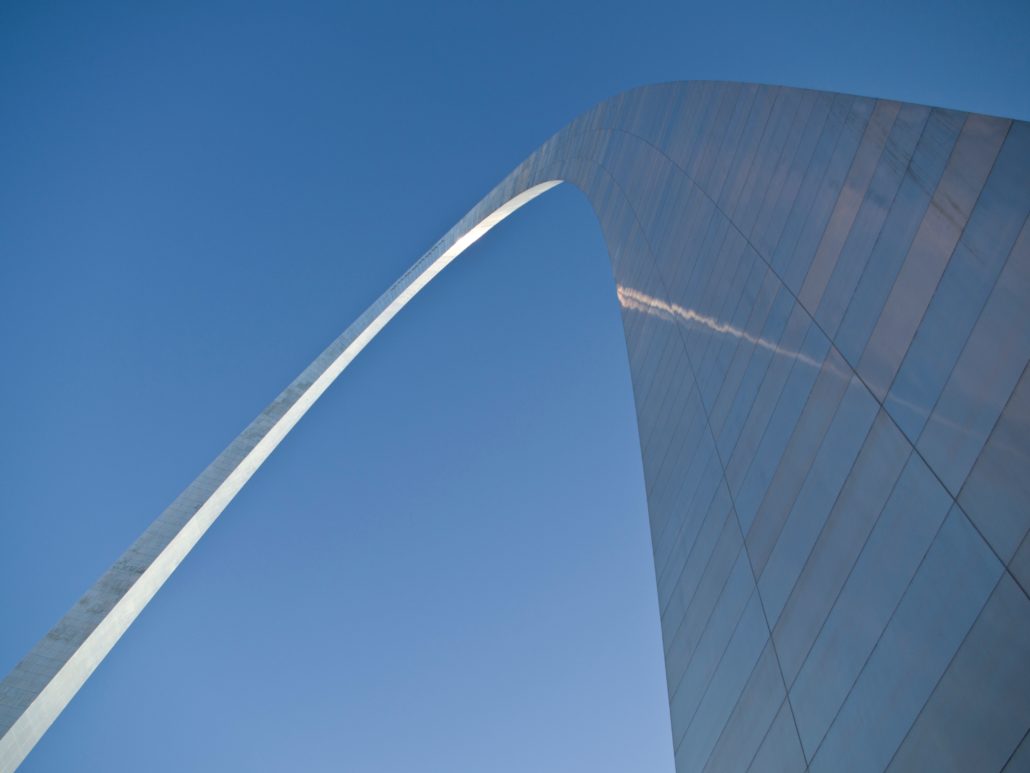 Do you want to keep your collection local?
Anderson Archival loves working with local collectors and organizations. You can come visit our office and see first hand how we work and will treat your collection. We can arrange pick up or you can bring your collection to us without the fear or shipping or damage in transport. A local digitization company gives you peace of mind that your collection is in good hands.
What Does Digital Archiving Mean for St. Louis?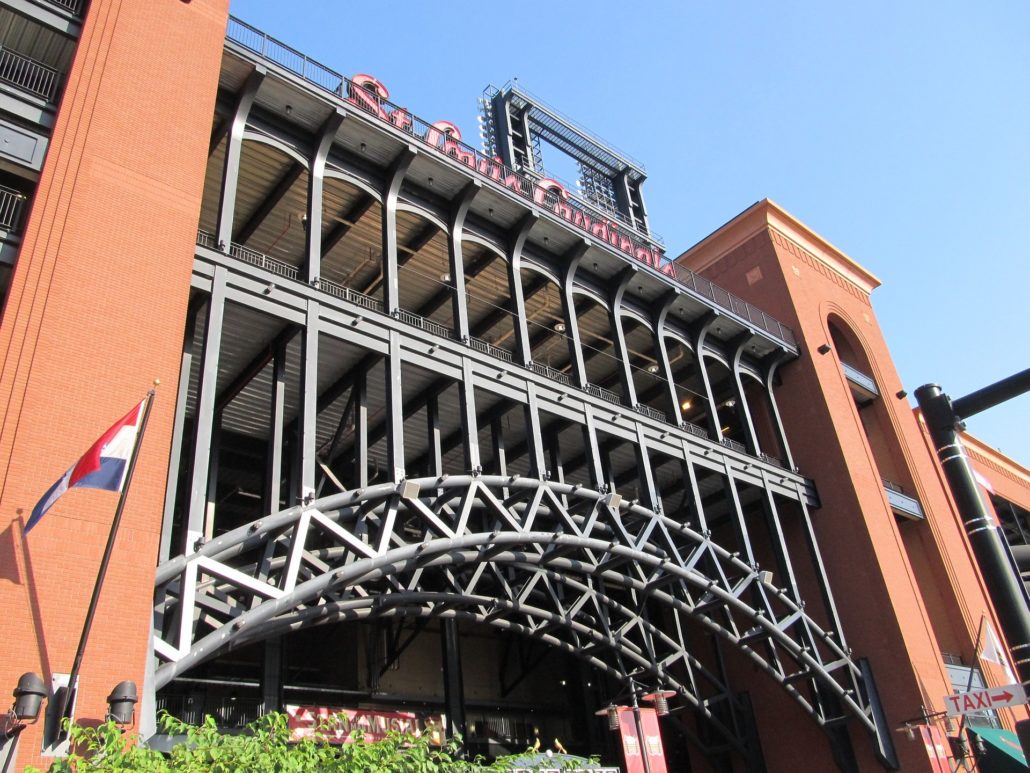 We find that many organizations interested in digital archiving see the potential for the digital medium to not only preserve history but to share perspectives that may be otherwise lost or out of reach. Many collections of old, rare books exist in a single physical location, limiting access to those able to travel and handle these materials. What happens if that location suffers a natural disaster, or if the hands of time work against maintaining readable pages of information? Would the information and history that researchers, organizations, and the public find valuable simply cease to exist?
Digital archiving in St. Louis can mean a precise backup for a physical collection, protecting history from disappearing. It can mean a beautiful website, built to share history and voices that aren't otherwise heard today. It can mean historically accurate copies of antique material printed anew on archival quality paper and with ink that won't fade.
The history that resides in St. Louis is precious. Anderson Archival, located in Town and Country, Missouri, a suburb of St. Louis, is dedicated to preserving that history. Contact us today.
Subscribe to Our Newsletter
Digital preservation is about connecting to history. We do our best to bring you the important news and personal stories you're interested in. We're always looking for article ideas. Come learn with us!
[mo-optin-form id="qXjdzqYlRd"]