Digital Document Scanning
Countless pieces of history have been lost to time or natural disaster. Sometimes, boxes or books just get lost! Take action now to preserve your physical collection with digital document scanning. The preservation experts at Anderson Archival know how important it is to keep history alive and have perfected a process that ensures your collection will be available for generations to come.
What Is a Digital Collection?
Right now, your organization's important papers, books, and records might be collected in boxes, folders, or notebooks. Our dedicated team at Anderson Archival converts physical documents into beautiful scans with digital document scanning.
Accompanying text is then proofed for true accuracy using state-of-the-art optical recognition technology and the keen eyes of our team—making your collection accessible, searchable, and protected forever. A digital collection can be as simple as PDFs stored on your network, or as complex as a new website database, showcasing beautiful original images and preserved historical text. The specifics are up to you!
Digital Preservation Methods
PDF Files

This localized collection is perfect for businesses or organizations interested in preservation for internal use and research.
The collection can be cloud-based, extending your access for viewing on the go.
Backup hard drives are easy to store and distribute, ensuring access without an internet connection.
Published Books and Transcriptions

If a physical collection is important to you or your organization, we can create beautifully designed books from our digital scans.
Important historical documents nigh-destroyed by time or nature can still be made available to scholars. Our proofed transcriptions of print and handwriting can be used to publish material that isn't copyrighted elsewhere.
Customized Websites and Databases

Anderson Archival specializes in beautiful, functional web design.
We offer hosting and website management through our parent company Anderson Technologies, ensuring that your site is kept up to date and running.
Each website or database goes through extensive user testing to make sure that users have a positive, glitch-free experience.
A public or semi-public website or database provides access for educational purposes, sharing your history with the world or just a small group.
We will work with you to create a new website or database or integrate your new collection into your current web design.
What Do You Envision for your Collection?

The experts at Anderson Archival are ready to create a digital collection that works for you.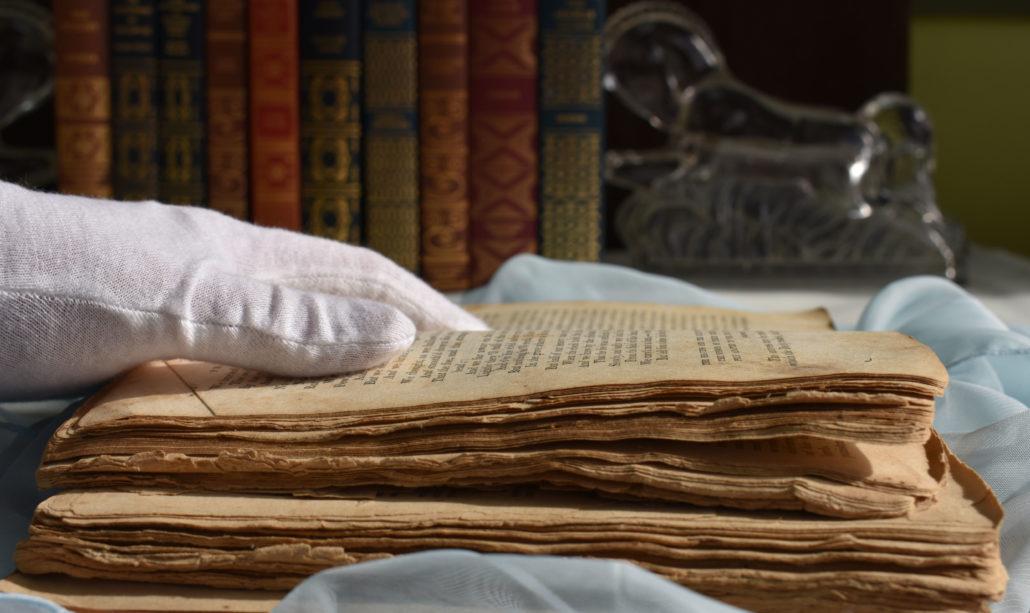 Anderson Archival preserves collections according to Federal Agencies Digital Guidelines Initiative (FADGI) standards. We will design a personalized preservation plan specifically for your collection. Our digitization experts process pages of history to help your organization keep your collection alive and accessible.
Digital preservation is crucial to making sure that your collection is safe from harm. Contact us today to begin the process of having your collection preserved.
Helpful Resources for Your Preservation Needs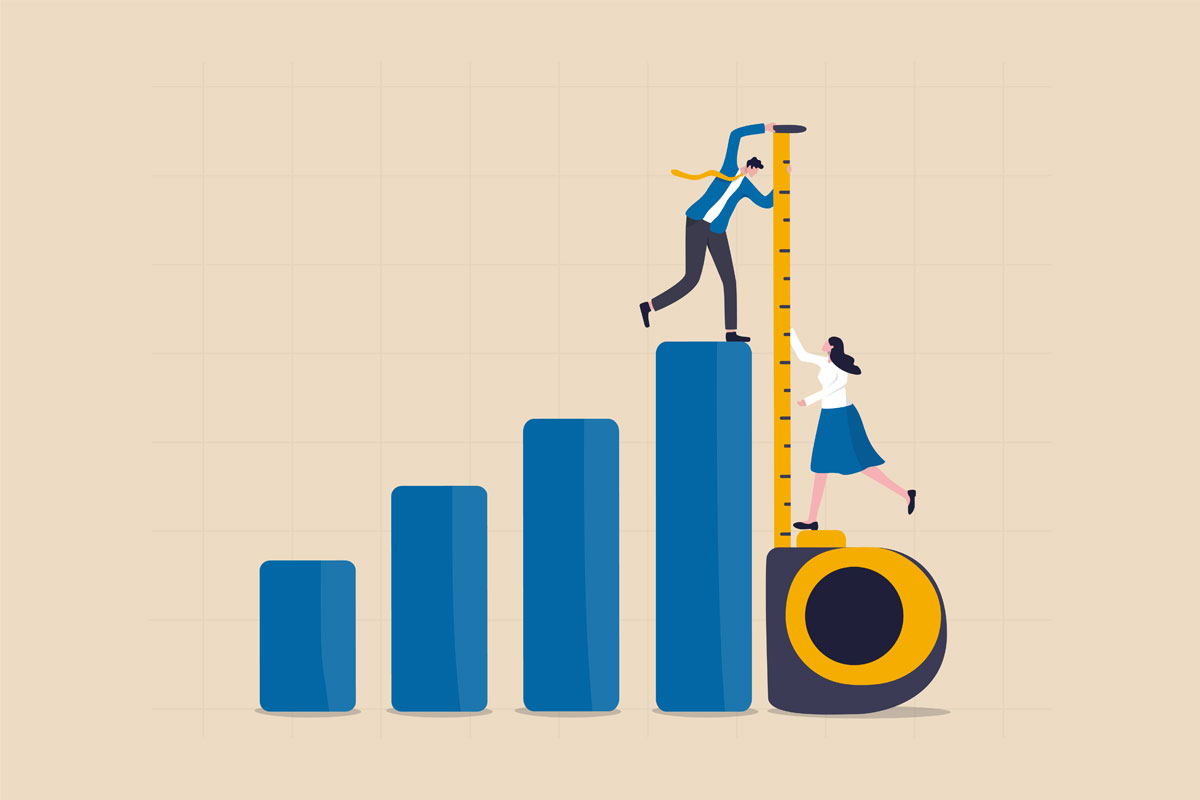 By Archives Technician Shana Scott What value does an archive or historical collection provide if it can't be shared? Access and useability help bring a
Read More »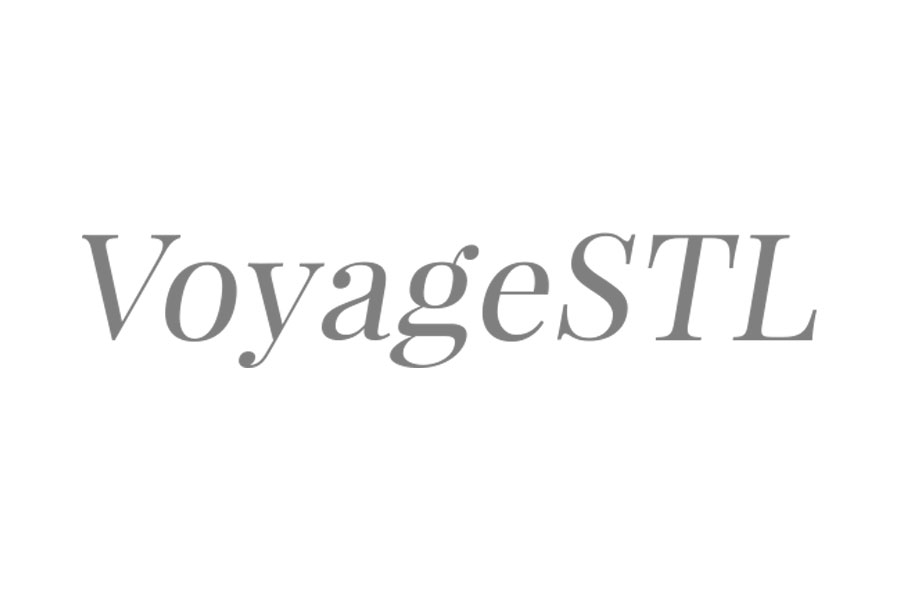 By Operations Manager Marcia Spicer Our very own Principal Farica Chang is featured in VoyageSTL as a Most Inspiring Local Story in their Hidden Gems
Read More »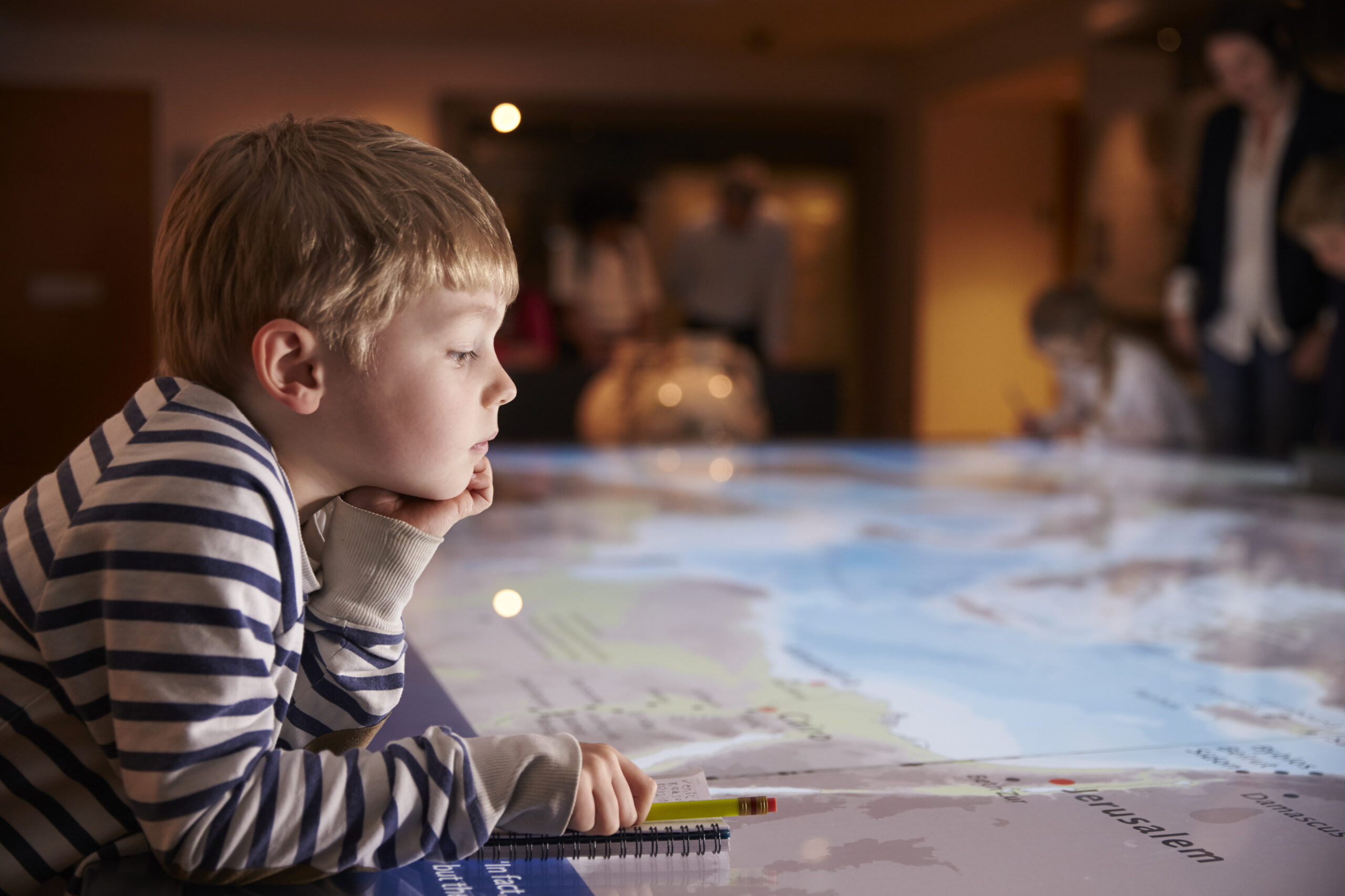 By Team Lead Marcia Spicer Museums have always been regarded as the interpreters and caretakers of history, science, art, and culture. Immersing oneself in historical
Read More »