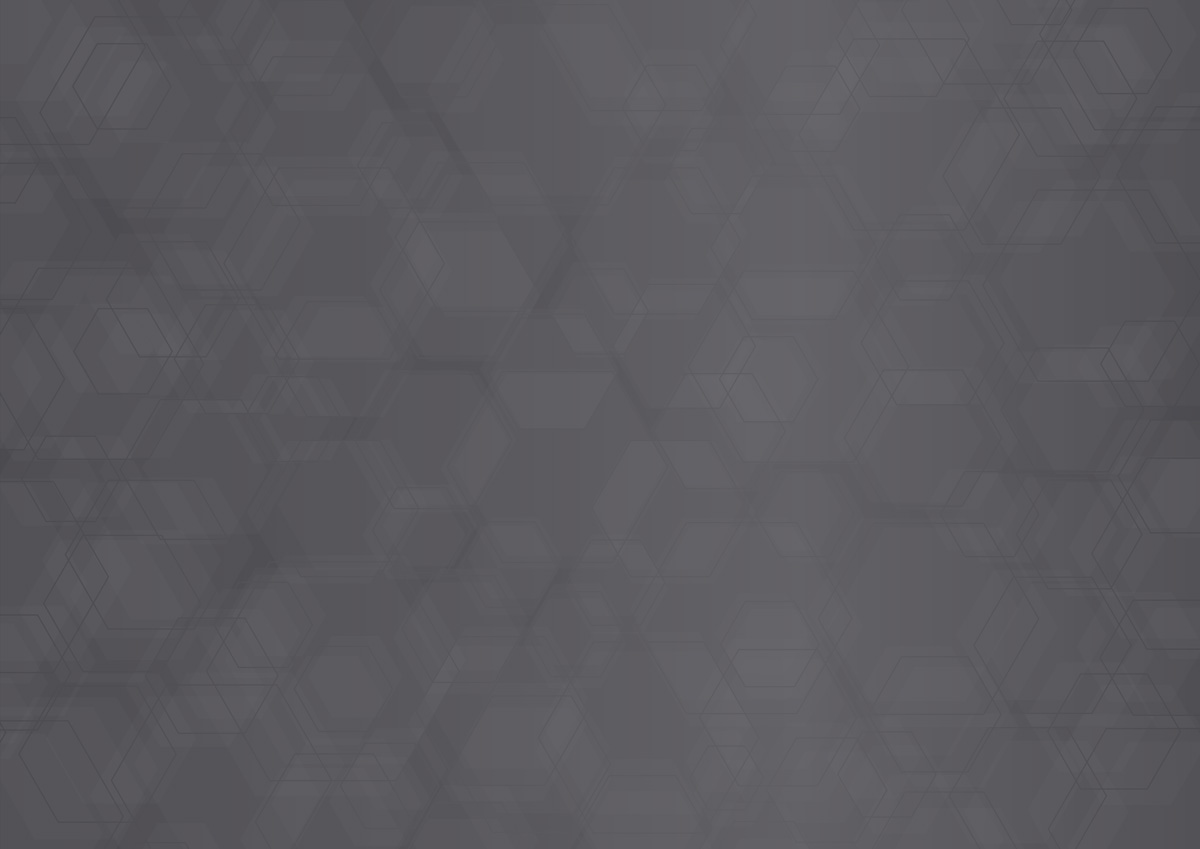 DOCUMENT SCANNING SERVICES
Document Scanning for Historical Preservation and Paperless Offices
Contact us today to begin processing your data!
We protect your originals while creating digital copies.
We take the additional steps to make a perfect digital copy.
Document scanning is just the first step in our digitization process. Scanning your historical documents means preserving history—and our work at Anderson Archival is all about keeping that history pristine.
A digital version of your historical document collection means those words and images are safe from disaster and decay due to time. Document scanning followed by our image cleanup and optical character recognition (OCR) process accurately preserves history and makes it accessible to future generations.
Scanning for Paperless Offices
Many small businesses are moving from file cabinets to searchable file databases. Does your small business' data still exist only on paper? Has it already been digitized, but poorly? Document scanning services are the solution. Anderson Archival's team of document conversion specialists keep your business efficient and your data safe from loss, natural disaster, and outdated technology.
Digital databases should be accessible and efficient, meaning a quick keystroke can bring relevant documents to your screen instead of hours wasted looking through boxes. Digital copies and guaranteed backups circumvent malware, ransomware, or data loss from natural disaster or human error.
Your small business deserves the care and attention to detail that Anderson Archival brings to document preservation.
Scanning for Periodic Audits
If your office isn't already operating paperlessly and is frequently subjected to audits, having organized, readable, digital copies of your work is essential. Digital files are readily available to send and share, making the audit process quick and painless.
Scanning in preparation for audits can occur on the timetable you choose: monthly, quarterly, yearly—whatever best meets your needs. Our team quickly and accurately scans your data, keeping originals organized and un-damaged. Do your scans need to be searchable? Our team can add metadata and even perform OCR.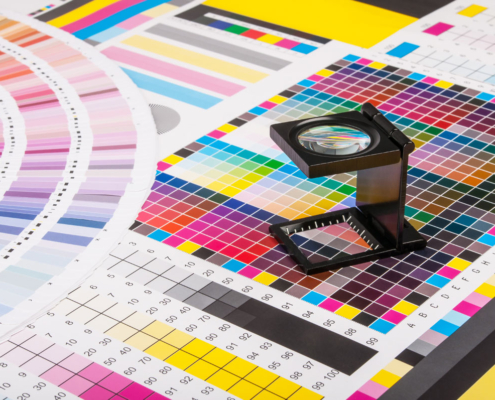 by Shana Scott If you've dipped a toe into the best practices…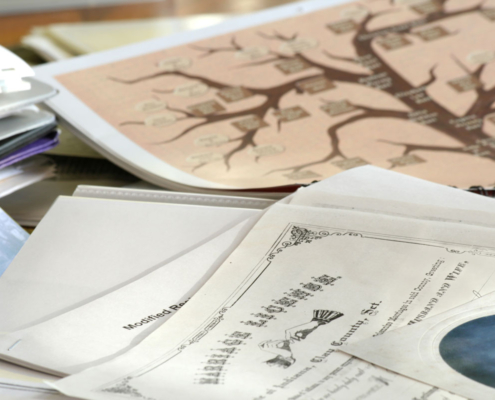 Anyone who's dabbled in genealogy knows the frustration of…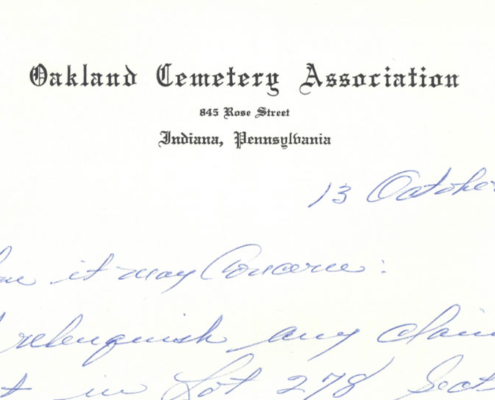 How do organizations decide to digitize regularly used collections? Infrastructural…