All organizations grow, and as your business or nonprofit changes over time you may find yourself with an overflowing records storage room. Are your boxes and file cabinets filled with documents that are taking up valuable space in your office but can't be thrown away? Anderson Archival takes pleasure in organizing your legacy files and providing backfile conversion to record any and every old file you may have shoved into a corner.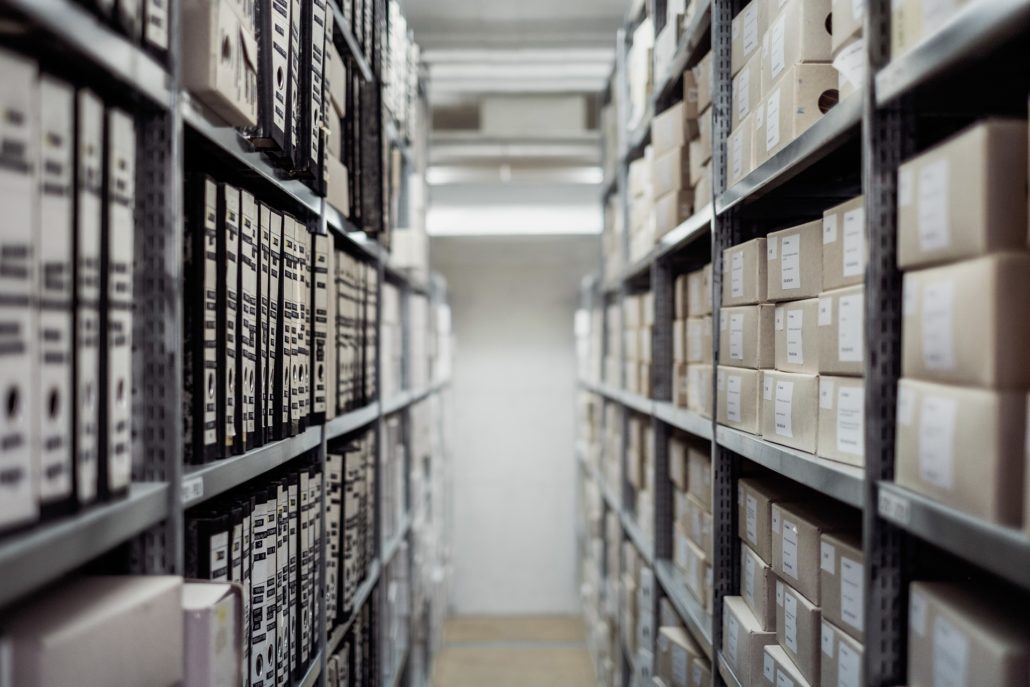 Benefits of Backfile Preservation
Whether you're completely updating your systems or just looking to clean up your workspace, sorting through your organization's legacy files can seem overwhelming. Backfile conversion makes the process painless and facilitates future changes. Instead of digging through piles of disorganized folders for a single piece of information, digitization provides you with an indexed collection that makes search easy.
Is your organization upgrading internal systems? Need to move essential data from one program to another without losing any text, quality, or formatting? Anderson Archival is experienced in handling most digital and physical document types, taking the pressure off your staff to get everything just right. Don't let fear of losing data keep you from technology that will improve your organization's efficiency.
Your records may contain personal information about your business or clients, which could be why you're required to hold onto them in the first place. Anderson Archival takes, as with any digital preservation project, the utmost care to treat your documents with safety and confidentiality.
What Does Backfile Conversion Look Like?
PDF/Image Files

Perfect for businesses or organizations interested in preservation for internal use and research.
Files can be stored on the cloud, extending your access for viewing on the go.
Backup hard drives are easy to store and distribute, ensuring access without an internet connection.

Private Software

Anderson Archival is experienced in building and streamlining software solutions. For more information about software creation, click on our software services page.

Customized File System

Need a backfile solution that you don't see listed here? Anderson Archival is excited to provide an enlightened solution for your needs! Contact us today for more information.
Subscribe to Our Newsletter
Digital preservation is about connecting to history. We do our best to bring you the important news and personal stories you're interested in. We're always looking for article ideas. Come learn with us!