Optical Character Recognition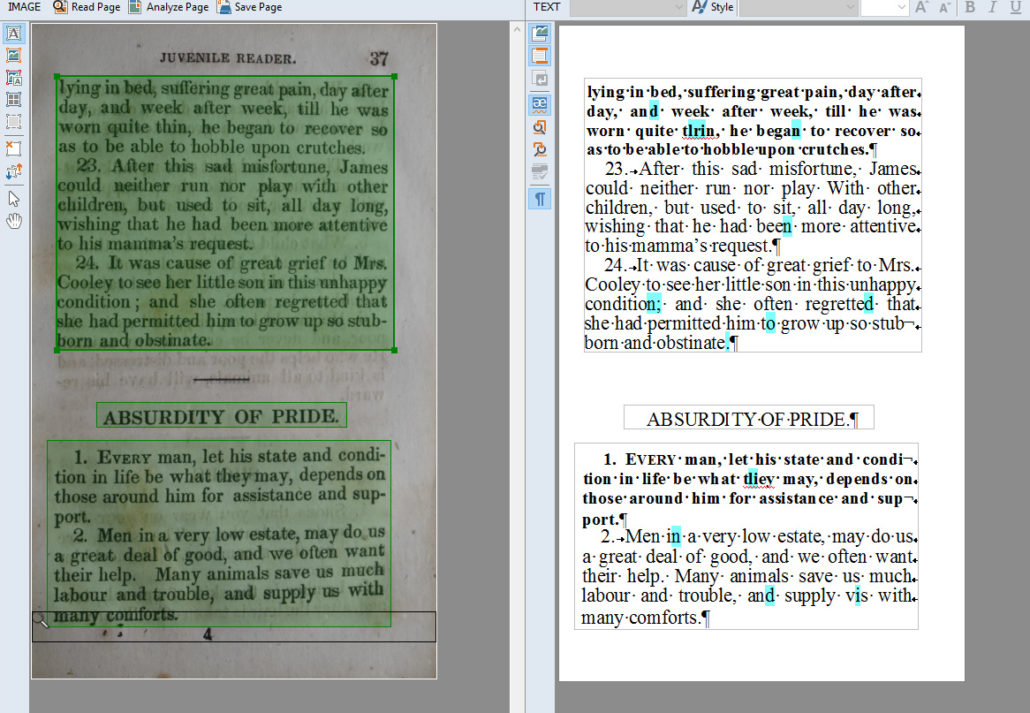 Our quality digitizing services preserve precious works for future generations to enjoy. A certain perfectionist attitude fills each member of our trained staff, and they transfer this quality to all the digitizing services we offer.  As a division of Anderson Technologies, Anderson Archival has the expertise to provide outstanding document scanning, optical character recognition, and digitizing services to ensure your collection is updated into a format that will best survive into the future.
Anderson Archival is as enthusiastic about preserving history as you are, and we want to help preserve your collection in a lasting and easily accessible way. We know it's not merely about creating a digital copy; it's about creating an electronic collection that supplements and enhances the experience of your audience.
Optical Character Recognition (OCR) and Proofing Services
OCR is the process that makes a document searchable, but poor OCR leaves you with less searchability than expected. When we digitize paper documents, we always include text-verification by one of our staff to make sure your documents are as accurate as the software can make it.
Unfortunately, text-verification through OCR software can only go so far, and incorrect words might not get flagged for review. To ensure top quality searchable PDFs, our trained proofreaders also perform word-for-word comparisons when a collection calls for utmost accuracy.

It looks fantastic! I am so impressed and happy with you and the team's passion and thoroughness of how you approached and executed this project. My family is deeply touched and appreciative.
I enthusiastically recommend that people [who] have documents, photographs, or anything else that needs to be organized get in touch with you and see what you can do for them.
As it was digitized, I was actually able to find the exact page that [our patron's] aunt was on, and I was able to print and send that page to them because it was digitized. They were out of state, so she was so grateful. Because the image was so clear I was able to print them out a blank one and then I also printed out one where I was able to highlight where she was in the page.
Thank you again for your support and patience. . . . I don't imagine that I'll ever have a document scanning project like this again but if I do, I'll definitely call you and Anderson Archival first.
Helpful Resources for Your Preservation Needs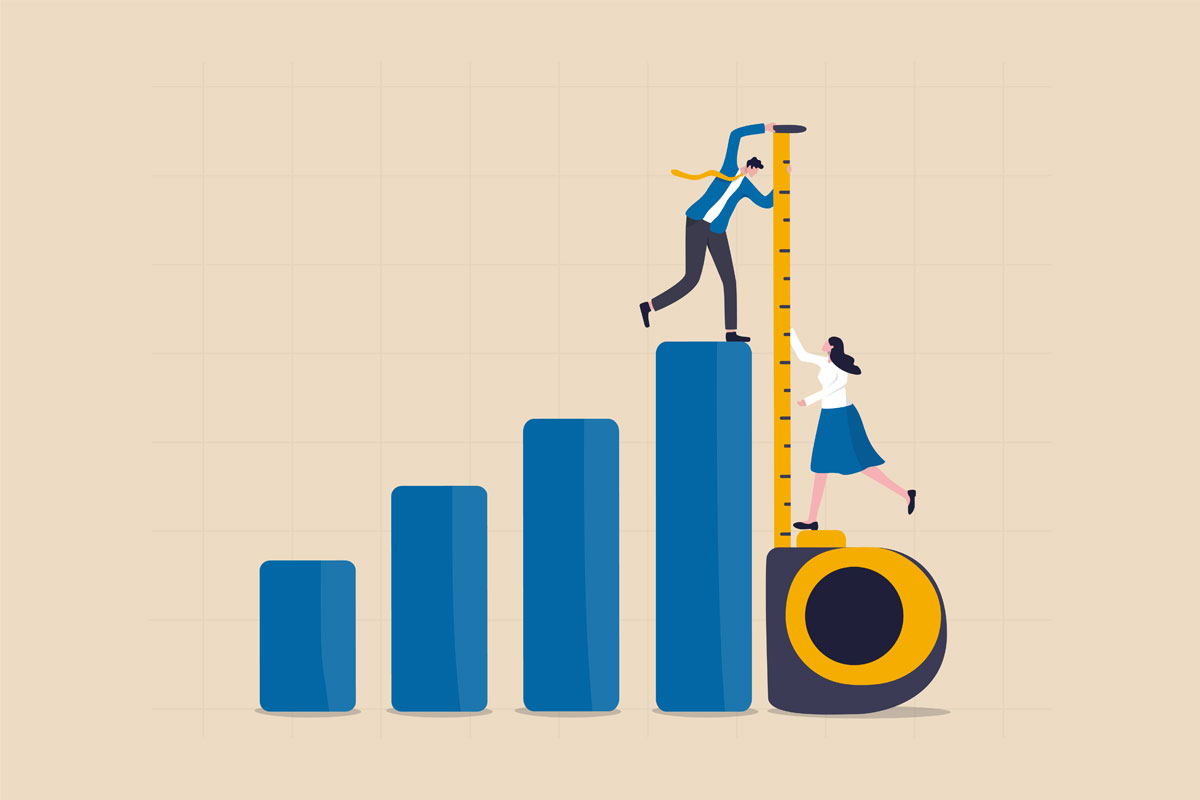 By Archives Technician Shana Scott What value does an archive or historical collection provide if it can't be shared? Access and useability help bring a
Read More »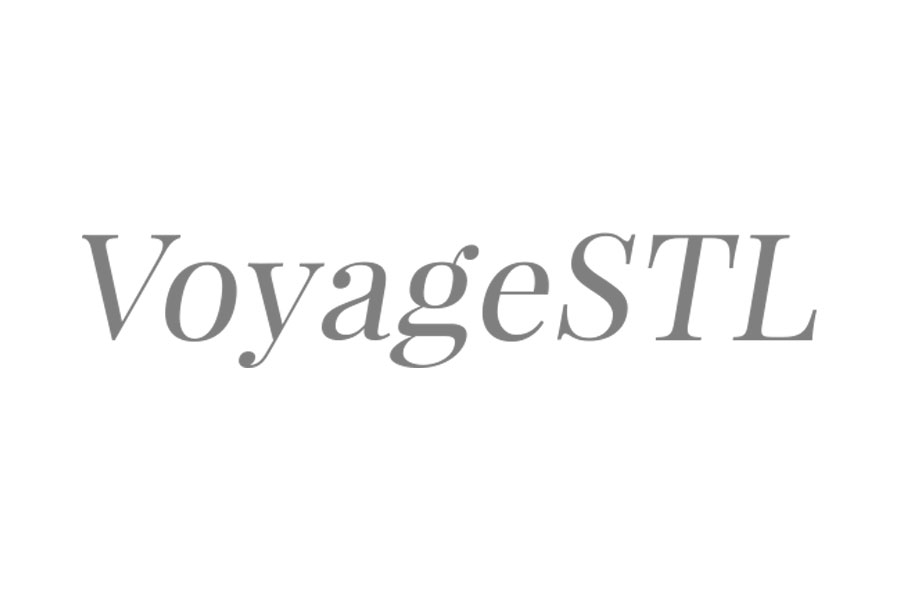 By Operations Manager Marcia Spicer Our very own Principal Farica Chang is featured in VoyageSTL as a Most Inspiring Local Story in their Hidden Gems
Read More »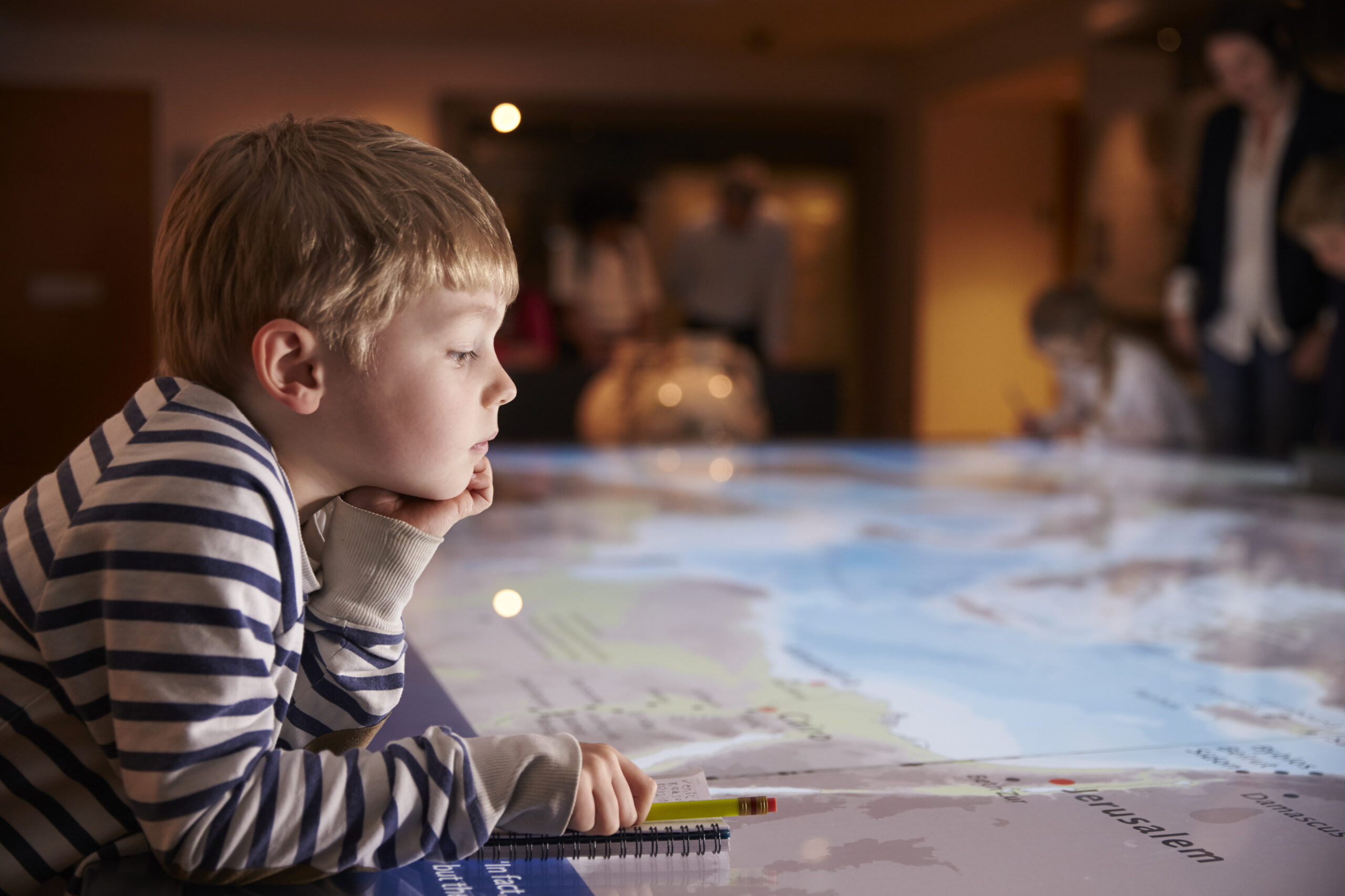 By Team Lead Marcia Spicer Museums have always been regarded as the interpreters and caretakers of history, science, art, and culture. Immersing oneself in historical
Read More »