People love entertainment. From poetry to storytelling, theater, and shows, entertainment has been a major part of human life throughout history and the documents related to it reflect a lot about different cultures of the past and where we came from.
Do you or your organization have a collection of original entertainment documents? Let Anderson Archival help you preserve those tokens for all time with our entertainment industry digitization solutions.
Pre-Big Screen Entertainment
Historical playbills, orchestra programs, bound plays, and brilliantly colored fliers from entertainment shows like Barnum and Bailey's Circus and Buffalo Bill's Wild West Show are relevant to our modern culture for research, study, and for enjoyment.
The scribblings of famous (or not-so-famous) playwrights and poets can also be of value to posterity. Anderson Archival can even transcribe handwritten documents.
The age of these original documents means they are, even if kept in secure facilities, at risk of deterioration. Digitization solutions from Anderson Archival can mean future access beyond the physical life of the document.
Hollywood impacts the lives of every American and most countries around the world in some form or another.
Our modern entertainment is centered around major on-screen productions. Actors and the characters they portray are extremely popular with the general public. Do you have scripts, posters, or autographed documents that you want to keep preserved?
In addition to digitizing your precious originals, Anderson Archival can build beautiful websites featuring easy search and display to share your collection with the world.
The history of entertainment is vast and colorful. Anderson Archival can digitally preserve your documents to keep them from harm should any disaster befall the originals. Our entertainment industry digitization solutions involve scanning, image cleanup, document searchability and sharing, and hybrid backup solutions so that your digitized documents are safe no matter what.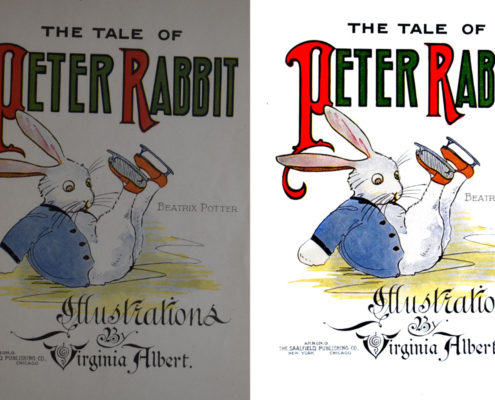 In the realm of preservation, it's essential that a digital…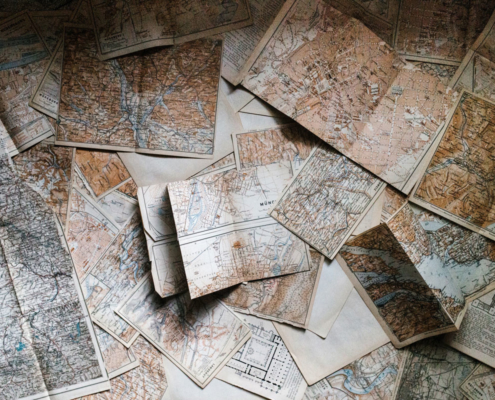 If you've uncovered a box of records or your organization just…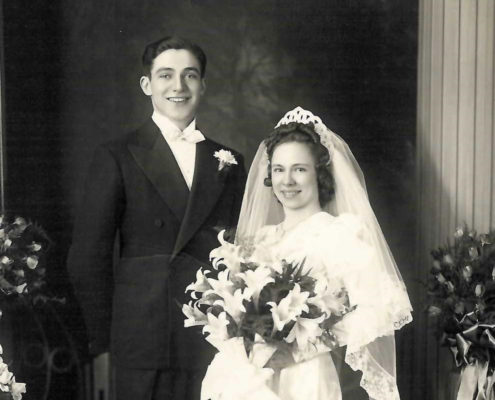 What do you do when tragedy befalls a one-of-a-kind document? Accidents…