Entertainment Industry Digitization Solutions
People love entertainment. From poetry to storytelling, theater, and shows, entertainment has been a major part of human life throughout history and the documents related to it reflect a lot about different cultures of the past and where we came from.
Do you or your organization have a collection of original entertainment documents? Let Anderson Archival help you preserve those tokens for all time with our entertainment industry digitization solutions.
Plays, Symphonies, and More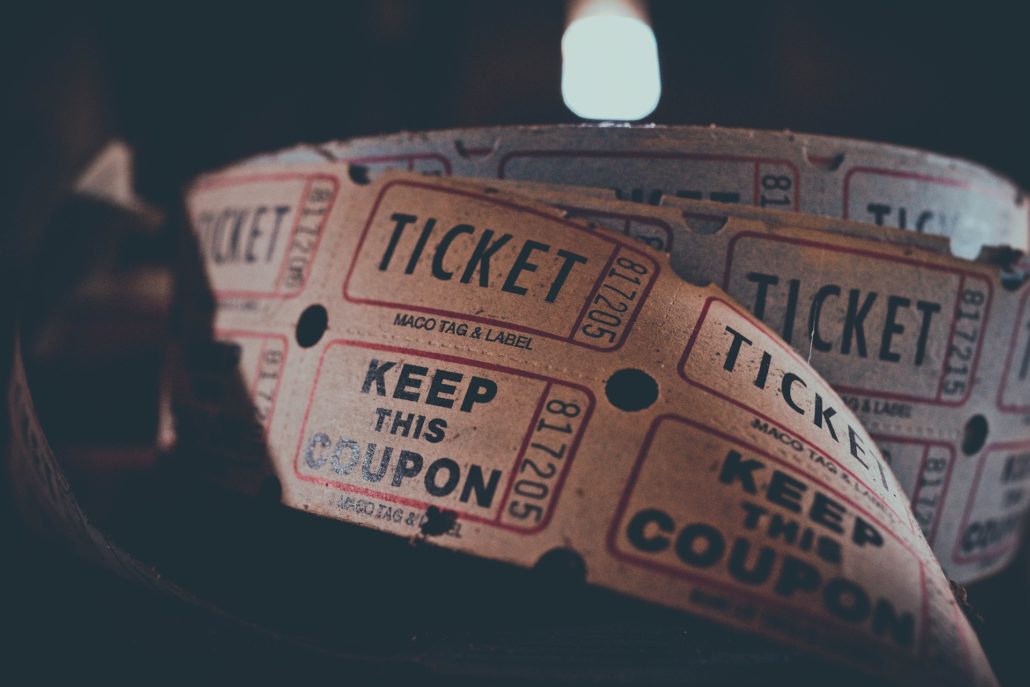 Historical playbills, orchestra programs, bound plays, and brilliantly colored fliers from entertainment shows like Barnum and Bailey's Circus and Buffalo Bill's Wild West Show are relevant to our modern culture for research, study, and for enjoyment.
The scribblings of famous (or not-so-famous) playwrights and poets can also be of value to posterity. Anderson Archival can even transcribe handwritten documents.
The age of these original documents means they are, even if kept in secure facilities, at risk of deterioration. Digitization solutions from Anderson Archival can mean future access beyond the physical life of the document.
Hollywood impacts the lives of every American and most countries around the world in some form or another.
Our modern entertainment is centered around major on-screen productions. Actors and the characters they portray are extremely popular with the general public. Do you have scripts, posters, or autographed documents that you want to keep preserved?
In addition to digitizing your precious originals, Anderson Archival can build beautiful websites featuring easy search and display to share your collection with the world.
The history of entertainment is vast and colorful. Anderson Archival can digitally preserve your documents to keep them from harm should any disaster befall the originals. Our entertainment industry digitization solutions involve scanning, image cleanup, document searchability and sharing, and hybrid backup solutions so that your digitized documents are safe no matter what.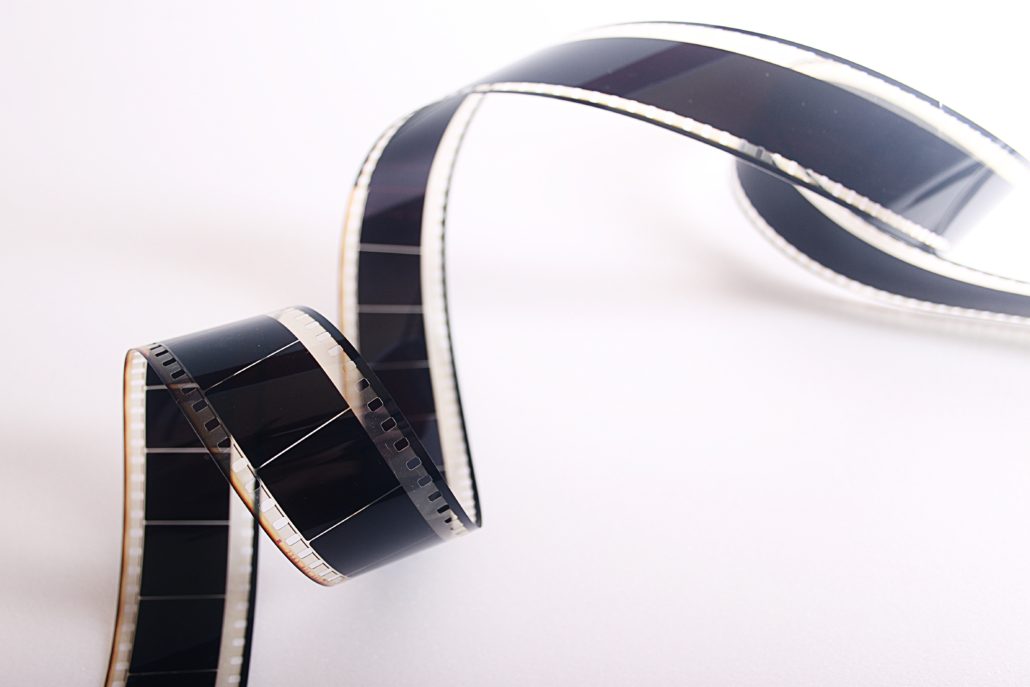 I will just say that clarity is bar none. It's so nice. The digital versions are much easier to read than the hard copies because you can zoom in there. The end result is so much better than I thought I would get because I'm used to like scanning from my multipurpose printer/scanner.
I didn't know exactly what I wanted in the way of PDFs or JPEGs. [Content Specialist Marcia Spicer] offered a standard package of PDFs and JPEGs at different scan densities and even TIFFs. That was something that I didn't know to request, but due to her experience, it was offered. That worked out very well.
We will have replicas made from the digital copies to use for display at our speaking engagements and book signings with our new book… It is important that we stop further damage to the map and showcase our father's signature and those of his buddies.
The stuff looks awesome!!
It looks fantastic! Thank you for your hard work and attention to detail on this project.
Helpful Resources for Your Preservation Needs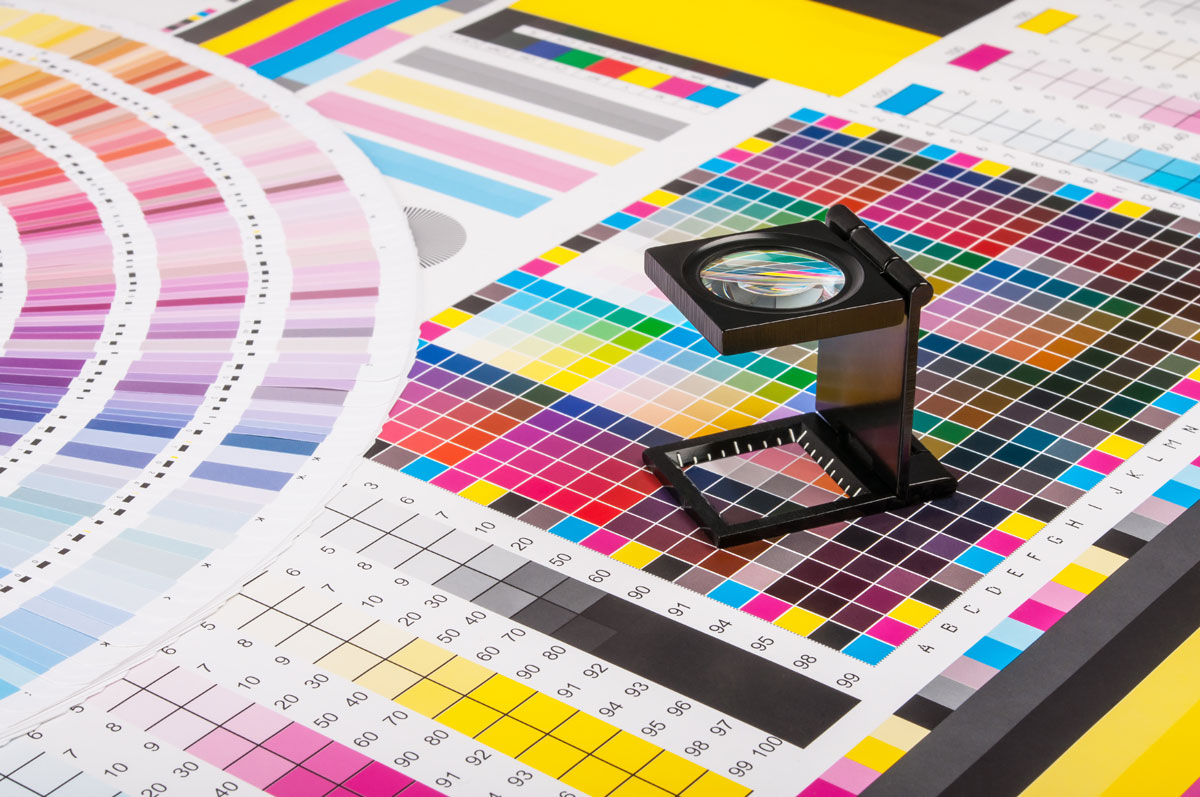 By Archives Technician Shana Scott Every industry has its own "language" or commonly understood terminology and shorthand to expedite communication. If you've ever overheard a
Read More »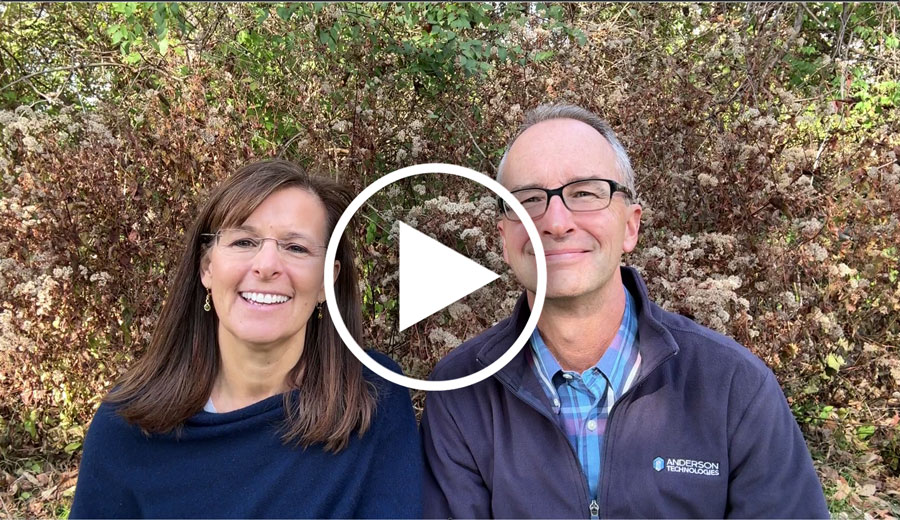 https://vimeo.com/883410407 Happy Thanksgiving from the Andersons, and all of us at Anderson Archival. Transcript Amy Anderson: This September we were blessed to take an inspiring trip
Read More »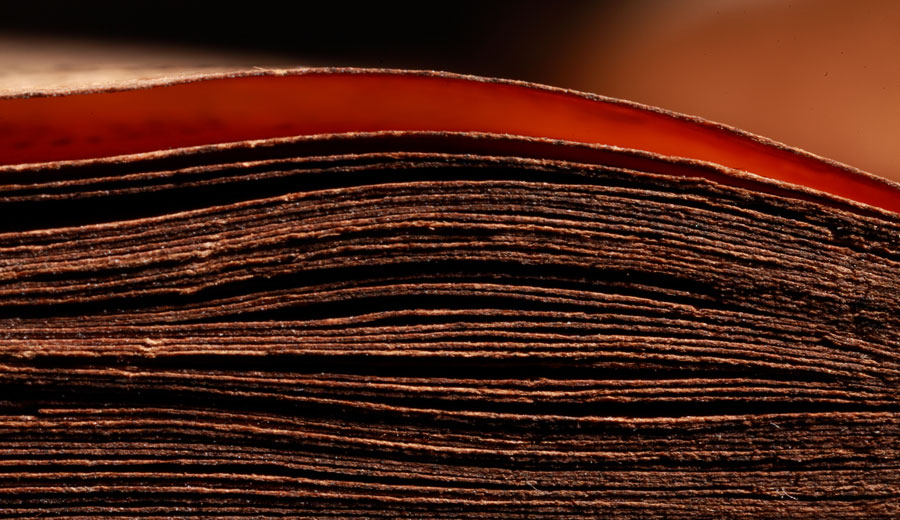 By Junior Digital Archivist Alyssa Voss At Anderson Archival, the term surface has a slightly different meaning than it does in most industries. The word
Read More »