Library Digitization Services
Museums, the government and military, private businesses, clubs and organizations, and other groups maintain specialized libraries full of rich content. Library digitization services can preserve everything, ensuring that should anything happen to the books or historical documents their importance will not be lost.
History: Accessible and Searchable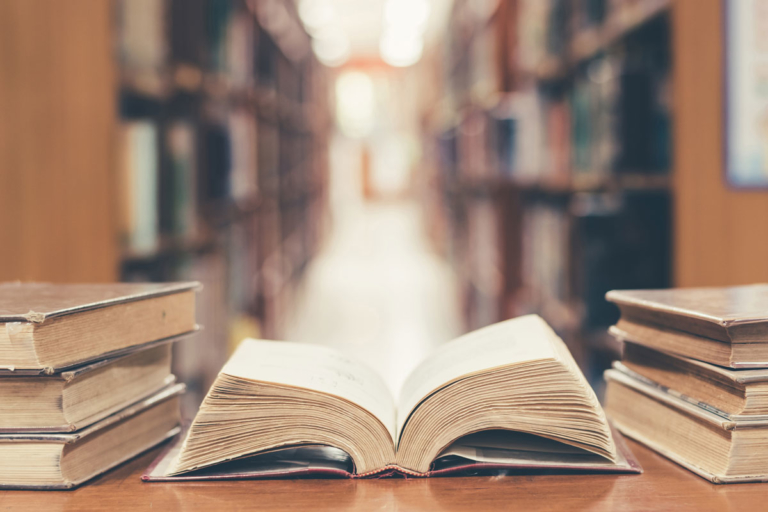 Digitization provides libraries with the necessary tools for study and research by implementing optical character recognition (OCR) technology to "read" to documents and enable comprehensive searchability. Once your documents have been through our digitization process, patrons will be able to search the library for any keyword!
Virtual libraries also expand the number of readers able to benefit from the library's contents. Whether for internal only or full public use, virtual libraries can be accessed from anywhere there's an internet connection. Libraries are meant to be used, and digitization makes searching, locating, and accessing information easier than ever.
Physical and Digital Preservation
Digital preservation creates a digital backup of a library's collection, which protects the valuable information in the event of a disaster, but it also aids librarians and curators in their efforts to physically preserve rare or antique books. Once scanned and processed, a digital version of delicate books can be used in place of the physical original. This reduces wear on the item and allows archival safe storage to prolong its lifespan.
Many historical libraries contain unique books or papers of interest to scholars and researchers, but not everyone can travel easily. Digitization promotes better, more thorough research by providing digital versions of significant works to those who might not otherwise have been able to read them.

I will just say that clarity is bar none. It's so nice. The digital versions are much easier to read than the hard copies because you can zoom in there. The end result is so much better than I thought I would get because I'm used to like scanning from my multipurpose printer/scanner.
Looking through the books, it was actually very hard to find [the person's name] because your eyes miss things. But as it was digitized, I was actually able to find the exact page that [the requester's] aunt was on, and I was able to print and send that page to them because it was digitized. They were out of state, so she was so grateful. Because the image was so clear I was able to print them out a blank one and then I also printed out one where I was able to highlight where she was in the page.
Thank you again and again. The manuscript arrived today in perfect order. . . . Here's to success all around. I couldn't have done this without you. All the best to Anderson Archival in your future endeavors.
It looks fantastic! Thank you for your hard work and attention to detail on this project.
Helpful Resources for Your Preservation Needs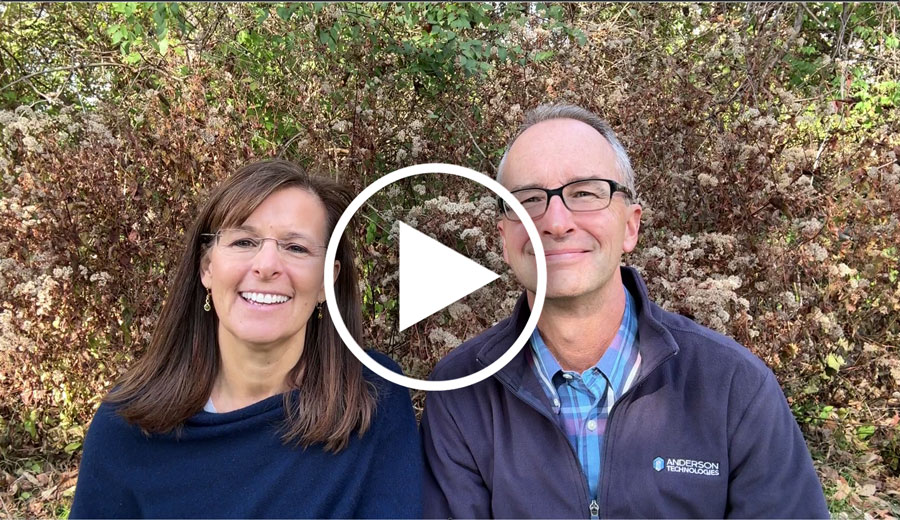 https://vimeo.com/883410407 Happy Thanksgiving from the Andersons, and all of us at Anderson Archival. Transcript Amy Anderson: This September we were blessed to take an inspiring trip
Read More »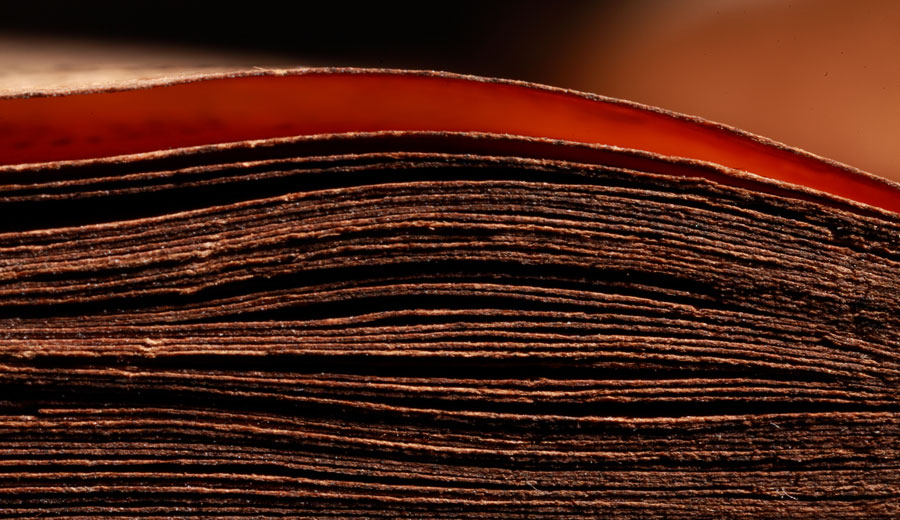 By Junior Digital Archivist Alyssa Voss At Anderson Archival, the term surface has a slightly different meaning than it does in most industries. The word
Read More »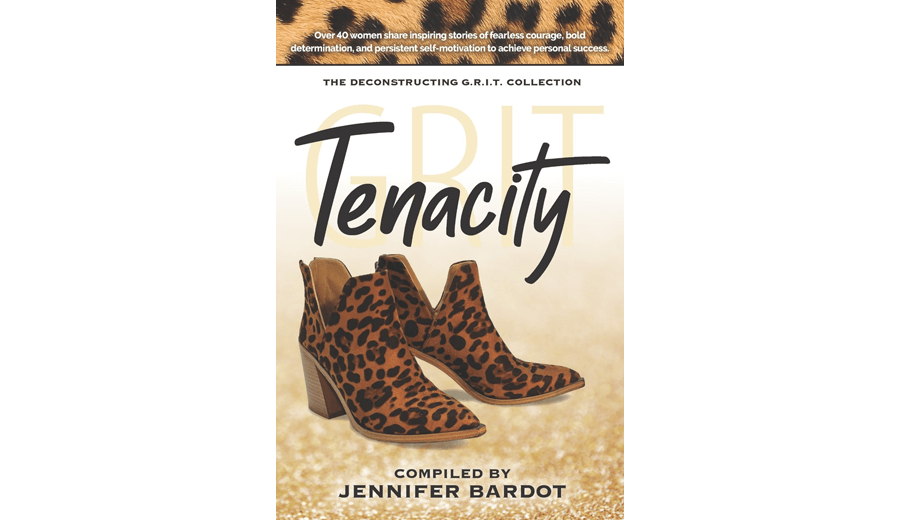 By Operations Manager Marcia Spicer Today is the launch of Tenacity: The Deconstructing G.R.I.T. Collection in a digital format. Update: Tenacity is an International bestseller!
Read More »