Newspaper Preservation Methods
Newspapers: A Snapshot of Time
Newspapers offer a unique look at historical and cultural events. Not only do they provide reports of what happened, but by looking at the entire issue or issues surrounding a memorable event, historians and researchers can build a bigger picture of how the world looked when the event occurred. What ads were being marketed? What other stories were reported during this time? What did society see as important, taboo, memorable, or exciting? A well-preserved newspaper can offer a snapshot of time.
This is why newspaper preservation methods need to include more than merely individual articles digitized and catalogued according to section or topic or author. The whole page, section, and issue is important when looking into the past. For years this has meant hours sorting through microfiche or microfilm, but such conversion now proves to be inadequate. Only someone with the physical film and machine can search, and flipping through pages can mean missing something important.
Our Newspaper Preservation Solutions
Anderson Archival's newspaper preservation methods show how far technology has come. We maintain the layout of the original when converting print materials into searchable PDFs that can be copied, transferred, or accessed anywhere around the world. Historians and researchers lose none of the context of the time period through these newspaper preservation methods. The use of metadata and custom software can ensure the newspaper's contents in these PDFs are as accessible and detailed as any database of disparate articles.
Anderson Archival is committed to ensuring the newspaper preservation methods we choose will stand the test of time. Just like microfilm can only be accessed if you have a machine to read it, so too can file types become too antiquated to be read by modern software. Our staff will make sure your collection of newspapers will be preserved in a format accessible for generations to come.

The letters just keep giving us the opportunity to connect. The ability to read them chronologically without the hassle of opening them and unfolding them, and just the fact that we can scale it digitally is the number one benefit.
Looking through the books, it was actually very hard to find [the person's name] because your eyes miss things. But as it was digitized, I was actually able to find the exact page that [the requester's] aunt was on, and I was able to print and send that page to them because it was digitized. They were out of state, so she was so grateful. Because the image was so clear I was able to print them out a blank one and then I also printed out one where I was able to highlight where she was in the page.
We will have replicas made from the digital copies to use for display at our speaking engagements and book signings with our new book… It is important that we stop further damage to the map and showcase our father's signature and those of his buddies.
Helpful Resources for Your Preservation Needs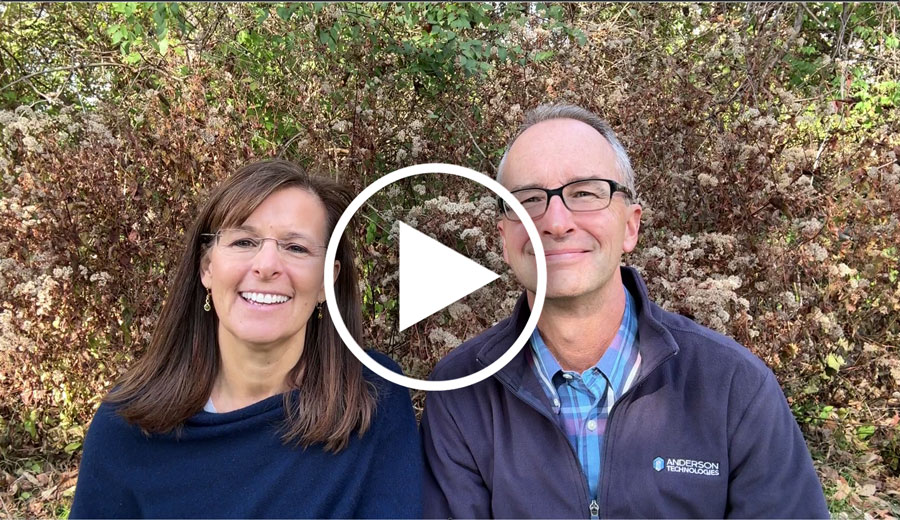 https://vimeo.com/883410407 Happy Thanksgiving from the Andersons, and all of us at Anderson Archival. Transcript Amy Anderson: This September we were blessed to take an inspiring trip
Read More »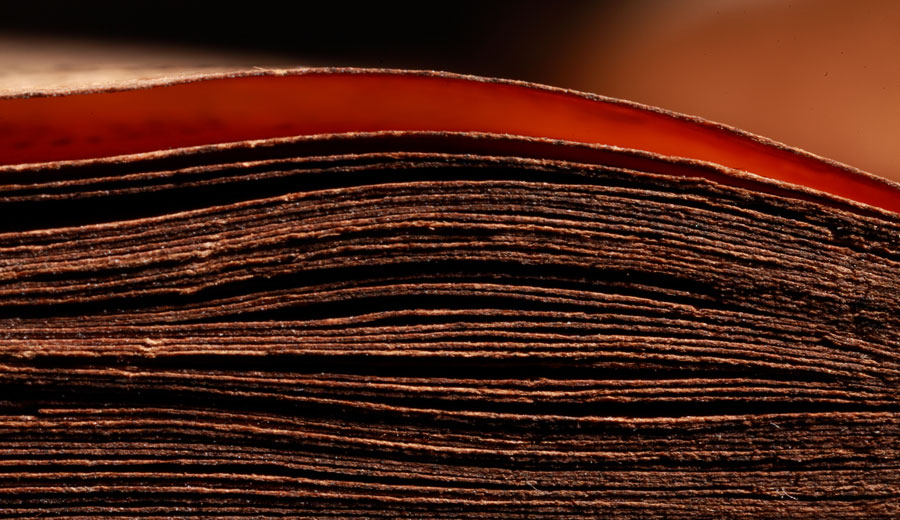 By Junior Digital Archivist Alyssa Voss At Anderson Archival, the term surface has a slightly different meaning than it does in most industries. The word
Read More »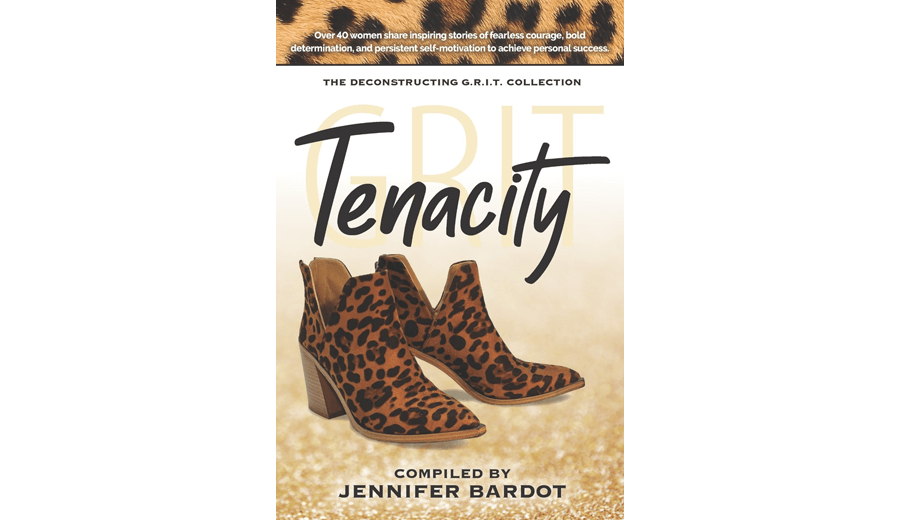 By Operations Manager Marcia Spicer Today is the launch of Tenacity: The Deconstructing G.R.I.T. Collection in a digital format. Update: Tenacity is an International bestseller!
Read More »