Document Scanning for Historical Preservation and
Paperless Offices
Document scanning is just the first step in our digitization process. Scanning your historical documents means preserving history—and our work at Anderson Archival is all about keeping that history pristine.
A digital version of your historical document collection means those words and images are safe from disaster and decay due to time. Document scanning followed by our image cleanup and optical character recognition (OCR) process accurately preserves history and makes it accessible to future generations.
Scanning for Paperless Offices
Many small businesses are moving from file cabinets to searchable file databases. Does your small business' data still exist only on paper? Has it already been digitized, but poorly? Document scanning services are the solution. Anderson Archival's team of document conversion specialists keep your business efficient and your data safe from loss, natural disaster, and outdated technology.
Digital databases should be accessible and efficient, meaning a quick keystroke can bring relevant documents to your screen instead of hours wasted looking through boxes. Digital copies and guaranteed backups circumvent malware, ransomware, or data loss from natural disaster or human error.
Your small business deserves the care and attention to detail that Anderson Archival brings to document preservation.
Scanning for Periodic Audits
If your office isn't already operating paperlessly and is frequently subjected to audits, having organized, readable, digital copies of your work is essential. Digital files are readily available to send and share, making the audit process quick and painless.
Scanning in preparation for audits can occur on the timetable you choose: monthly, quarterly, yearly—whatever best meets your needs. Our team quickly and accurately scans your data, keeping originals organized and un-damaged. Do your scans need to be searchable? Our team can add metadata and even perform OCR.

I will just say that clarity is bar none. It's so nice. The digital versions are much easier to read than the hard copies because you can zoom in there. The end result is so much better than I thought I would get because I'm used to like scanning from my multipurpose printer/scanner.
I enthusiastically recommend that people [who] have documents, photographs, or anything else that needs to be organized get in touch with you and see what you can do for them.
We will have replicas made from the digital copies to use for display at our speaking engagements and book signings with our new book… It is important that we stop further damage to the map and showcase our father's signature and those of his buddies.
Thank you again for your support and patience. . . . I don't imagine that I'll ever have a document scanning project like this again but if I do, I'll definitely call you and Anderson Archival first.
Helpful Resources for Your Preservation Needs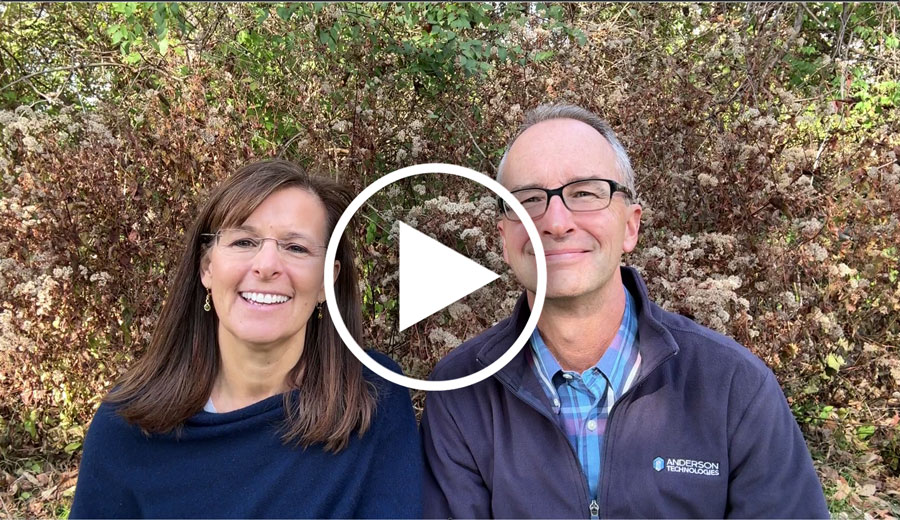 https://vimeo.com/883410407 Happy Thanksgiving from the Andersons, and all of us at Anderson Archival. Transcript Amy Anderson: This September we were blessed to take an inspiring trip
Read More »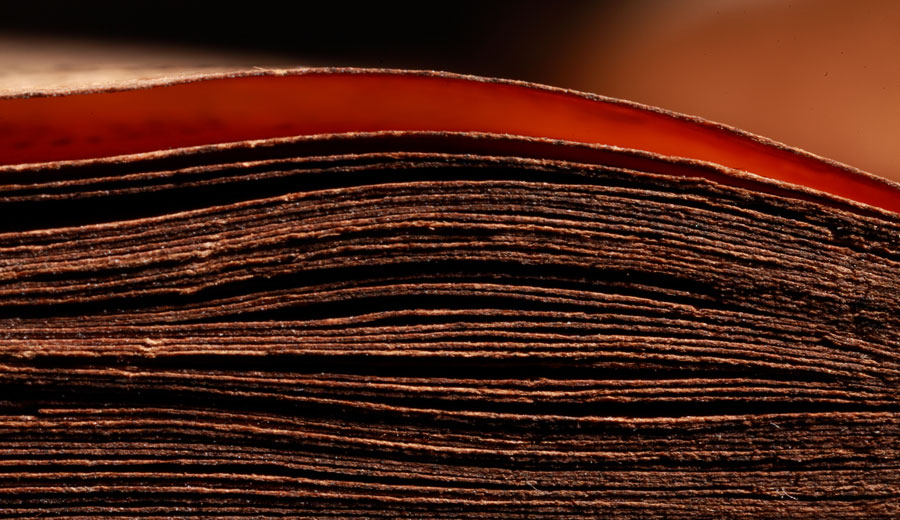 By Junior Digital Archivist Alyssa Voss At Anderson Archival, the term surface has a slightly different meaning than it does in most industries. The word
Read More »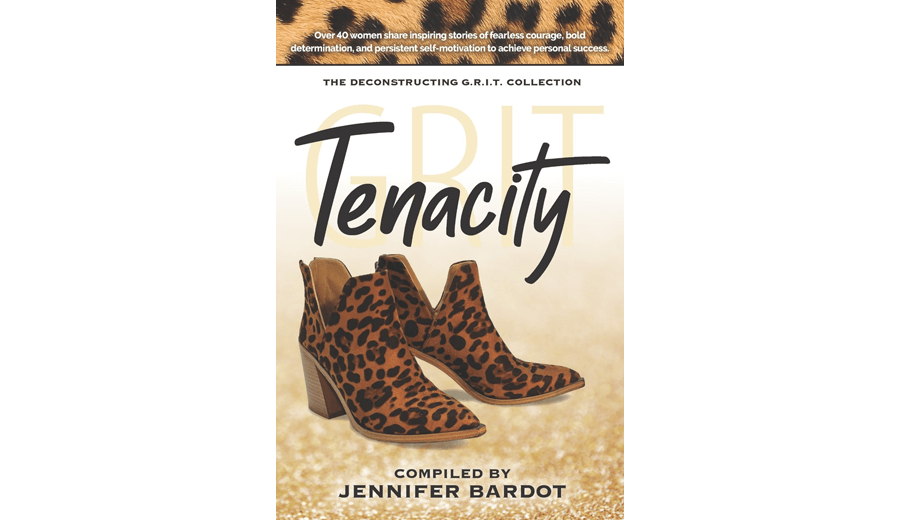 By Operations Manager Marcia Spicer Today is the launch of Tenacity: The Deconstructing G.R.I.T. Collection in a digital format. Update: Tenacity is an International bestseller!
Read More »