Many businesses find themselves subject to regular audits by government agencies or conduct detailed internal audits on a regular basis. Whatever the nature of the audits, monthly, quarterly, or yearly cycles of digitization can significantly expedite this process and preserve content for digital storage, saving them for the future.
Handwritten notes are often necessary in industries where detail and security matters. Our digitization experts provide clean scans of documents of all types while keeping them secure.
Anderson Archival's team is dedicated to accuracy when preserving your records. Where large-scale scanning firms may bulk process papers for scanning without care for organization, preservation of originals, or readability, our specialization in true digital preservation makes us the ideal choice when businesses look for accurate and organized digital scans.
Consolidate Physical Storage
Audits often provide incentive to organize records that would otherwise stack up unmonitored. Performing monthly, quarterly, or yearly cycles of digitization in preparation for government audits takes this even further. Not only will your records receive careful organization, but with digital scans the need for physical storage becomes all but eliminated.
Certainly, there are cases where physical originals are necessary. Anderson Archival's focus on preservation ensures that these originals will be treated carefully and returned to you in top condition–which isn't always the case with bulk scanning firms. However, once scanned, many physical copies are no longer needed. In those cases, we are happy to facilitate confidential shredding that frees up physical space in your office or storage facility.
Advanced Search for More Efficient Work
Through simple folder storage or advanced search functions with metadata added to your digital collection by our team, these documents continue to provide use to employees beyond the audit cycle. Instead of searching through file folders for a particular document or turn of phrase, you will be empowered to search the digital scans for titles or quoted content and get results in seconds.
Then, the digital copy of each document is already at hand for reference or sharing with a co-worker or client. If a government or internal audit requires only specific documents, the search function enables the fast collection and sending of these documents.
For even more advanced searches, our team can provide handwriting transcription. This makes not only print documents, but your notes accessible by search.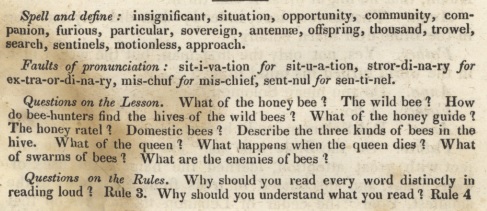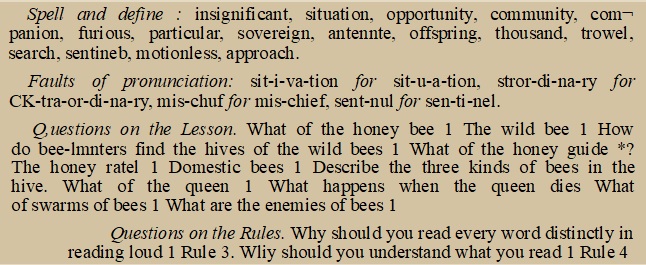 Bulk scanning firms may offer optical character recognition (OCR) services, but these programs bring automatic results that are often riddled with errors, rendering search features useless. In the case of handwriting, highlighting, or other color interference, the automatic OCR process may leave whole swathes of data illegible or completely blank. Not the case with our detail-oriented team.
Save valuable time and energy, and perform more efficient work. Expedite that work with Anderson Archival. Contact us today to discuss scanning for audits: call 314.259.1900 or email info@andersonarchival.com.