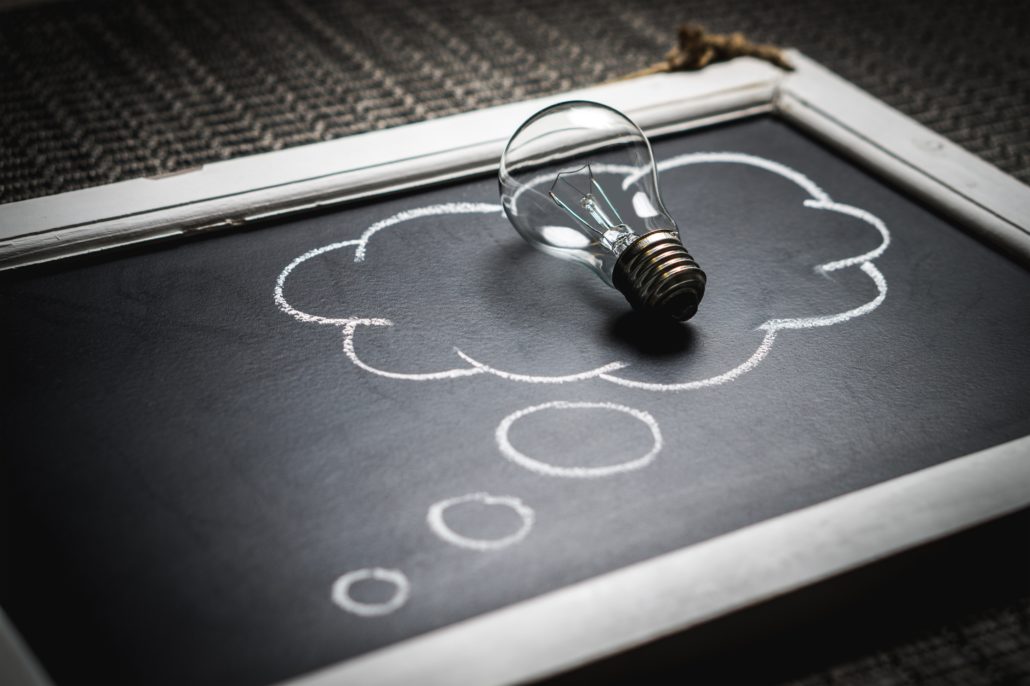 Digital Preservation You Can Count On
Hiring an internal digital preservation team can be costly and limits the range of potential digitization solutions. With Anderson Archival, you'll get an expert team of archivists tailoring their work to your business or organization's needs. Our diverse team of professionals know the technology, process, and care needed to truly preserve your collections digitally.
The Anderson Archival team has years of experience in delivering a full spectrum of high-quality digitization solutions. Through communication and empathy, we craft the right solution to meet the preservation needs specific to your industry.
Digitization Solutions Geared to Your Industry
Our clients have a broad range of digitization needs, but they all want a preservation partner they can completely trust—one who knows how to customize solutions, cares about safeguarding their physical and digital collection, and communicates in a clear, concise manner. We understand that one size does not fit all when it comes to digitization solutions, and we have the expertise to handle the challenges of your specific collection, in your individual industry.
Whether you're looking for a paperless office, facilitated research, preservation for the future, or someone who can be trusted with the care and digitization of prized collections, Anderson Archival can ensure that digital preservation works for you.

I will just say that clarity is bar none. It's so nice. The digital versions are much easier to read than the hard copies because you can zoom in there. The end result is so much better than I thought I would get because I'm used to like scanning from my multipurpose printer/scanner.
I can't say enough nice things about how impressed I was with the service and the communication back and forth throughout the project. It was all very professional, and I really appreciate that type of process.
I enthusiastically recommend that people [who] have documents, photographs, or anything else that needs to be organized get in touch with you and see what you can do for them.
I was looking at different providers, and you guys fit exactly what we needed. [Anderson Archival's facilities] have everything in house. We can just send them to you and [know that] you take good care of the books. They are very fragile, they're from the 1800s.
Helpful Resources for Your Preservation Needs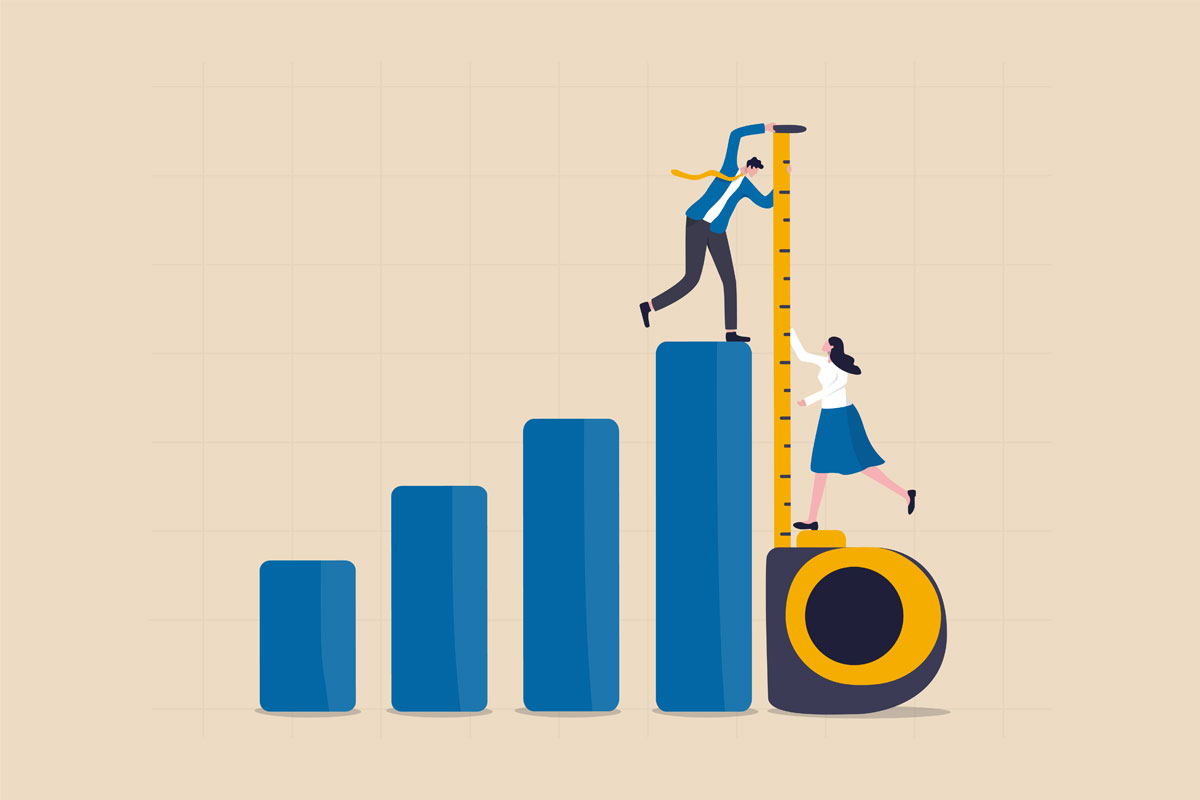 By Archives Technician Shana Scott What value does an archive or historical collection provide if it can't be shared? Access and useability help bring a
Read More »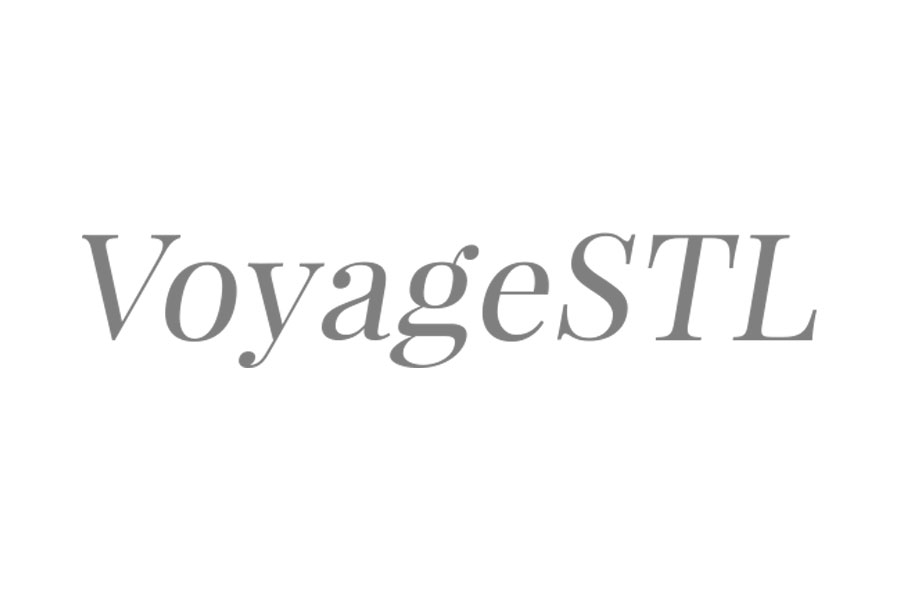 By Operations Manager Marcia Spicer Our very own Principal Farica Chang is featured in VoyageSTL as a Most Inspiring Local Story in their Hidden Gems
Read More »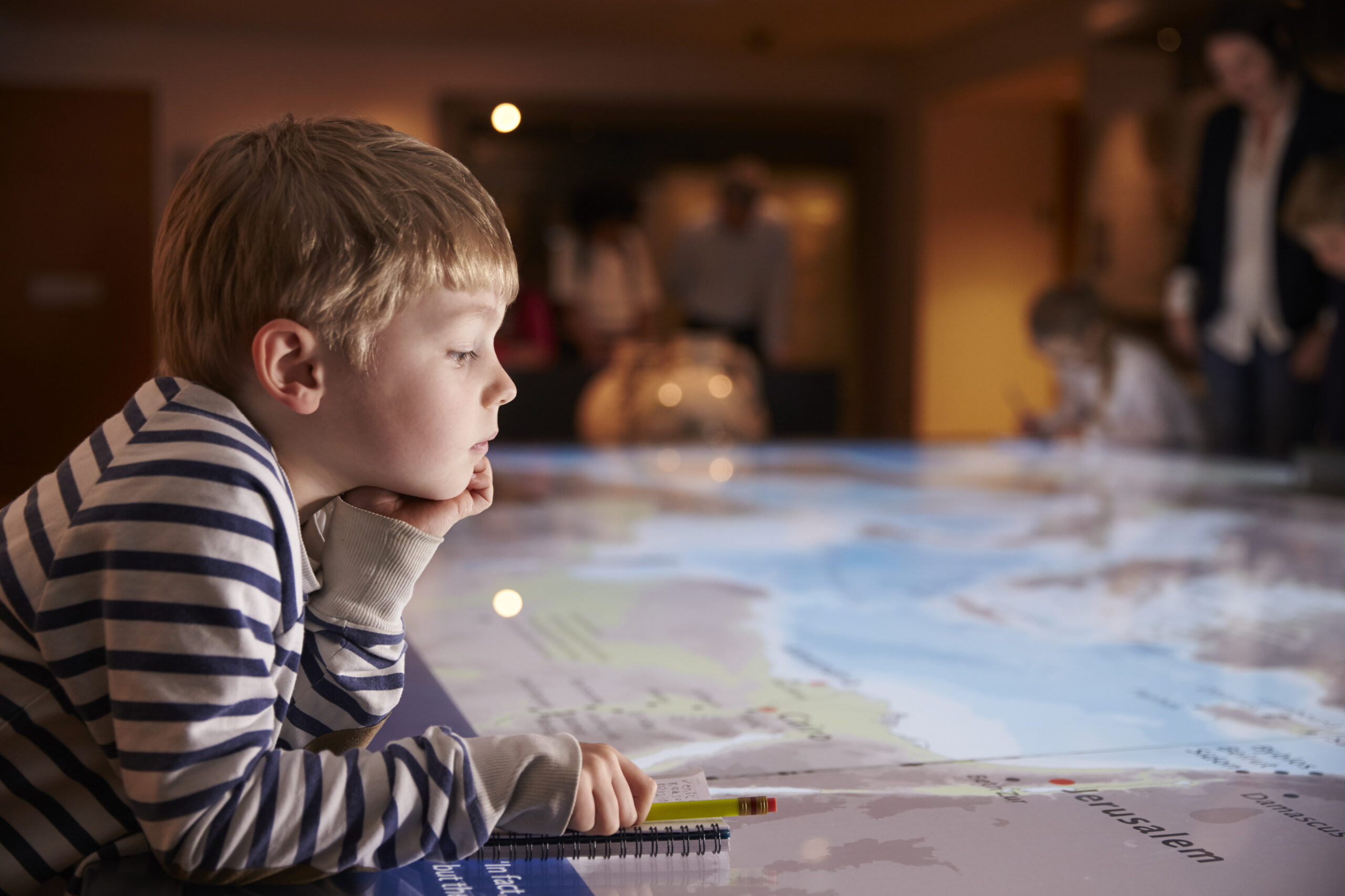 By Team Lead Marcia Spicer Museums have always been regarded as the interpreters and caretakers of history, science, art, and culture. Immersing oneself in historical
Read More »