What is a Digital Collection or Digital Library?
Whether a researcher, student, librarian, or reader, many reading this page will have already accessed a digital collection or read from a digital library like the Smithsonian's digital newspaper collection. Knowing those exist may prompt you to wonder how to make your own collection sharable online.
How should I preserve my documents digitally?
How can I make my collection shareable online?
A digital library is any collection of documents that has been digitally preserved and is accessible on the internet or through software. A digital library may contain manuscripts, newspapers, books, journals, images, audio, and video.
There are all kinds of digital libraries. If you've recently watched a movie on Netflix, read a magazine on Google Books, researched history using the Library of Congress website, or rediscovered a favorite classic book on Project Gutenberg—you've accessed a digital library, maybe without even knowing it.
What do digital collections and document preservation have to do with each other?
Historical documents, whether they're significant to your organization, community, or to an entire culture, are usually made of paper, parchment, or other delicate materials. Nothing lasts forever. All it takes is a flood, fire, or misplaced cup of coffee to turn an important piece of history into dust.
But why make them into a digital collection?
A digital document collection or digital library is simply a user-friendly way to organize and view your newly-digitized collection. Digital document preservation guarantees that your collection won't be erased by the passage of time.
Digital document libraries are a great solution to the "what now?" question that can come after you digitally preserved your documents. Digitized documents can be stored online or on a local server. The storing itself doesn't ensure the digitized documents are usable, however. Archival professionals who know the current standards for archiving digital data digitize in such a way that the data is saved in file formats that will continue to be compatible with future standards. There are file types that won't necessarily be viewable in future operating systems or browsers, so choosing the correct archival file format is important. This assures that your collection will still be usable as technology advances and different file formats become standard.
What Does a Digital Document Library Look Like?
Anderson Archival provides many different options, all depending on how you intend to use your collection. If your digital document collection is going to be accessed by a select few users, you may consider storing the collection on a local server connected to only a few machines (with an additional backup stored securely on the cloud, just in case).
If your collection needs to be used by an organization or a large number of internal users for research or education purposes, a cloud server or website may be the best solution for you.
If you want to make your collection shareable online for the world, you might consider a website for easy access. Depending on your use case, you can also create secure subscription-based access.
Build Your Own Digital Library
The first step in building a digital library is creating the digitized content it will contain. Partnering with an archival company will aid in the digitization of all kinds of collections by creating plans for digital libraries and preserving documents digitally.
Generating clean, readable documents is an important first step in building digital libraries because everything builds on this. While processes are customizable for the individual needs of each digital library, much of the time it follows a familiar pattern. This includes careful planning, scanning, digital cleaning and restoration, OCR, and, finally, building the custom library itself where these documents will be accessed.
When preserving documents digitally, one of the most important aspects to consider is how users will experience the data. When building a digital library, the best archival companies will ask who and how: who is going to be using this collection, and how will the collection be most accessible? Search function is often a critical factor.
For the most basic digital library, a simple surface-level search is often deemed sufficient. But for a collection that holds decades of content, or for detailed research, faceted search is essential. In the case of digital newspaper collections, a user might expect to be able to search by date, feature, author, or even topic of discussion—and part of building a digital library is meeting, and exceeding, that expectation.
How Can I Make My Collection Shareable Online?
Ultimately, the purpose of many digital libraries is to make a collection shareable online. This can look like a massive database such as Google Books or a private-access application available through subscription or membership. Instead of limiting your collection by confining it to a box or private room in a physical location, where the contents are only accessible to those who can travel, and where the documents are at risk of damage from being touched by many hands or other accidental harm, your custom library can be accessed by a potentially limitless number of people, filtered only by restrictions made by you.
Don't undertake this process alone. The key to making your collection shareable online is to partner with an archival company to ensure that all steps in the digitization process are done right the first time. An archival company also has access to resources for building the library itself, keeping documents secure and accessible, and guaranteeing the digital library stays up and running.
Your collection has the opportunity to be appreciated in so many ways. Once digitized and made available online, sharing a book, newspaper, or historical document can be as simple as copying a link into an email and hitting send. New people will be able to access your online collection and learn about your organization. Your collection contains value and history that can educate and expand minds in a single click.
Making a collection shareable online ensures that it lives beyond time and place. Don't wait to preserve your library and make it available to scholars, historians, and the world!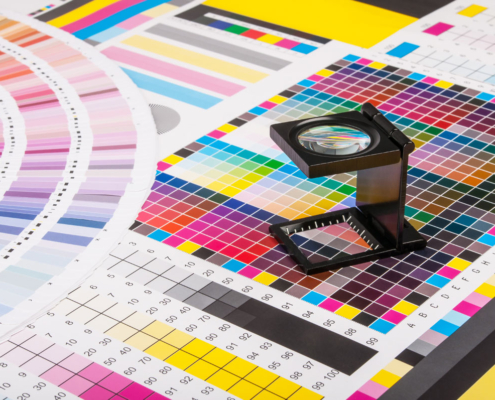 by Shana Scott If you've dipped a toe into the best practices…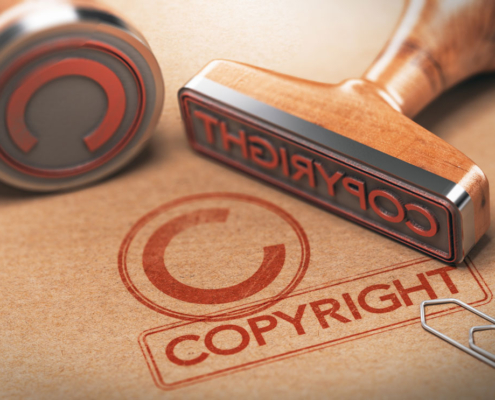 by Marcia Spicer Anderson Archival are not lawyers, nor…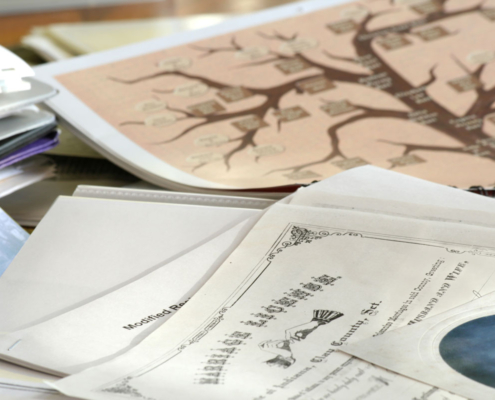 Anyone who's dabbled in genealogy knows the frustration of…