Digitization in Insurance Industry
Insurance agencies handle many important documents that tend to stack up. Proposal forms, policies, cover notes, certificates of insurance, and endorsements, just to name a few. Are you thinking about shifting to a paperless office to cut down on the storage space and chaos of paper packets and manila envelopes?
Investing in digitization in the insurance industry can help you migrate to a much more efficient paperless office.
That's where Anderson Archival comes in. We're prepared to get your documents scanned and ready for viewing and searching with our digitization in the insurance industry!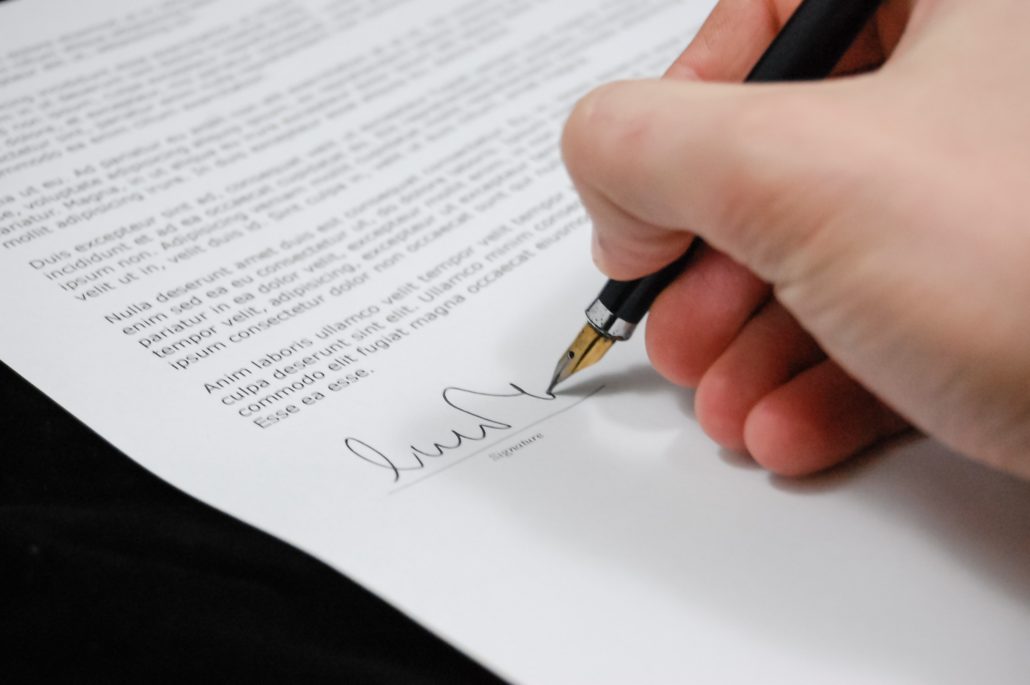 Anderson Archival's digitization process includes quality scanning and organization of files, optical character recognition (OCR), and backup support.
Our scanning provides quality images for reference, but then we take it further by using our OCR technology alongside human proofing for accuracy. The resulting PDFs will be completely searchable and tagged with whatever metadata you specify, and then they will be organized for your benefit.

[For] the digitization of the collection, you guys were very helpful. We decided to go with the JPEG form and definitely higher resolution… Another way that Anderson Archival helped was guiding us in how the files were organized.
I didn't know exactly what I wanted in the way of PDFs or JPEGs. [Content Specialist Marcia Spicer] offered a standard package of PDFs and JPEGs at different scan densities and even TIFFs. That was something that I didn't know to request, but due to her experience, it was offered. That worked out very well.
Thank you again for your support and patience. . . . I don't imagine that I'll ever have a document scanning project like this again but if I do, I'll definitely call you and Anderson Archival first.
It looks fantastic! Thank you for your hard work and attention to detail on this project.
Helpful Resources for Your Preservation Needs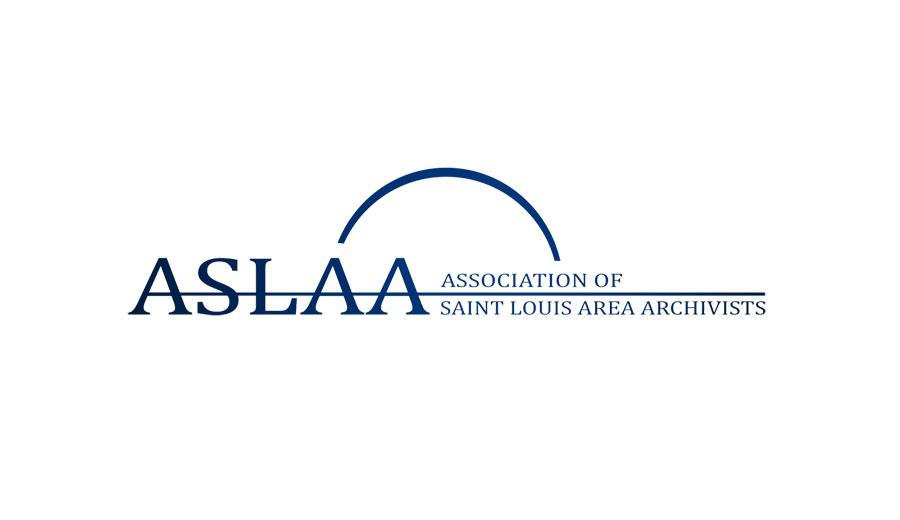 By Operations Manager Marcia Spicer We are thrilled to announce that our very own Liz Paris, a digital archivist at Anderson Archival, has been appointed
Read More »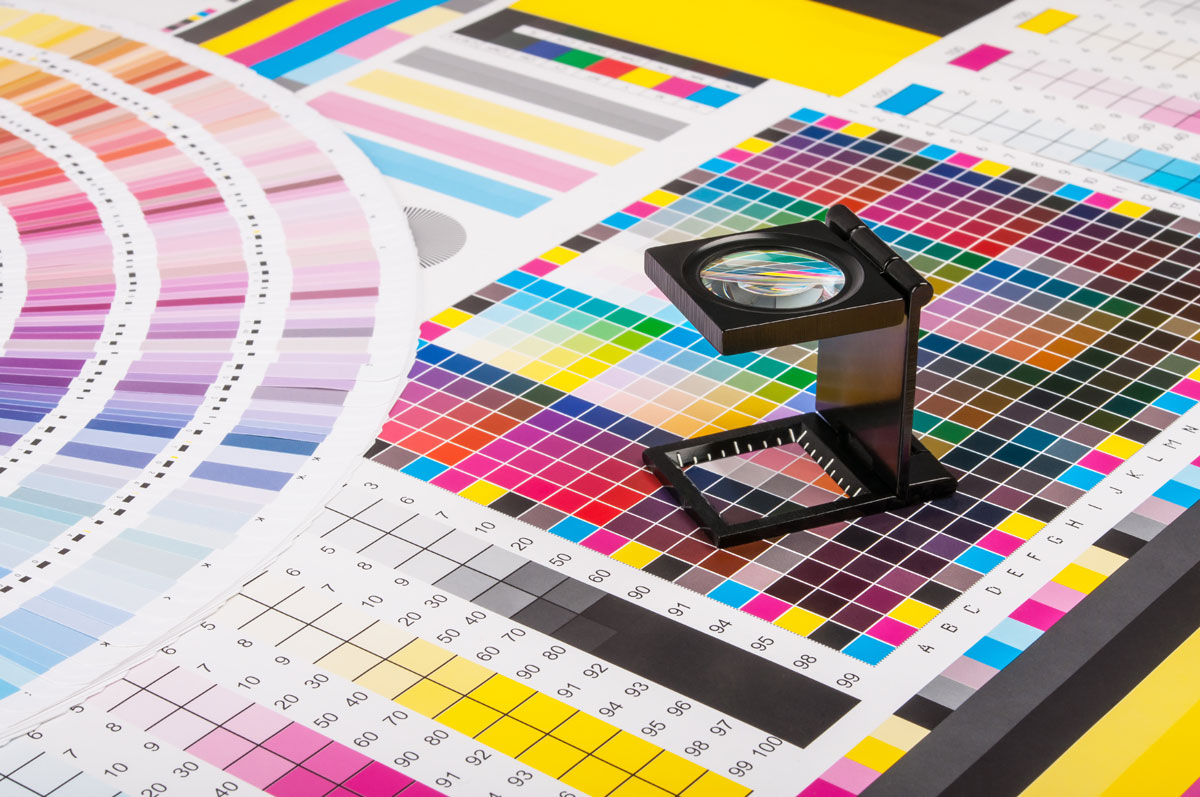 By Archives Technician Shana Scott Every industry has its own "language" or commonly understood terminology and shorthand to expedite communication. If you've ever overheard a
Read More »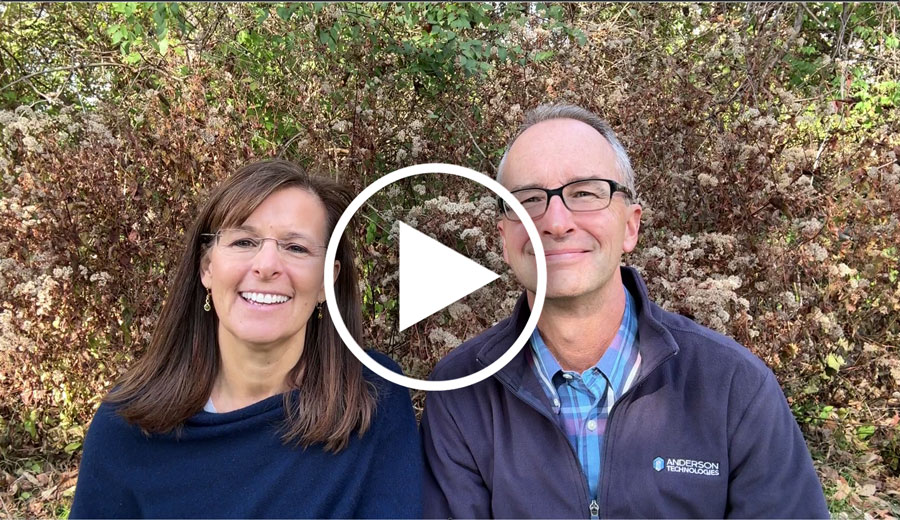 https://vimeo.com/883410407 Happy Thanksgiving from the Andersons, and all of us at Anderson Archival. Transcript Amy Anderson: This September we were blessed to take an inspiring trip
Read More »