Digital Document Restoration
There are countless ways that a physical document can receive damage. Passage of time, natural disaster, water exposure, excessive note-taking, and childhood scribbles can all render pages crumbling and illegible.
For organizations, museums, governments, and preservation-minded individuals, Anderson Archival's digital document restoration service is a vital resource.
How Does Document Restoration Work?
Digital document restoration is all about creating an accurate digital copy of the original document. In the careful scanning process, all aspects of the document are reproduced—including physical damage and print-obscuring aspects. Our digital preservation experts take these digital images through a cleaning process restoring them to their original glory.
Digital document restoration services do not change the original. Instead, this process creates a digital copy that is guaranteed to last in the digital landscape far longer than a physical copy or restoration of the original. This process can also be implemented in the broader effort of creating a digital archive for historical materials. Digitally restored and cleaned documents showcase the original form—preserving it for research, education, and posterity.
Color and Background Cleanup
This book of children's songs has seen a lot of wear and tear. Returning the background of the page to pure white makes the color images more vivid and the music and text clearer.
Image Combining and Cleanup
This large pull-out map included in a seven-volume history was damaged, folded, and captured in multiple files. The images were combined cleanly, and white and color adjusted to their original glory.

I will just say that clarity is bar none. It's so nice. The digital versions are much easier to read than the hard copies because you can zoom in there. The end result is so much better than I thought I would get because I'm used to like scanning from my multipurpose printer/scanner.
I can't say enough nice things about how impressed I was with the service and the communication back and forth throughout the project. It was all very professional, and I really appreciate that type of process.
It looks fantastic! I am so impressed and happy with you and the team's passion and thoroughness of how you approached and executed this project. My family is deeply touched and appreciative.
I enthusiastically recommend that people [who] have documents, photographs, or anything else that needs to be organized get in touch with you and see what you can do for them.
[Anderson Archival's facilities] have everything in house. We can just send them to you and [know that] you take good care of the books. They are very fragile, they're from the 1800s. You scan every page and then send us those files for us to keep on file for ourselves.
It looks fantastic! Thank you for your hard work and attention to detail on this project.
Helpful Resources for Your Preservation Needs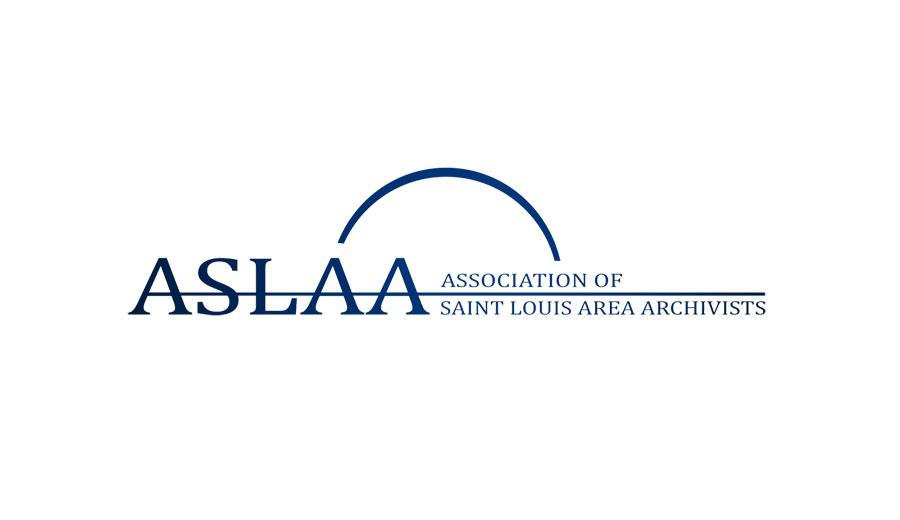 By Operations Manager Marcia Spicer We are thrilled to announce that our very own Liz Paris, a digital archivist at Anderson Archival, has been appointed
Read More »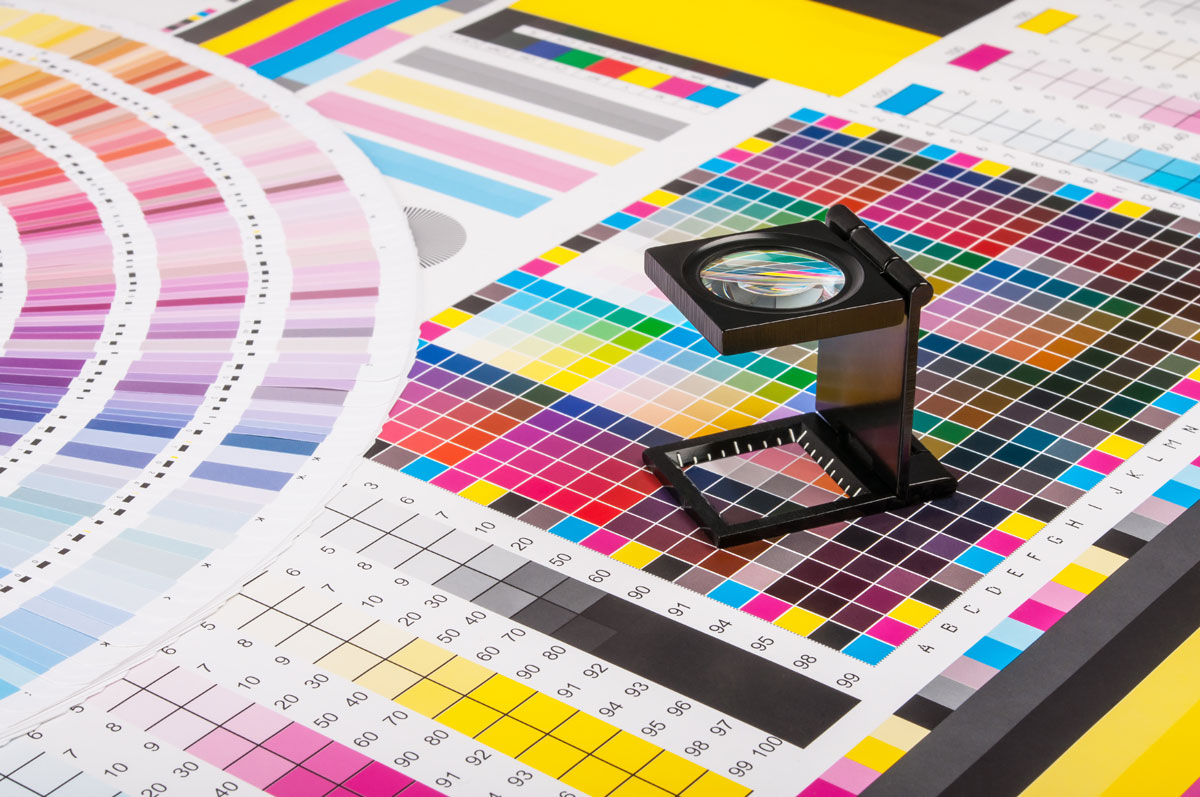 By Archives Technician Shana Scott Every industry has its own "language" or commonly understood terminology and shorthand to expedite communication. If you've ever overheard a
Read More »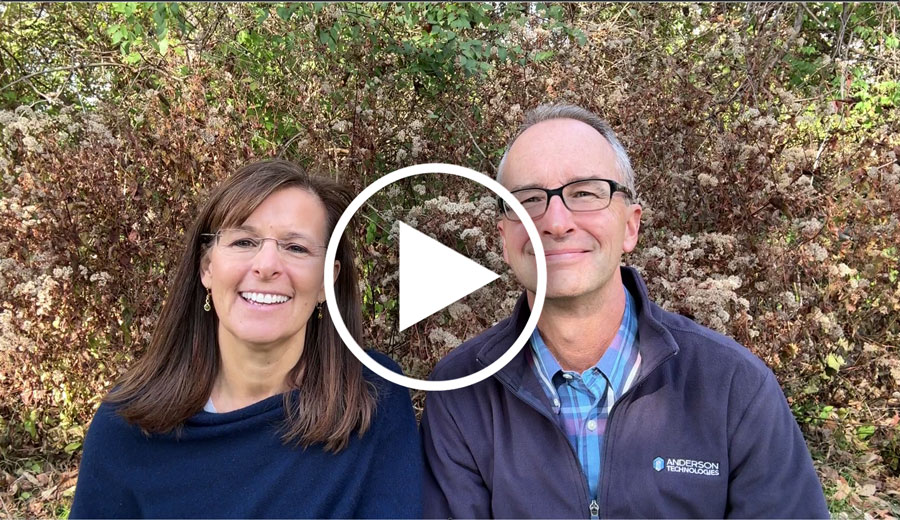 https://vimeo.com/883410407 Happy Thanksgiving from the Andersons, and all of us at Anderson Archival. Transcript Amy Anderson: This September we were blessed to take an inspiring trip
Read More »