Welcome to Anderson Archival!
Here historical documents are turned into readable text using quality digitizing services, which  preserves precious works for future generations to enjoy. Passion, dedication, and a certain perfectionist attitude fill each member of our trained staff, and they transfer those same qualities to all the digitizing services we offer. Anderson Archival has the expertise to provide outstanding document scanning and digitizing services to ensure your collection is updated into a format that will best survive into the future.
Anderson Archival is as enthusiastic about preserving history as you are, and we want to help preserve your collection in a lasting and easily accessible way. We know it's not merely about creating a digital copy; it's about creating an electronic collection that supplements and enhances the experience of your audience. Anderson Archival offers a number of services to allow you the freedom to craft the perfect digital collection.
Document Scanning and Image Cleanup
Whether you need to digitize paper documents without the bells and whistles, or you need a collection scanned into specially formatted electronic files, Anderson Archival can handle any document scanning services.
Raw scans aren't always viewer ready, or maybe another document scanning company provided poor quality image results. Either way, we can make those images clean and audience-presentable.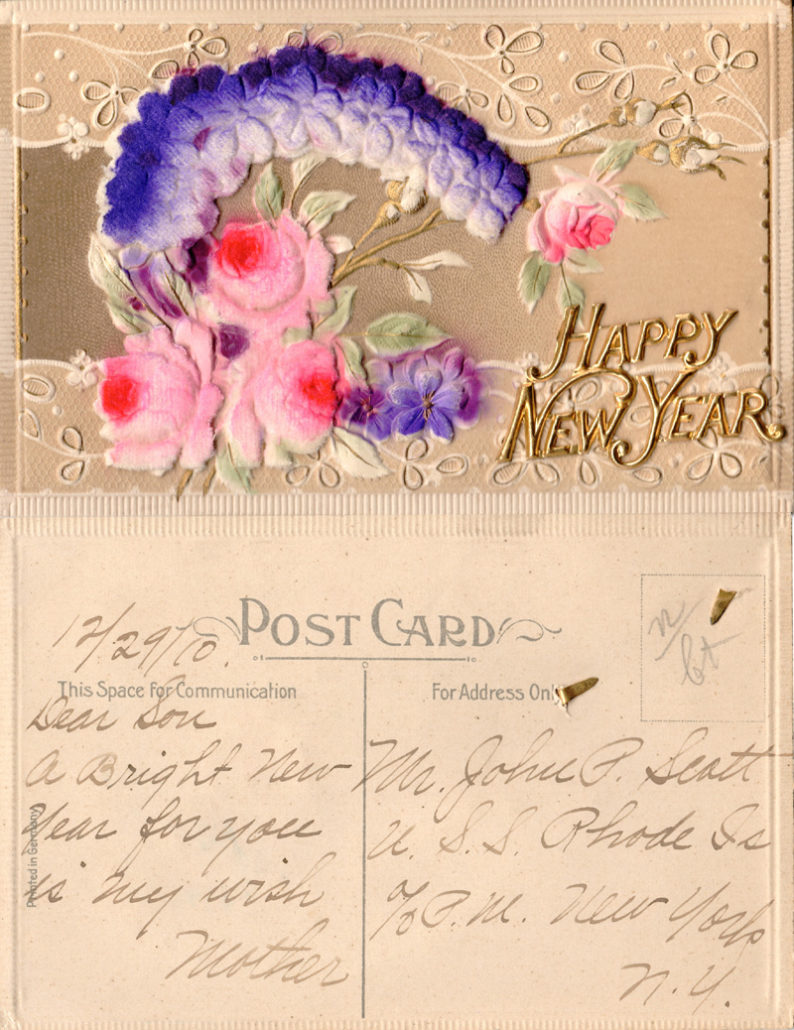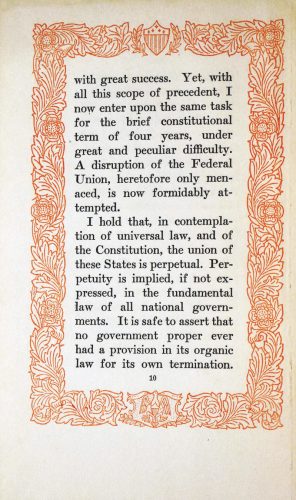 Optical Character Recognition (OCR) and Proofing Services
OCR is a process which takes a scan of typewritten words and turns it into a searchable text document, but poor OCR leaves you with less searchability than expected. When we digitize paper documents, we always include text-verification by one of our staff to make sure your documents are as accurate as the software can make it.
Unfortunately, text-verification through OCR software can only go so far, and incorrect words might not get flagged for review. To ensure top quality searchable PDFs, our trained proofreaders also perform word-for-word comparisons when a collection calls for utmost accuracy.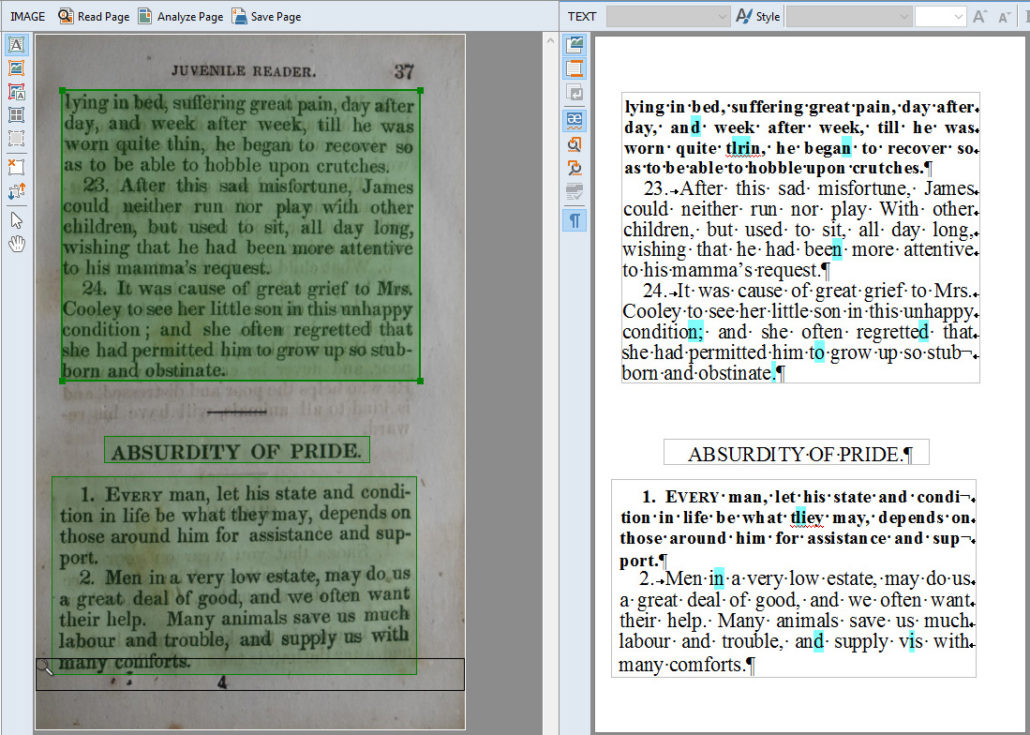 Metadata Tagging PDFs
Metadata allows your PDFs to go beyond mere text search and offers a wide range of organizational support for otherwise similar files. We can add a wide variety of metadata to the PDFs in your collection such as titles, authors, descriptions, keywords, and more.
Website / Database Creation and Document Storage
The best part of a digital collection is the ability to present it to a wider audience. We can build you a simple online database or completely revamp your website so your collection can reach as many people as possible. As an additional backup, we can provide consultation and organization for underground document storage to ensure that if the worst happens, your collection will still be preserved.
We want to provide you with a digital collection that is accurate, accessible, and only as complex as you need. For a better look at our quality digitizing services, view our sample collection of classic documents and historical memorabilia. It was your dedication that brought your historical collection to life—allow us to bring it into the future.
Stay connected with Anderson Archival by watching our blog, signing up for updates using the form in the upper right, or contacting us directly by phone at 314.259.1900 or by email at info@andersonarchival.com.