Don't let your collection be unsearchable!
Whether you want simple indexing with only a few search criteria or extensive indexing to aid in research, Anderson Archival will see to it that all the metadata you want is embedded into each item to create a useful searchable database.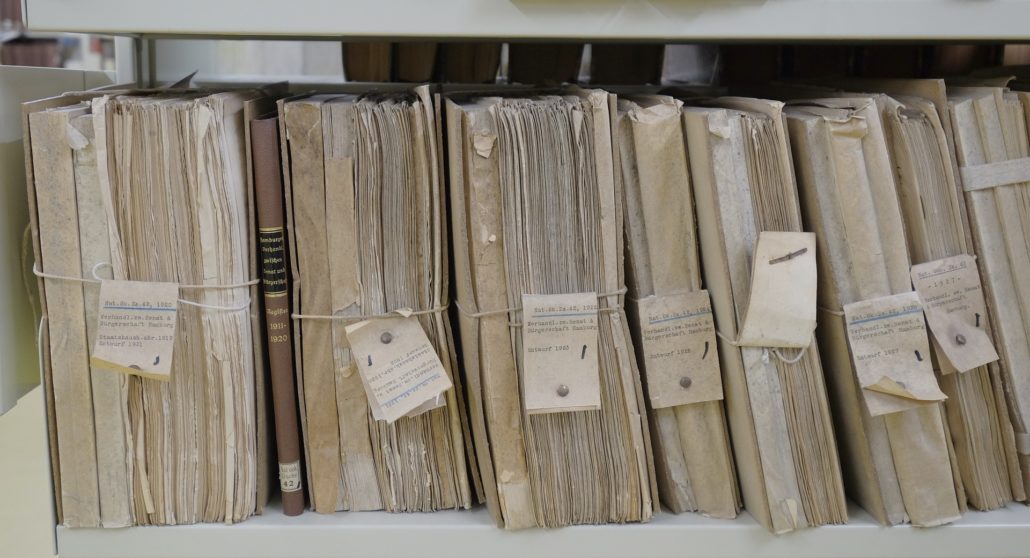 Go Behind the Scenes with Metadata
It takes more than a quick scan of the page to make an item usable in a digital collection. An image won't appear in search results without help. Anderson Archival's team of archivists understand the necessity of document indexing and provide each item in your collection with complete and appropriate metadata. We ensure that what you receive will preserve your collection if natural disasters or other problems affect its safety and that the digital copy will be a searchable, functional platform for you or your audience to use.
Metadata is used in document indexing for all types of collections. It can include, but is not limited to, information such as
Author/Artist
Title
Medium/Genre
Year/Era
Category
Keywords
And so much more!

I really appreciated when the scanning was done, as you were working to put it together in additional formats, [your team] was very willing to arrange it in a way that would make sense to us. Again, I can't say enough nice things about how impressed I was with the service and the communication back and forth throughout the project. It was all very professional, and I really appreciate that type of process.
[For] the digitization of the collection, you guys were very helpful. We decided to go with the JPEG form and definitely higher resolution… Another way that Anderson Archival helped was guiding us in how the files were organized.
I didn't know exactly what I wanted in the way of PDFs or JPEGs. [Content Specialist Marcia Spicer] offered a standard package of PDFs and JPEGs at different scan densities and even TIFFs. That was something that I didn't know to request, but due to her experience, it was offered. That worked out very well.
Thank you again and again. The manuscript arrived today in perfect order. . . . Here's to success all around. I couldn't have done this without you. All the best to Anderson Archival in your future endeavors.
Sometimes keywords and metadata categories aren't enough to facilitate intensive research, and many times users don't know the correct words to search. For collections of printed materials, even with images or handwritten text included, converting all the available text into searchable data can supplement document indexing done through metadata.
Anderson Archival has extensive experience turning books, newspapers, and other printed materials into searchable text using optical character recognition (OCR) technology. But we don't leave your collection entirely to the software. Each item is verified by trained archivists for a high-quality and accurate transcription of the printed materials. For collections that require perfection, Anderson Archival will proof word-by-word to ensure nothing slips past that might impair the integrity of your data.
Not only will the collection be properly indexed and searchable, but it can be available for sharing either within your own company or online for anyone to see. Anderson Archival will work with you to access and display your collection however you need it. We can provide data for integration into an existing website or software database, build a new digital home for your collection, or provide our own proprietary software that uses both metadata and searchable text.
Anderson Archival is here for your collection from start to finish and will provide high-quality and accurate digital reproductions for you to cherish.
Subscribe to Our Newsletter
Digital preservation is about connecting to history. We do our best to bring you the important news and personal stories you're interested in. We're always looking for article ideas. Come learn with us!